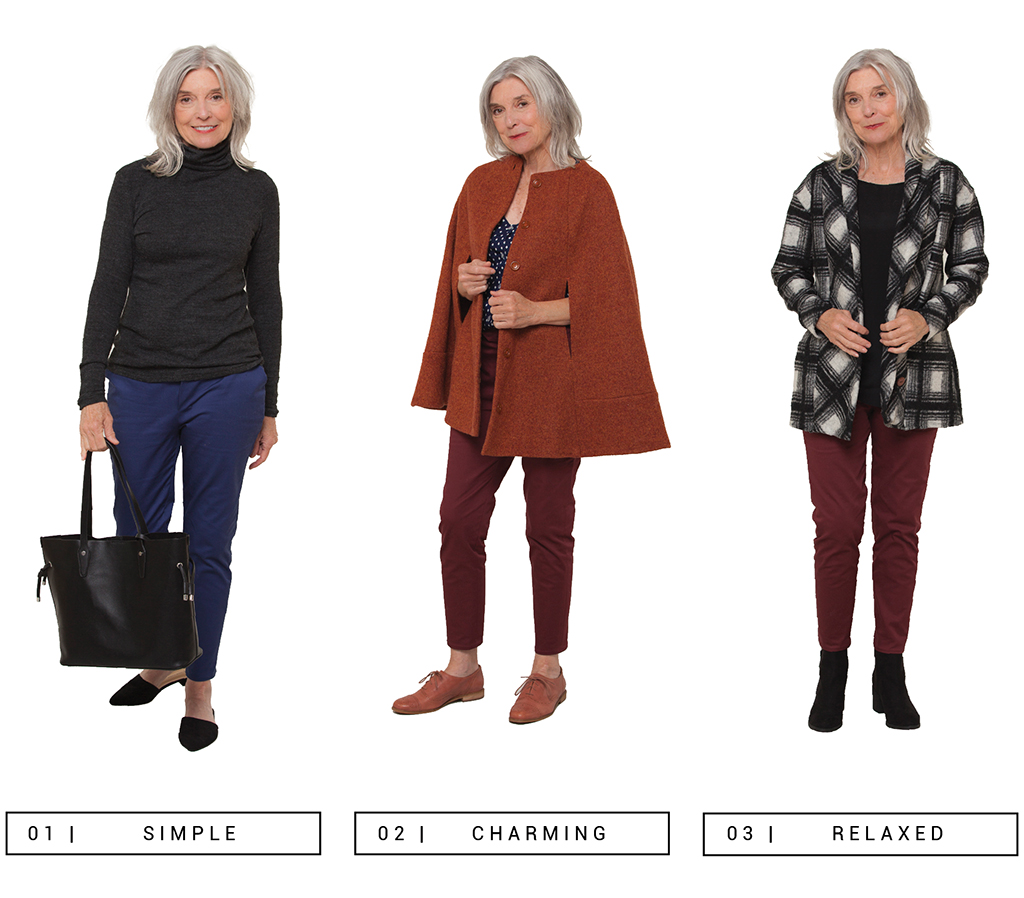 Seamwork Style is here to inspire you to try new pattern pairings and styles. Every month we mix Seamwork patterns with our favorite accessories to create outfits for work and play. Whether your style is simple, charming, or relaxed, we've got you covered.
Our patterns pair effortlessly together so that you can steadily build a closet full of clothing that reflects you and your personal taste.
This month, we styled the Melody trousers to create three unique looks.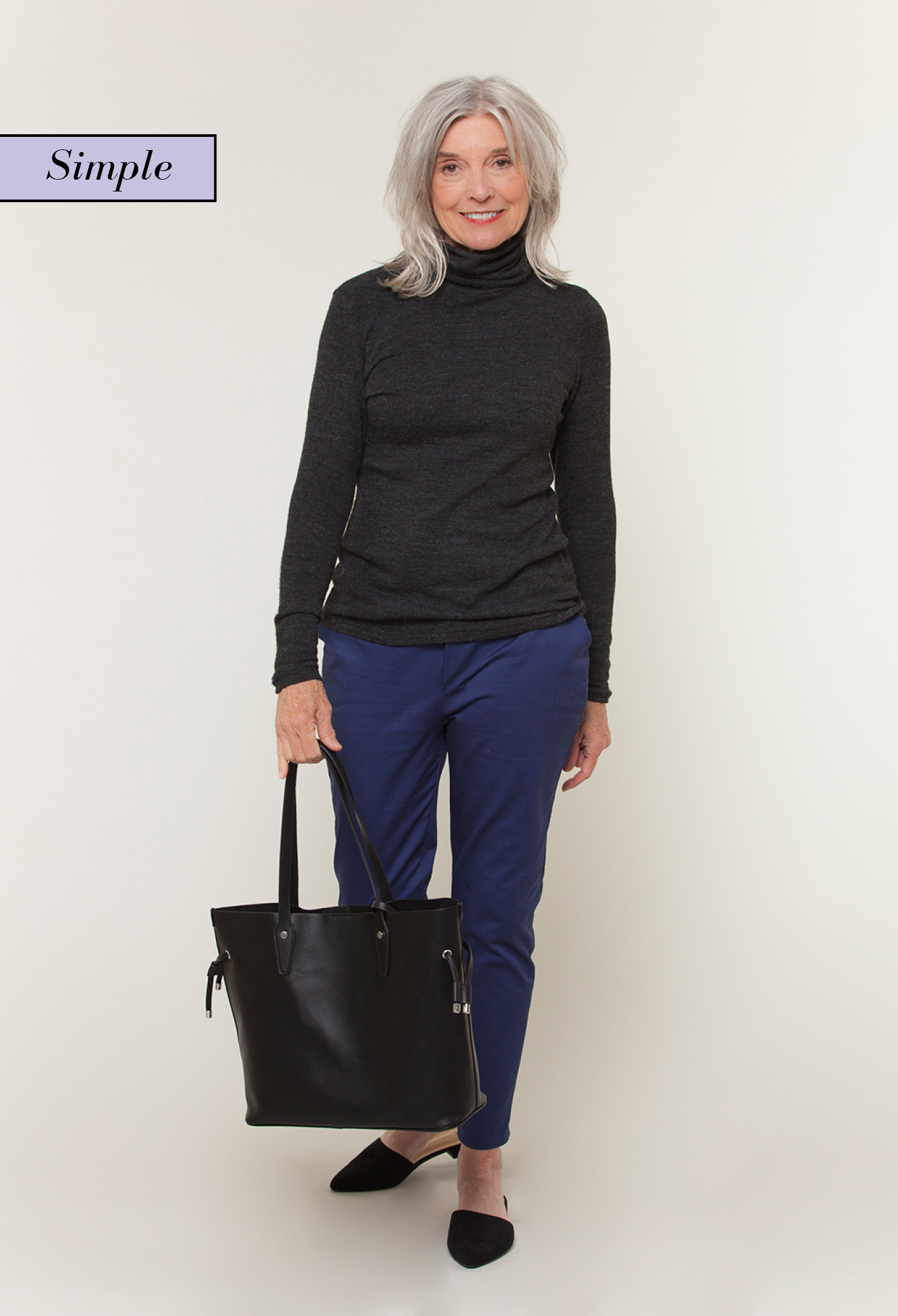 [gallery link="none" size="medium" ids="12036,12033,12034,12035"]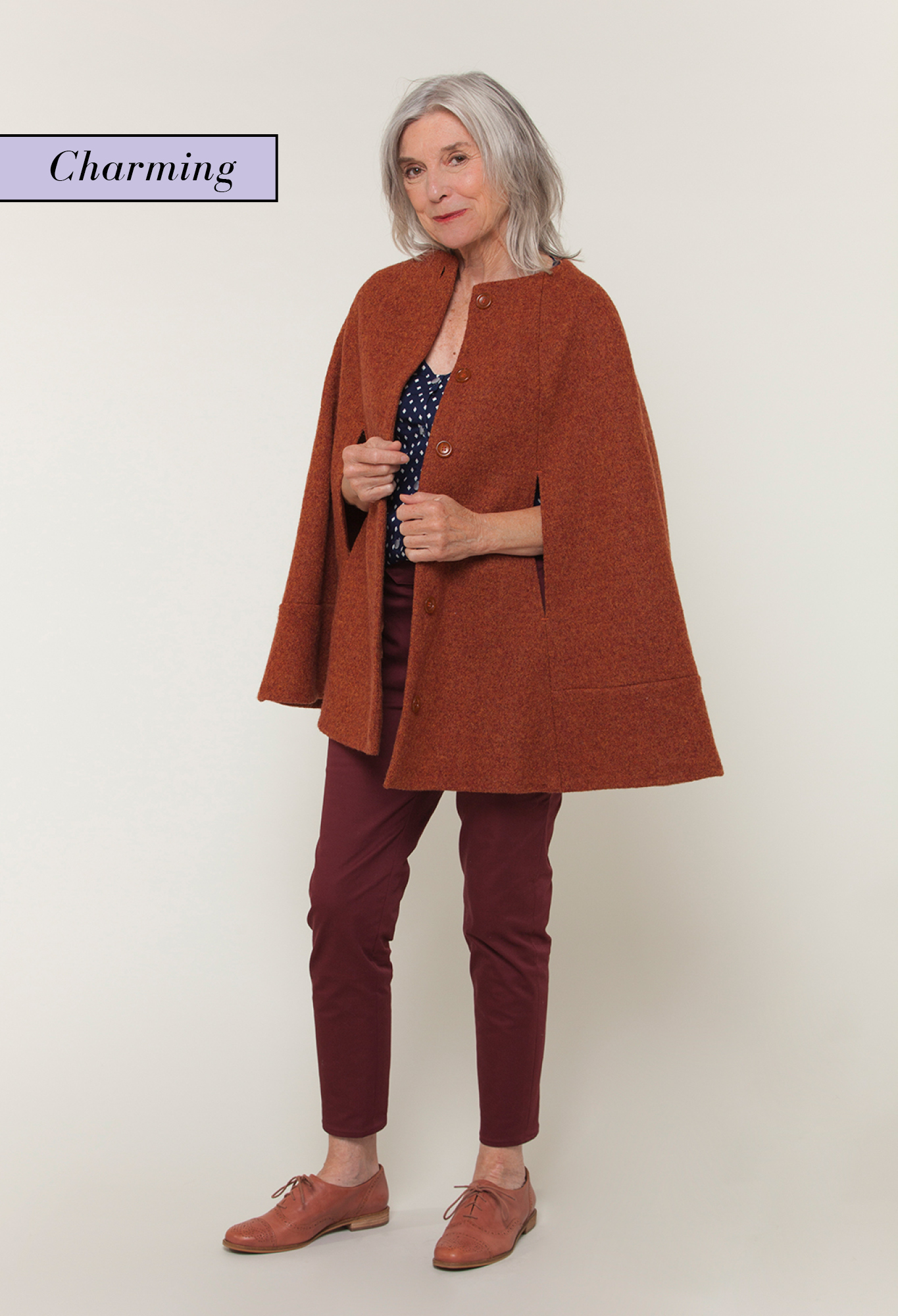 [gallery size="medium" link="none" ids="12032,12029,12030,12049"]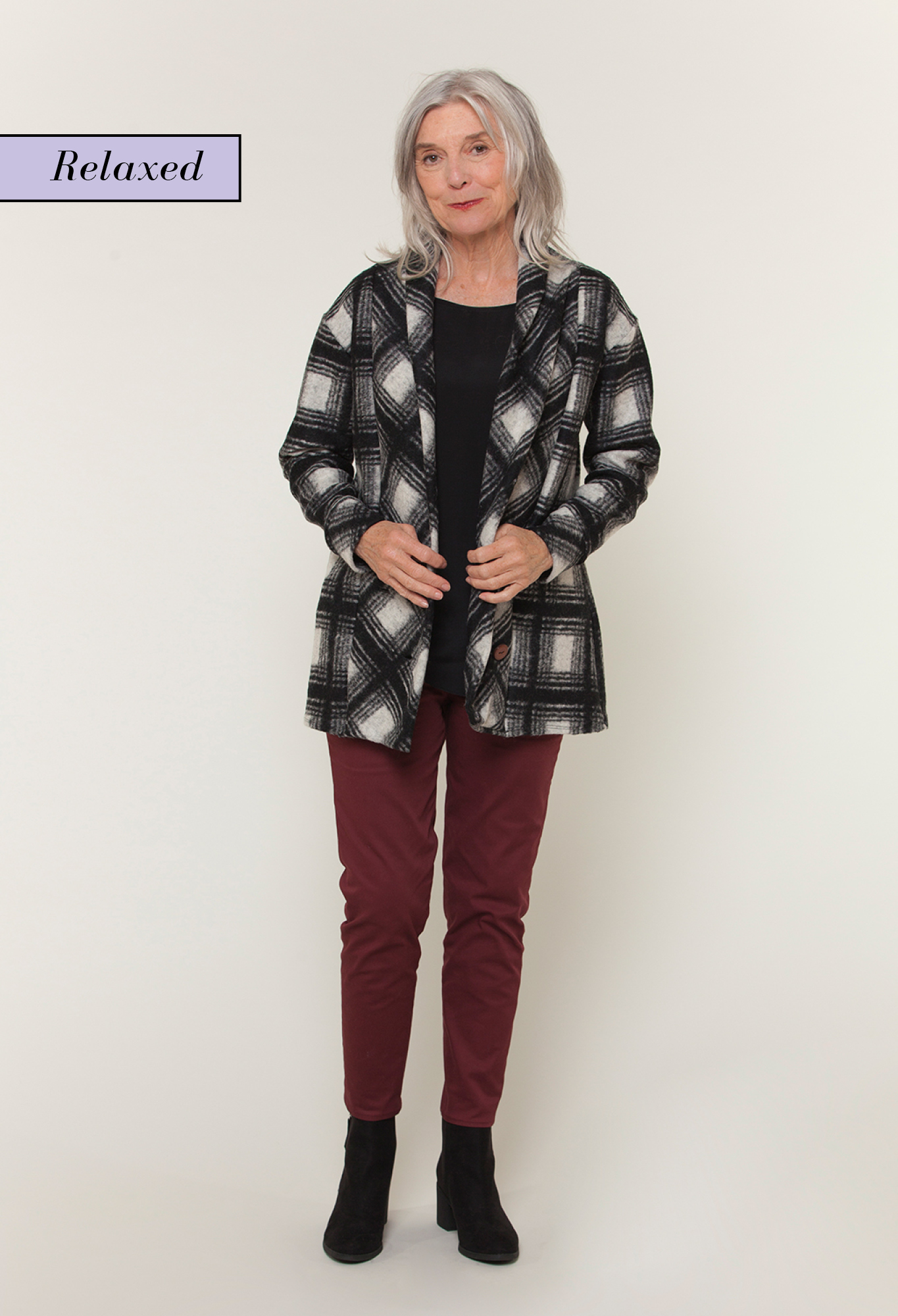 [gallery link="none" size="medium" ids="12054,12052,12051,12053"]