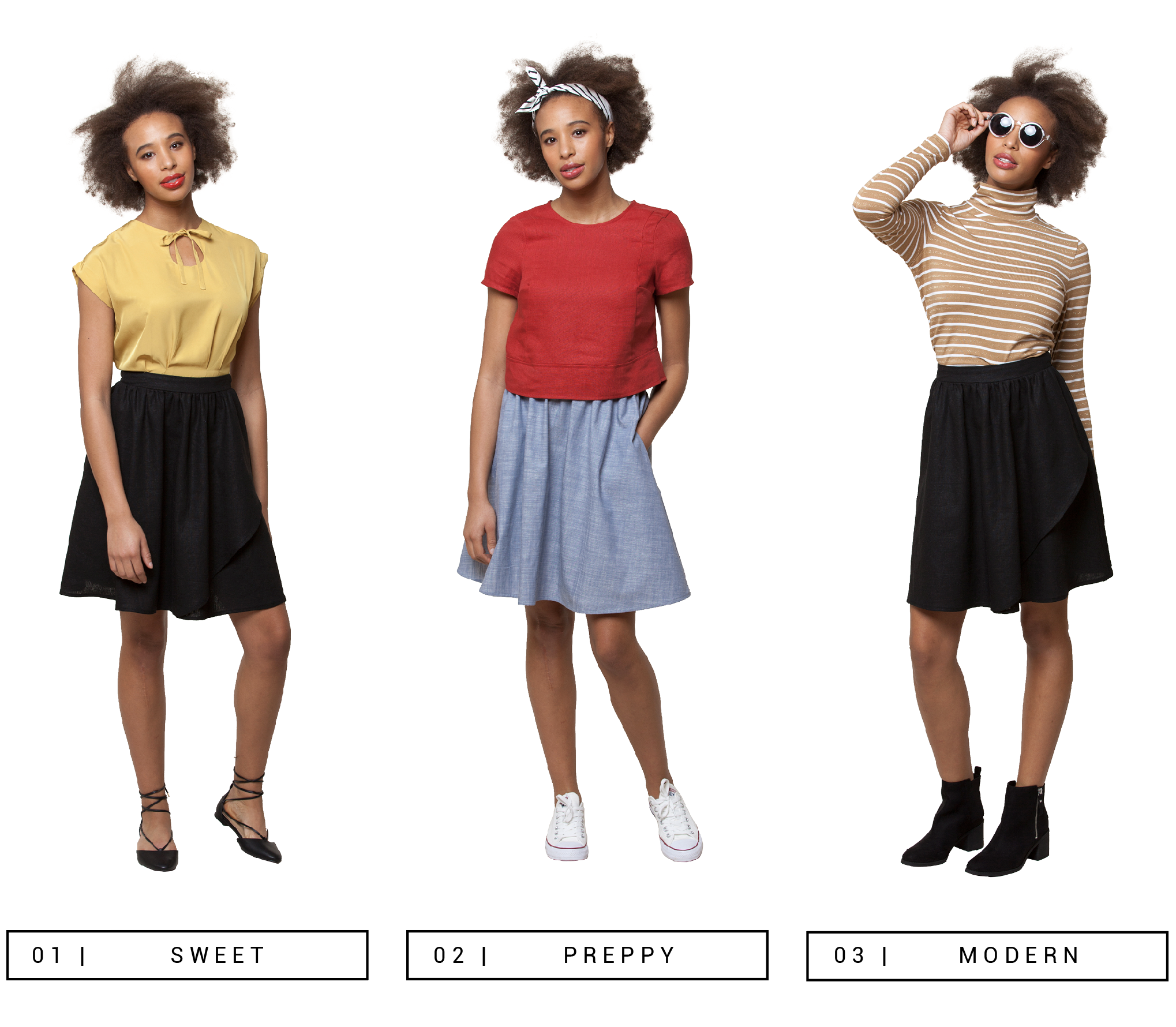 Seamwork Style is here to inspire you to try new pattern pairings and styles. Every month we mix Seamwork patterns with our favorite accessories to create outfits for work and play. Whether your style is sweet, preppy, or modern, we've got you covered.
Our patterns pair effortlessly together so that you can steadily build a closet full of clothing that reflects you and your personal taste.
This month, we styled the Jenna skirt to create three unique looks.
Sweet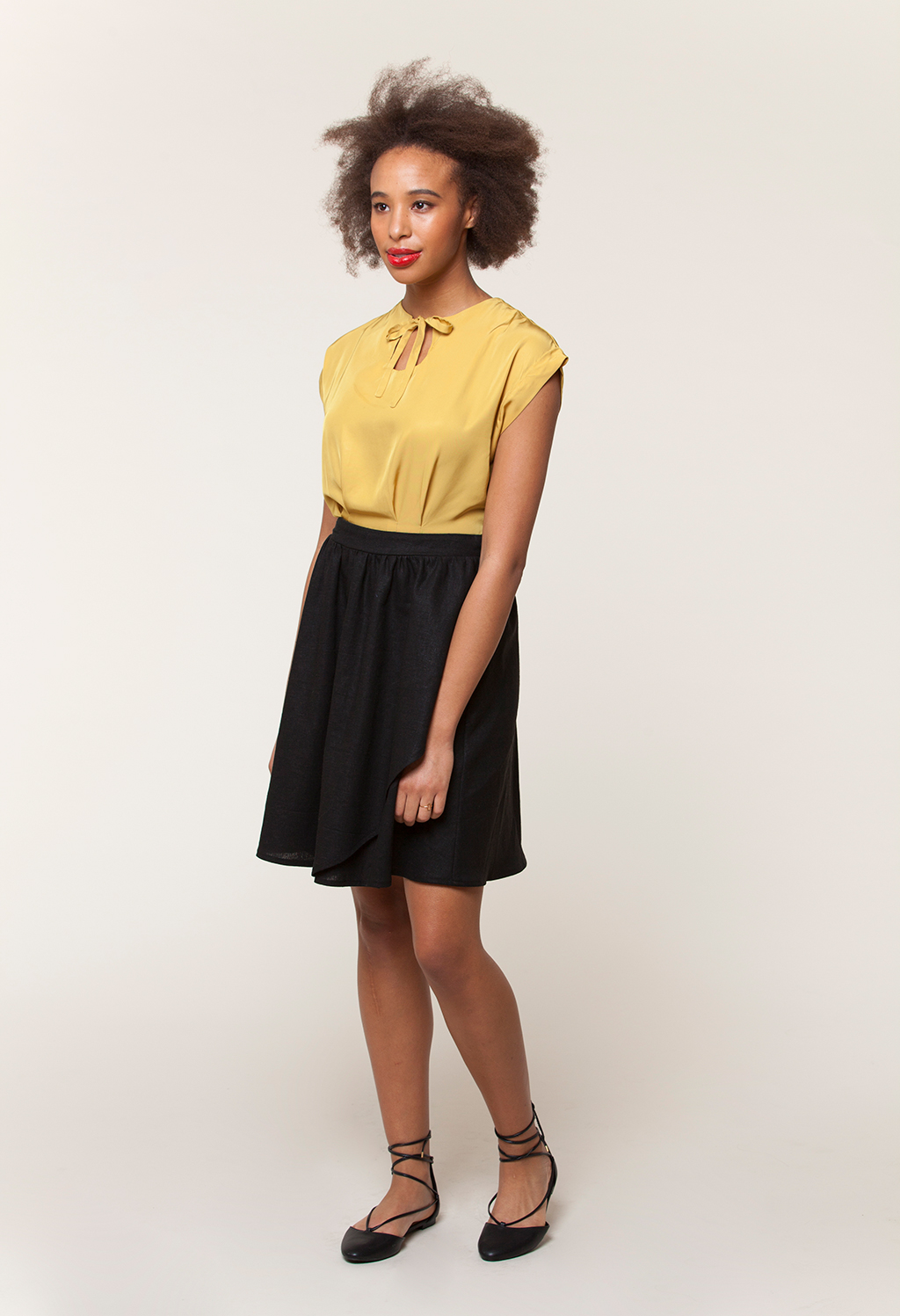 Jenna
A simple black skirt has a place in any wardrobe regardless of the season. A simple gathered skirt like Jenna works perfectly in a linen fabric for spring.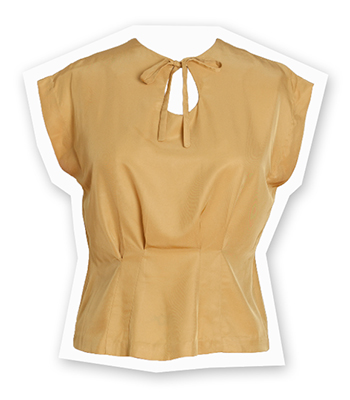 Sencha
This tried and true Colette favorite adds a sophisticated touch to this outfit.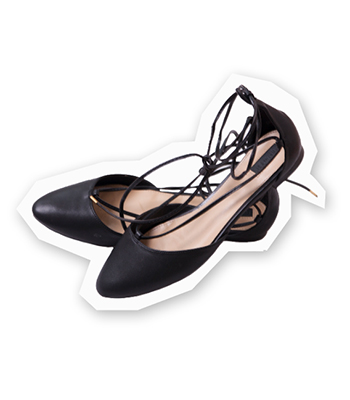 Black Flats
Style this outfit with a pair of cute and comfortable flats.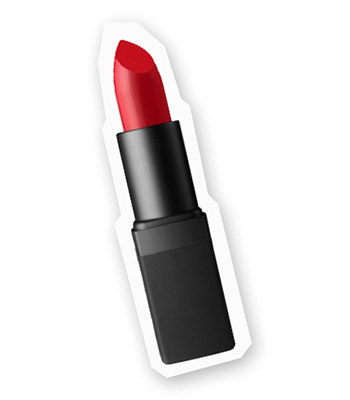 Red Lipstick
Lipstick in your favorite shade of red instantly elevates any outfit.
Preppy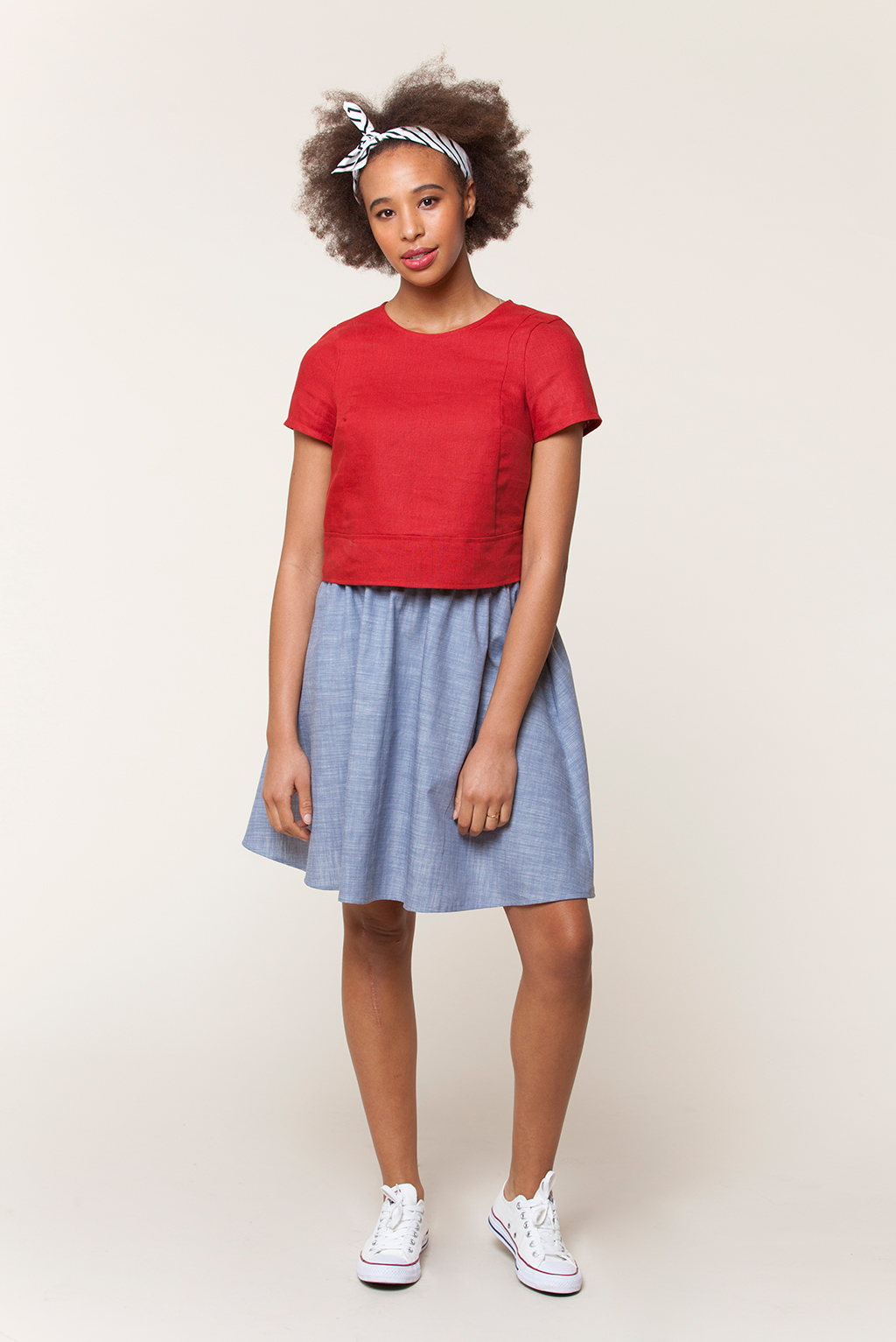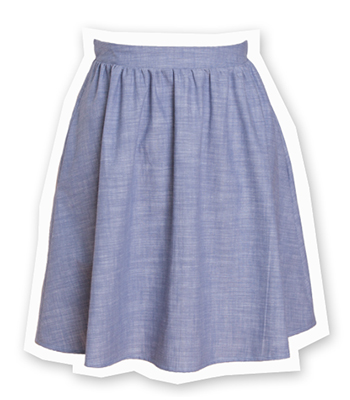 Jenna
A chambray gathered skirt is a great casual staple, perfect for spring and summer.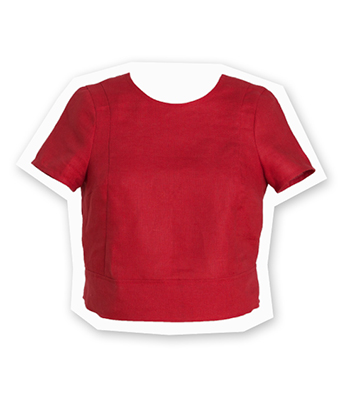 Hayden
Linen is the ultimate warm-weather fabric, especially when sewn up as a breezy cropped T-shirt.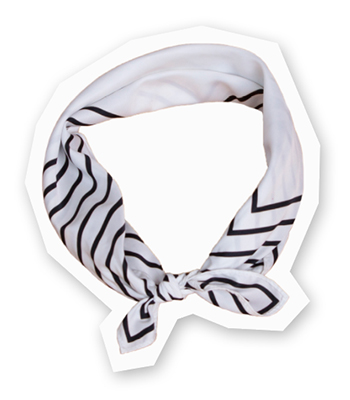 Silk Scarf
Have a ton of scrap fabric? Here's an easy idea: Shop your scrap stash for pieces that can easily be turned into scarves! Simply trim your fabric into a 21"x21" square and hem!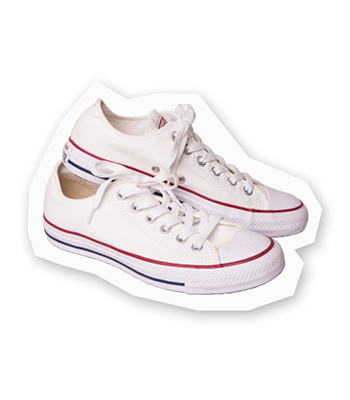 White Sneakers
A classic pair of white sneakers finishes this fresh look.
Modern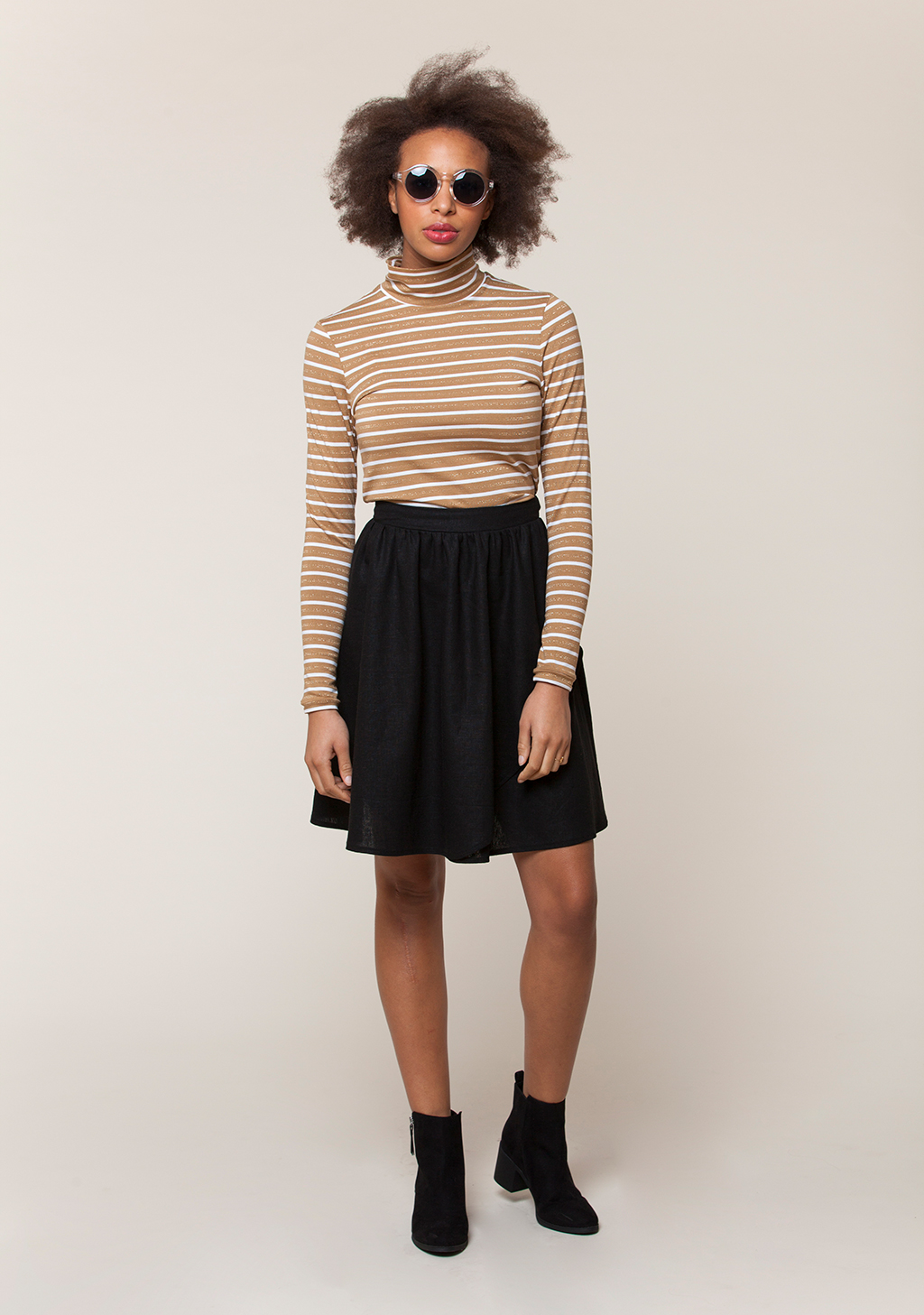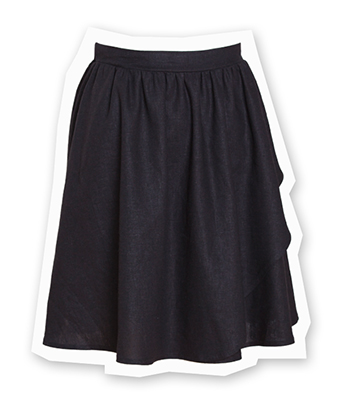 Jenna
A little black skirt is so versatile that it can take you from a sweet vintage-inspired outfit to a more modern look.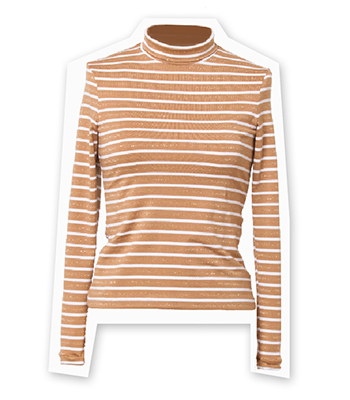 Neenah
When sewn in a lightweight cotton knit, Neenah is perfect for those chilly spring days.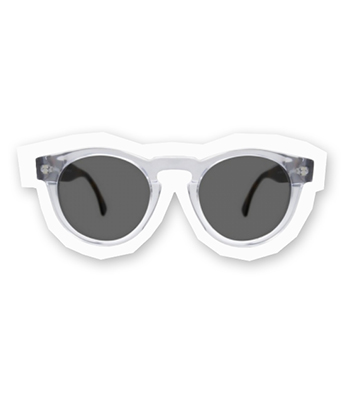 Sunglasses
A pair of killer shades adds an instant touch of cool to this outfit.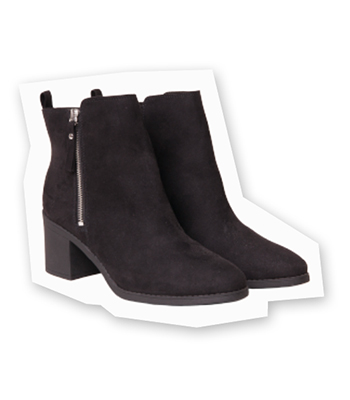 Booties
A simple but bold pair of black ankle boots complements this modern ensemble.