Seamwork patterns are a great way to build and add variety to your wardrobe. Each pattern takes no more than three hours from cutting to finishing. Mix and match the ever-evolving list of Seamwork patterns for an easy and customizable wardrobe of clothes you love. When you subscribe you will get two easy-to-make patterns a month, helping you to achieve the perfect me-made wardrobe.
This month, we styled the Lisbon and Almada for two distinctly different looks. Though Lisbon and Almada make a great pair, they also work perfectly with other easy-to-sew Seamwork staples.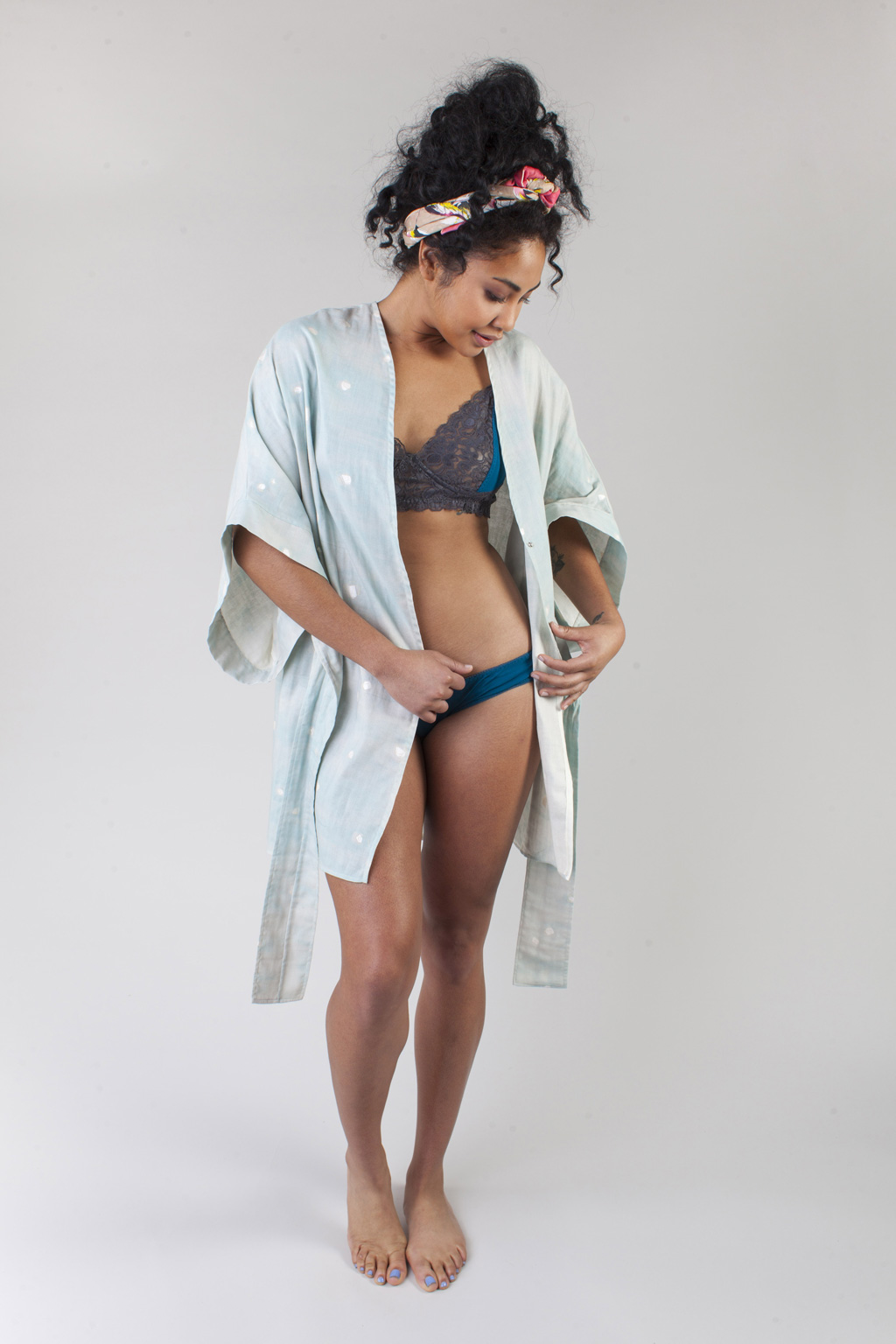 The Almada is perfect for lounging in style. Try layering Almada over the Florence bra and Geneva panty. Florence is a soft bra that offers gentle support, while the lace detailing makes the ensemble feel extra special. This outfit doesn't have to be reserved for special occasions, wear it while eating ice cream directly out of the carton on Monday night or binge watching your favorite television show.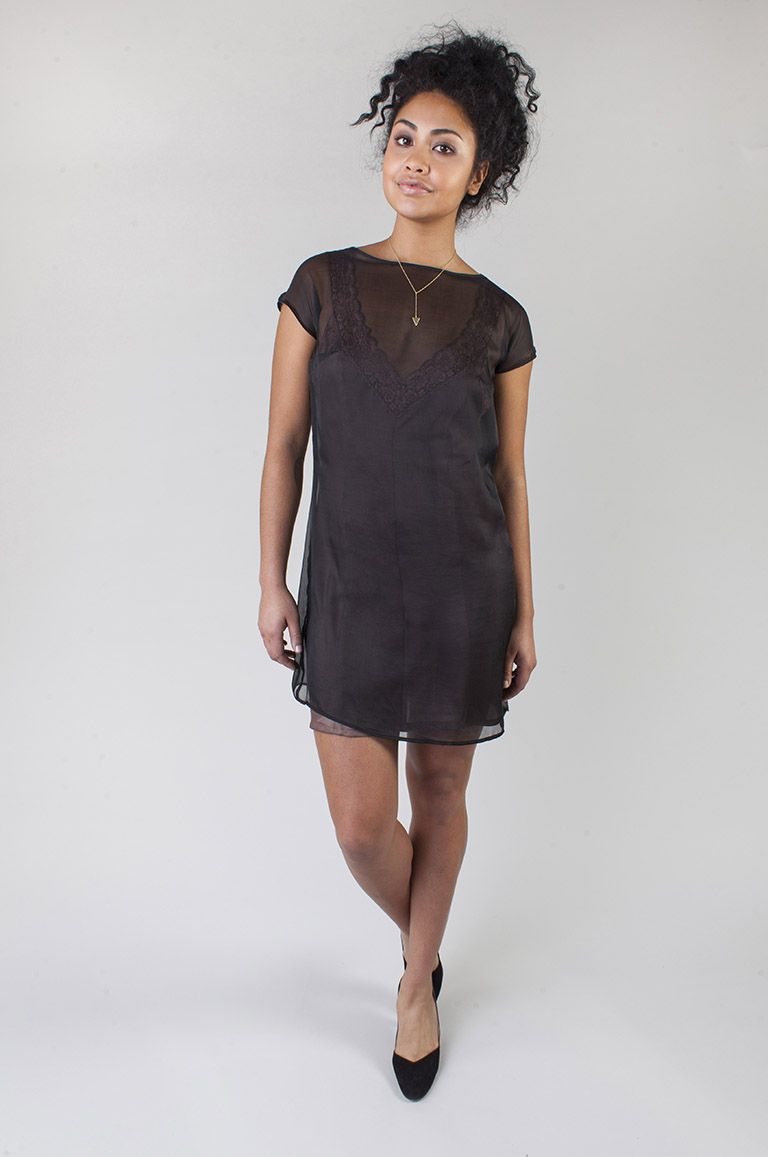 Lisbon can be worn as either a night gown or a slip. For a sultry evening look, try layering an Akita lengthened into a dress over a Lisbon. This look can be customized by layering different colors, or by using a printed textile for Lisbon. The options are truly endless. Accessorize this outfit with understated shoes and jewelry for a look that is both sexy and chic.
Join the Conversation
Sign in or become a Seamwork member to comment on this article.