I love all of my me-made garments, but the ones I feel most proud of and usually feel my best in are my special occasion makes. Maybe it is the novelty of wearing them or just the fact that I relish any chance to get dressed up, but when the holiday party invites start rolling in, I love to think about what I'll wear.
In celebration of five whole years of Seamwork, we wanted to share our favorite festive patterns from tried-and-true favorites to unexpected stunners.
A Daring Nora
The Nora dress is one of those chameleon patterns that can be casual in French terry, or luxe in a sweater knit. An open weave sweater knit, like the one we used for this sample, is the perfect way to elevate your Nora dress. Underneath, layer a simple slip like the Ariane bonus for extra coverage or even a pop of color.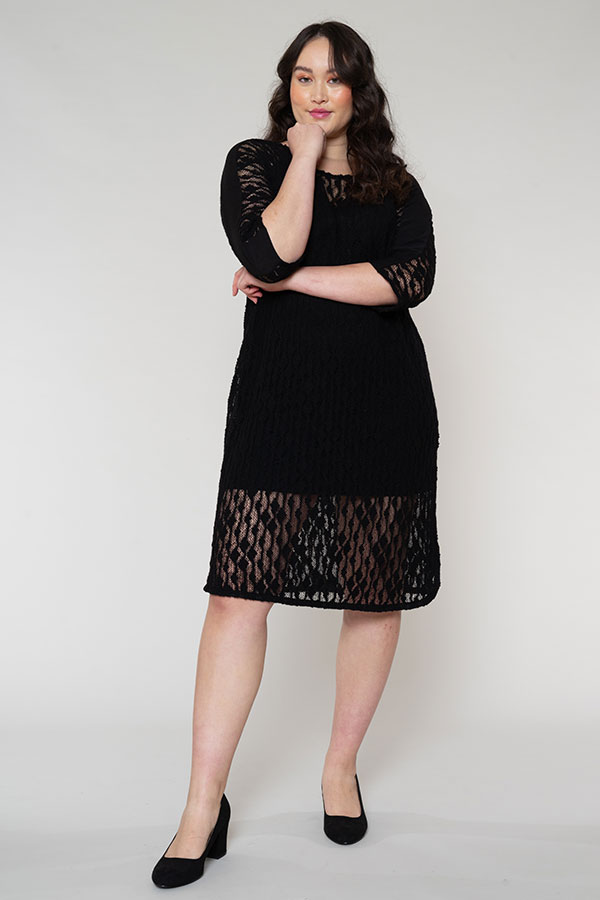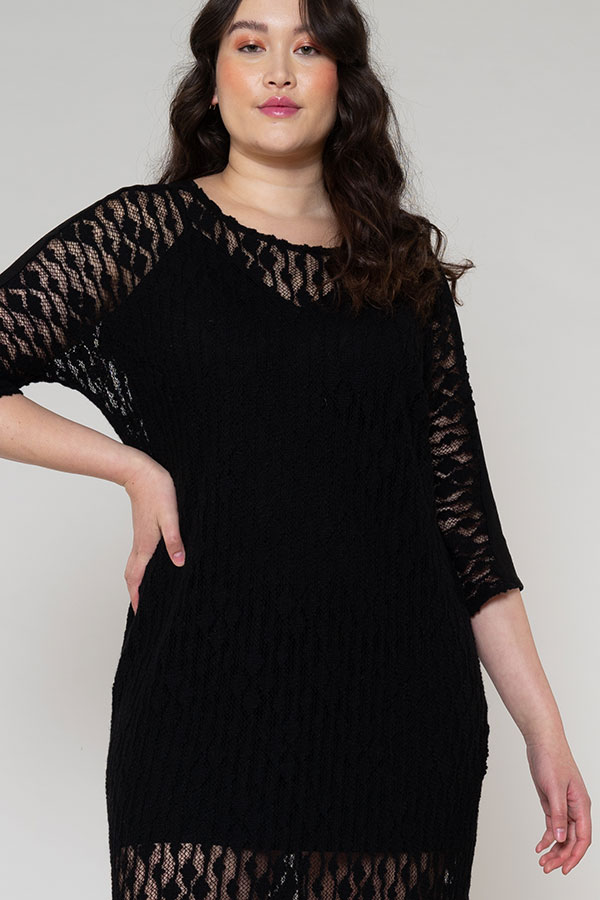 ---
A Sparkling Savannah
Just because Savannah is a camisole pattern, doesn't mean it doesn't have some major party potential. A strategic fabric choice can transform Savannah from a layering staple to a stand-alone showstopper. Sequins are the perfect way to add a little sparkle to your party wardrobe. For this sample, we lengthened Savannah to below the knee and cut it on the straight of grain. Then we swapped the lace neckline finish for a super simple binding.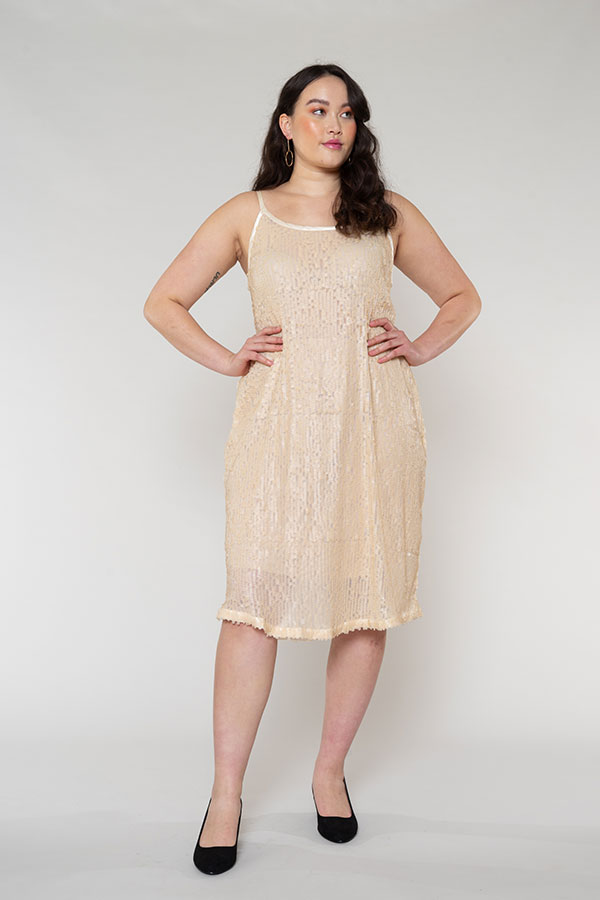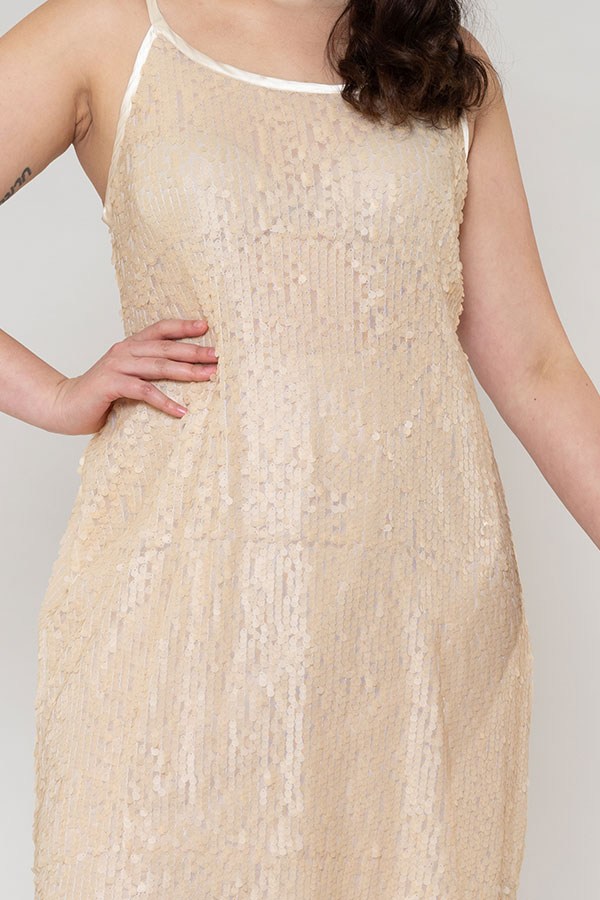 ---
A Glamorous Erica
The wrap dress is one of those feel-good garments that always seems to fit the bill, regardless of the season. The Erica dress with a bonus ruffle sewn up in a winter white ponte delivers the perfect dose of glamor and comfort in one knit package. White not your thing? Erica looks stunning in jewel tones and prints.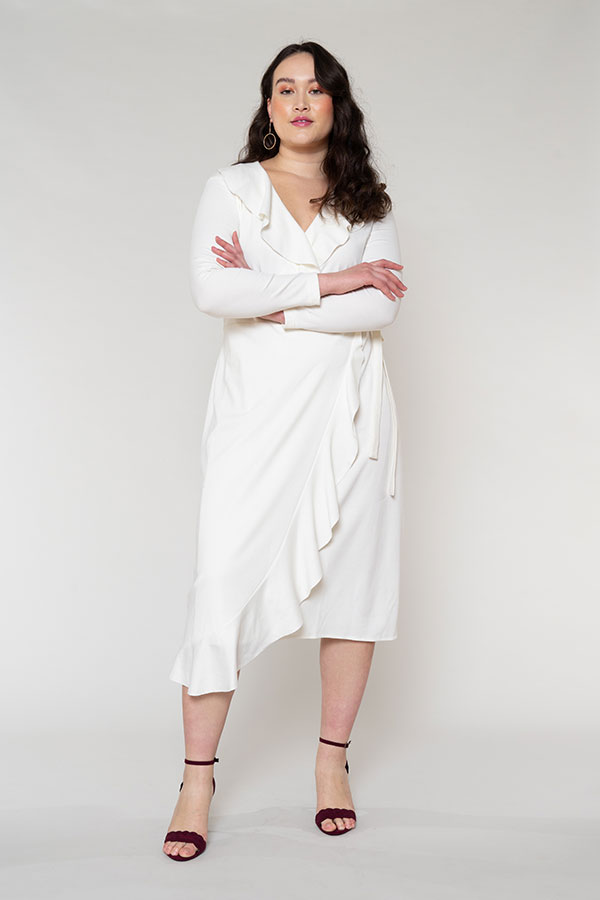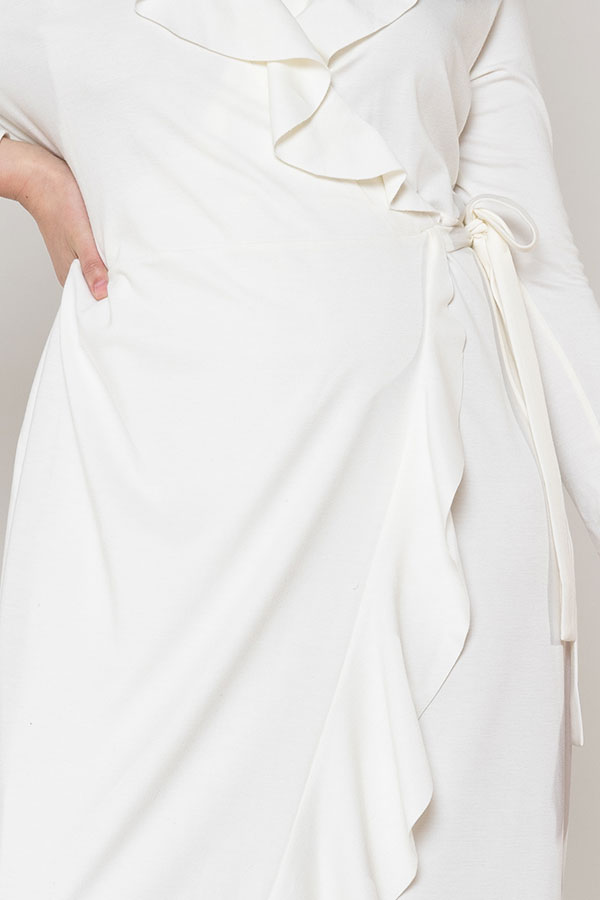 ---
A Sky Jumpsuit
A special occasion doesn't necessarily mean dresses are a requirement. Jumpsuits are a great way to get dressed up without the hassle of a dress or skirt. The Sky jumpsuit offers the perfect amount of polish to have you feeling festive and bright. We used a silk noil to create an extra special variation on this pattern.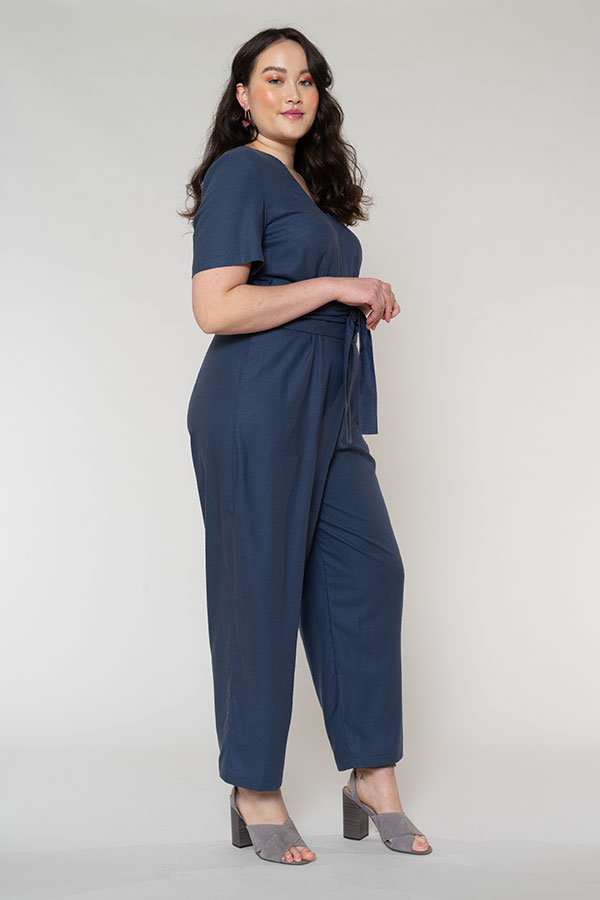 ---
A Modern Laurel
If you are one to hate the idea of making a dress only to wear it during the holiday season, then a little black dress may be right up your ally. Laurel makes for a great little black dress and has plenty of ease—to making indulging in a few extra cookies possible. This classic shift works excellent for a range of fabrics from velvet to wool so that you won't feel limited by your substrate. And yes, you can make it in a knit if you follow these tips here.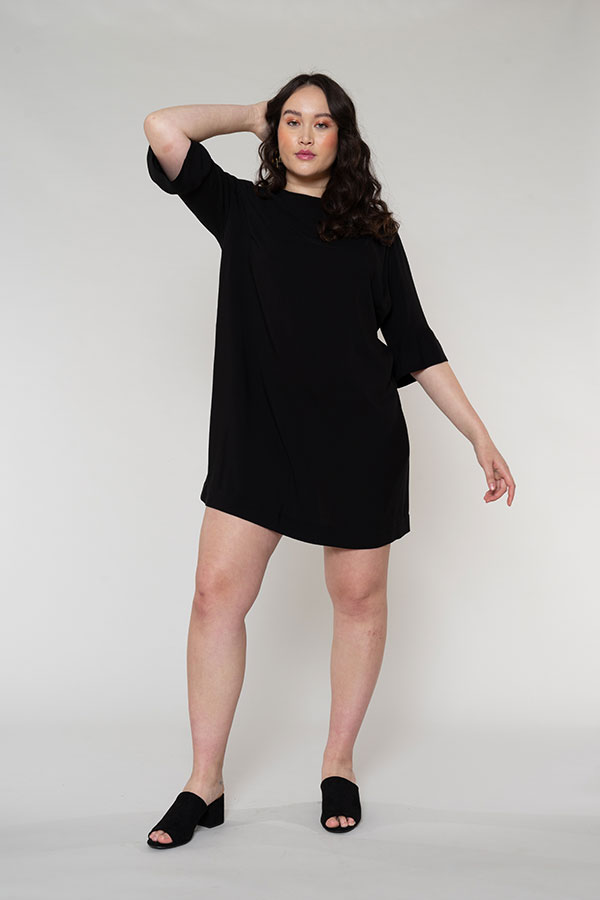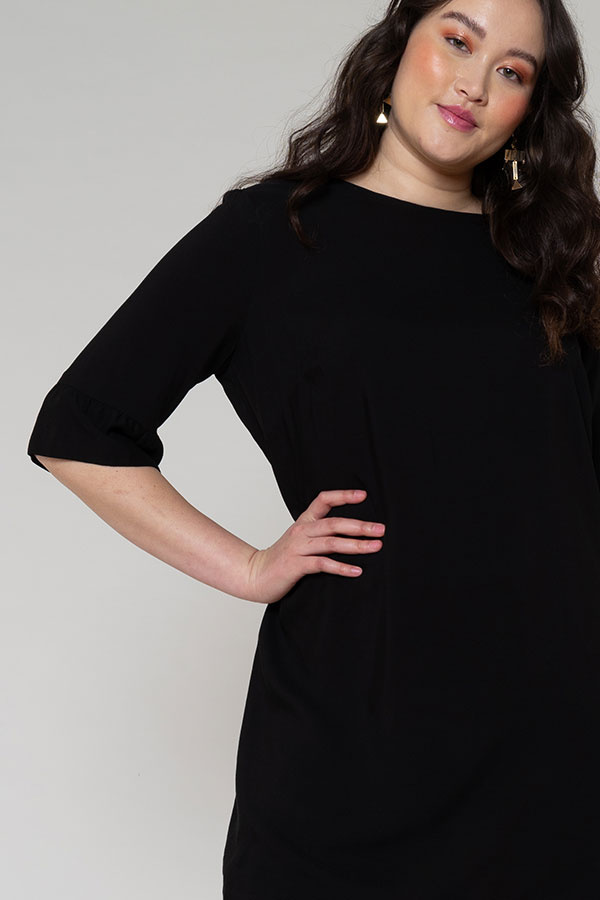 ---
Join the Conversation
Sign in or become a Seamwork member to comment on this article.