Seamwork patterns are a great way to build and add variety to your wardrobe. Each pattern takes no more than 3 hours from cutting to finishing. Mix and match the the ever-evolving list of Seamwork patterns for an easy and customizable wardrobe of clothes you love.
This month we styled Wembley and Camden for two classic cool weather looks.
Styling Wembley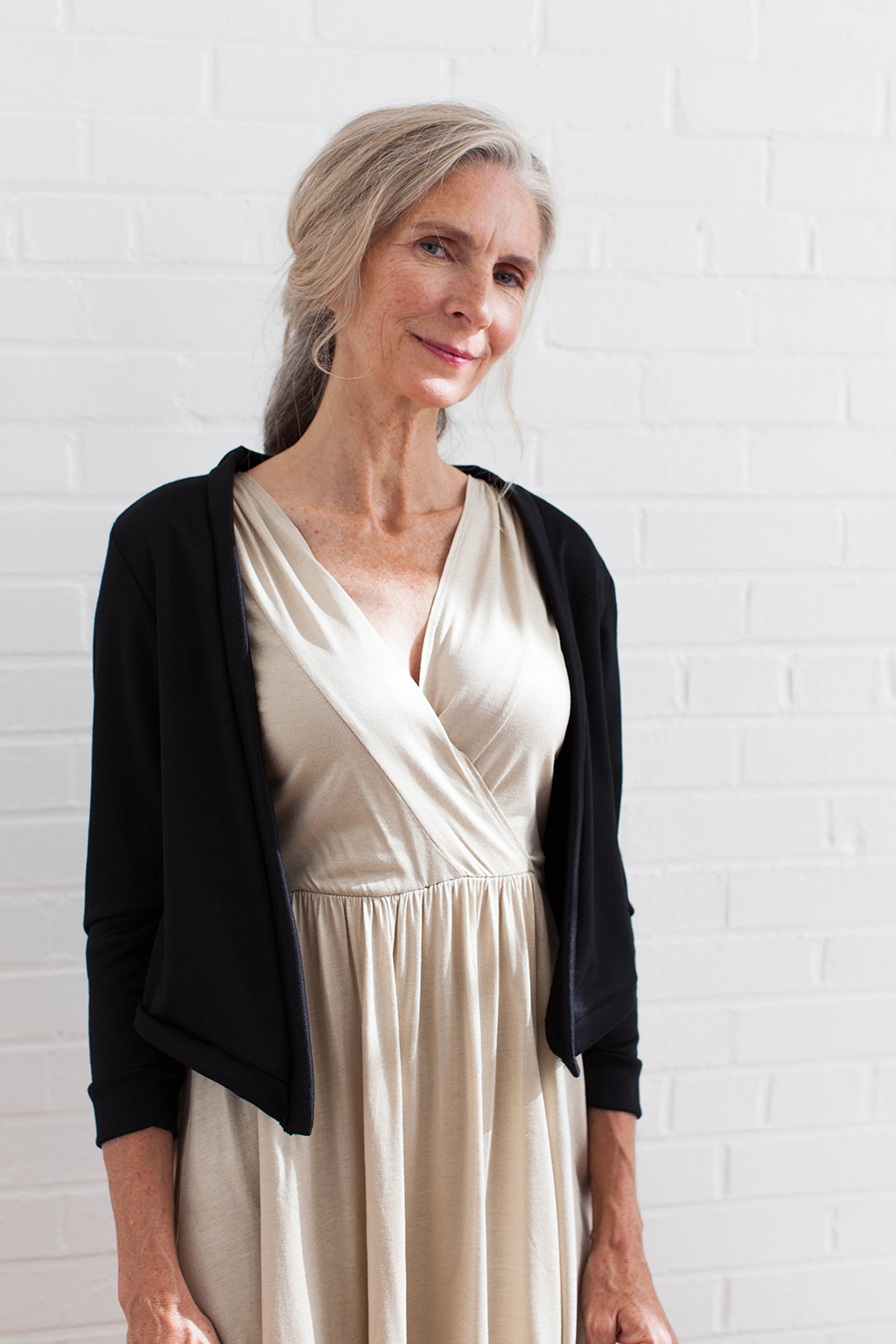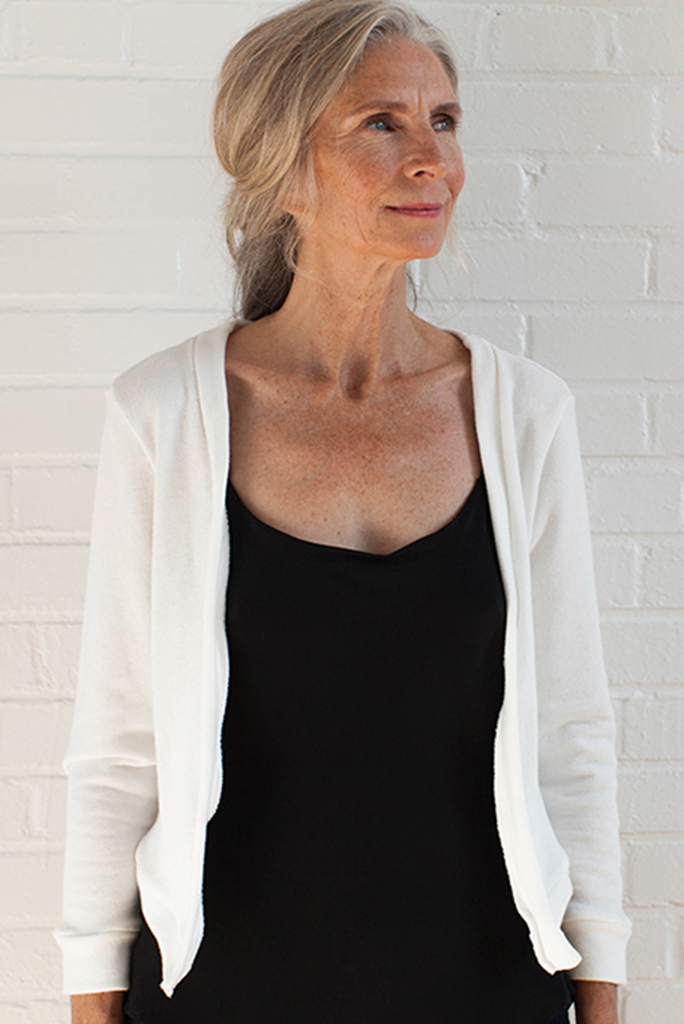 Wembley's cropped style makes it perfect for layering over dresses. The Colette Wren Dress offers a feminine and flattering shape the plays well with the straight lines of Wembley. Try styling this look with opaque tights and flats for a warm and comfortable look that is put together.
Styling Camden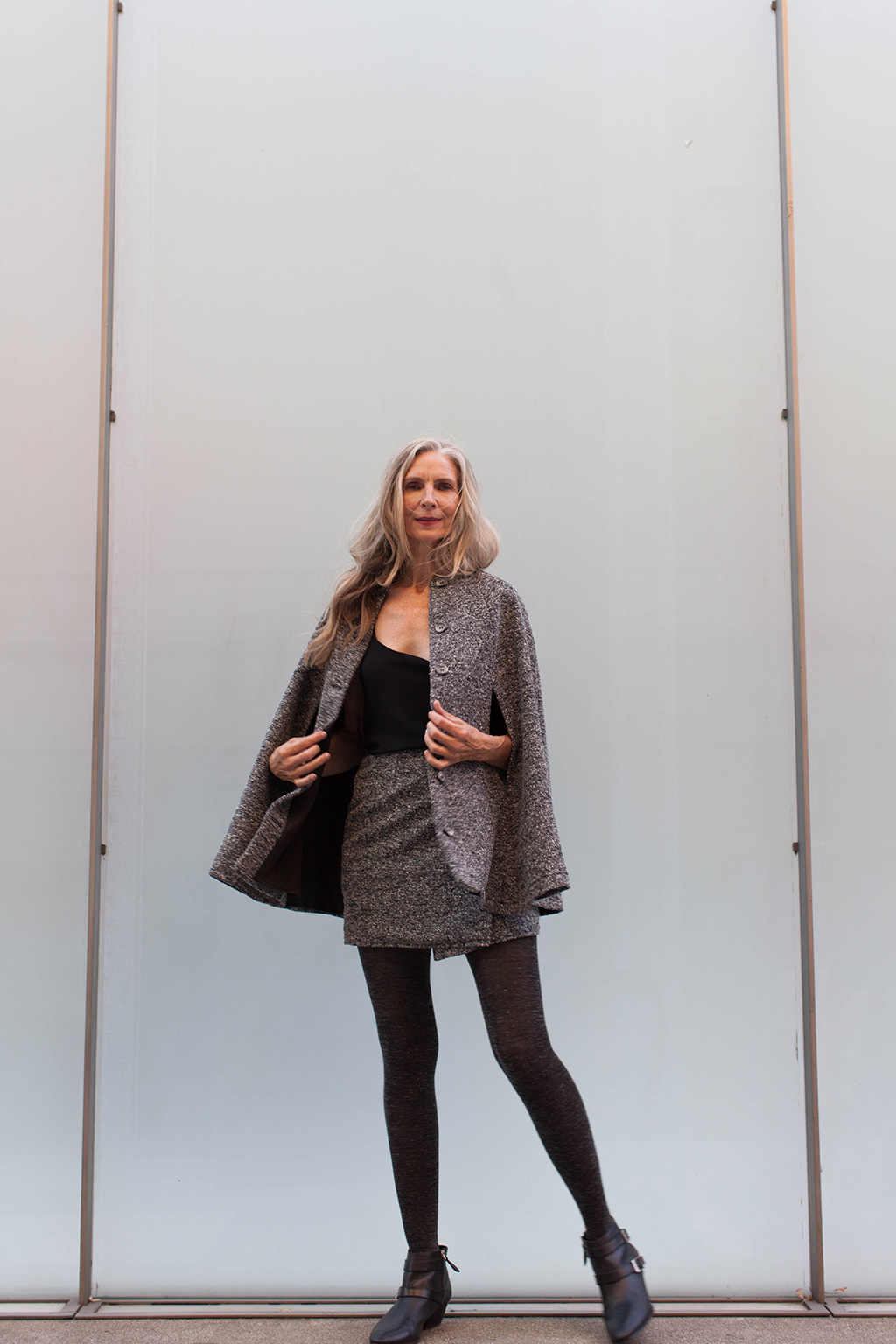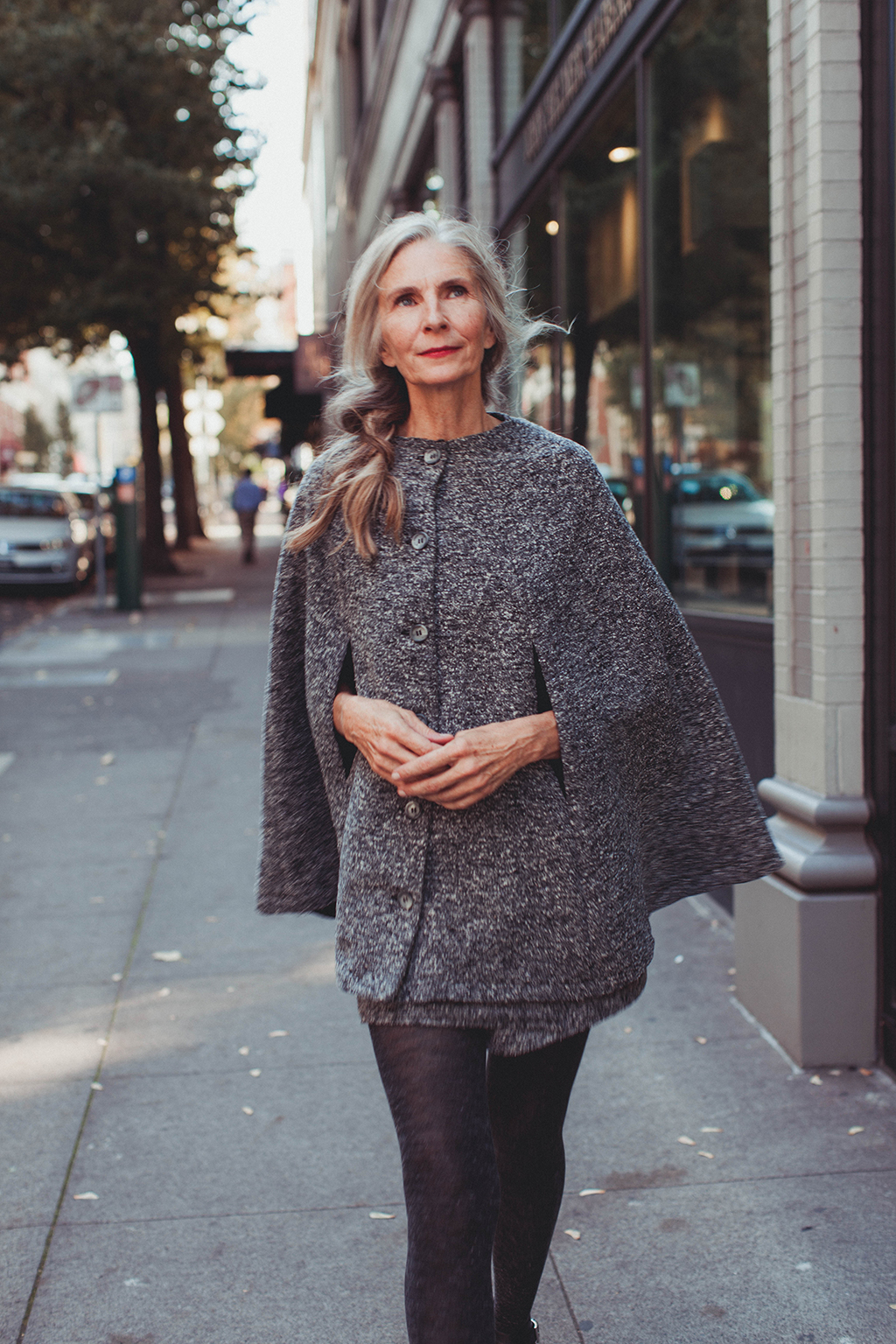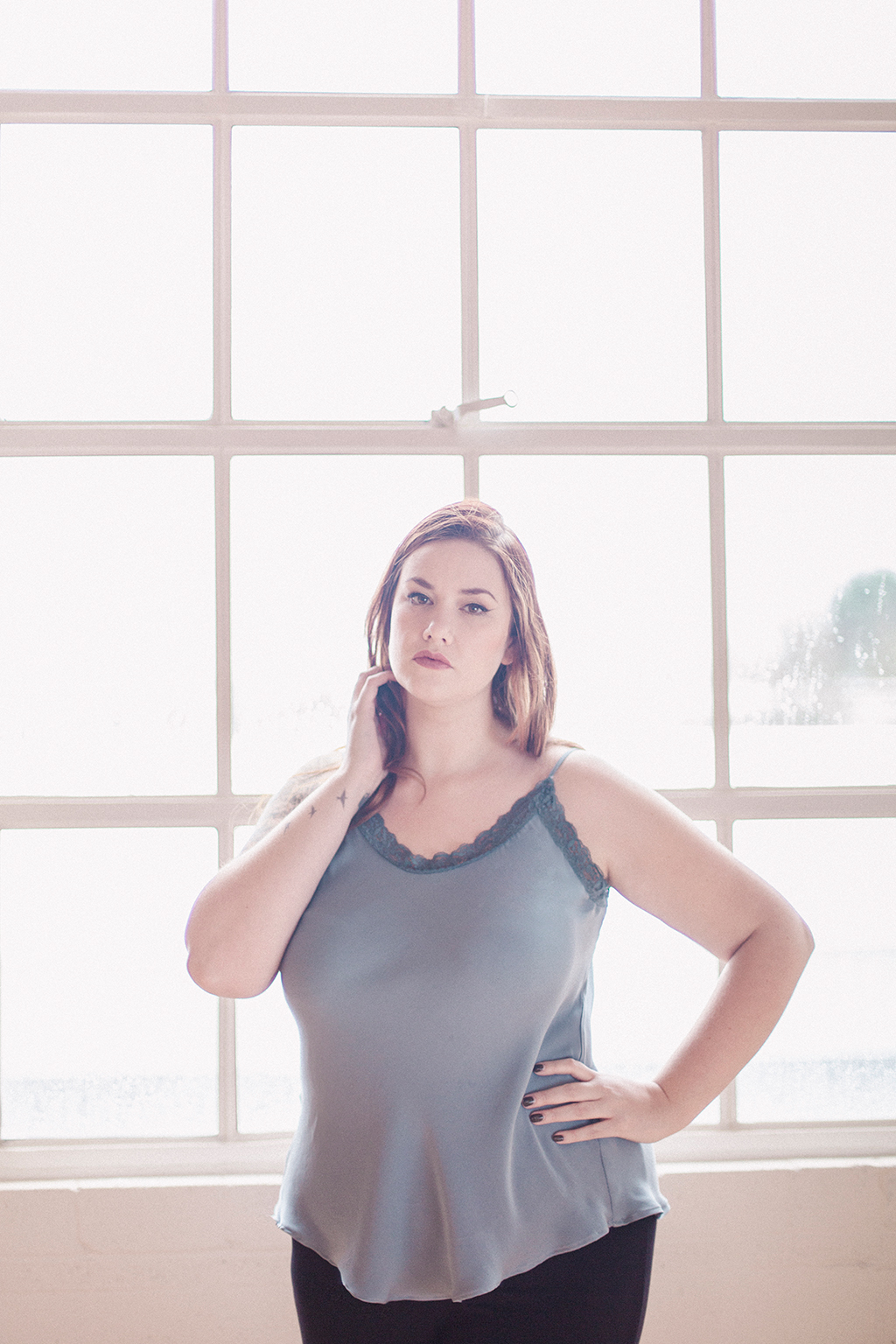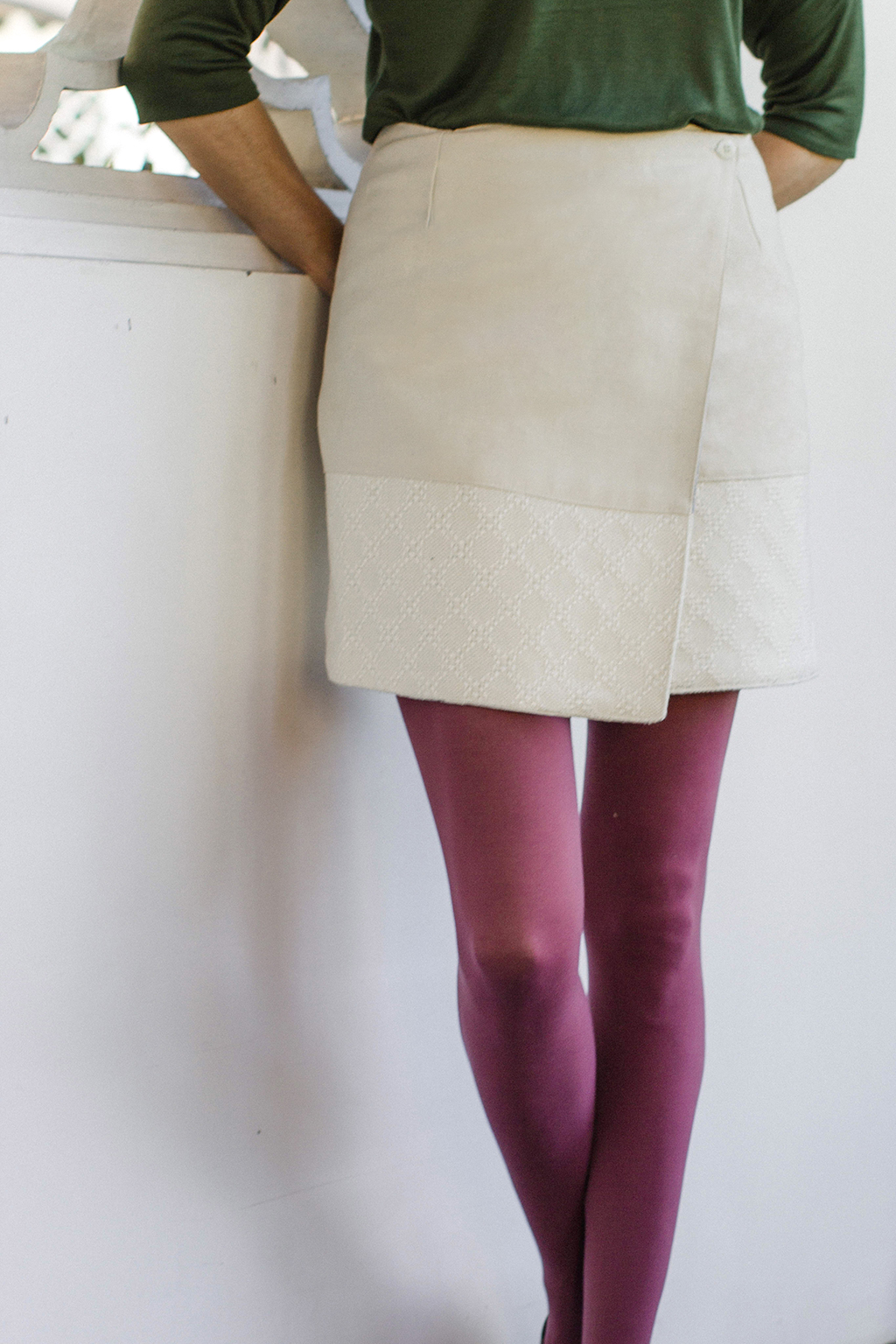 Coordinating separates are simultaneously playful and classic. In this look we made a matching Osaka skirt from the scraps leftover from the Camden cape. The reversible Osaka skirt can be lined in a contrast fabric that playfully peaks out. A simple Savannah camisole finishes this this look.