There is a powerful sense of community among people who sew—we share the same excitement when finishing a garment, run into the same questions about tricky sewing techniques, and we love to geek out over fabric. Seeing finished sewing projects can help get ideas flowing, so we are taking you inside a Seamworker's closet to talk about the joys of a handmade wardrobe.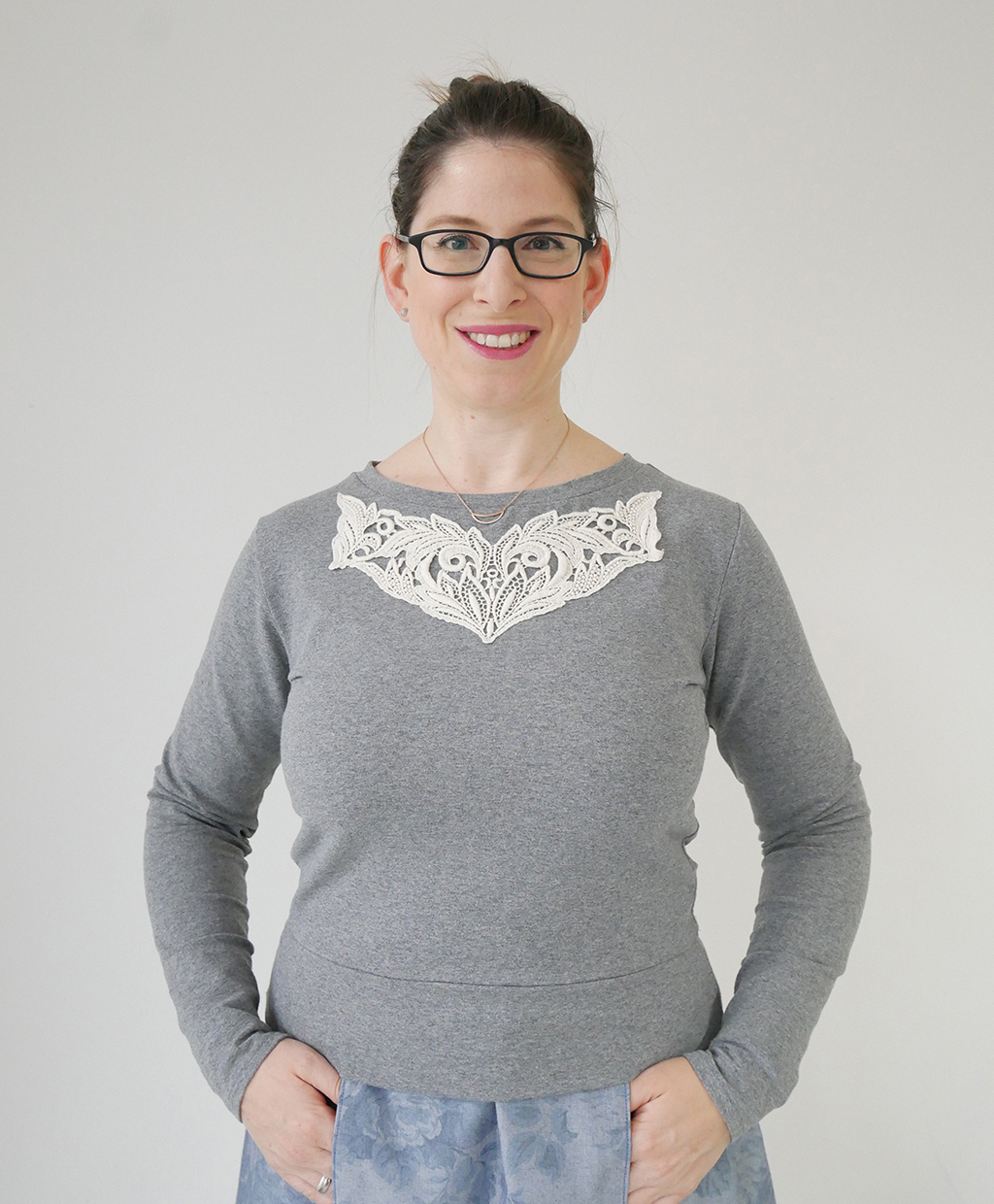 Meet Steffi. When you visit her blog, you are immediately greeted with a positive attitude, as her motto, "I sew—and do not regret anything!" is boldly displayed across the top of the screen. She blogs from a suburb outside of Munich, where she boasts that she has a view of mountains, and uses sewing as a creative offset to her 9-5 gig.
Steffi's sewing projects have an appealing color palette and fun details, like the cream lace appliqué she added to her Astoria sweater, "I love little details like that, because they make simple garments that right kind of special."
If Steffi's style inspires you, be sure to check out her blog—Sewrender—or follow her on Instagram to see more of her handmade garments.
Steffi's Style Profile
What three words best describe your personal style?
Fun, easy, comfortable
Why did you start sewing?
I started sewing because I wanted to create something with my hands. My day-to-day job takes place in front of a computer, and I often had the feeling that at the end of the day, I couldn't really see what I had done. So I started with a garland for my baby boy (that was six years ago) but soon it was clear to me that all I wanted was to sew my own wardrobe.
What is your biggest challenge when sewing your own wardrobe?
It is really hard for me to take my time in the beginning and measure everything right. When I am planning a project, I want to start right now. That's why I often spend a lot of time in getting the fit right during sewing.
What's your favorite sewing tip?
Take your time, measure accurately in the beginning, and understitch your facings.
Who is your fashion icon?
That would be the lovely Audrey Hepburn.
Who is your favorite sewing blogger or fellow maker?
Lisa Comfort from Sew Over It is my fellow maker. I follow her vlogs on YouTube and love her style and attitude. My favorite German blogger is Selmin of Tweed & Greet. She has a wonderful taste for fabric, color, and style.
Favorite Seamwork project
I have to say that is my Astoria sweater you see in the pictures. Also, my new Oslo cardie is right next to it.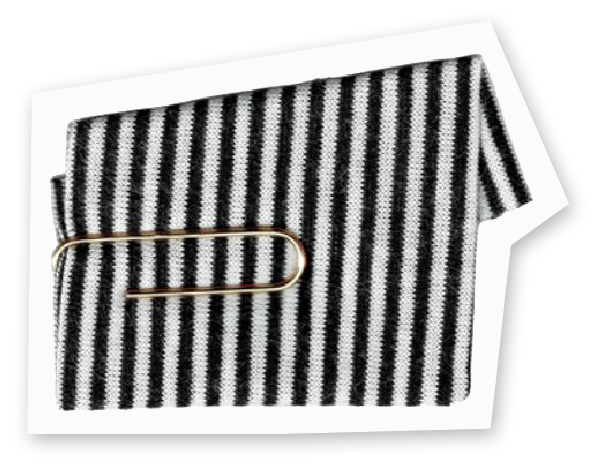 Favorite kind of fabric
Stripes, definitely stripes. And knit fabrics.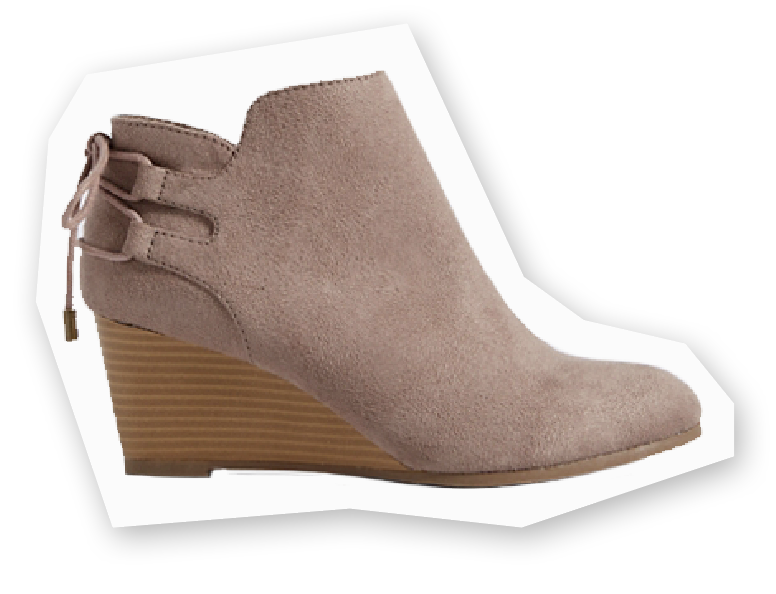 Favorite shoes
I love all kind of boots but especially the ones with wedges because they are comfy but still cool and stylish.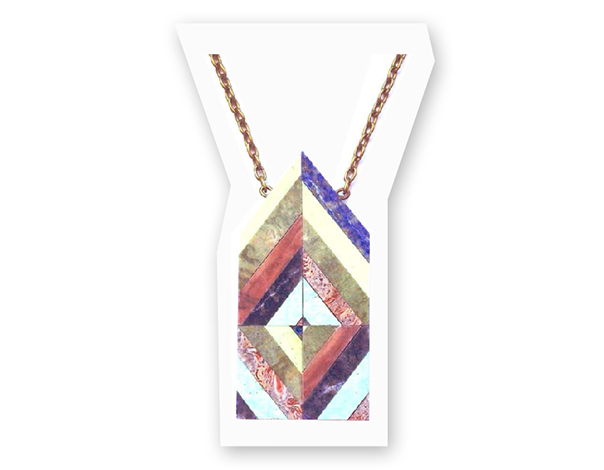 Go-to accessory
Earrings and a fun necklace, because you can affordably style an outfit in completely different ways.
Join the Conversation
Sign in or become a Seamwork member to comment on this article.