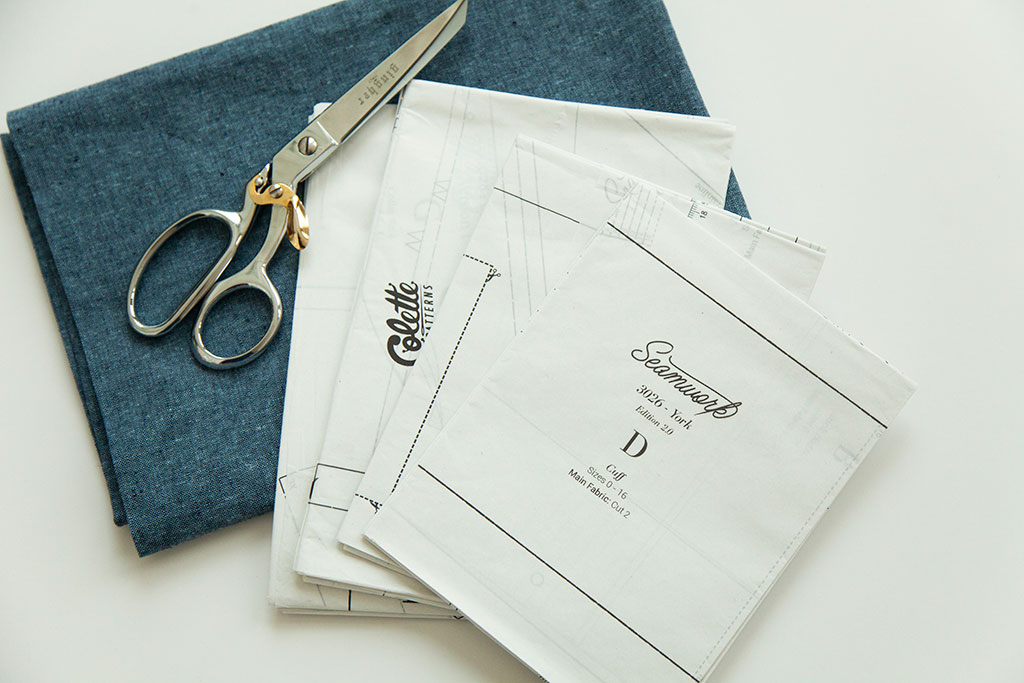 Discovery of the Month
As digital patterns rise in popularity, you might feel a little nostalgic for paper patterns, or you might fear taping pages together to assemble your pattern. Luckily, Patternsy is here to make the PDF experience a little more fun, by printing your PDF patterns on high-quality, lightweight paper, and shipping them straight to your door—no cutting and taping required.
This unique copy shop is run by an exceptional sewist plus a printer nerd—Su and her husband Mark. They started Patternsy a bit later in life (they're both nearly 60-years-young), but this is not their "first rodeo."
"I had been incubating the idea for about two years," says Mark, "And in 2016, when we were based in China for seven months, I told Su that I wanted us to have one more go at a start-up. Many days of discussion followed, and Patternsy was born."
Patternsy set out to achieve some specific goals:



They want to create the magic of a paper pattern experience with digital patterns.




They want to make sure your PDF is printed 100% correctly, every time.




They want to save you some tape and printer ink!




And they'll always provide "unlimited, jaw-dropping, personal and professional customer service."



In terms of who does what, Su has a wide range of skills as a weaving, spinning, knitting and sewing expert of many years who also knows how to print while Mark is the hardware and systems guy who is still trying to work out what a placket is.
You'll find their paper to be just as easy as traditional pattern paper—if not nicer—and the team behind this company makes them a joy to sew with.
So the next time you need to print a Seamwork pattern, check out Patternsy. They even offer group buys if you and your friends want to go in on a digital pattern order.
You Might Also Like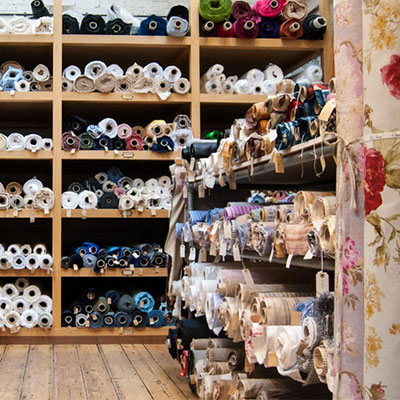 You might notice a bit of a UK-theme to this issue, so check out our Seamworker's Guide to London!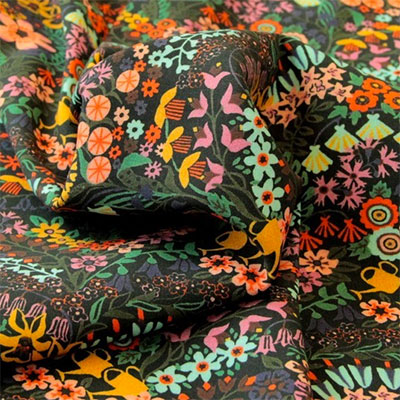 Fabric Godmother might be based in the UK, but this shop acts as Fabric Godmother to the whole world. It's packed full of dressmaking fabrics, from designer rolls to everyday staples. Don't miss Josie's [interview in this month's issue!](link to fabric profile)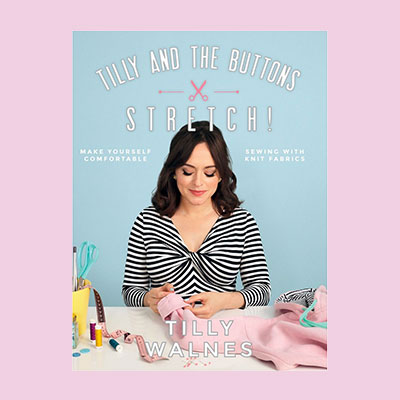 This book from Tilly and the Buttons contains six projects for knit fabrics, along with all the tips and tricks you need to sew knits with confidence. Knits are comfortable to wear, so they might as well be comfortable to sew, too! Don't miss Tilly's interview in this month's issue.
Join the Conversation
Sign in or become a Seamwork member to comment on this article.