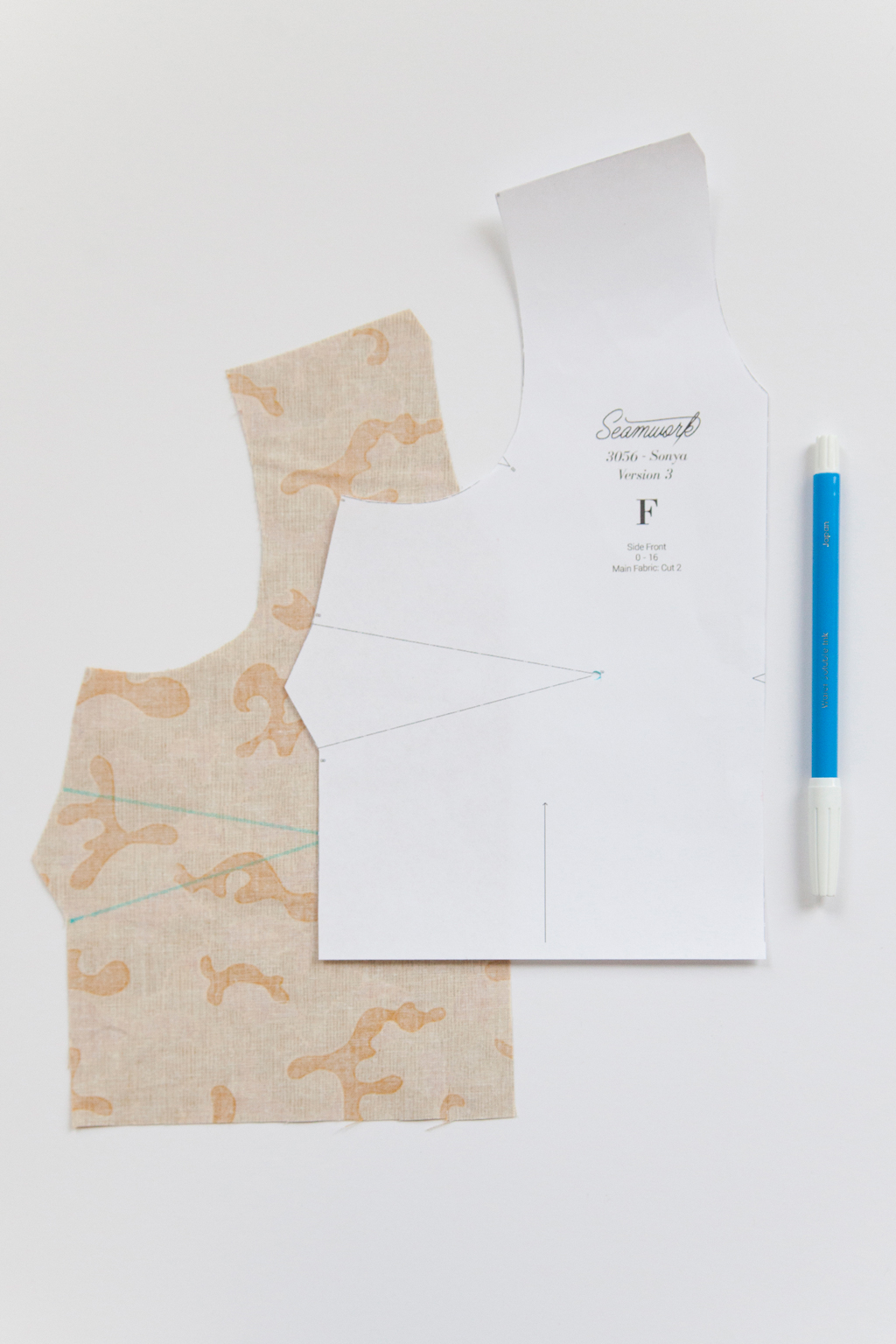 Darts are the foundation of garment design, and they are prevalent in many types of clothing. This tutorial will show you how to sew straight, curved, and double-pointed darts.
For beginners, sewing darts seems like a complicated step. When you are first learning, practice sewing different kinds of darts on scrap fabric until you get a sense of how it works. Darts should be smooth, so using a curved surface like a tailor's ham when pressing will help you avoid any odd bubbles or points at the tip.
Common Types of Darts



Straight darts have only one point with dart legs along the edge of the pattern. They're probably the most common kind of dart in home sewing.
Curved darts are often used around the bust as they can be very flattering. All curved darts with legs along the seam allowance are sewn the same way as a single point dart. They're just curved which means you may need to sew a little bit slower to follow the lines.
Double-pointed darts tend to be found on dresses with simple lines, to add shaping. These are sometimes also referred to as fish-eye or contour darts.
How to Sew Straight Darts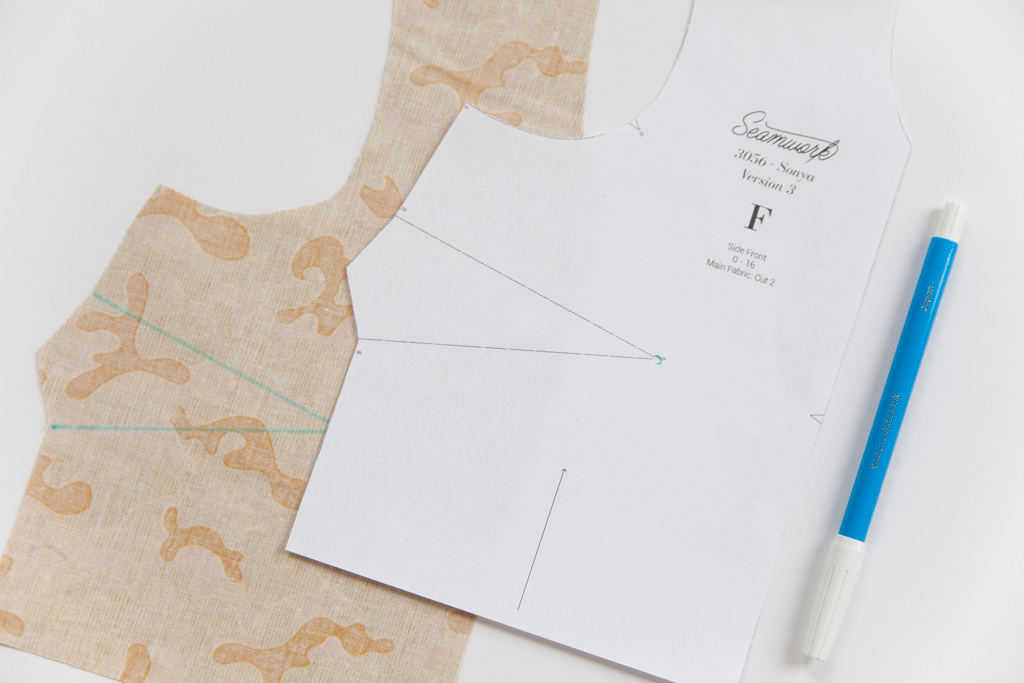 Transfer your markings to your fabric, using a water-soluble pen or chalk.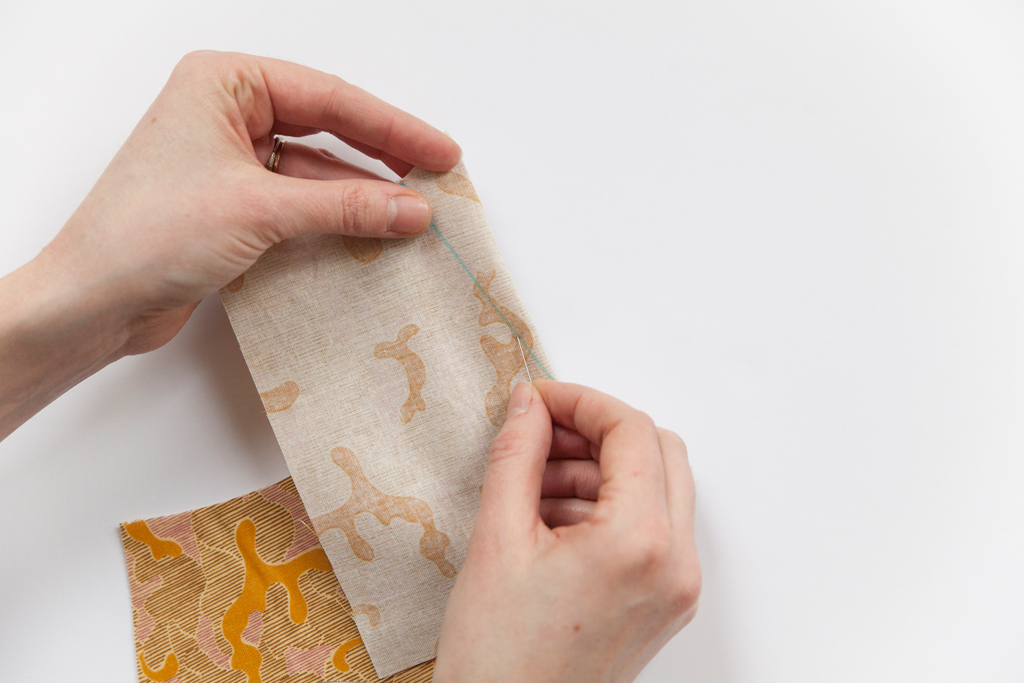 Fold the dart through the center, with right sides together, matching up the lines that form the legs of the dart. Pin into place.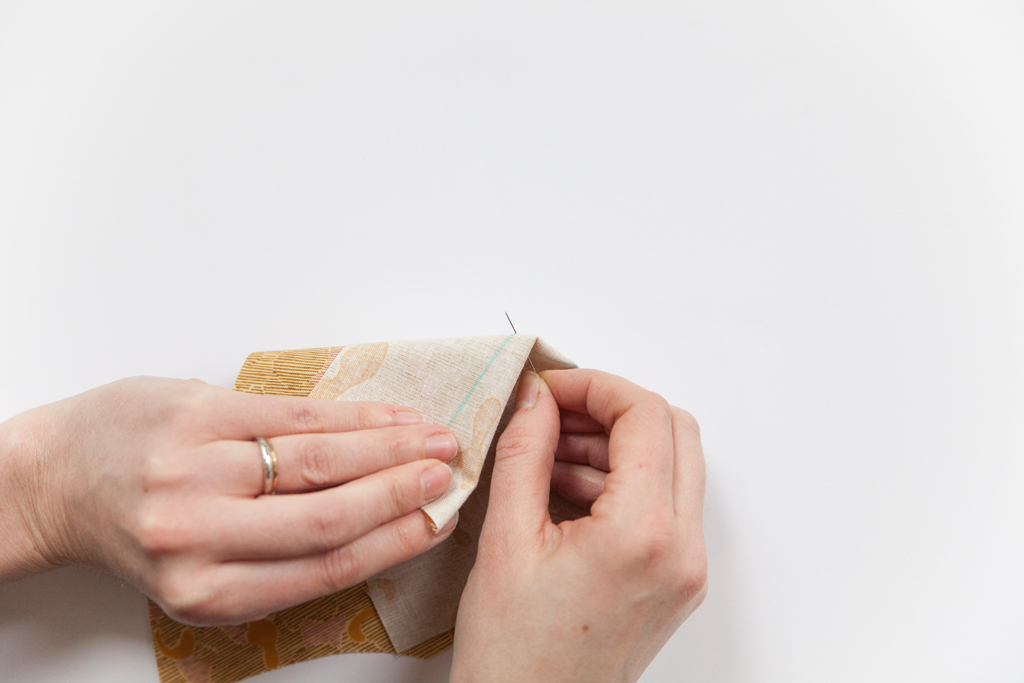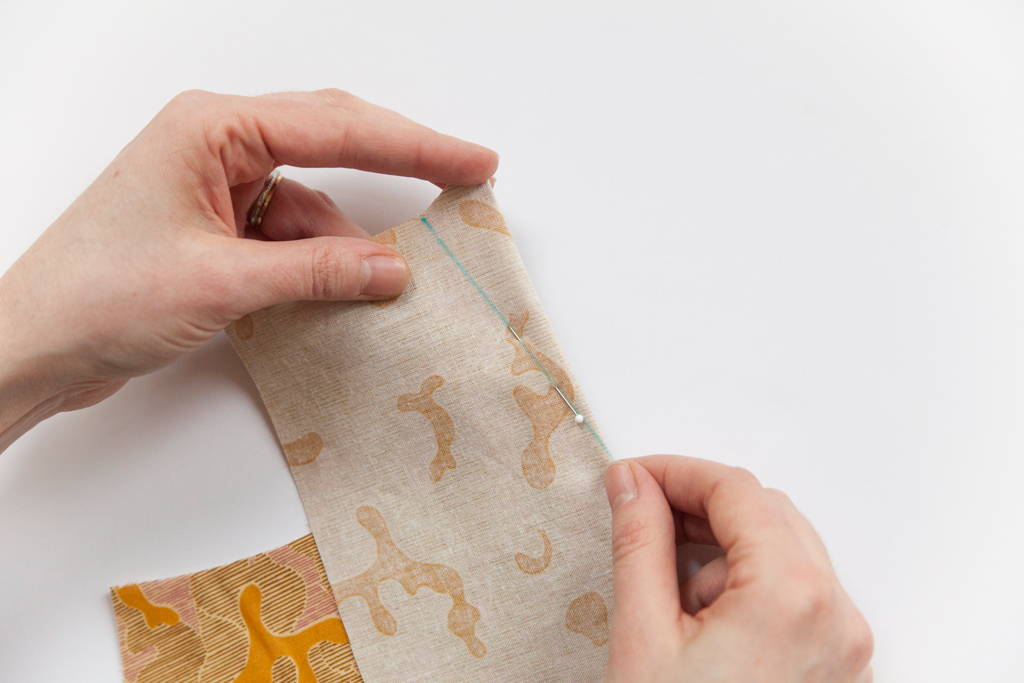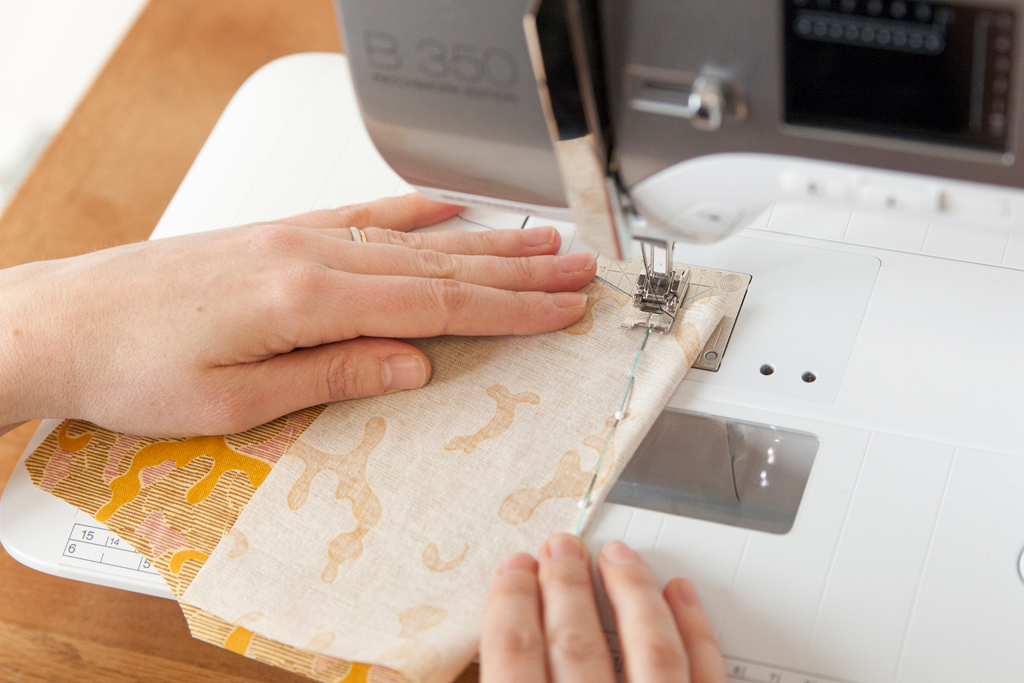 Begin at the wide end of the dart, backstitching a couple of stitches to anchor the thread. Sew through the line to the tip, right off the edge, without backstitching.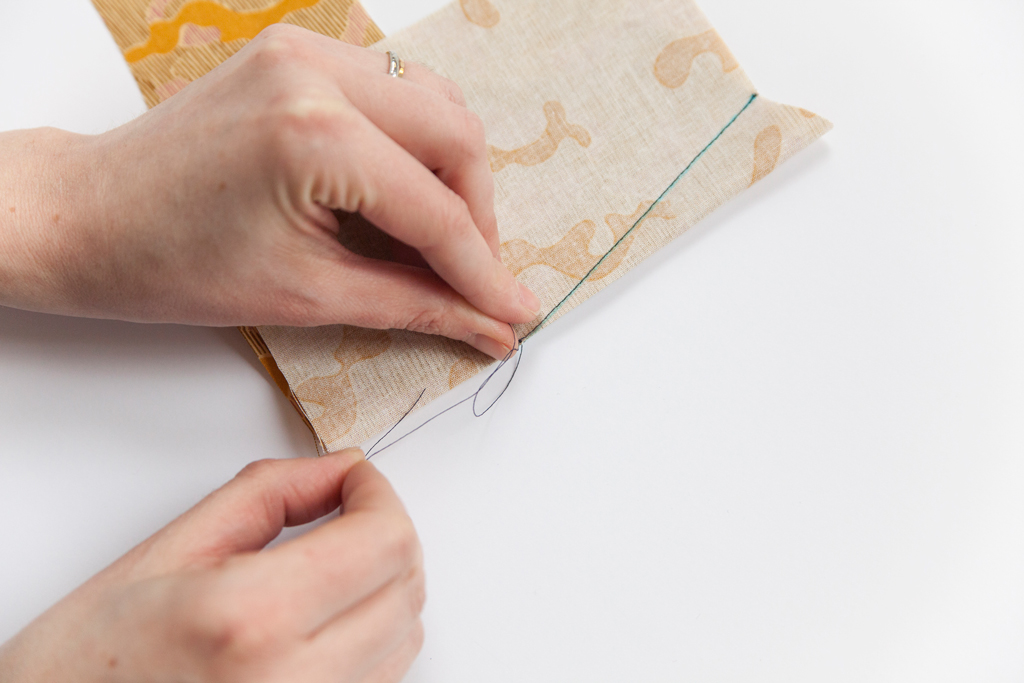 Hand knot the tails of thread together to secure.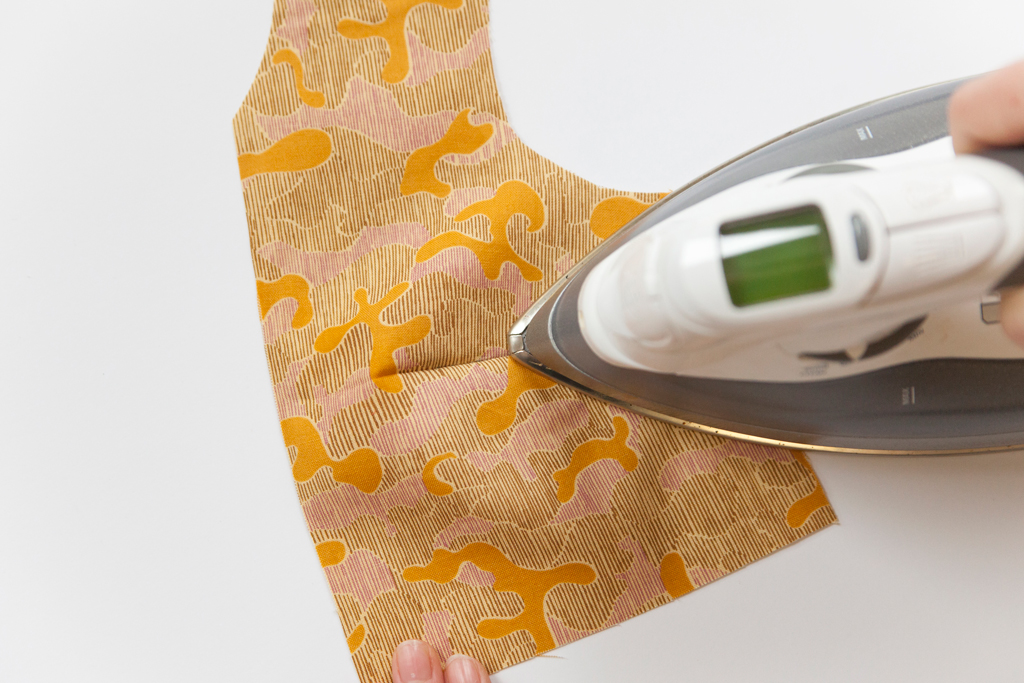 Press the dart in the direction the pattern indicates. It's helpful to lay your dart over a tailor's ham to help get the tip nice and flat.
How to Sew Double-pointed Darts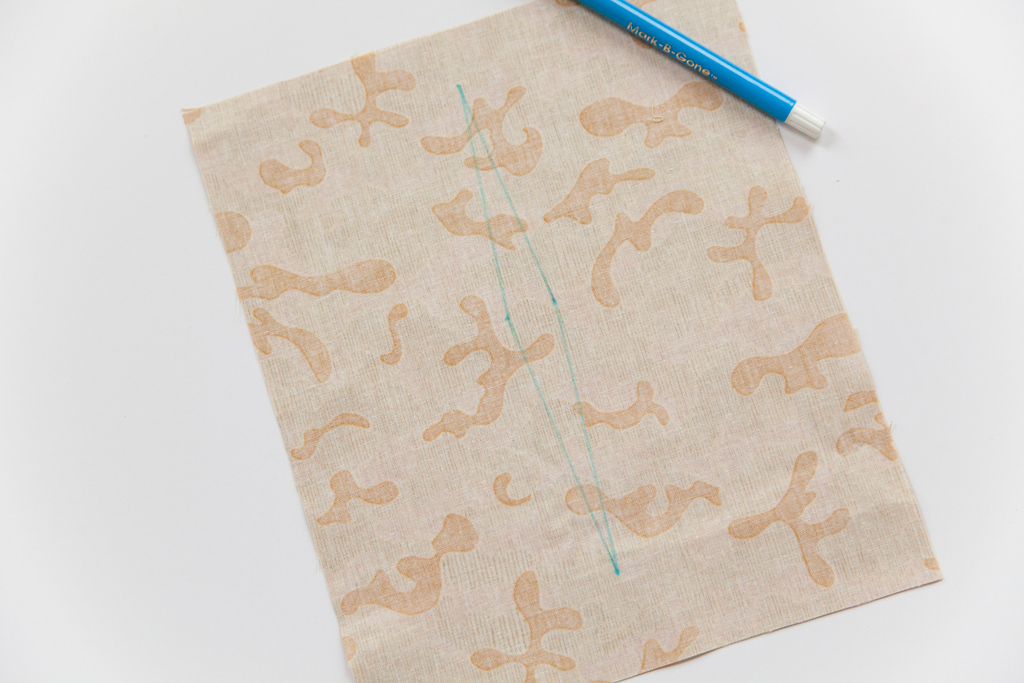 A double-pointed dart has two tips. Transfer all markings to the wrong side of your fabric using a water-soluble pen or chalk.
Pin the legs of your dart in place.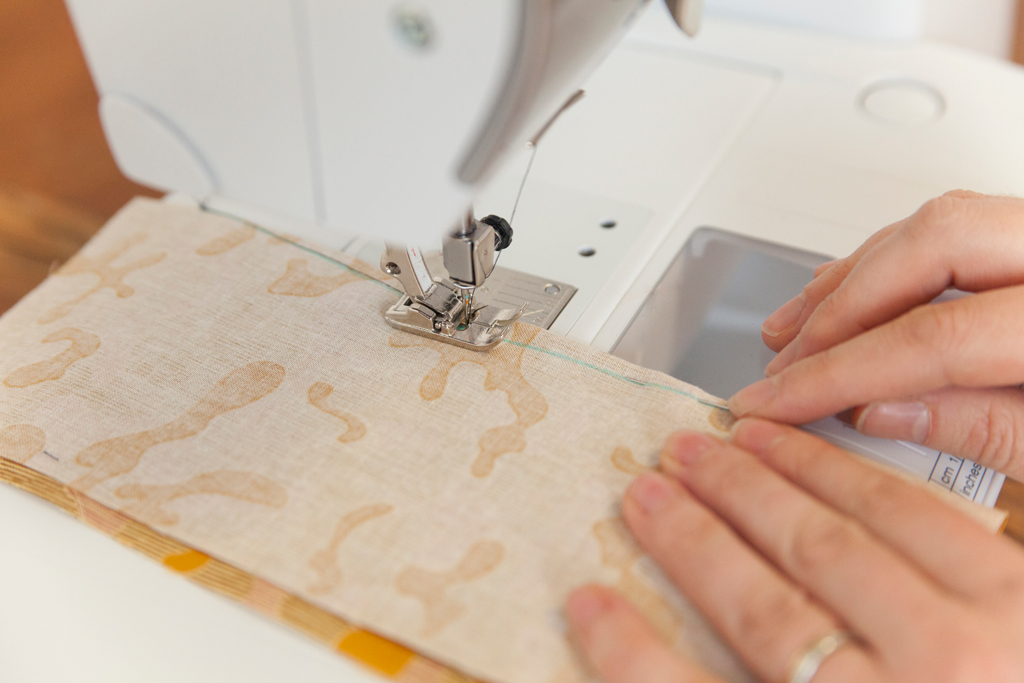 For a double-pointed dart, sew as if you're sewing two darts. Start in the middle and backstitch, then sew out to a tip. Return to the middle, overlap your backstitching, and sew to the other tip.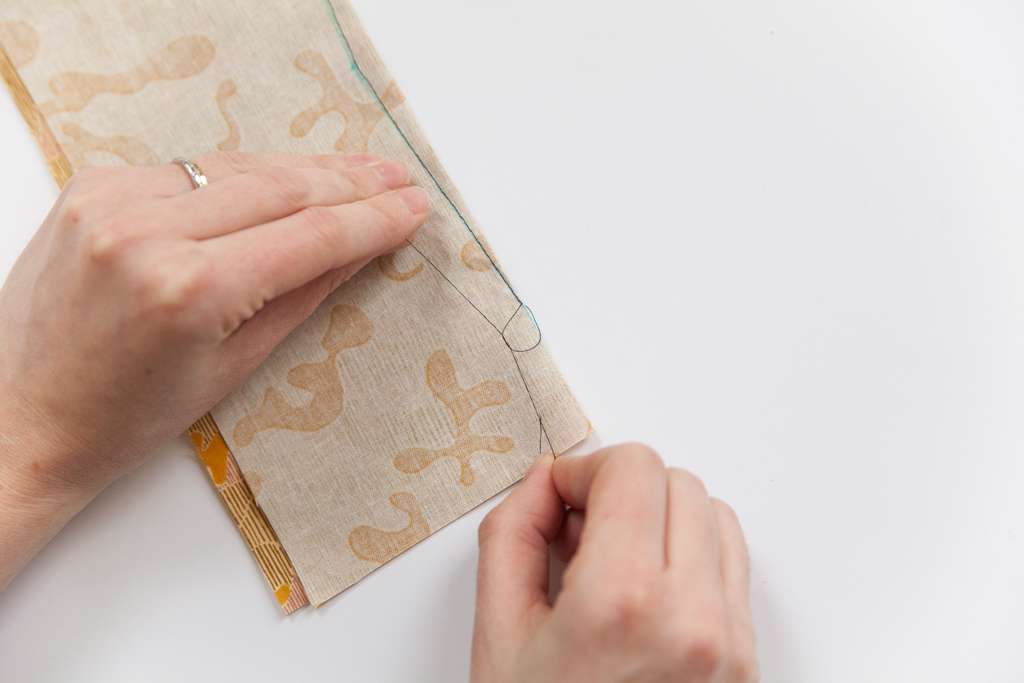 If you did not reduce your stitch length at the dart point, then tie both ends or decrease your stitch length to secure the dart.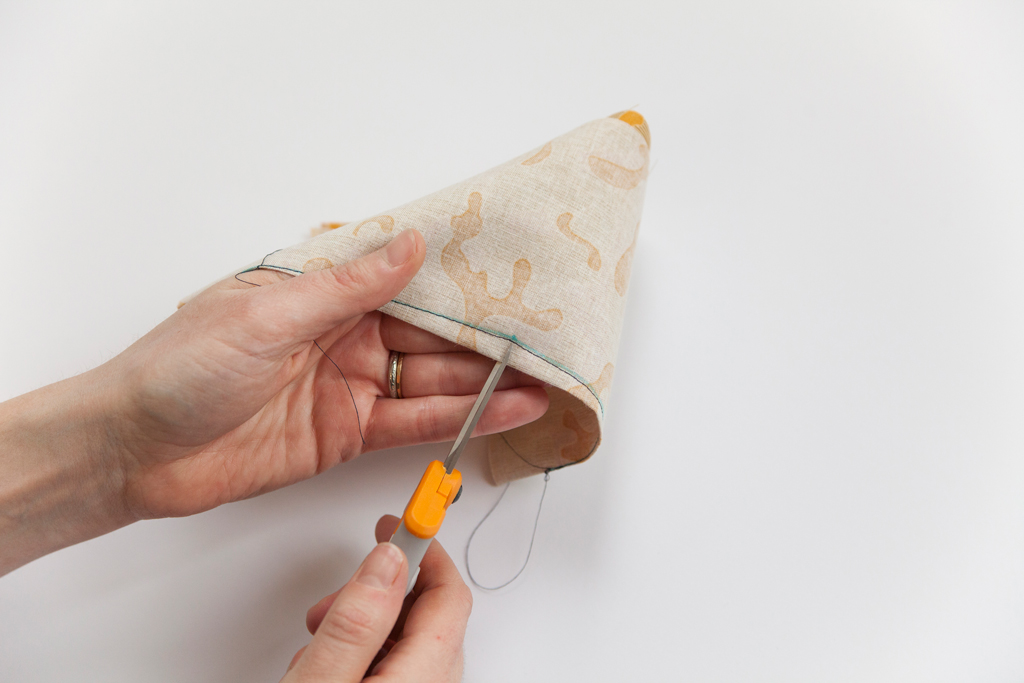 If your fabric appears bulky when the dart is pressed, clip the center of the dart or trim the center of the dart and finish the raw edges.

---
Put your new skills to the test. Try sewing:
Join the Conversation
Sign in or become a Seamwork member to comment on this article.