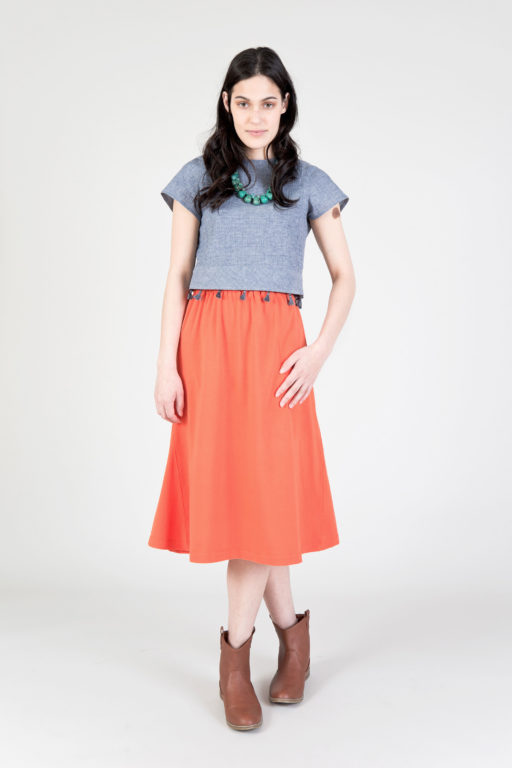 Each month, Seamwork Magazine brings you two new wardrobe building patterns along with inspirational articles and informative tutorials. Sewists tend to be detail-oriented by nature. We thrive when fussing over the perfect welt pocket or finding the perfect shade of thread to match.
Those times when we really slow down and cherish the details are when we shine the brightest. This series is dedicated to small details that take your project to the next level. Whether it is a new seam finish or a fun embellishment, take the time to make your next me-made item one-of-a-kind.
You'll Need:


A sturdy piece of cardboard or cardstock


Embroidery floss


Embroidery needle


Thread snips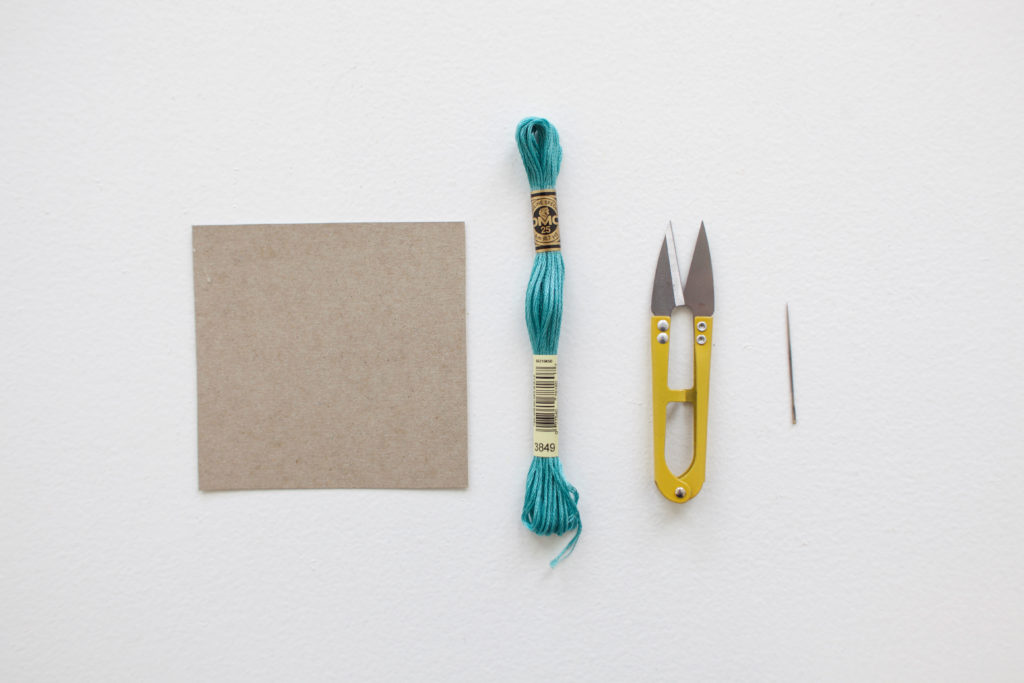 How to: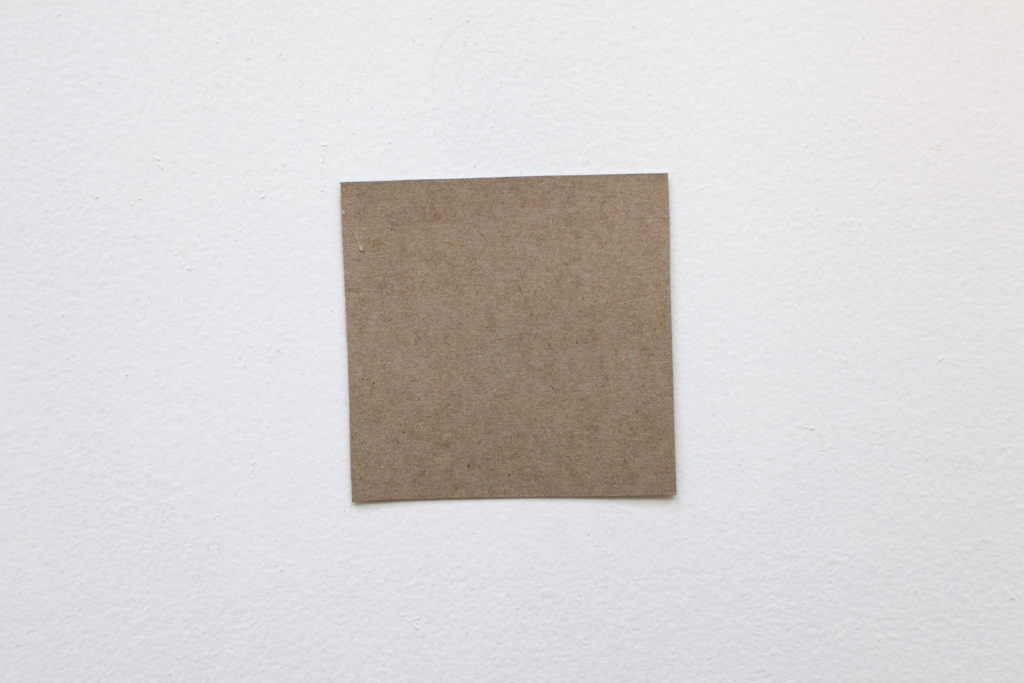 Step | 01


Cut cardboard or cardstock into a square. The dimensions of this square should be twice the length of the finished size of the tassel you would like to make. For example: if you want to make 2" tassels cut your card stock into a 4" square. This will be your winding board.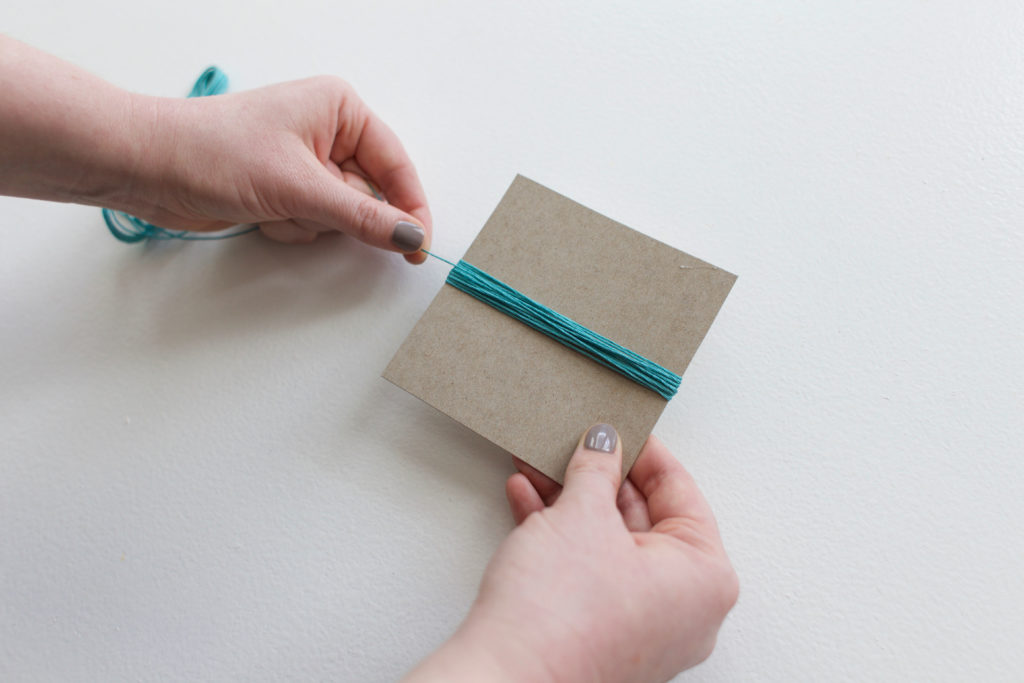 Step | 02


Wind thread around the winding board in tight loops until it is at your desired thickness. Keep in mind that your tassel will be twice as thick as it appears on the winding board.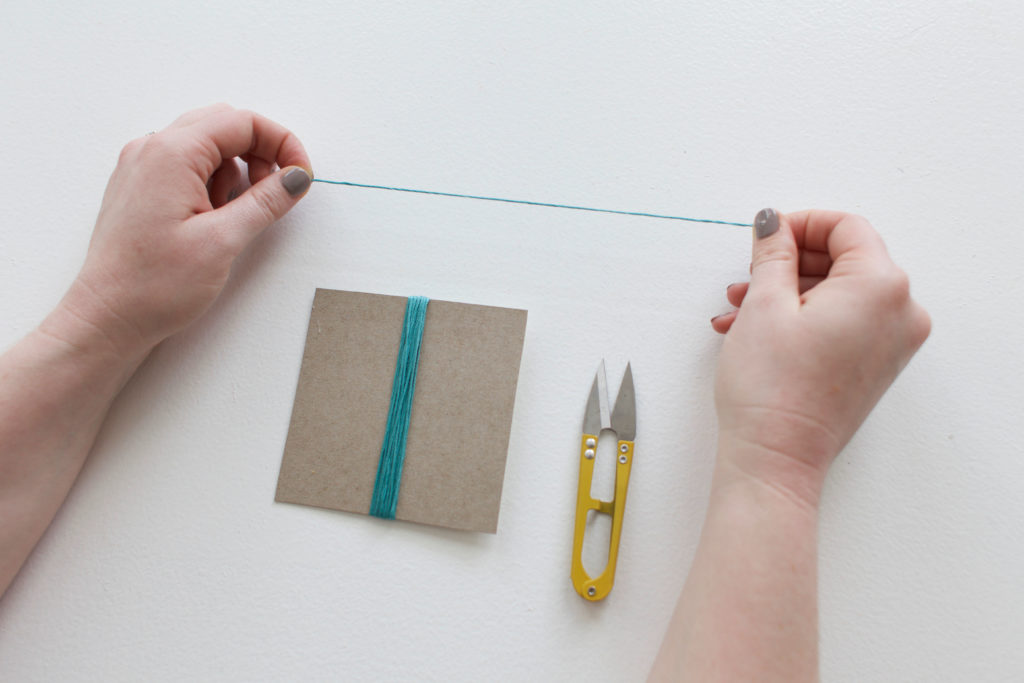 Step | 03


Cut a second length of thread that is approximately 6" long.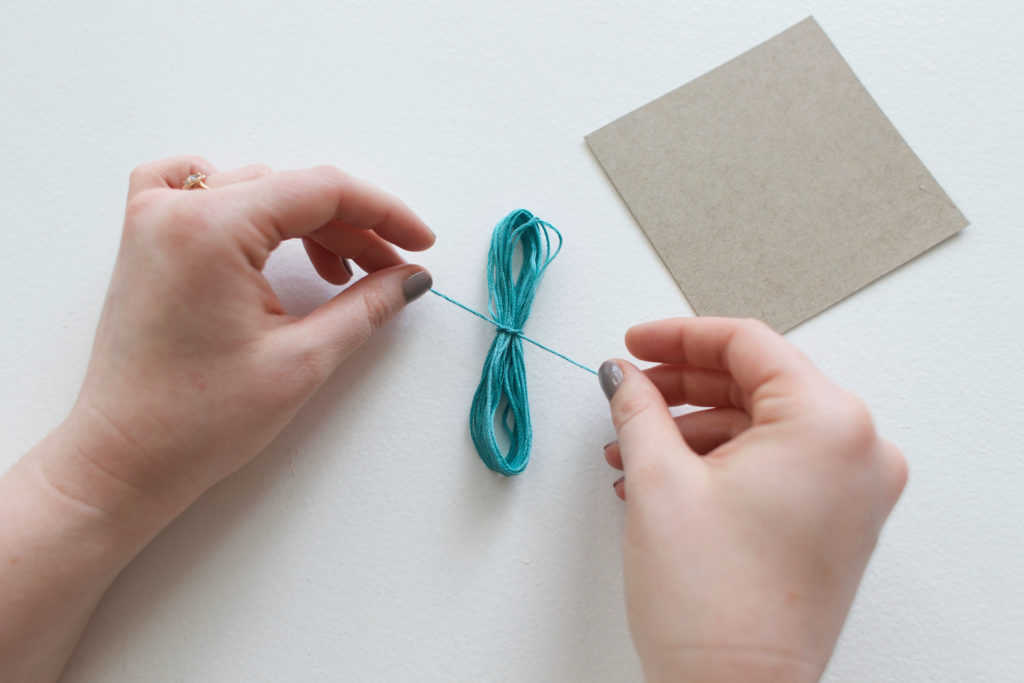 Step | 04


Slide the thread off the winding board and lay centered over the shorter length of thread. Tie the shorter length of the thread into a secure knot around the center of the bundled thread.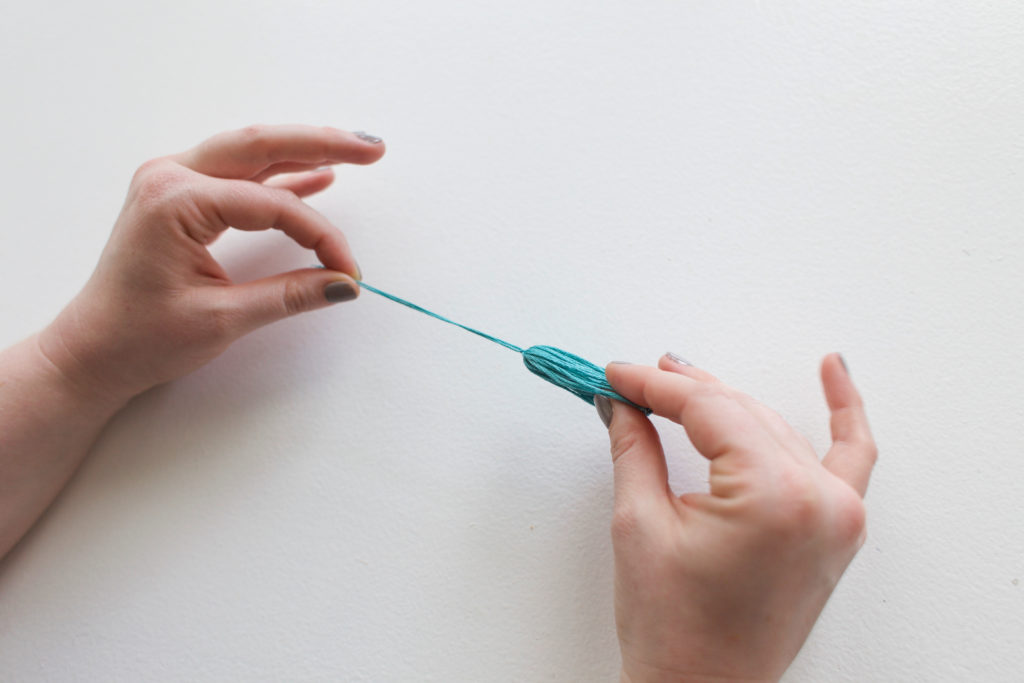 Step | 05


Pull the two ends of the shorter thread up and the bundled thread downward.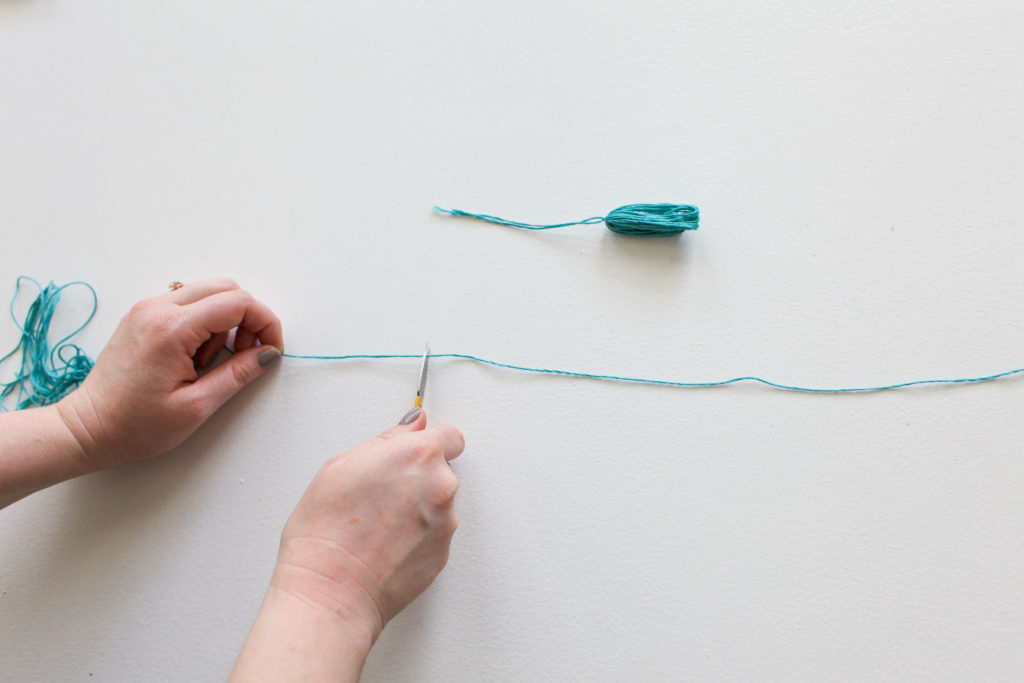 Step | 06


Cut a third length of thread approximately 12" long.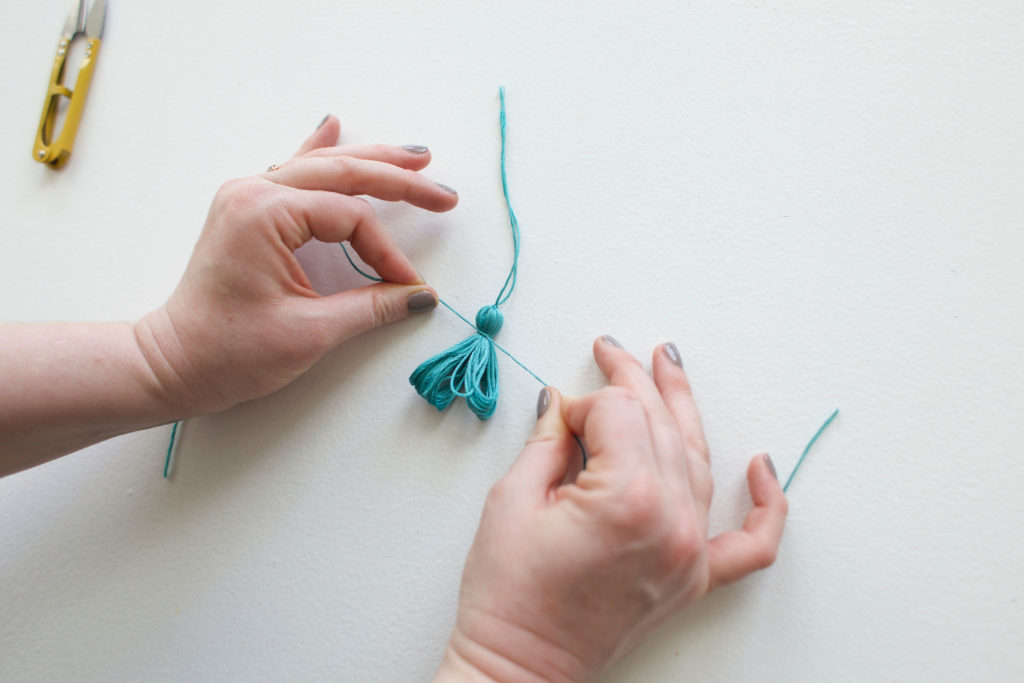 Step | 07


Tie the thread in a tight square knot around the bundle.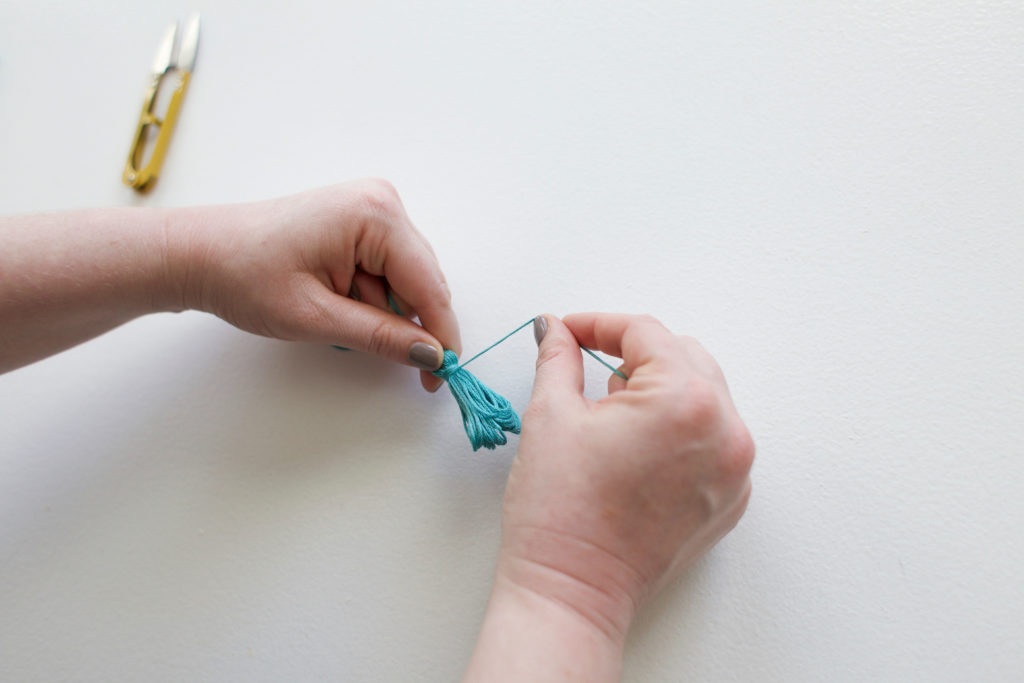 Step | 08


Use one tail to wrap tightly around the neck of the tassel.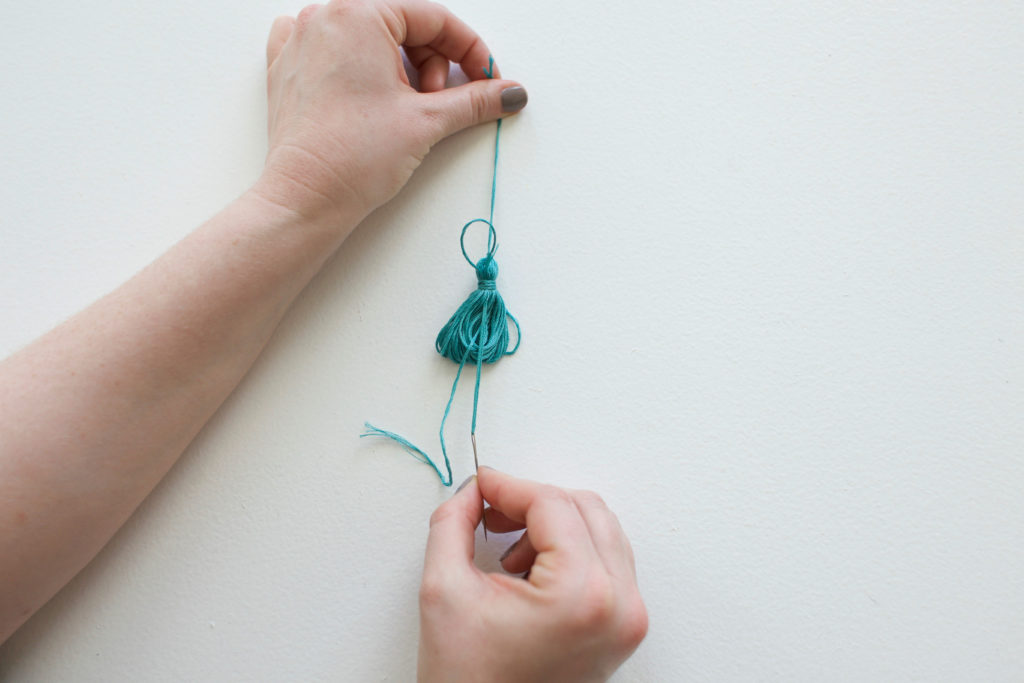 Step | 09


Use an embroidery needle to pull both tails through the neck of the tassel and toward the bundle.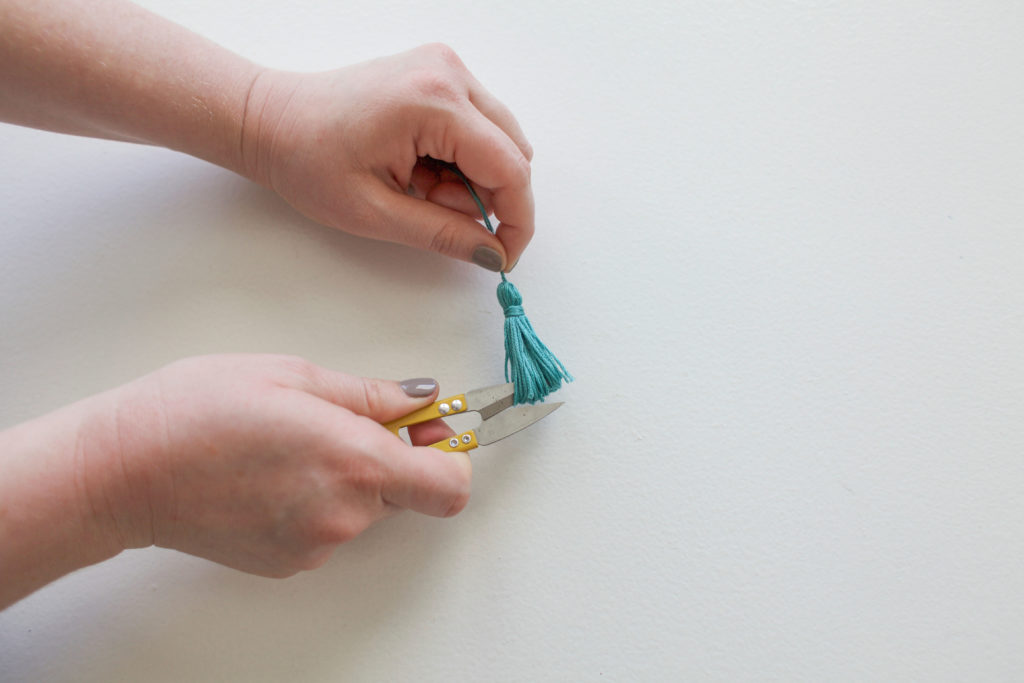 Step | 10


Cut the looped ends to create a blunt edge.

This is a fun way to add extra interest to any garment. Try adding tassels to the end of drawstrings or use twill tape to create a tassel trim by sewing tassels every 2–3 inches. If you prefer to keep your garments simple, you can easily create a tassel necklace in vibrant colors to accessorize understated outfits.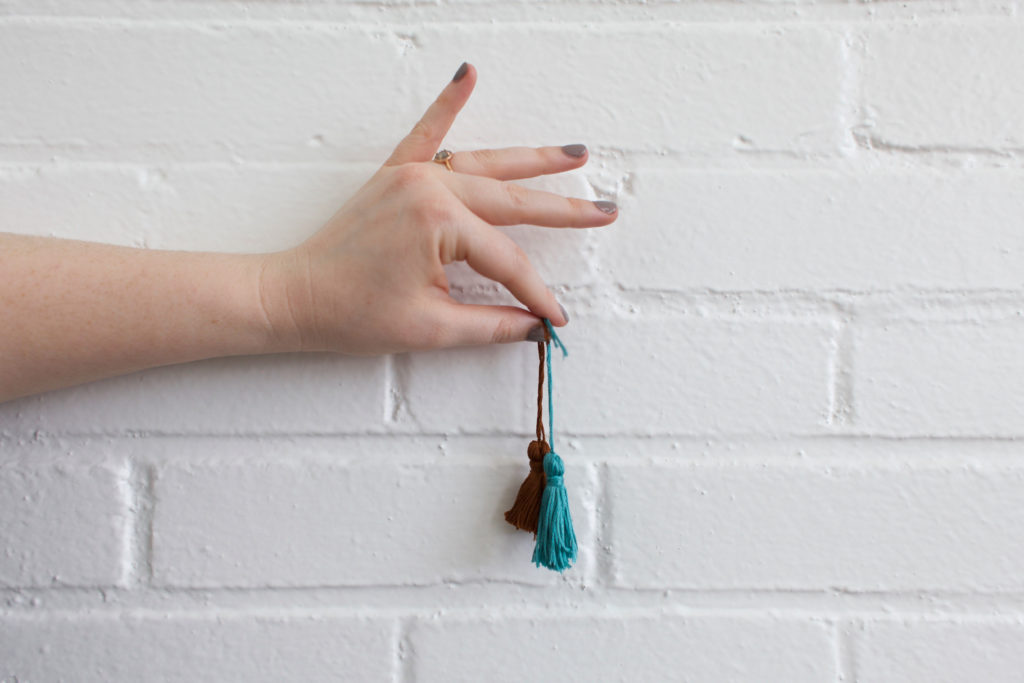 Join the Conversation
Sign in or become a Seamwork member to comment on this article.