I remember when I first started working at Colette Media. It was the fall of 2014, and Sarai and her team of three were moving to a new studio space on the eve of the launch of a bold new project: Seamwork. I helped them pack and unpack boxes of patterns, thread, machines, dress forms, fabric, office supplies, and notebooks full of ideas and business plans—plus a box of ceramic mugs with the first letter of each team member's name.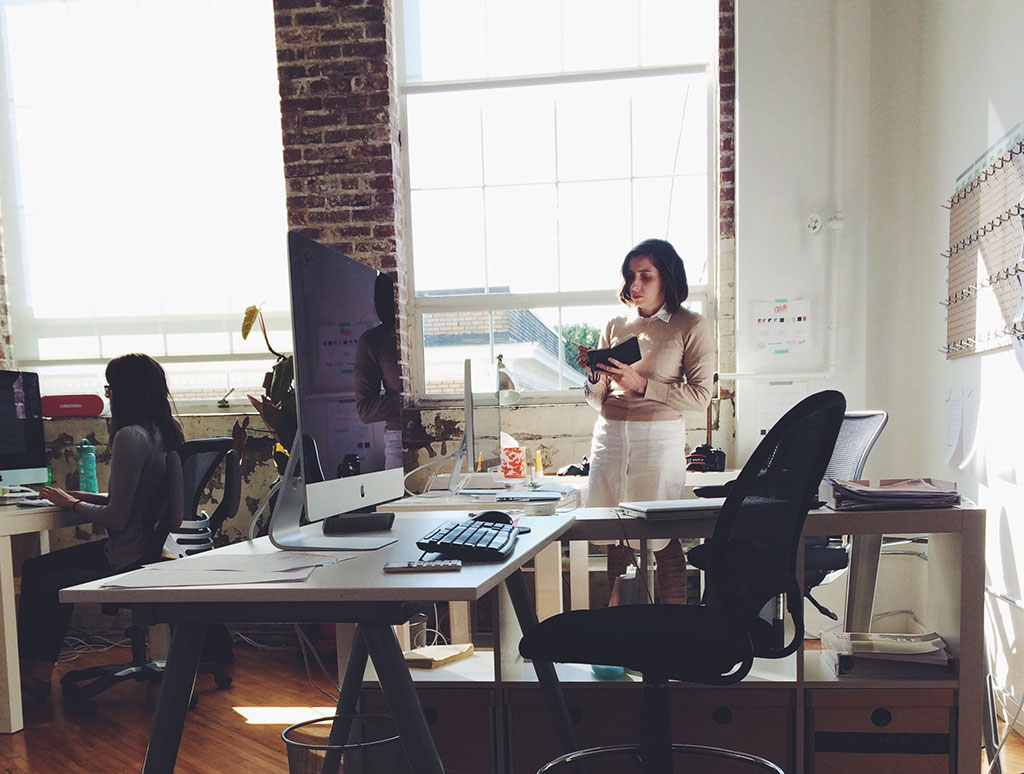 The first issue of Seamwork Magazine went live at midnight on December 1, 2014, and I walked into the studio and immediately sensed the pride and total anxiety buzzing in this small team. They took a big risk to bring a new idea to the sewing world.
We published a new magazine issue alongside two new patterns every following month. Having a magazine format was so inspiring—we were able to share projects, interviews, and sewing techniques along with the new patterns. Now, 88 issues later, the Seamwork community has grown to over 17,000 members all over the world.
The theme of this issue is Conclusions, and it is the last issue of Seamwork Magazine in its current form. We're not going anywhere—but we are changing our publishing schedule. Instead of publishing all articles on the first of the month, we'll publish at least two a week.
So much about Seamwork has evolved. Our team has grown—there are 11 of us now (and we each have a mug with the first letter of our names). We have a private community with hundreds of new discussions each month, a classroom full of sewalongs, a new video on our YouTube channel each week, and a weekly podcast.
Part of the reason why Seamwork works for so many makers is that we change, take risks, and experiment so we can grow along with you. We read every one of your emails and comments, and we take your words and requests to heart and then to action.
The reason for this change in our publishing schedule is simple—it allows us to play more. I'm sure you've noticed that many print publications and magazines are changing formats or going away entirely. It's not because we don't love making the content, but the way that our readers enjoy the content has shifted. With a more flexible publishing schedule, there's a quicker turnaround, more room to explore trends, do research, and respond.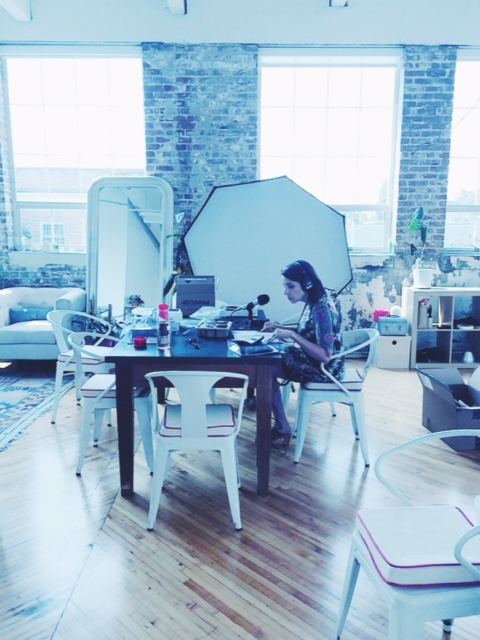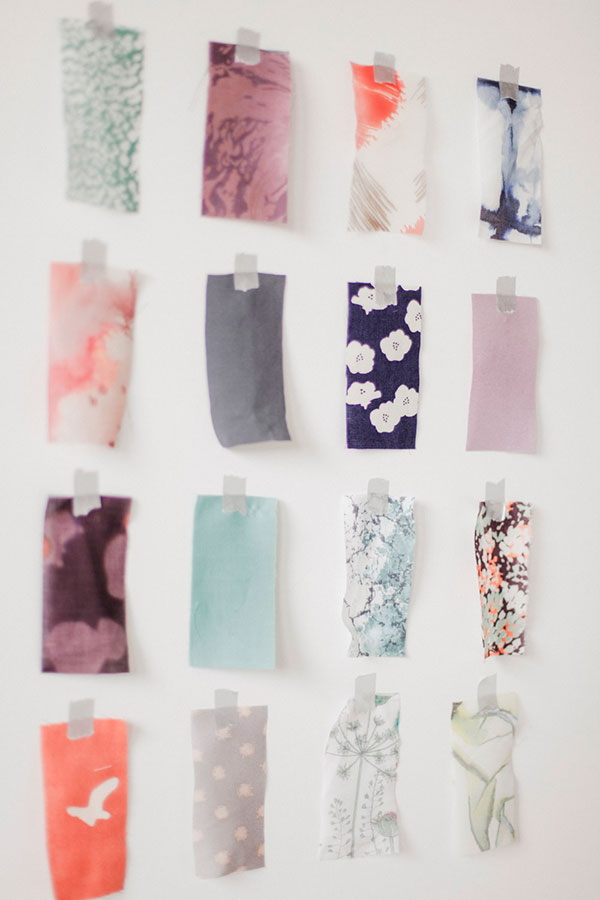 You'll still meet the new patterns on the first of the month and watch the new sewalong class. Then, on our new, updated articles page, you can search the articles more easily. You can browse categories like tutorials, fabric and textiles, creativity and mindset, sustainability, crafts and makers, our new sewing labs, and of course, all of the magazine archives since 2014.
So if this change feels weird to you or seems like you are getting less from us, I encourage you to trust us. We make every decision here at Seamwork for Seamworkers. Almost eight years ago, I trusted this small company with my future, and it was one of the best decisions I've ever made.
And remember, our inbox is always open.
See you next month in the same place, just on a different publishing schedule!
-Meg and the Seamwork team
Join the Conversation
Sign in or become a Seamwork member to comment on this article.