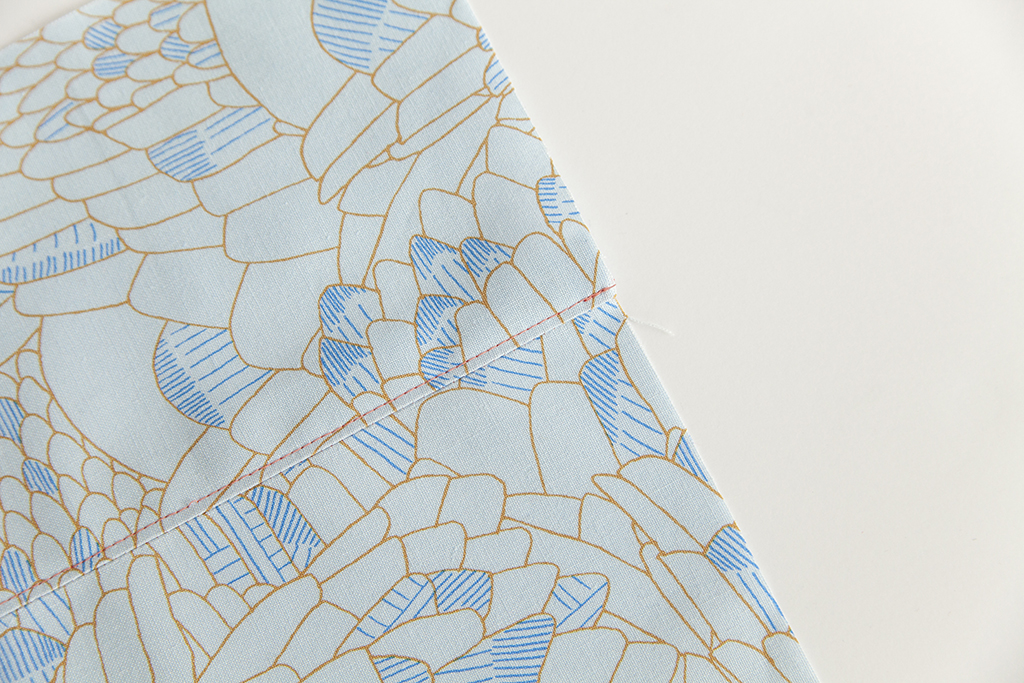 Understitching is a line of stitches that are sewn close to the edge of a facing to keep it from rolling toward the outside. It comes in especially handy when sewing around a neckline. It keeps the facing or lining firmly on the inside of your garment without any stitches showing on the outside.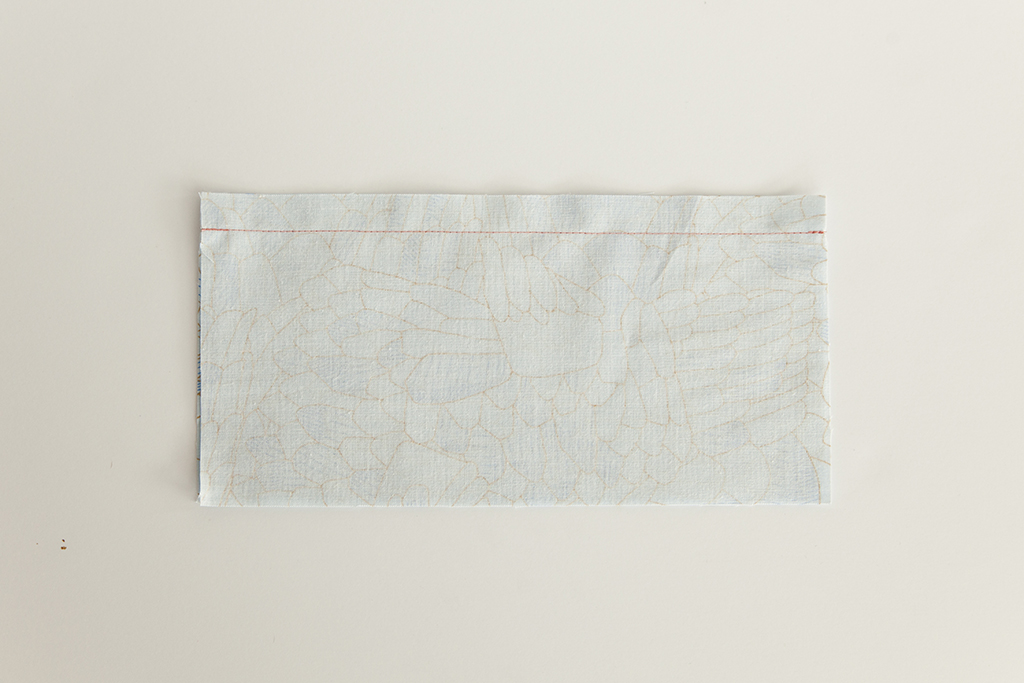 With right sides together, stitch the two pieces, following the pattern's seam allowance.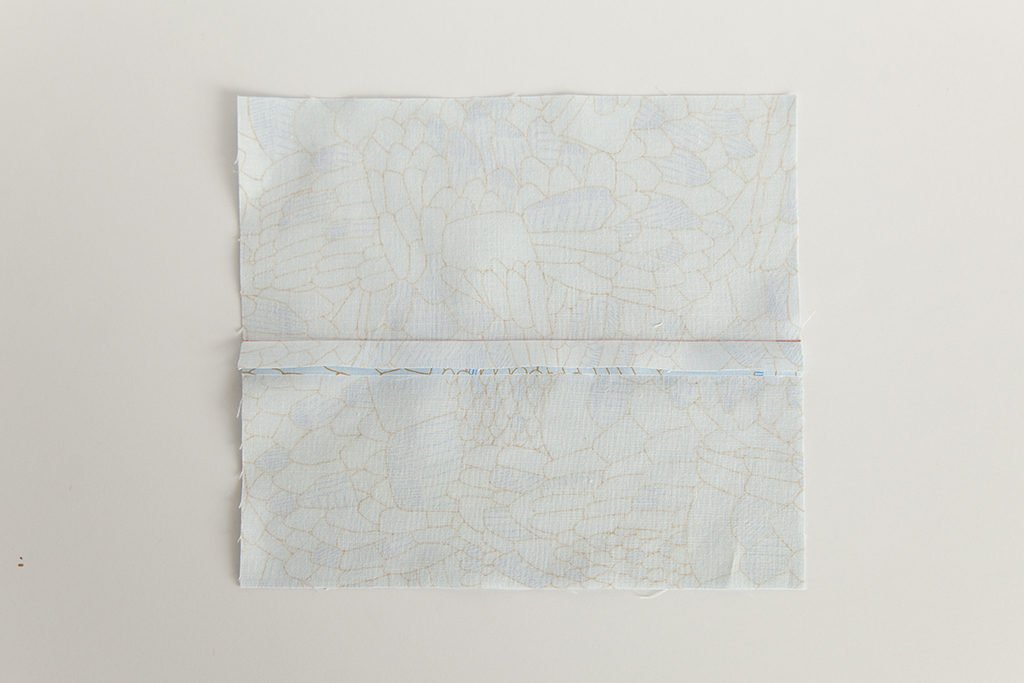 Once the seam has been stitched, press the seam allowance toward the facing or lining. If you've sewn a curved area, such as a neckline, this is a good time to clip or notch any curves.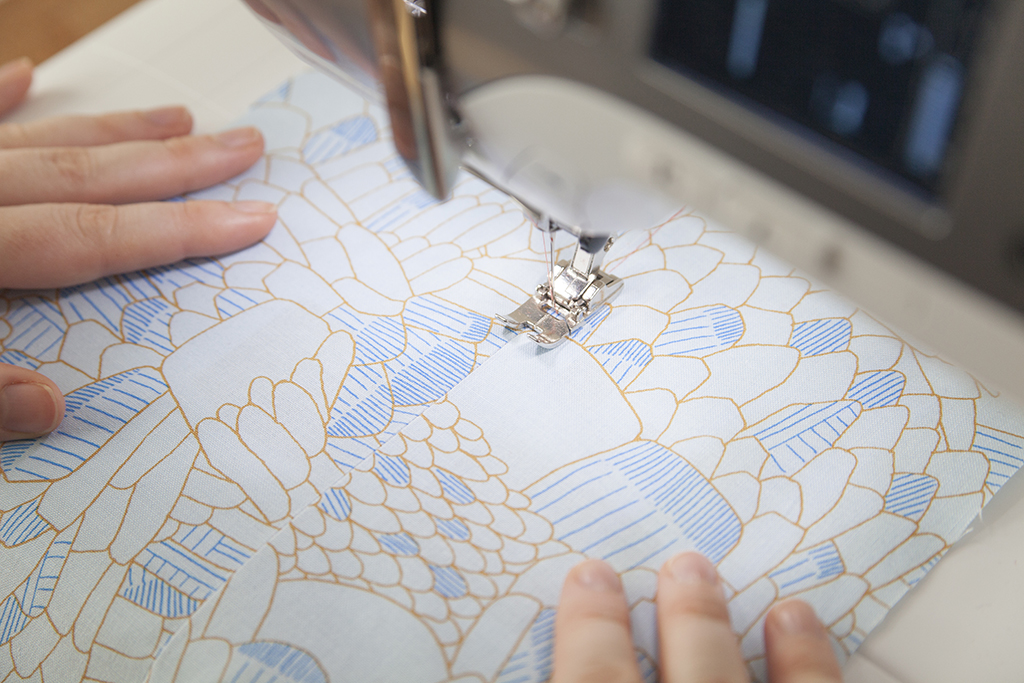 Stitch between 1/8″ to 1/4″ away from the seam line. Using an edgestitch foot as a guide will help.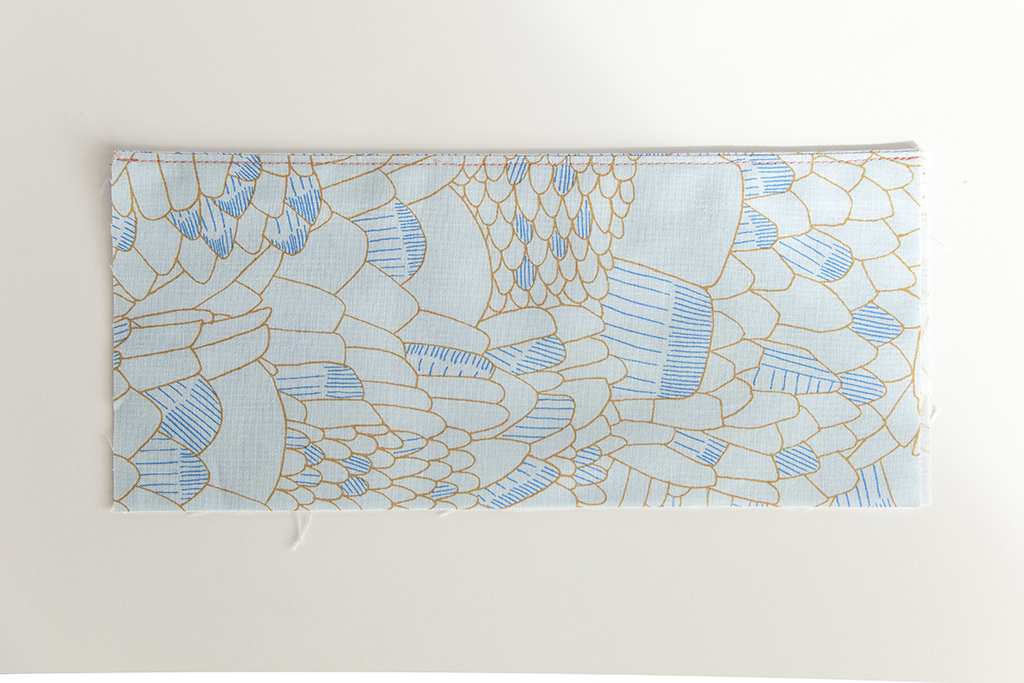 Press the facing toward the inside of the garment.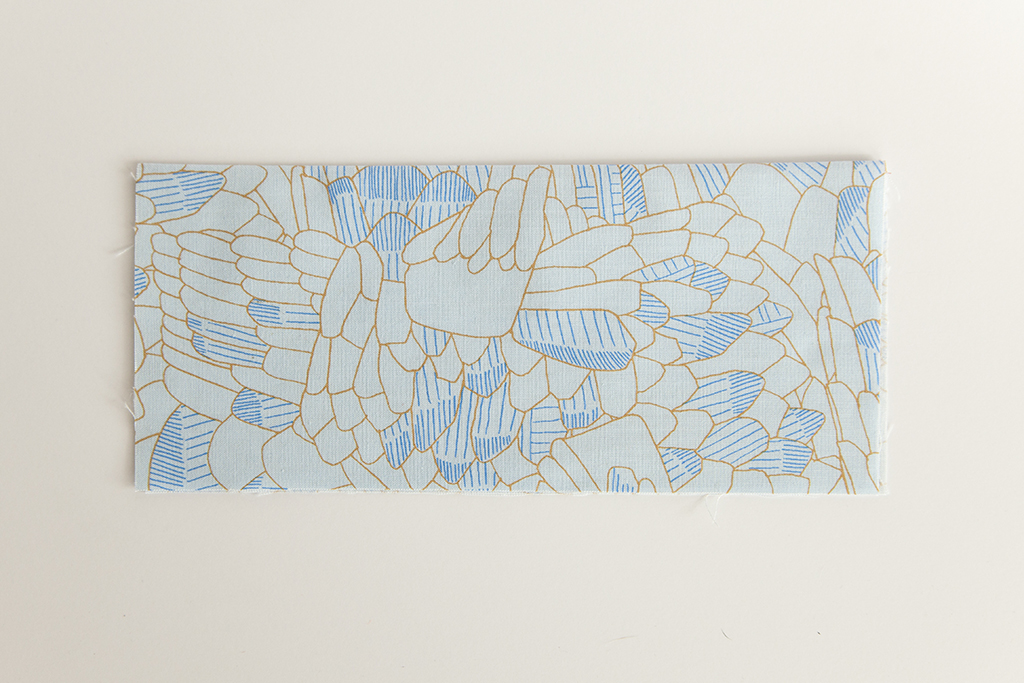 You're done! Your facing will now be flat with a crisp edge, preventing it from rolling out of place.
NOTE: Sometimes you will need to understitch a seam that has corners or other hard-to-reach areas, which makes it pretty difficult. In this case, just understitch as close to the corner as you can get.
---
Join the Conversation
Sign in or become a Seamwork member to comment on this article.