Dear Seamwork Team,
How can I tell if I need to make a bust adjustment when looking at a pattern's finished garment measurements?
Sincerely,
Baffled by Busts

Dear Baffled by Busts,
The road to the perfect-fitting handmade garment always seems to be sabotaged by the bust! There are several signs to look out for that indicate you'll need a bust adjustment. First, measure your high bust (the part of your chest above your bust and under your armpits) and full bust (the fullest point of your bust) to find your cup size. When subtracting the high bust from the full bust, a difference of 1" is an A cup, 2" is a B cup, 3" is a C cup, etc. Seamwork and Colette patterns are drafted for a C cup in sizes 0-16 and a DD cup in sizes 18-26. If your cup size is less or more than 3" in size 0-16, or is less or more than 5" in size 18-26, you will most likely benefit from a bust adjustment.
You might be thinking, but wait a second, why does my cup size that I just measured not correlate to my bra size? Did you know that most women are wearing the wrong bra size? Not to mention that bra companies don't all use the same cups for their bras, resulting in many women wearing a different bra size across brands. Lesson learned, do not use your bra size to determine your cup size!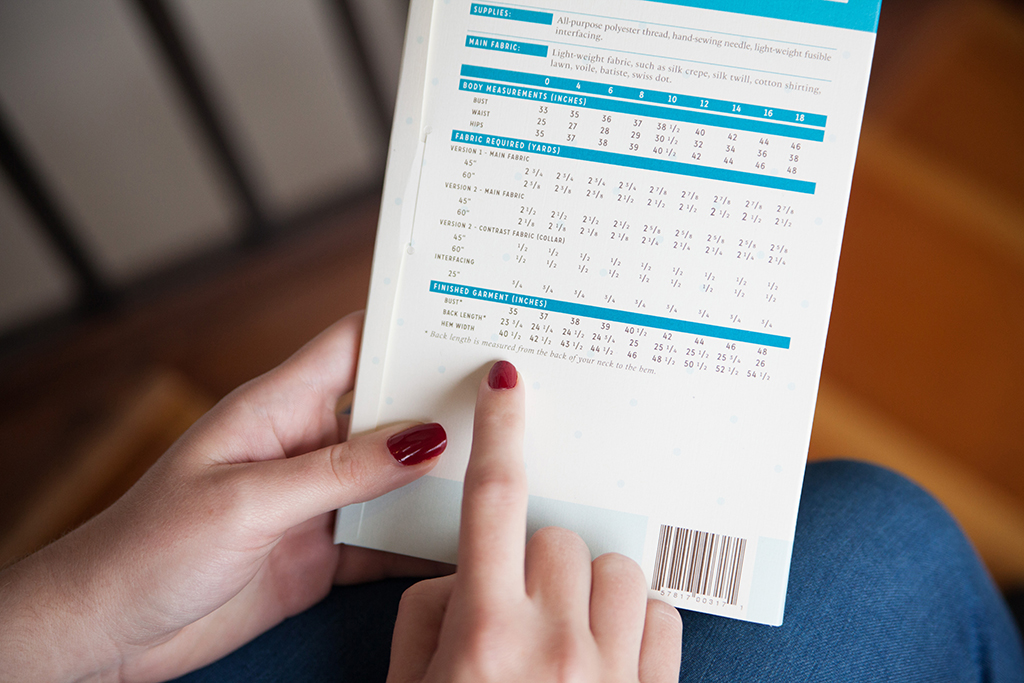 Rather than focusing on a finished garment measurement chart, I suggest looking at the company's size chart. Does your bust measurement fall into a different size than your waist measurement when looking at a size chart? If so, consider making a bust adjustment. If your bust is larger than the appropriate waist measurement, you'll need a FBA. If your bust is smaller than the waist measurement, you'll need a SBA. Check the fit of the upper back and shoulders of garments; if choosing a size based on your full bust measurement causes the shoulders to be too small, you'll need a SBA. If choosing a size based on your bust makes the shoulders too large or baggy, you'll need a FBA.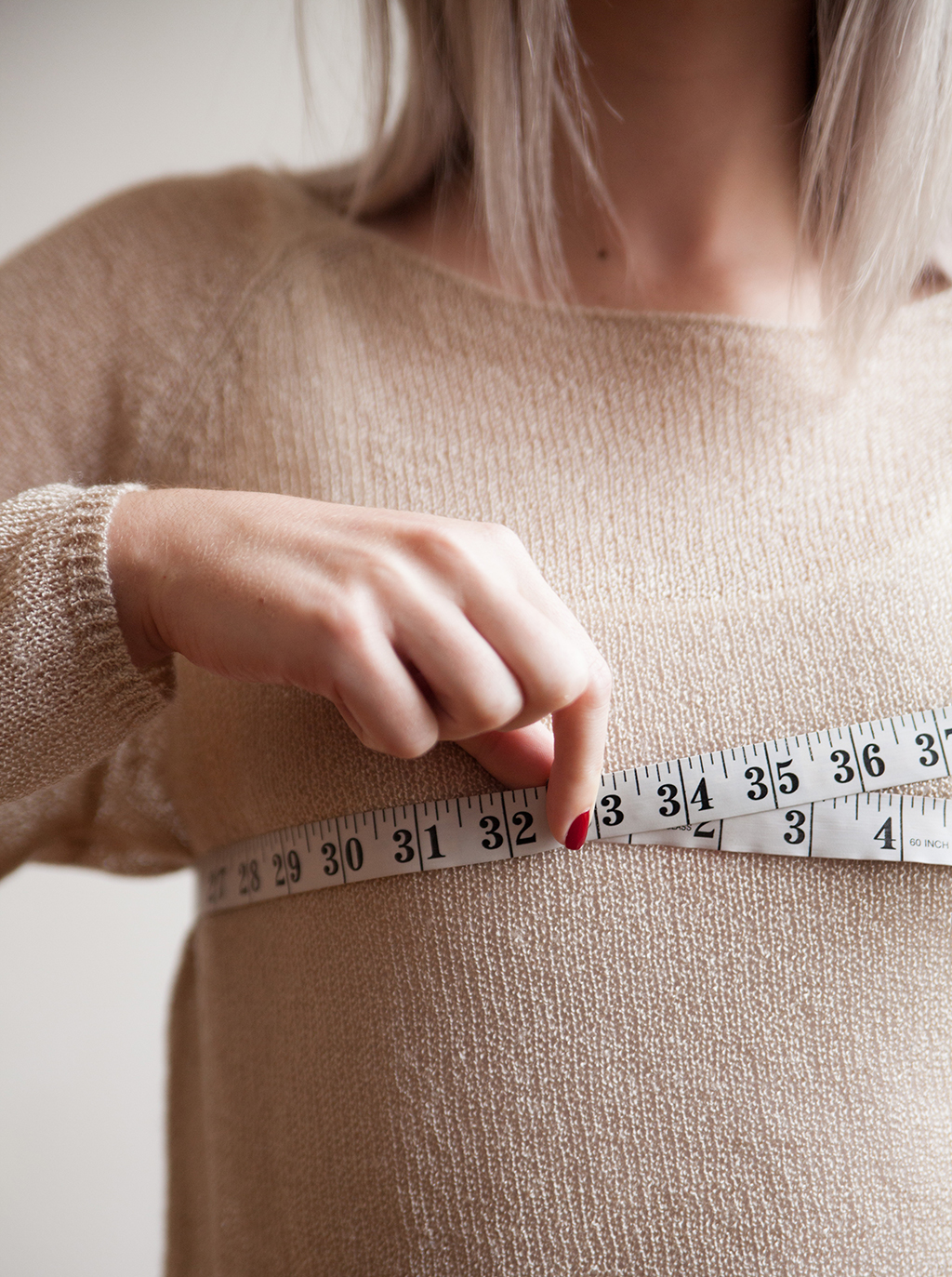 Regardless of whether "the twins" are larger or smaller, don't let that intimidate you from sewing! The best way to show your body some love is to create a garment that is specially made for it.
Pugs and kisses,
Wally
Join the Conversation
Sign in or become a Seamwork member to comment on this article.