Now that January is over and all your thoughts and ideas have had a chance to run their course on what you'd like to focus on when it comes to sewing for yourself, it's time to get this party started! The next season of Design Your Wardrobe starts on February 4th, so be sure to sign up quick.
Design Your Wardrobe is really the perfect thing for those of us who need more guidance and time to plan. The process helps you go through all the components of sewing a collection—from thinking about what you like to wear and want to wear, to planning color palettes and fabric shopping.
It will be the third installment we've hosted, and we really couldn't be more excited for it. Design Your Wardrobe is an intensive process of really diving deep and thinking about who you are and what you desire in your wardrobe. We want you to feel prepared and have a plan of attack. I know from experience that sewing for yourself can either being really daunting or unproductive because there are too many choices out there—but that's really the beauty of the craft, right?!
We'd love if you joined this journey with us. Here's a list of things you'll truly benefit from.



Design a small collection of clothes with intention and thought, that you LOVE to wear.




Think about what you wear and why you wear it.






Target and refine your sewing queue to reflect who you are.
​





What's New This Time






We condensed Design Your Wardrobe to a 3-week series, focusing on the parts you liked best.




The entire program is available to members as a downloadable PDF, so you can use it whenever you want! Or, join one of our wardrobe-building parties that we host twice a year.




These parties are hosted for spring/summer and for fall/winter. We'll all go through the program together on our online community, and we'll send you activities and tips via email each day.




Our community has grown so much. Everyone is sharing projects, asking questions, and giving advice. This time around, you'll have even more support on the community.




We post a question of the day (QOTD) every day in the community, so we can all chat and share our progress.




In the end, you'll have plans for a collection that you designed!



Similar to the last time we hosted the series, we are going to have a challenge at the end of the three weeks, to keep you motivated to sew. The challenge will be to sew your first look from your planned collection—there will be prizes! But, right now, we challenge you to rethink your wardrobe and start planning for a collection you really love.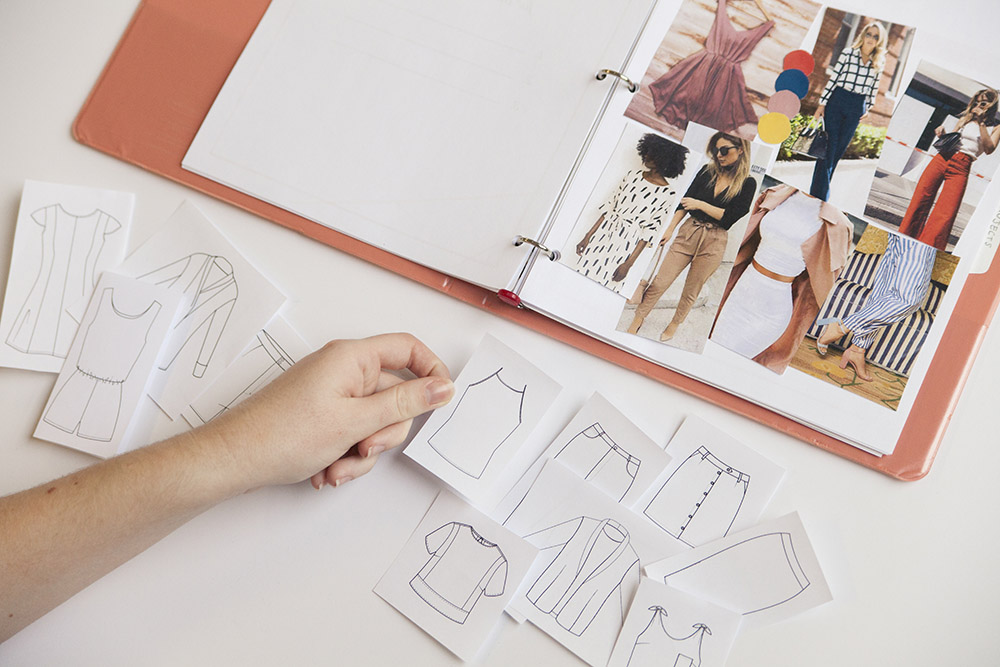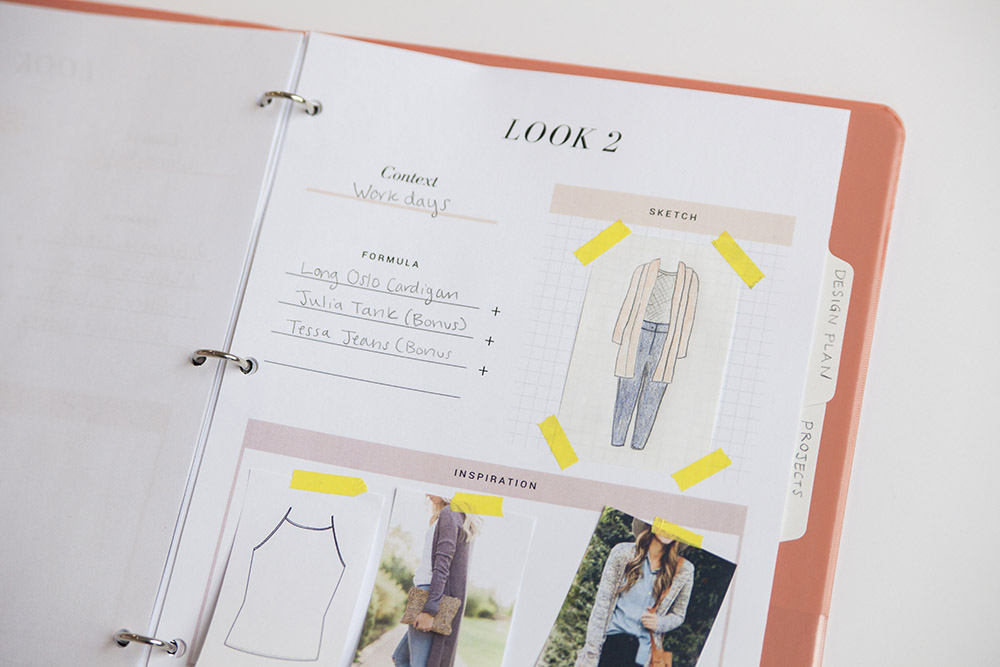 Sign-ups are open now, and the party starts on February 4th. If you miss it this time around, don't worry, we'll be hosting the series again in the fall. But remember, if you are a member, you can always download the entire Design Your Wardrobe at any time here. And if you miss the sign-ups this time around, you can follow the party on the community at any time, to see how other Seamworkers are using the program.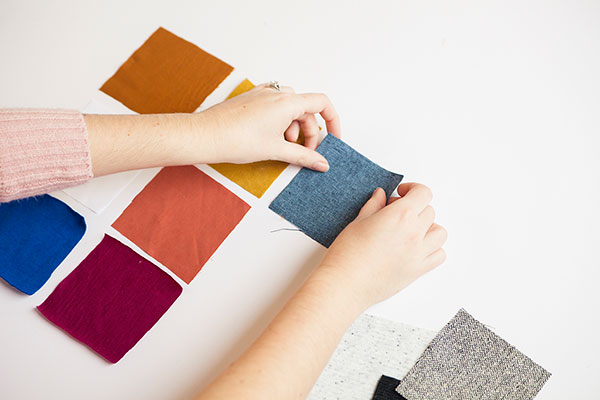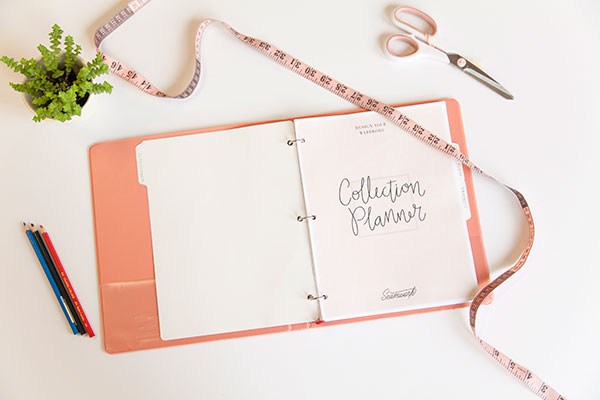 Join the Conversation
Sign in or become a Seamwork member to comment on this article.