Choosing a swimsuit or something that you plan to wear to hot places next to a body of water can be a fun but also long process. I think most of us can say that finding the perfect thing to wear to the beach, lake, river or pool can take some time.
This doesn't exclude us sewists either. Except that since we can sew we have the ability to customize what we want our experience to be like. It's really powerful, right?!
Let's use our power to make our ideal version of beachwear.
The Challenge
This month, we challenge you to sew something to wear to your version of the beach! Very similar to our other challenges we want to keep this open and fun for you, so use your imagination and start sewin'! You can use any pattern you'd like. Ultimately, we want you to feel a part of a community and encouraged to make something you'll be proud of.
Head over to the community forum to find out more about the challenge and pledge to join. One lucky winner will receive a package of swimsuit fabric and all the notions you need to sew your own Crosby swimsuit.
Get Inspired
To start this challenge, I want to share a list of pattern ideas you could potentially use throughout this contest. A reminder. Your project doesn't need to be a Seamwork pattern.
Pattern Ideas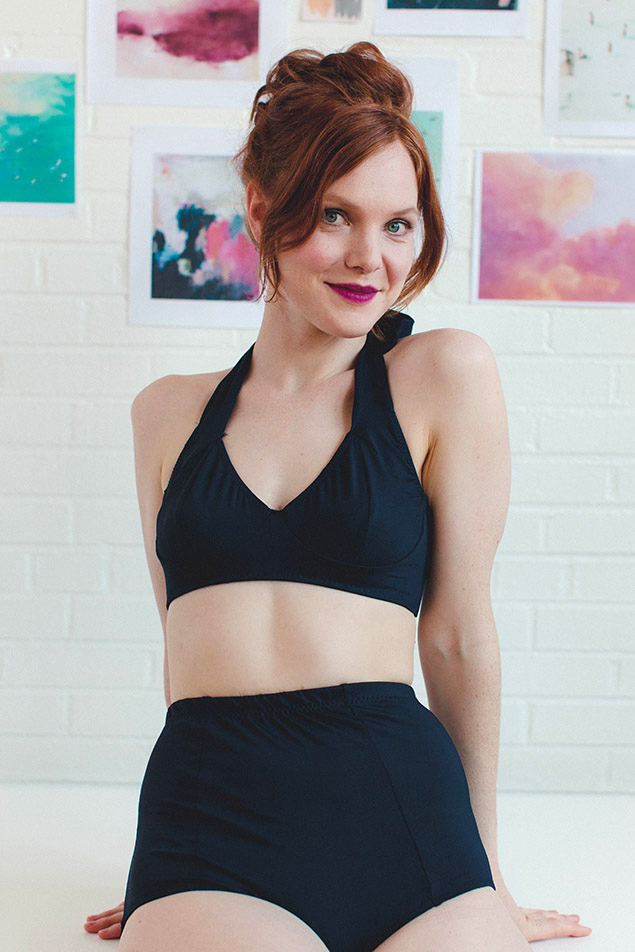 I hope you're feeling empowered and encouraged to sew something for your version of the beach! We can't wait to see what you make.
Remember to join the challenge on the community here.
Join the Conversation
Sign in or become a Seamwork member to comment on this article.