Hello Seamworkers,
Welcome to the July Update. Summer is finally in full swing. And that means it is prime dress season. In this month's issue, we introduce two fresh new dresses—Veronica and Georgia—alongside inspiring new content to get you sewing this month.
Planning Your Capsule Wardrobe
Last month, I shared my plan to build a vacation wardrobe. In case you missed it, I pledged to complete one me-made item every other week between Memorial Day and Labor Day. By September 4th, I will have a seven piece vacation capsule wardrobe.
Over the last four weeks, I planned, sketched, and started sewing my vacation capsule. Planning a capsule wardrobe can feel overwhelming, especially since sewing your clothing creates a vast array of options.
This is the process that I used to help me refine my plan.
Define your goal: Start by asking yourself some fundamental questions: Where do you intend to wear your capsule wardrobe? Do you want these garments to also be wearable for your day-to-day life?
Gather inspiration: I find it helpful to create a physical mood board containing images, swatches, and even paint chips. Seeing all of this imagery in one place makes it easier to hone in on an aesthetic and color palette.
Create a palette: Analyze your mood board to make a list of the repeated themes. Maybe you see lots of warm neutrals, linen, or flowing silhouettes. Use these themes to help craft a color and fabric palette.
Plan your pieces: Using the lessons you learned by defining your goal, gathering inspiration, and creating a palette, begin planning each piece.
Want to follow along? We will be sharing inspiration and my progress on Instagram. You can participate by using the hashtag #seamworkcapsule.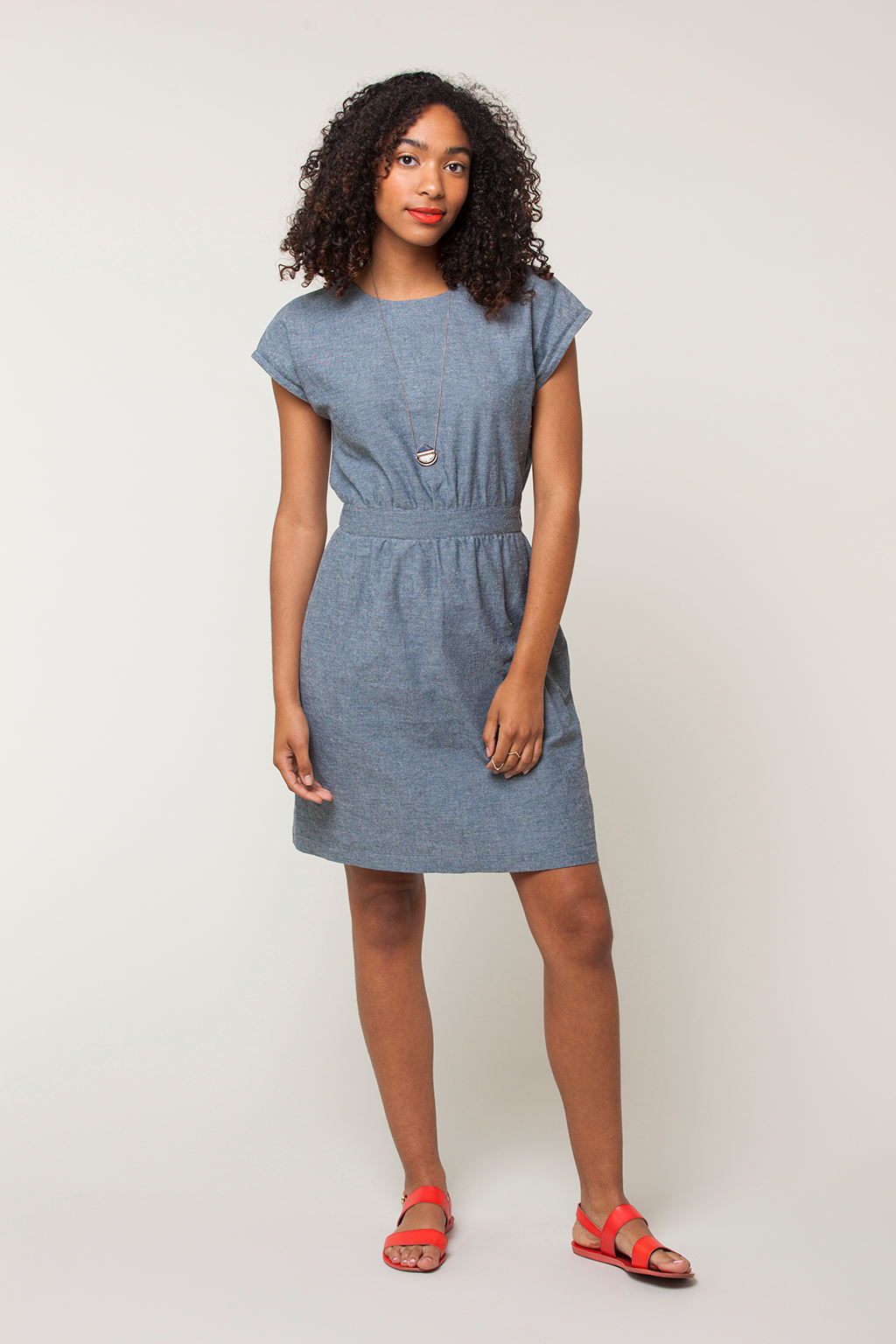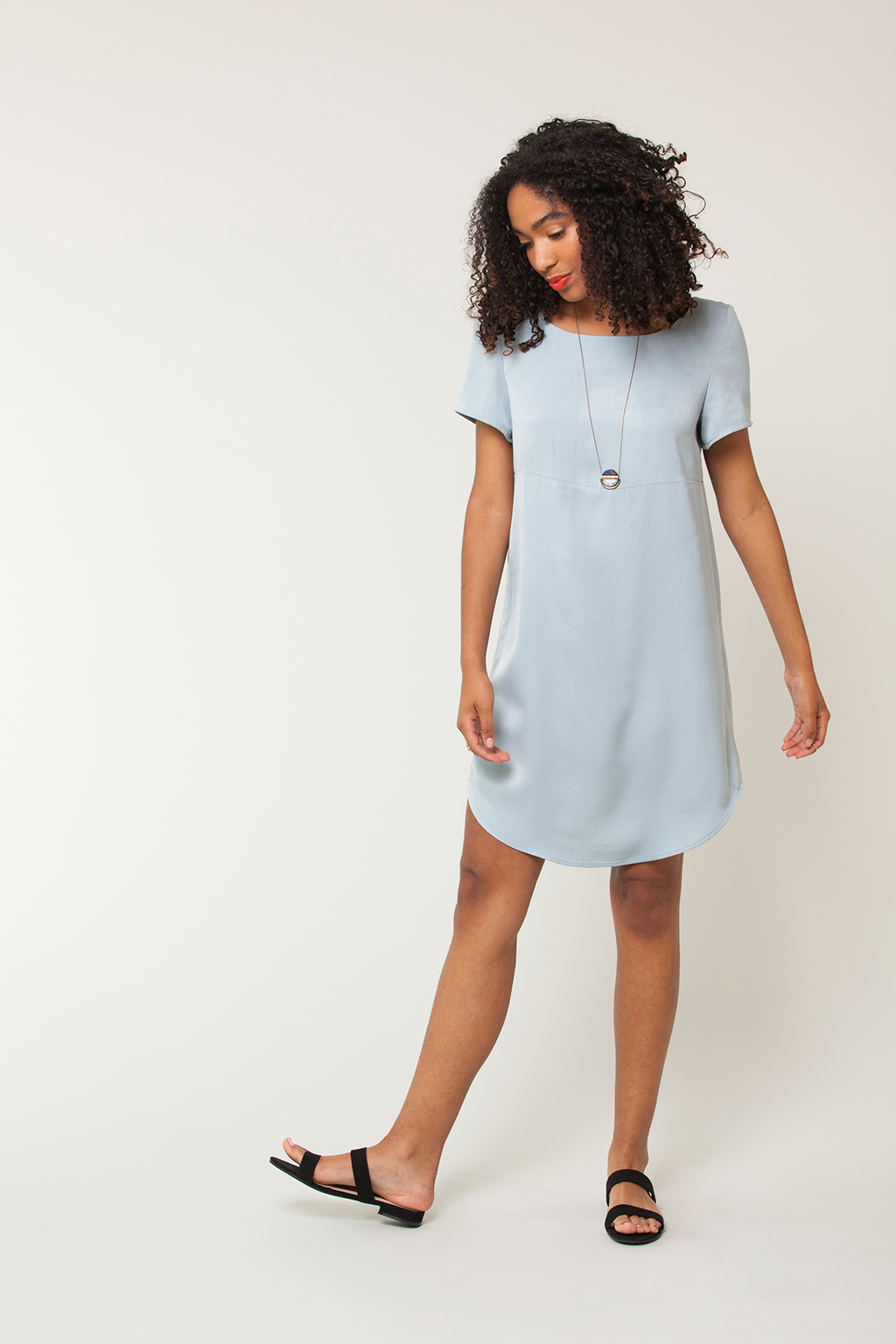 In this Issue of Seamwork
Meet the Veronica and Georgia dresses! Veronica offers a flattering silhouette that features dolman sleeves and a structured waistband with an elastic back. Gathers in the bodice and skirt allow for a comfortable fit and easy pattern adjustments. Georgia is a slip-on woven shift with no closures, plenty of ease, a slight empire waist, and short sleeves; this dress is sure to be a favorite.
In this issue of Seamwork, we share plenty of inspiration and tools to help expand your creativity. We chat with Erin Dollar of Cotton & Flax about building her process and building a creative business. Sarai shares two simple tools to help you find your style perspective.
Make sure to check out the Patterns in This Issue feature to get an overview of all the tutorials, techniques, and tools we provide in this issue that will help you customize the Veronica and Georgia dresses.
As always, I look forward to seeing your inspired makes.
Happy sewing,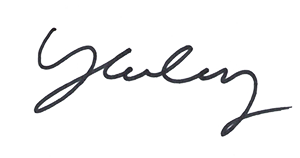 Haley Glenn
Editor-in-Chief