The theme this month is Curiosity, and as the first issue produced in social isolation, everything feels a little curious right now.
Curiosity is such a powerful tool when you are sewing. It's what helps you ask, "What went wrong?" or "How does that garment work?" or "How can I make this better next time?" It's also a frame of mind that you can adapt when you are feeling unsure. If something feels like it's above your skill level, find some problems you can solve to get there. Curiosity is a dynamic way to grow.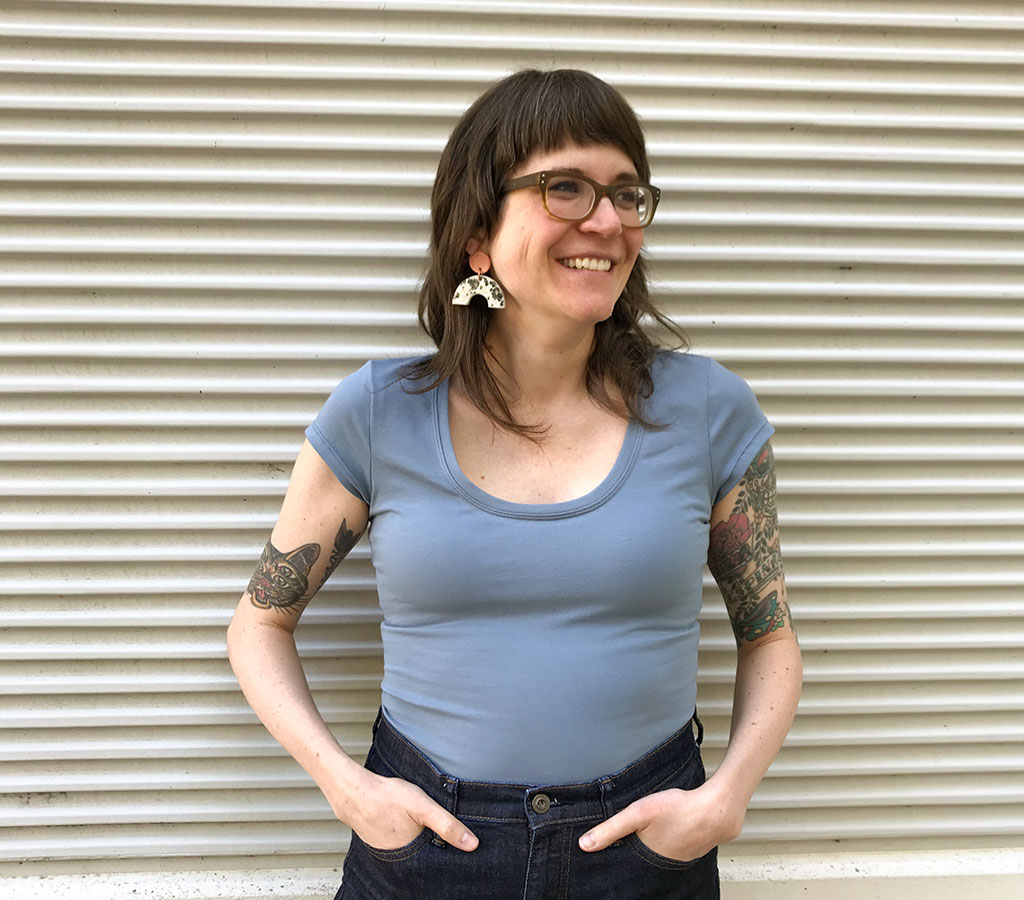 In this issue, I tried to transform my feelings of uncertainty into feelings of curiosity. This was hard for me because I am used to putting the magazine together in a certain way every month. We have a process we've been using for a long time, and this time around, we had to be very flexible. Rather than feeling limited or frustrated, I tried to shift those feelings into curiosity.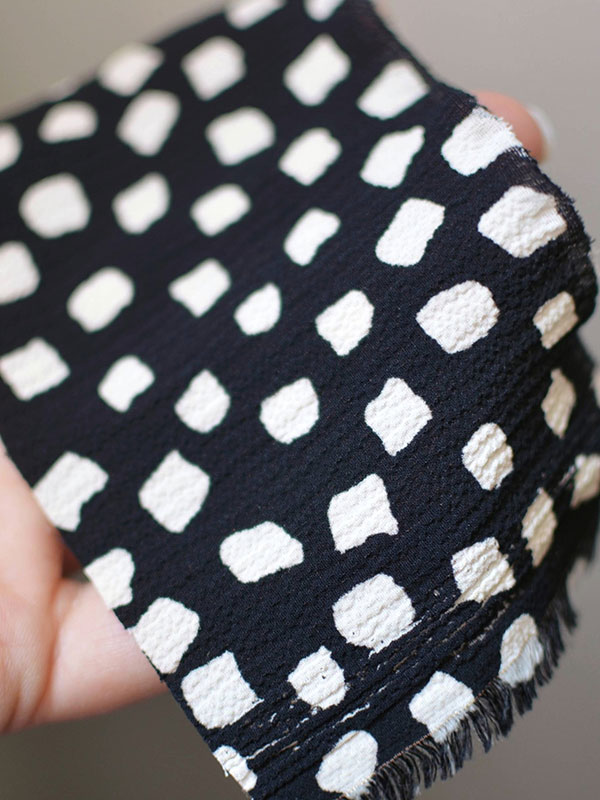 We had to cancel photo shoots, so Haley came up with a totally new plan. The Seamwork team sewed, modeled, and photographed this month's patterns—the Orlando T-shirt and Lyle dress—while practicing social distancing. I think I speak for everyone on the team when I say that we have a deep appreciation for our models and their work. It's challenging to convey the joy of a handmade garment in a photograph when you are a little camera-shy!
In this issue, you'll find things look a bit different, but we found new ways to bring you all the regular Seamwork content. Seamwork Style is illustrated this month (thanks, Farrah!), Sarai had to pause her studio space updates because we are not in the studio right now. However, she still wrote a thoughtful essay about the comfort of creativity that is a refreshing read right now. Wallis loves a good bodysuit, so she has some fun tips if you want to make the Orlando bonus pattern this month.
We also want to welcome Michelle to the writing team. She'll be with us for the next few months, writing about one of her biggest passions—sustainable fabric and a strong desire to avoid rayon. Michelle owns Matchpoint Fabric, and she's also a very talented writer, so we're excited that she'll be sharing her fabric knowledge with us.
Sienna had to get the most creative out of all of us on the team this month. Just as she set up a new video space in the office and figured out the perfect way to set up our cameras and microphones, she had to pack up and move it all into her home sewing studio and film the next class entirely alone. Luckily she has an impeccable sense of home decor and a knack for creatively approaching challenges, so the new Sew a Knit T-shirt class is a joy to watch. She sews up the new Orlando top and gives you tips for sewing with knits along the way.
So as you read this issue, we want to encourage you to stay curious. Find a few questions to ask this month and then look for the answers. What new skills can you learn? Is there a new fabric you can try working with this month? What rituals can you add to your creative practice to stay as comfortable as possible? How can you connect to others, or find space for yourself if you need it?
We hope you discover some new adventures with your practice this month.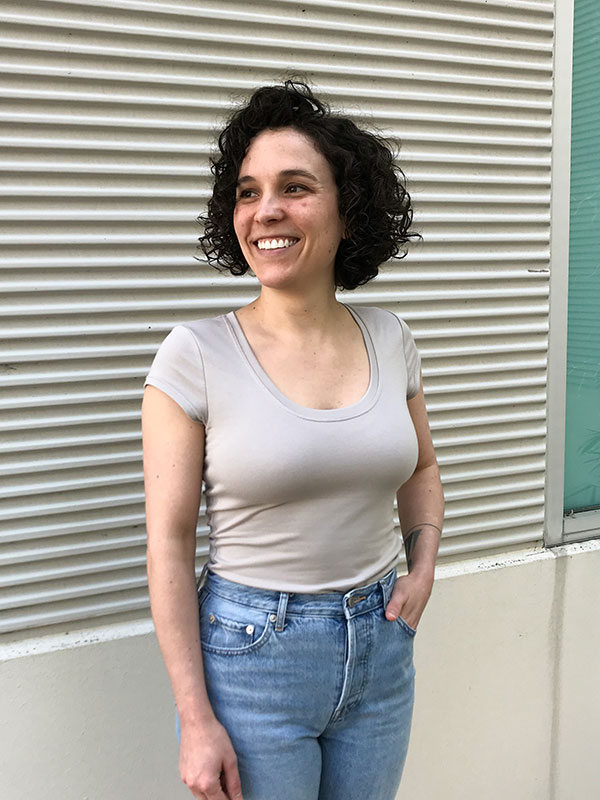 Happy sewing!


Meg
Managing Editor
Join the Conversation
Sign in or become a Seamwork member to comment on this article.