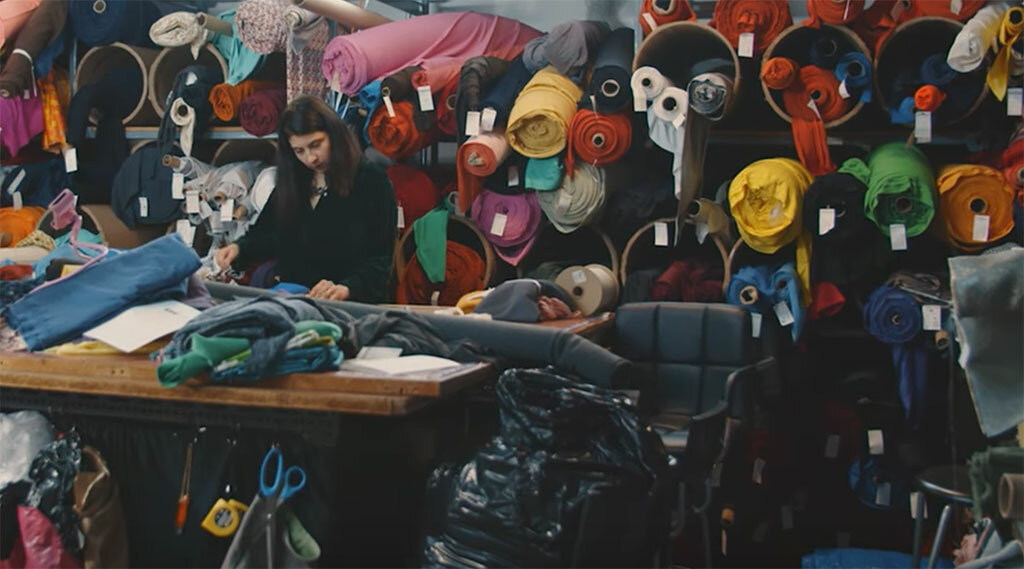 When you're done cutting out a sewing project, you might have a few scraps of fabric leftover. When designers don't have quite enough yardage to fill an order, they don't use every last yard on a bolt of fabric—there's usually something leftover. They might disregard the entire roll if the fabric wasn't the right shade of blue or if there were little flaws every few yards. And sometimes fabric mills make a little bit too much fabric, and nobody wants it.
So, where does this fabric go? Well, it might end up in the landfill if it weren't for the work of folks like the team at Fabcycle, a textile reuse center in Vancouver, British Columbia. Their mission is to divert textile waste because, the way they see it, waste is a resource.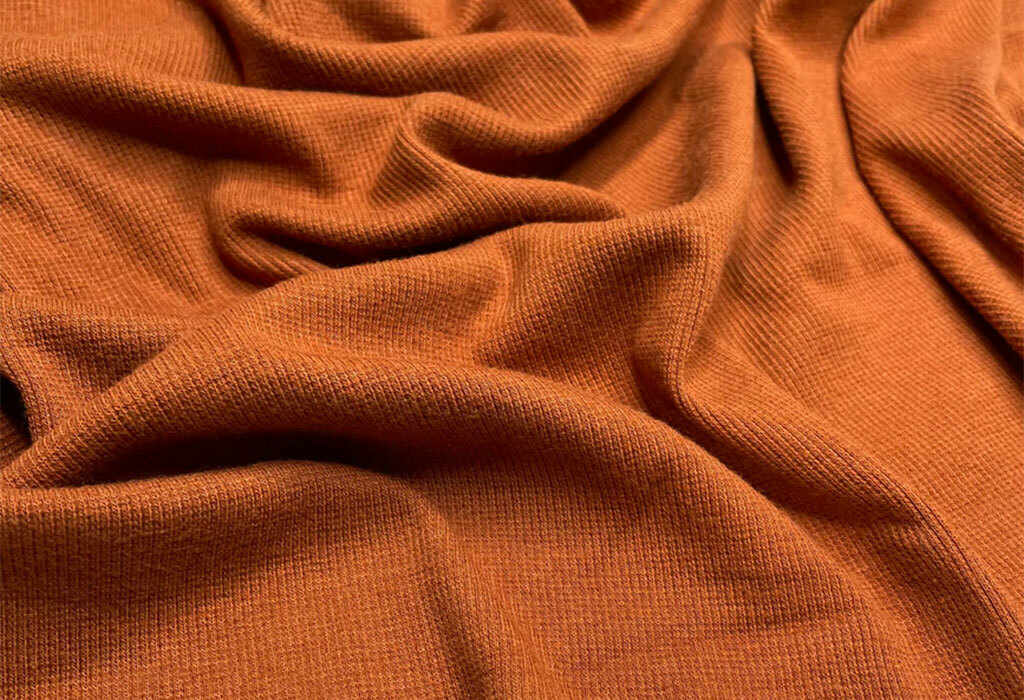 If you like your sewing projects to be truly original, or you want to use your sewing practice to help divert textile waste, our friends at Fabcycle can tell you all about deadstock fabric. Watch their video or keep reading below.
What is deadstock?
Deadstock fabric comes from fashion designers, film industries, fabric mills, and estates—anyone sending fabric to the dump instead of putting it to use. However, Deadstock isn't limited to fabric. You can also find notions, embellishments, and other supplies for your crafts. For Fabcycle, this deadstock fabric is a treasure! They want to get it into your hands so you can turn it into something you love to use and wear.
There isn't always something wrong with deadstock fabric. Sometimes fabric mills produce too much fabric. And just because it's not the right shade for a fashion designer's vision doesn't mean it can't be a total star in your wardrobe.
Where can you find deadstock fabric?
While you might think you can only buy deadstock fabric from reuse centers, the reality is that it's all around you. The Fabcycle team names a few ways to bring deadstock into your sewing.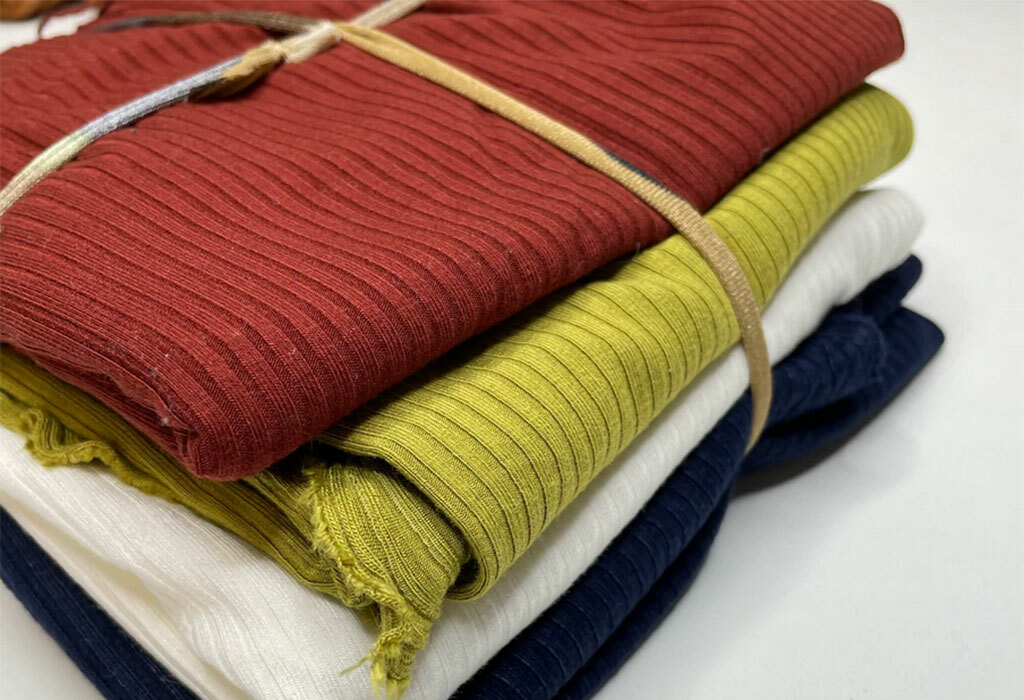 Check Your Stash
First, use the fabric that's all around you. Your stash is the first place to look whenever you want to sew a new project. If you have fabric you aren't using, and it could end up in a donation bin, try coming up with a creative project to use it all up! The most sustainable fabric is whatever you have in your stash already, so start there. Your friends or family might also have fabric they aren't using, so ask around and set up some local fabric trades.
Go to a local thrift store
Thrift stores often have entire sections devoted to textiles. Look for your local legion, secondhand store, and non-profit organizations that sell gently used items. Then ask to see their fabric section!
If you can't find one nearby, go online and look at local buy nothing groups or Facebook Marketplace.
Shop with deadstock experts
Trust us, browsing deadstock fabric online is just as satisfying as shopping in person. You never know what you will find every time you look.
The team at Fabcycle encourages you to shop curated or uncurated deadstock. You can find stores that curate their deadstock collection—meaning their buyers will go and look at rolls of fabric to select what to carry in their store. Many online fabric shops have deadstock sections, so use the keyword search on their websites.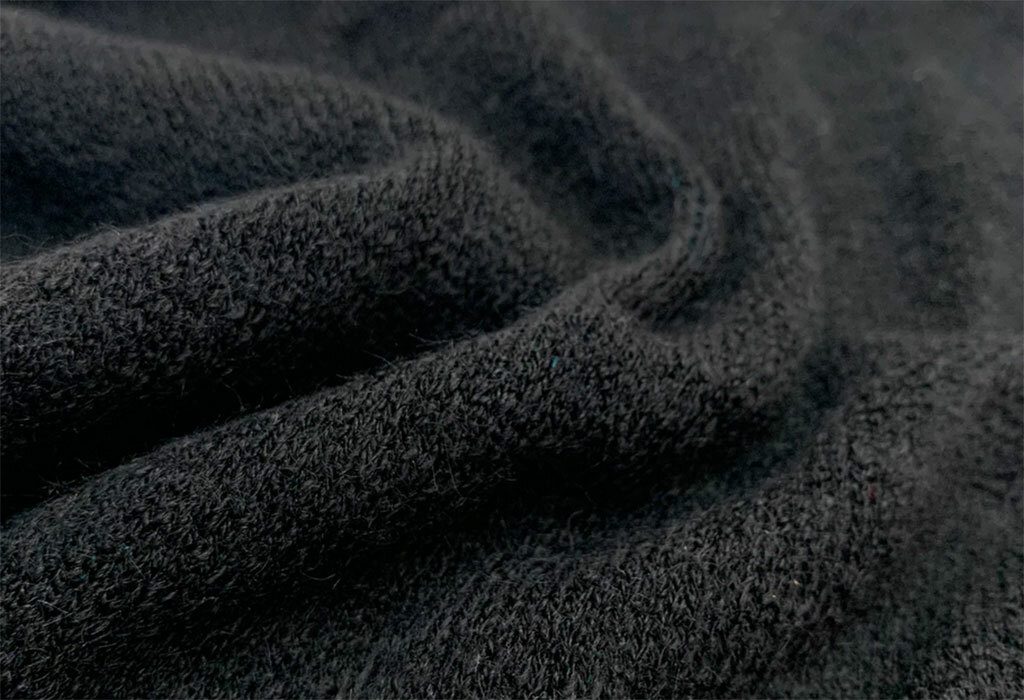 You can also find uncurated deadstock, where the stores accept all deadstock supplies and then work their magic to identify, organize, and package all of this up for you.
Fabcycle really embraces the fun surprise that every donation brings. The mission of their ReUSE center is to build a creative group of makers as much as it is to sell the fabric they are rescuing from the landfill. Their team welcomes you behind the scenes in their chaotic—but expertly arranged—ReUSE center. You can follow along as they go pick up donations, then take them back to the center to unbox and inventory. Their unboxing videos are always total surprises!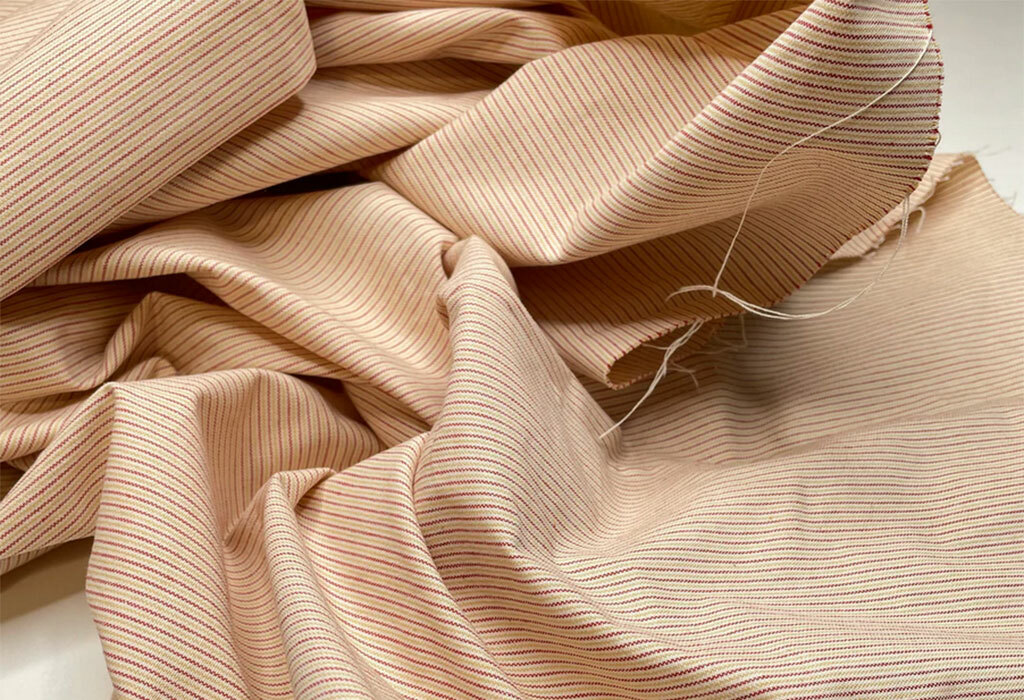 Want to learn more?
If you want to learn more about deadstock fabric, here are some resources.
Love the article? Pin it for later.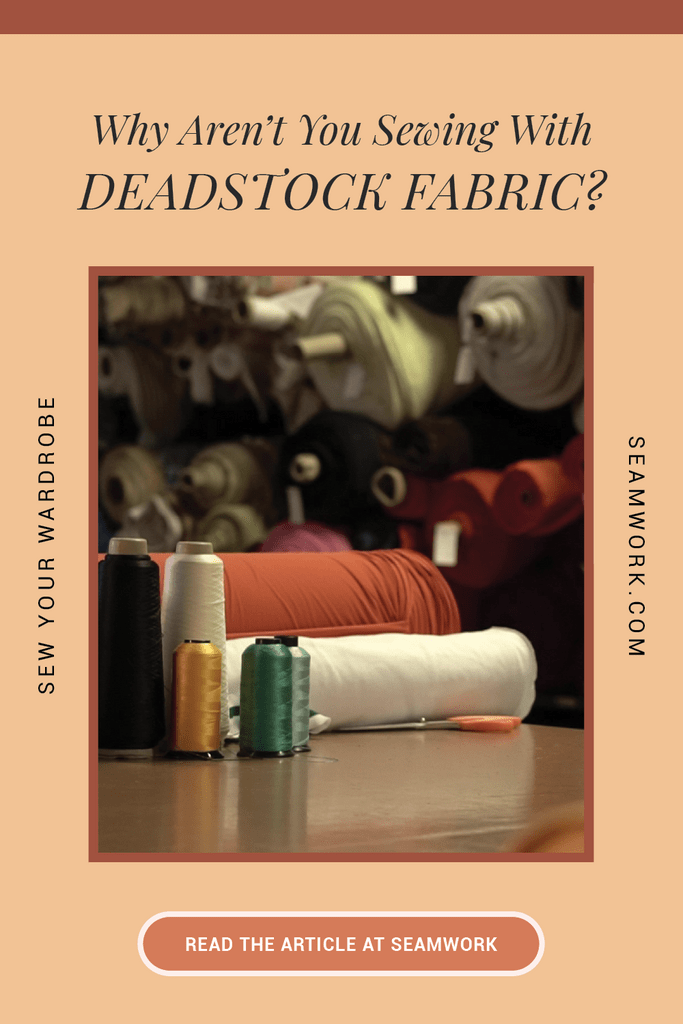 Join the Conversation
Sign in or become a Seamwork member to comment on this article.