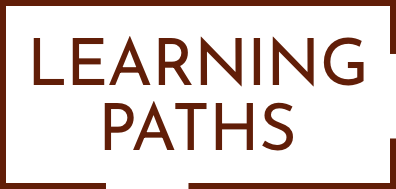 Maintain momentum and flow in your sewing journey with Seamwork Learning Paths.
Latest Learning Path
Learn fundamental techniques to sew something as simple as a T-shirt and as challenging as a button-up top. At the end of this path, you'll have some me-made clothes to wear!
3 Classes 8 Tutorials
Browse All Learning Paths
Learn how to sew some classic knit garments, like a T-shirt, a dress, a cardigan, and even a bathing suit! After you finish this learning path, you'll feel comfortable sewing with knits, and you'll have a few comfy, stylish garments to wear.
5 Classes 4 Tutorials
Sew an entirely me-made outfit with a T-shirt, pants, and a cardigan. These three step-by-step sewalongs are the perfect mix of a few challenges and some easy sewing, with plenty of opportunities to experiment with fabric.
4 Classes
Not sure where to start? Take the quiz!
Every new adventure has a starting point. Take our quiz to discover which type of sewist you are, and get recommendations that match your current goals.
Take the quiz
Recent Classes
Check out a few of our latest classes.
When you sew clothes that fit your body, you feel empowered. This class will teach you fundamental skills to learn how to fit with confidence. Download the free fitting journal to document all the new skills you learn along the way.
12 Lessons
taught by Haley
Sewing underthings is empowering! Learn how to create your own bra in this class.
5 Lessons
taught by Haley
If you like to wear layers, Knox will fit right into your wardrobe. Sew this clever pinafore with us!
4 Lessons
taught by Sienna
Recent Tutorials
Check out a few of our latest tutorials.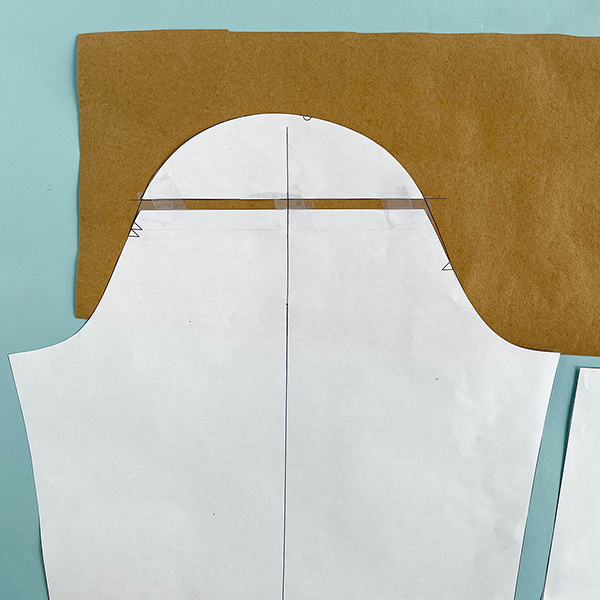 In this video, learn an armhole depth adjustment.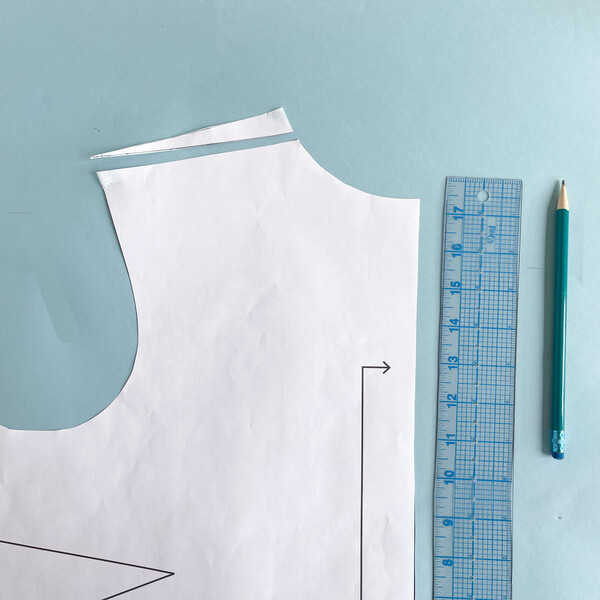 In this video, learn a shoulder slope adjustment.