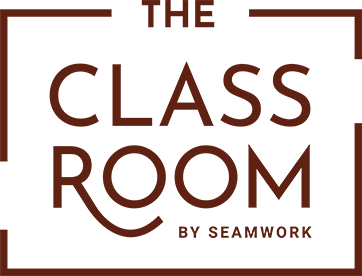 Learn new techniques with us in our step-by-step videos while creating clothing that is truly special and unique.
Start your
sewing adventure!
We like to think of sewing as an adventure. There might be a map, but you get to choose what path you want to take. We're here to help you discover those paths and support you along the way. We do that with our online classroom, as well as weekly videos, articles, and tutorials. Whatever you want to sew, we've got your back.
How the Classroom works
As part of your Seamwork membership, you get access to our Classroom. View our classes anytime and anywhere. Work on your project at your own pace. Start and stop when you need. Just need a quick refresher on a specific technique? Check out our library of tutorials.
Browse Classes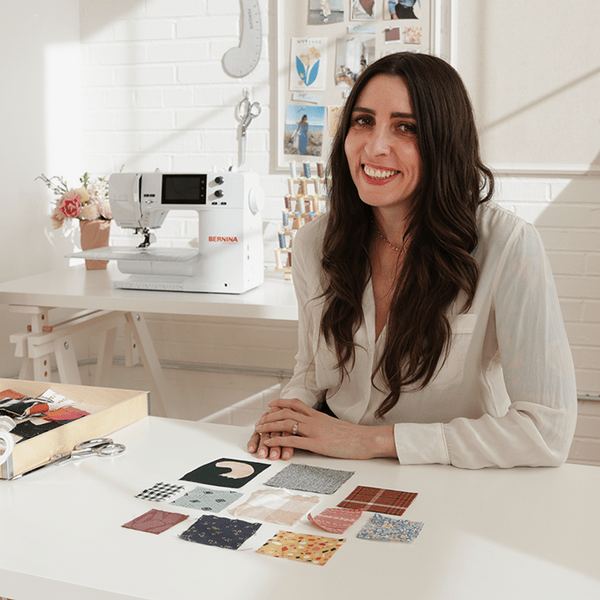 Share in our Community
Are you stuck or have a question? Finished your project and want to celebrate? Share your progress and finished makes with our Community! See what people are talking about.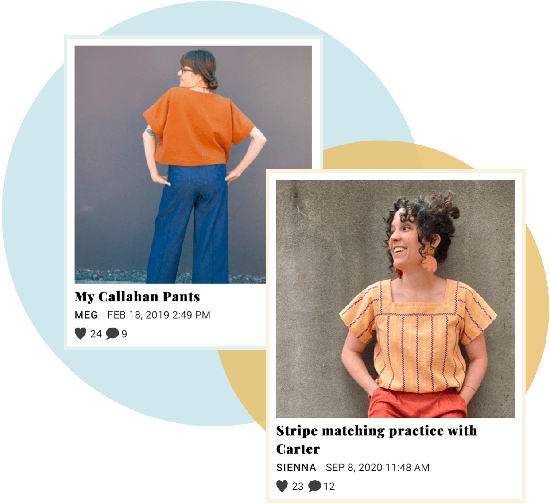 Explore Learning Paths
Maintain momentum and flow in your sewing journey with Learning Paths. We've put together classes to make it easy for you to seamlessly transition through learning various skills.
Browse Learning Paths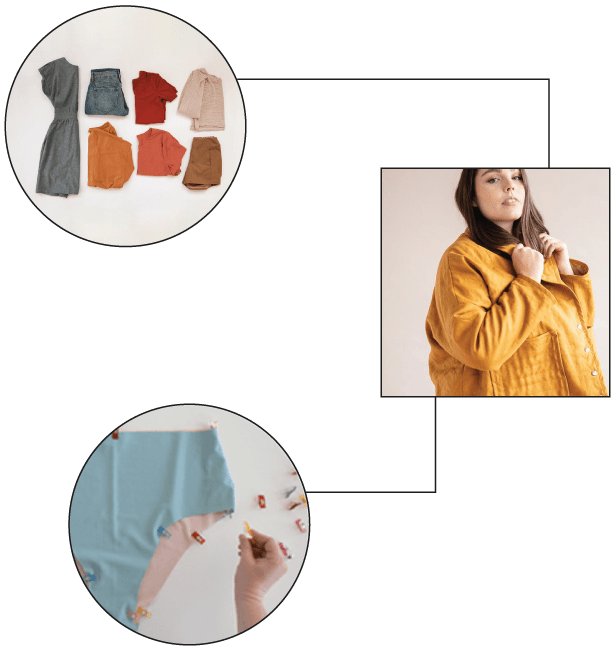 Just getting started? Dive in!
Don't know where to start? Build foundational skills and check out a few of our favorite tutorials.
View all tutorials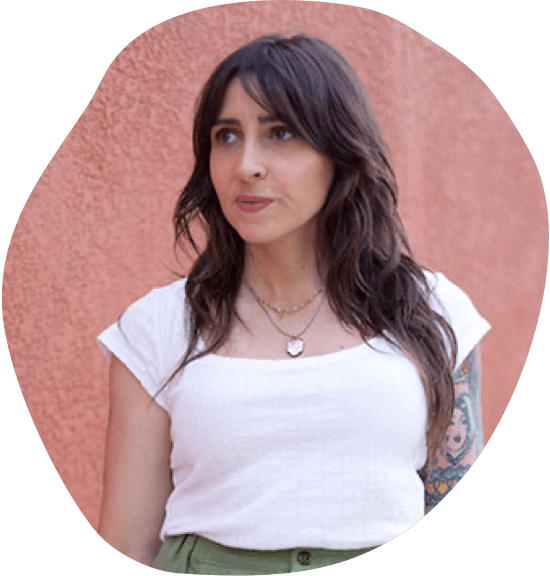 Sarai
Founder and CEO
Sarai is the founder of Seamwork, co-host of the Seamwork Radio podcast, and author of The Colette Sewing Handbook. With over 24 years of sewing experience and 13 years in the sewing industry, she especially loves sharing the joy of crafting a personalized wardrobe and exploring personal style. Sarai believes in bringing a spirit of fun and adventure to sewing.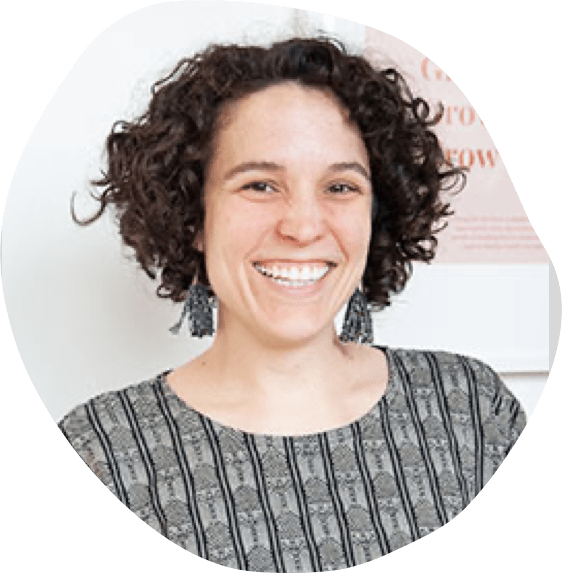 Sienna
Videographer & Video Editor
Sienna films and edits the classes and videos here at Seamwork. Sienna believes everyone is creative and she hopes each video inspires and motivates Seamworkers to nurture their own creative practice. What do you want to learn? Let Sienna know in the Community and she'll make it happen!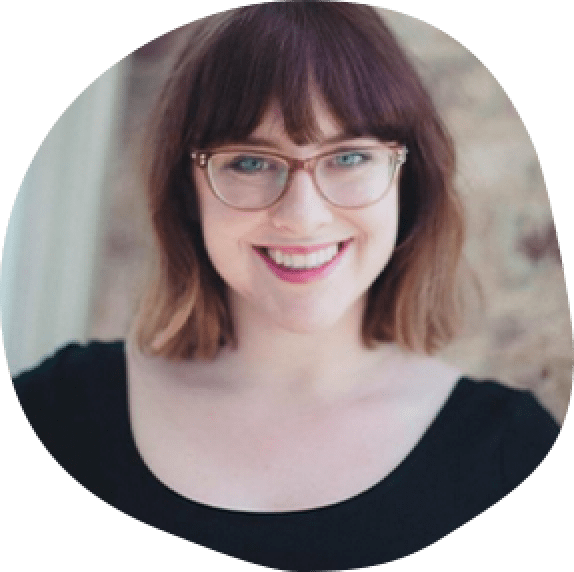 Haley
Pattern Designer
Haley is the designer behind Seamwork patterns and the co-host of Seamwork Radio. Haley has a background in ready-to-wear, custom design, and in-person sewing instruction. Think of her as your sewing bestie. She's here to offer up sewing tips, break everything down in the simplest way, and cheer you on through challenges and triumphs.
Would you like to join us?
If you're interested in becoming a part of the Seamwork community, we'd love to have you along. We'll help guide your sewing adventure with patterns, learning, and our amazing community.
The Seamwork Library of 200+ wardrobe-building patterns

Value: $3,200

Grow your skills with monthly sew-along classes

Value: $1,176

Get support from the Seamwork team

Value: Priceless!

Celebrate your wins when you set sewing goals

Value: Priceless!

Visualize more creative possibilities with real member projects

Value: Priceless!

62+ pattern bonus variations - only available to members

Value: $496

Design Your Wardrobe 3-week program

Value: $299

Discounts at your favorite indie fabric shops

Value: $10–$200

Define Your Style worksheets – make clothes that are more you

Value: $19
Total value of everything included
$5,200+
This is the total estimated value of every item included in your membership. And that value increases every month as we add new patterns and classes!
Unlimited
$15
/month
Billed annually at $180
Download unlimited patterns,
any time.
Join Today
Monthly
$16
/month
Billed monthly
Choose 2 patterns each month.
Join Today