Before Marie Kondo bestowed the world with her life-changing magic, my mother preached the joy of a life sans clutter. As an apartment-dwelling single mom, this was in part out of necessity and a need for space efficiency, but also because tidiness is in her blood.
Growing up, the first week of September meant it was time for some major organization. This process started with purging our closets and concluded with some back-to-school shopping. My mother never wanted to bring new things home without first letting old things go. I would carefully lay all my clothing out on my bed and try on every single thing. If it didn't fit, it was donated. The rest was neatly folded and stashed in my dresser.
Only then would we make our annual shopping pilgrimage. Usually, I would walk away with a new pair of jeans to replace the ones from last year, a few tops, and one thing that I couldn't bear the thought of leaving the store without—a certain red argyle skirt comes to mind.
It has been many years since I have been in school, and I don't have any children, but every year when September rolls around it feels like the start of a brand new chapter. As adults, we typically celebrate a new year when the clock strikes midnight on December 31st, but I prefer a new year full of brand new jeans, notebooks, and freshly sharpened pencils to a new year of resolutions and champagne headaches.
Still, to this day, September makes me want to refresh my library of wardrobe basics just like I did back then. Something feels so right about a fresh pair of jeans and a T-shirt in a cool new shade when fall begins.
In this issue of Seamwork
I am really excited to introduce the Alice shirt and the Tessa jeans. The Alice shirt is a fitted long-sleeve shirt that is perfect for layering or wearing solo. Make this wardrobe staple in a solid merino jersey for a cozy look, or try a bold geometric print.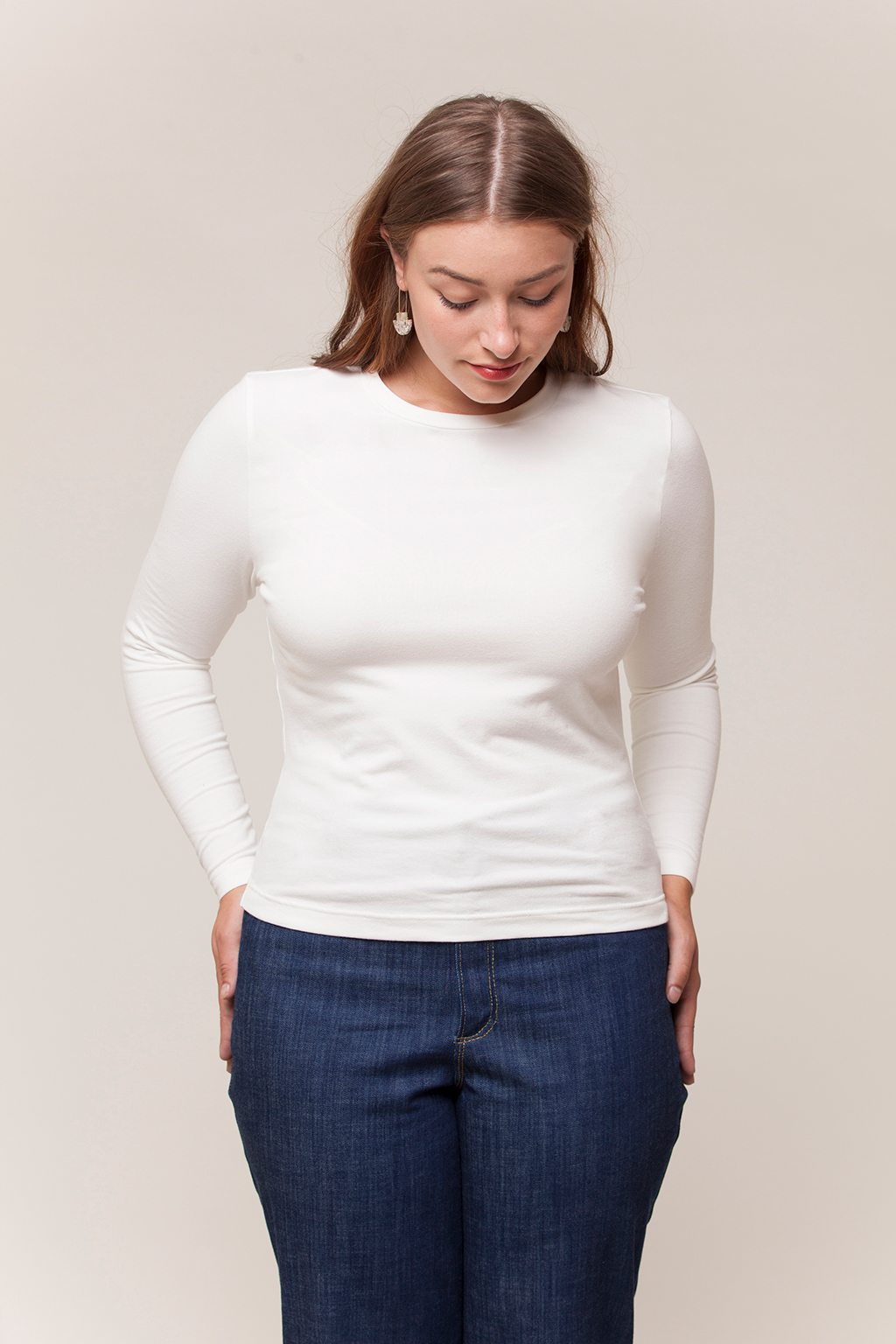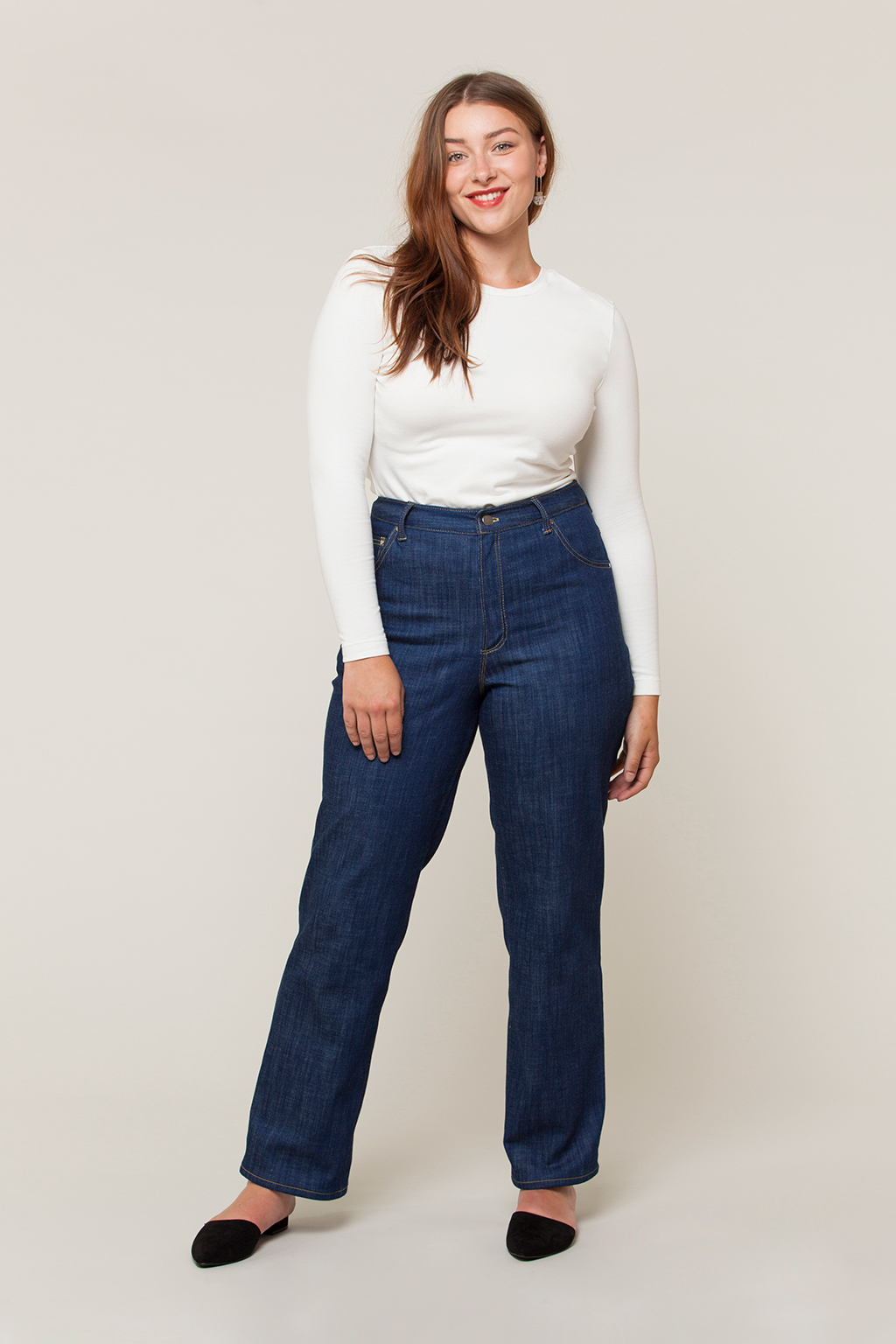 The Tessa jeans are ultra-flattering jeans featuring a high rise and a relaxed cut for that perfect vintage look. If you like a more tailored leg, try this month's member exclusive for a fitted look.
I love that this month's patterns lay the perfect foundation for all the amazing fall patterns to come. They also effortlessly combine with some of our tried and true Seamwork favorites like Hayden, Camden, and Oslo. Be sure to check out Seamwork Style for a ton of great fall styling inspiration.
In this issue of Seamwork, Betsy Blodgett details the history of designer denim and Sarai walks you through how to plan your own design cycle. We also share tips on how to embellish your jeans with embroidery and a professional technique for installing zipper flys.
Make sure to check out the Patterns in This Issue feature to get an overview of all the tutorials, techniques, and tools we provide in this issue that will help you customize the Alice shirt and the Tessa jeans.  

As always, I look forward to seeing your inspired makes.
Happy sewing,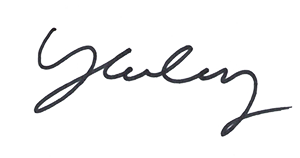 Haley Glenn
Editor-in-Chief