Block Paper Scissors is a monthly column that helps you to gain confidence in pattern hacking. Each month, we will show you how to draft and sew one new pattern hack, and we'll share links to two additional pattern hacks from our pattern hacks library.
These hacks help you give your Seamwork patterns a custom spin—all you need is paper, a ruler, and a pencil!
This month, we teach you how to create a center back pleated panel for the Ariel dress. You can also check out two additional hacks. One will help you create a trapeze silhouette and add a neckline flounce, and the other adds a center front button placket.
Note: For best results, be sure to make any necessary fit adjustments before hacking your pattern.
You'll Need:
The Ariel dress pattern
Paper
Pencil
Scissors
Tape
Removable tape
Clear ruler
HACK ONE: Pleated Back Bodice
Want to add a touch of understated texture to your garment? Pleats are an easy way to bring visual interest to a garment.
Drafting Instructions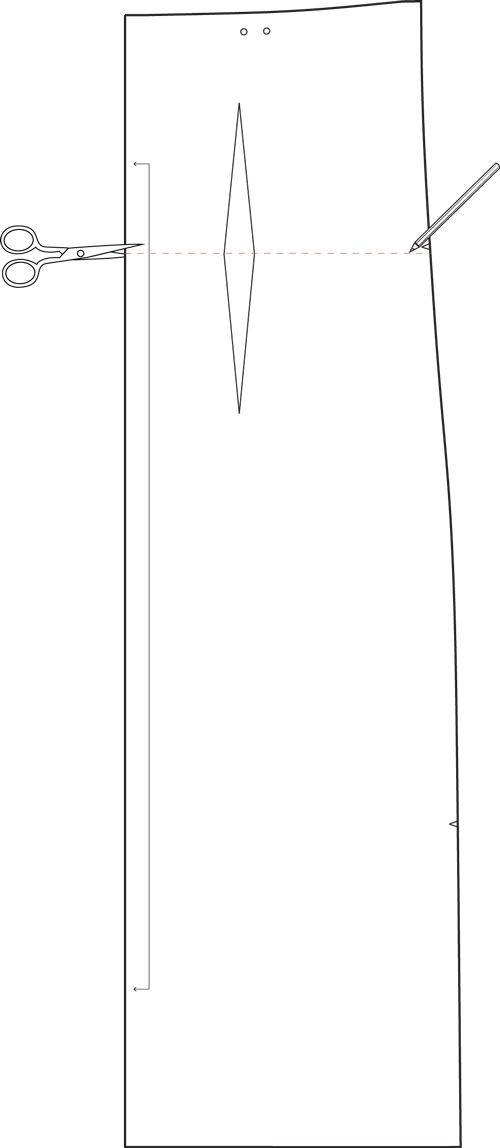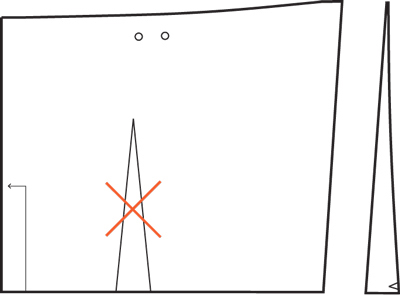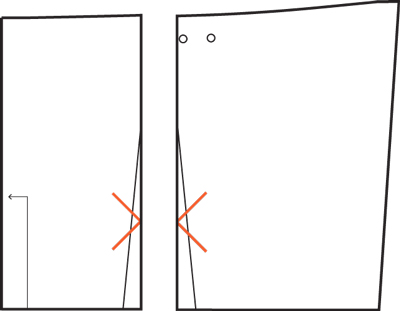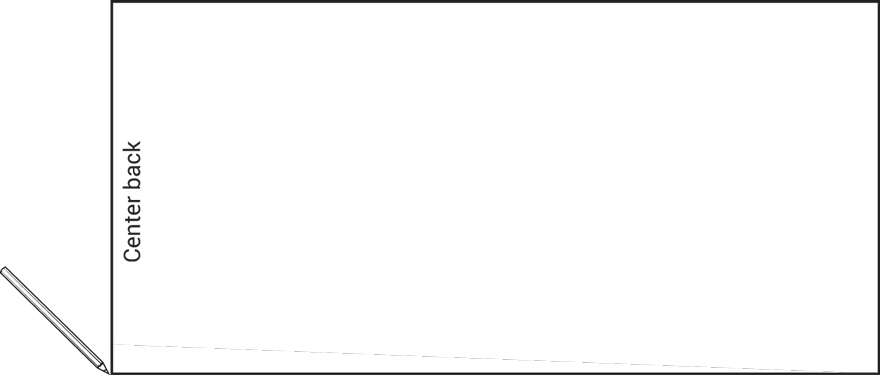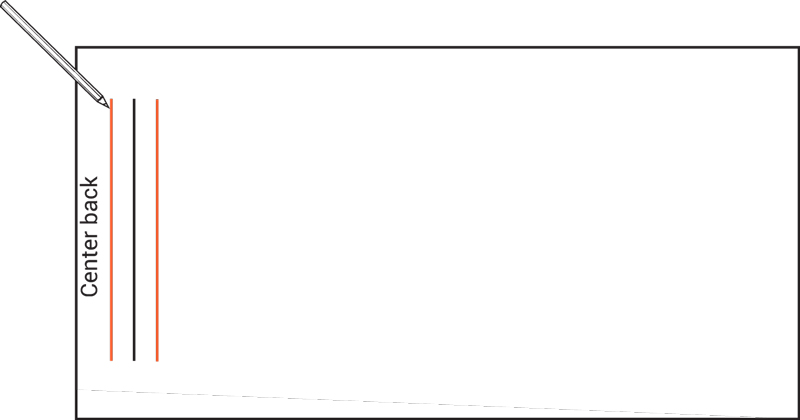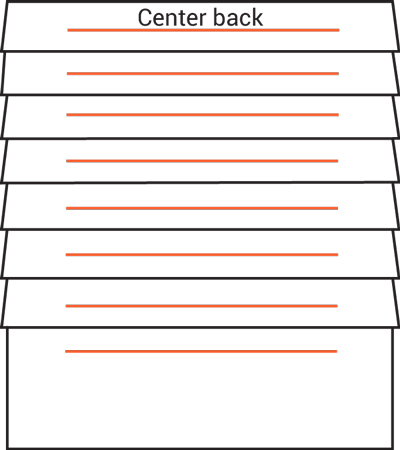 10 | Fold the pleats as if they were sewn, and use removable tape to secure.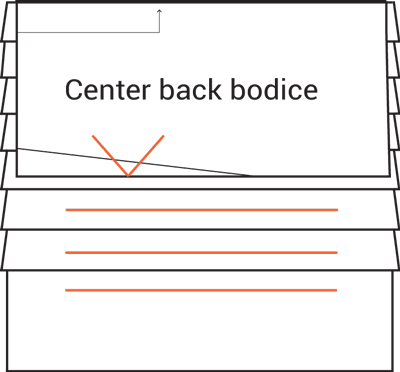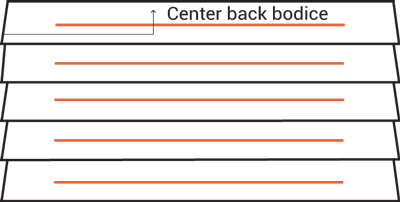 11 | Place the center back bodice piece over the pleated paper, aligning the center back lines. Use a pencil to trace the shape of the center back bodice to the pleated paper. Cut.
Note:: If one of your pleats intersects with the seam line, eliminate this pleat.
Sewing Instructions
01 | Transfer all markings (including pleat lines) to the cut fabric pieces. It can be helpful to use a second chalk color to transfer the colored pleat lines.
02 | To sew the pleats, bring the colored pleat lines together and stitch.
03 | Repeat step 2 until all pleats are sewn. Press all pleats toward the side seams.
04 | With right sides together, sew the side back bodice pieces to the center back bodice pieces. Finish seam allowances together and press toward the side seams.
05 | On the skirt back, sew the darts and press towards the center back.
06 | With right sides together, sew the back bodice unit to the back skirt at the waist. Finish seam allowances together and press up.
07 | Finish assembling the dress according to the pattern instructions.