10 Years of Handmade Clothes
Ten years ago, Zoe had an idea that would grow to change the way that many sewists get dressed in the morning during the month of May.
Me-Made-May started as a pledge to wear as many handmade garments as possible in May, to help you focus on the importance of your craft. After all these years, Me-Made-May continues to build momentum, with new sewists joining for the first time, and other makers reflecting on all their past pledges.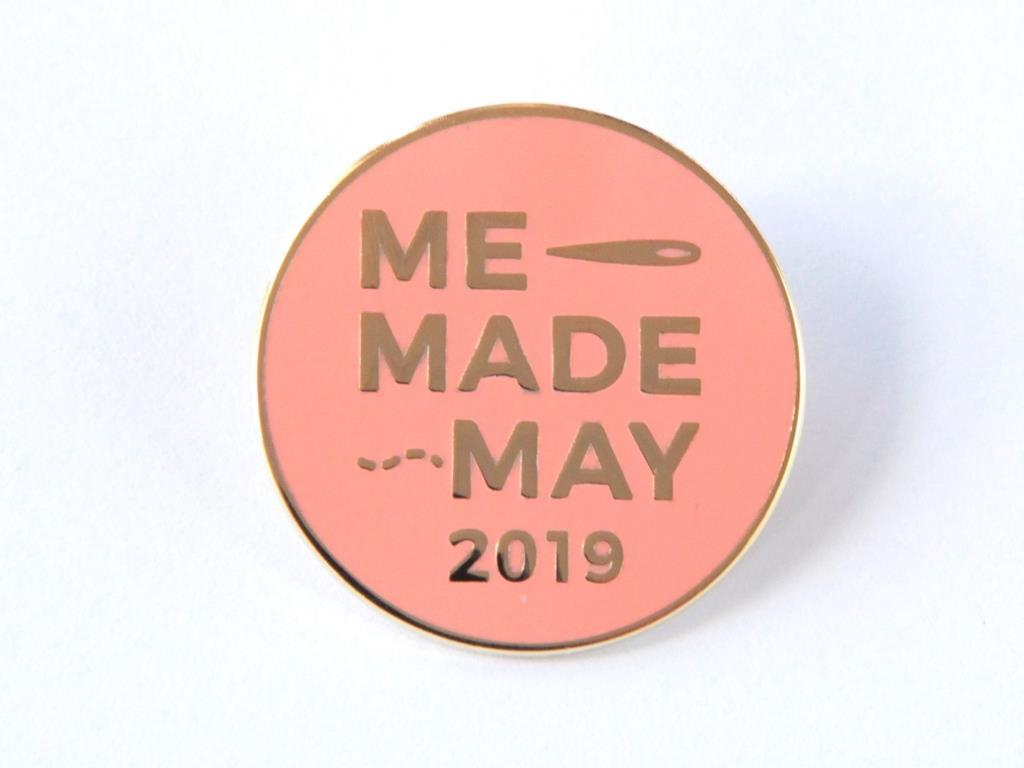 As makers, we are in a unique position in fashion. We create our own clothes, but we rely on materials produced by others. We're starting to ask more questions: Who made my fabric? How can I resist fast fashion? How can we spread this movement? Zoe herself is motivated to sew her own clothing to remove her support for fast fashion, but she acknowledges that it's a small effort against a very large problem:
"I feel that, as someone who makes the vast majority of my own clothing and never buys fast fashion or RTW, I don't think that I am in any way part of the solution to the problem of garment workers' horrendous working conditions. I'm sure that garment workers would not thank me for opting out of purchasing RTW clothing, although I do think that in terms of sustainability, making your own wardrobe can make better sense than purchasing clothing if it is done with care and thought —and hopefully taking part in Me-Made-May can help lead to that."
This year, Zoe teamed up with Josie from Fabric Godmother to create a Me-Made-May 2019 pin, with 20% of proceeds going to Labour Behind the Label, a non-profit organization that works to improve conditions in garment production and empower workers.
"I've never known quite what to do to help make an improvement for garment workers, so by donating a chunk of the profits to a charity which knows far better than I could how positive change could be achieved, seems a way to have a small impact."
Wearing this little pin will encourage us to dig a bit deeper this Me-Made-May and ask some critical questions. How you approach this yearly pledge is up to you, but no matter what, you'll be among an entire army of crafters, textile artists, patternmakers, fabric shops, and activists working to change the way our clothes are made.
Me-Made-May Tools