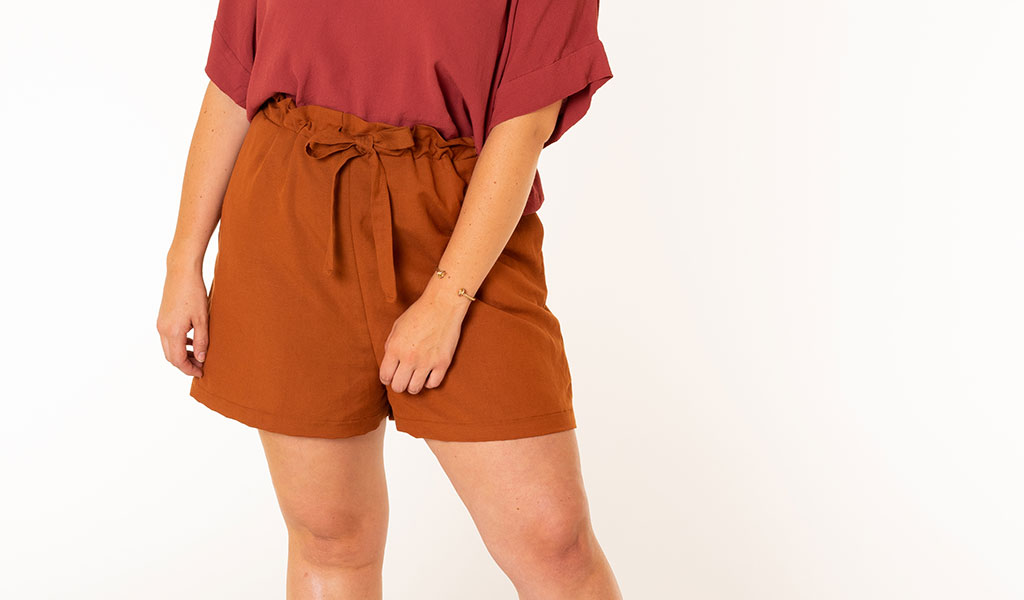 Build Your Wardrobe with the Miller Shorts
The Miller shorts are perfect for fabric chameleons since they can be made in woven or knit fabrics, and they sew up quickly. A clever elasticized tie secures the paperbag waistband, and wide leg openings and inserted pockets make these shorts stylish and comfortable.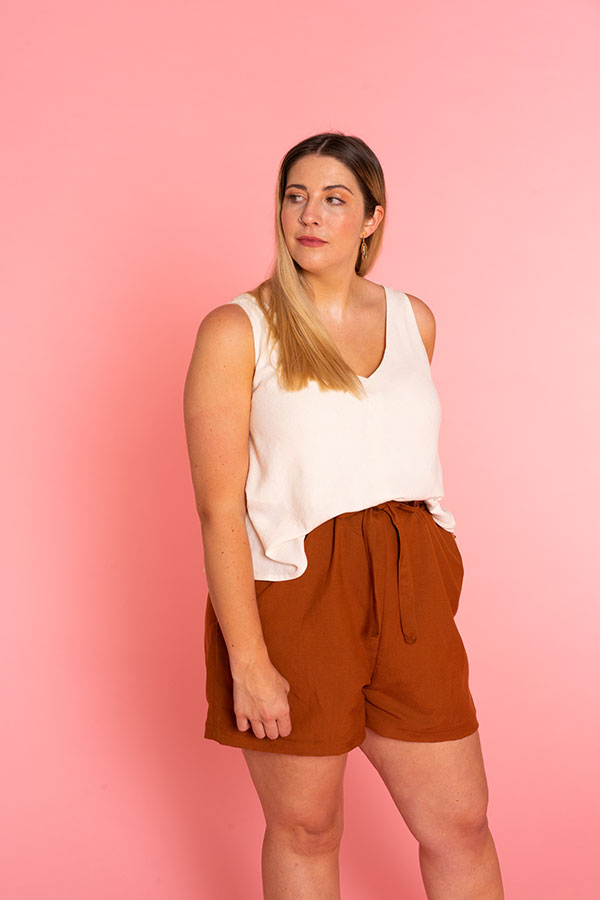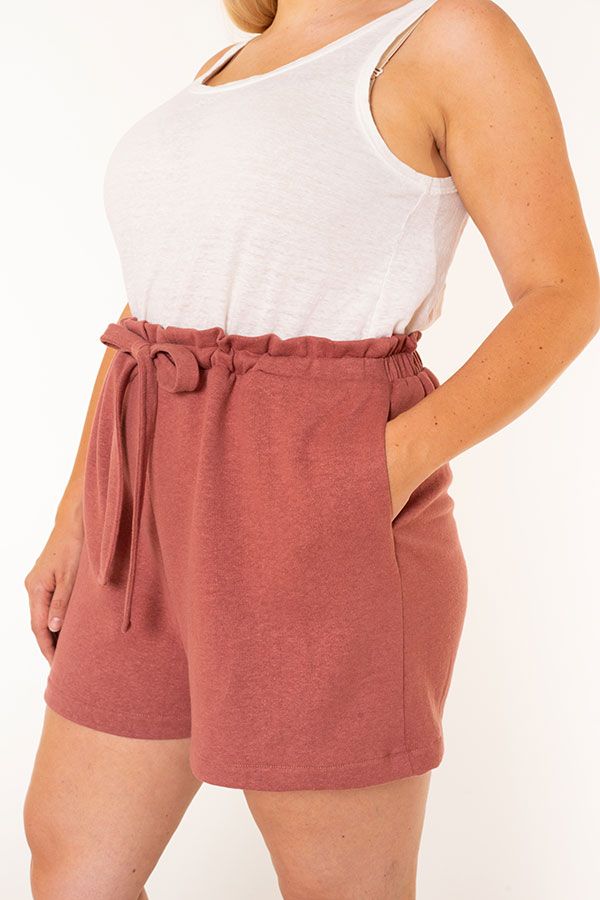 Daryn is wearing size 16 Miller shorts. Her measurements are 42", 35 1/2", 46 3/4" and she is 5'8".
Tutorials to Build Your Skills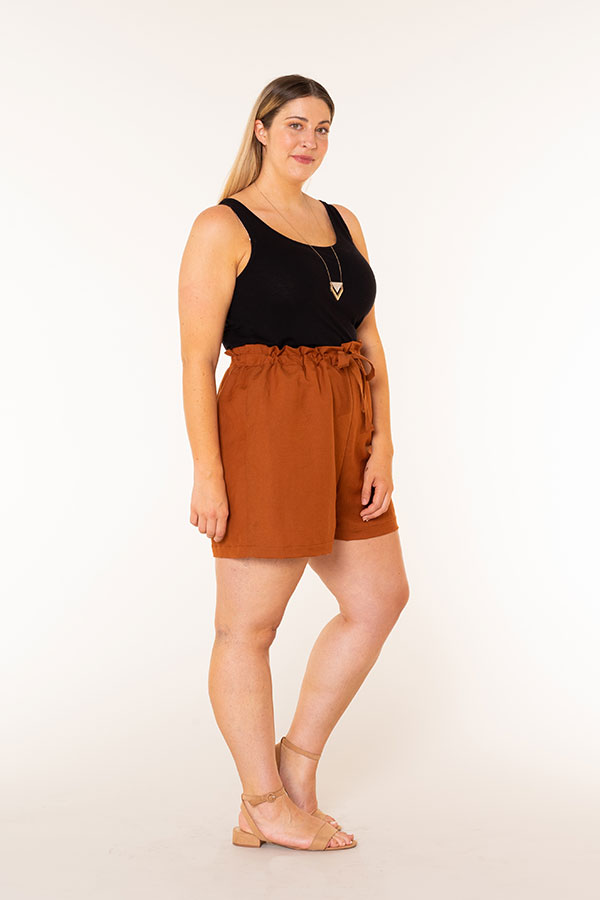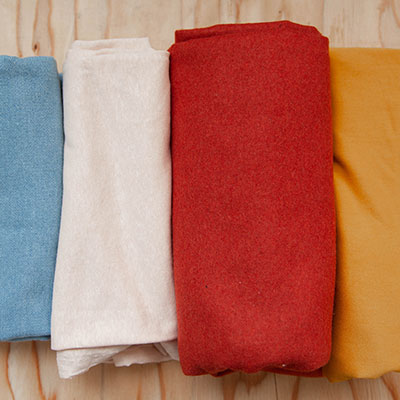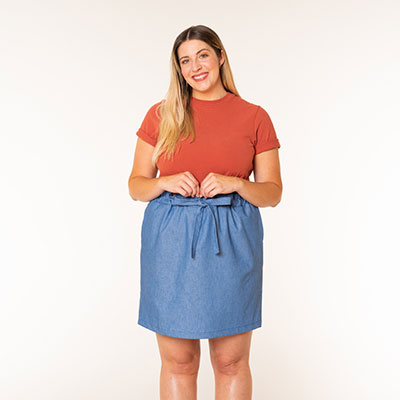 Shop for Fabric
Remember, the Miller shorts work for both knit and woven fabrics. Look for lightweight and medium-weight wovens, like chambray, linen, or denim. For knits, look for something with a bit of structure, like French terry, ponte, or double knit.
Love the samples in this month's issue? Here is where we sourced the fabric.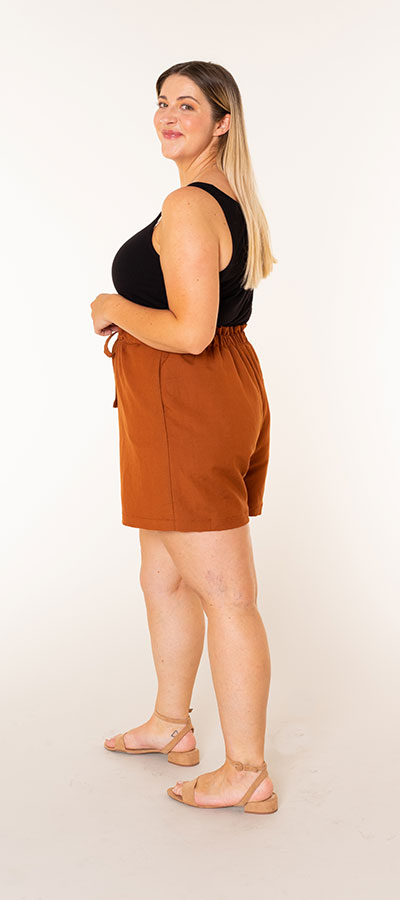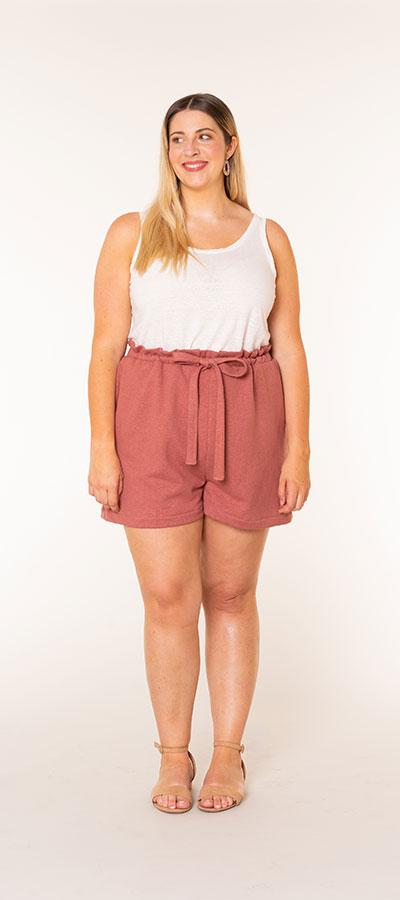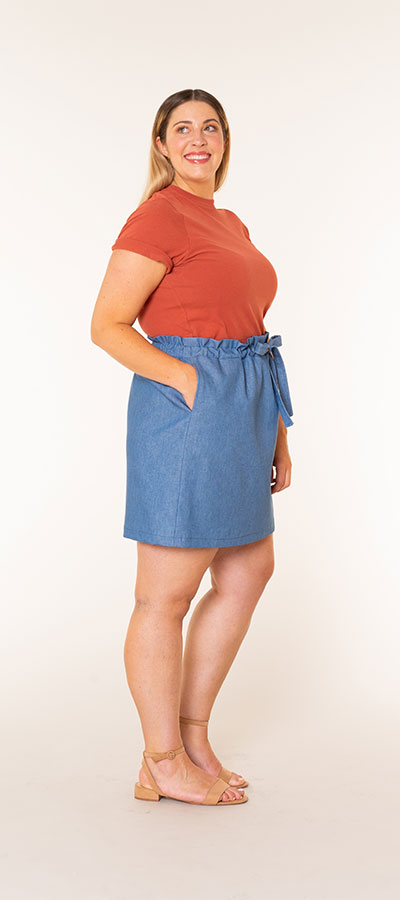 Get the Perfect Fit
Miller pattern details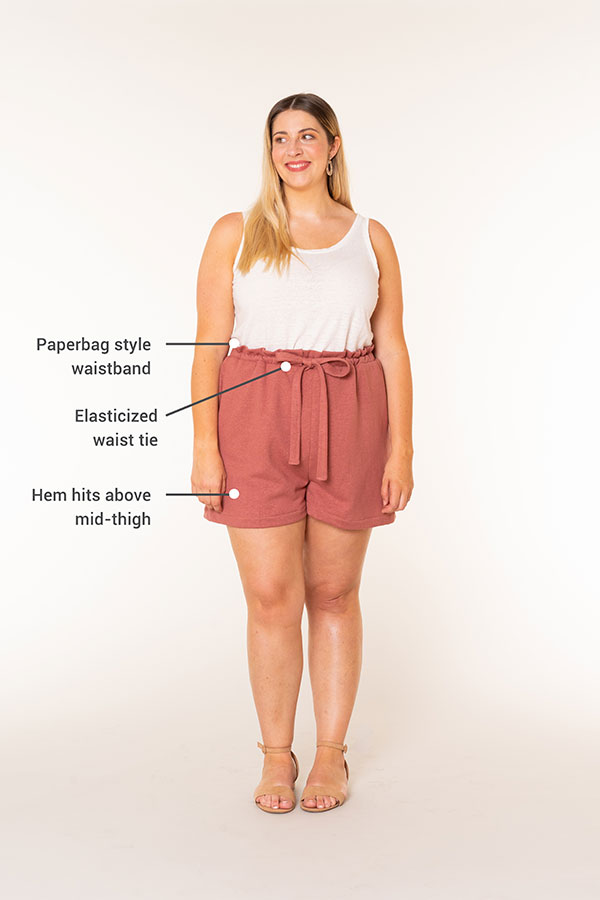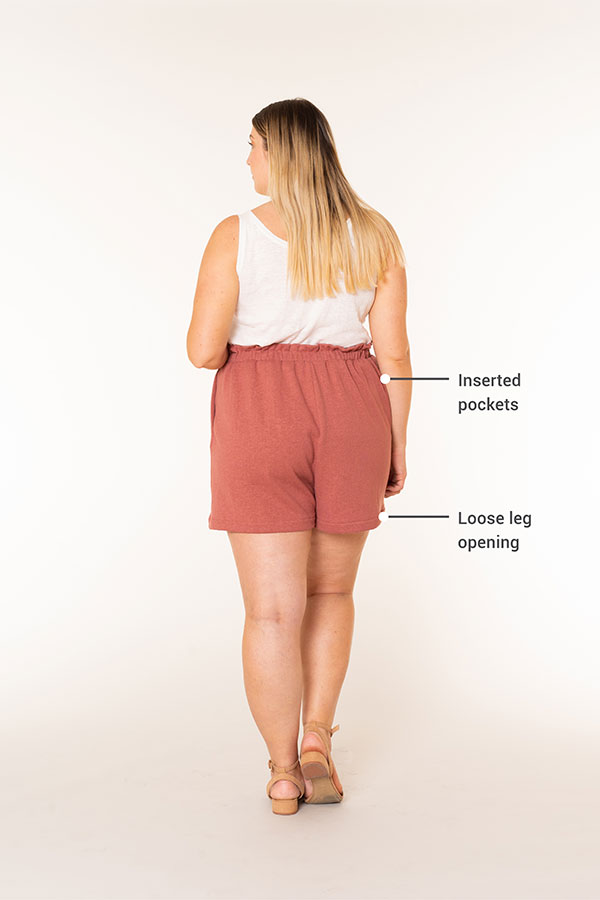 Sizes 0 – 16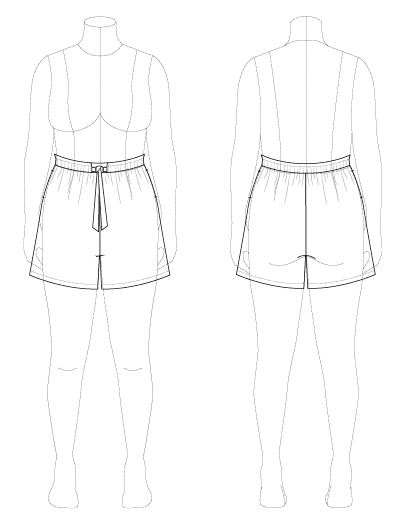 Sizes 18 – 26