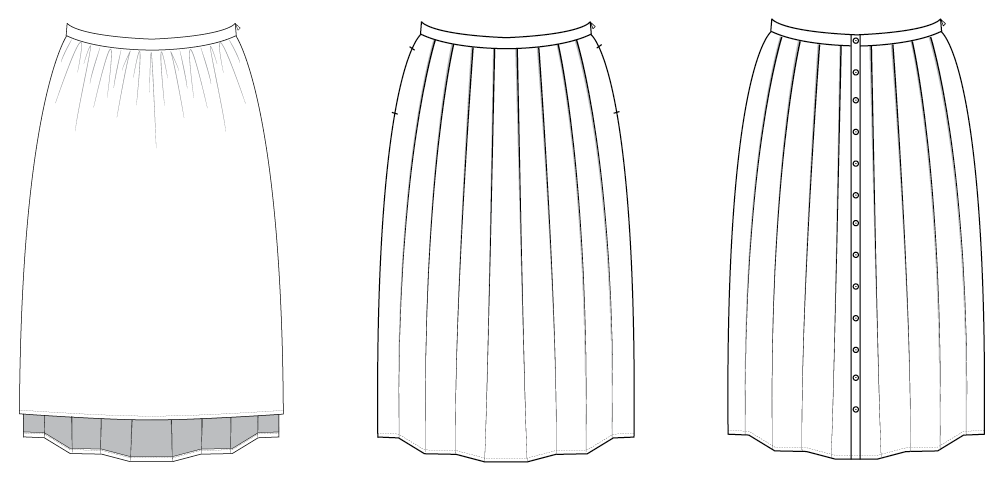 Everyone knows that sewing gives you superpowers. First on that long list is the ability to break the rules and make garments that represent you and your taste. We want to encourage you to think of our patterns as a blank canvas that you can customize to truly suit your style.
Our pattern hacks are designed to teach you hacking basics that help you customize patterns so that you can become a confident pattern hacker. Each month, we will show you how to draft and sew one new pattern hack, and we'll share links to two additional pattern hacks from our pattern hacks library.
These hacks help you give your Seamwork patterns a custom spin—all you need is paper, a ruler, and a pencil!
This month, we teach how to add a lining to your Kenzie skirt! You can also check out two more hacks for drafting side seam pockets and adding a button placket to the center front of your Kenzie skirt.
Note: For best results, be sure to make any necessary fit adjustments before hacking your pattern.
You'll Need:
The Kenzie dress
Paper
Pencil
Scissors
Clear ruler

Curved ruler
HACK ONE: Create a simple skirt lining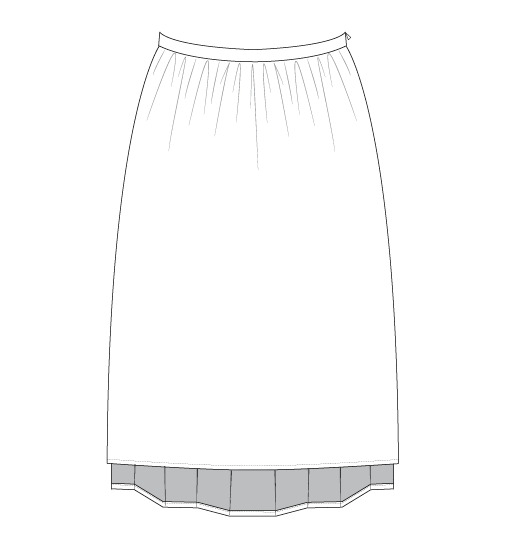 Summer is the best time to bring out your lightweight fabrics and feel like a goddess! However, those fabrics may be more on the sheer side, so let me show you how to draft a lining so that you can wear flowy fabrics with confidence!
DRAFTING INSTRUCTIONS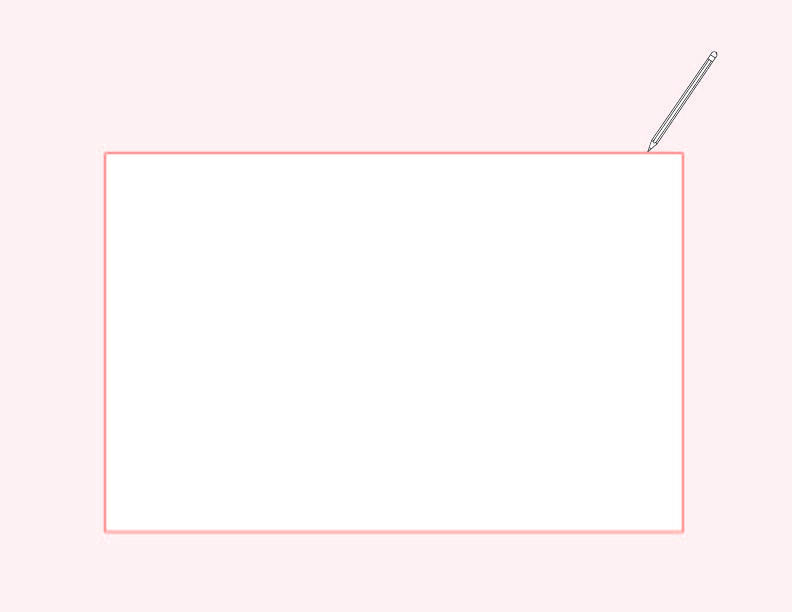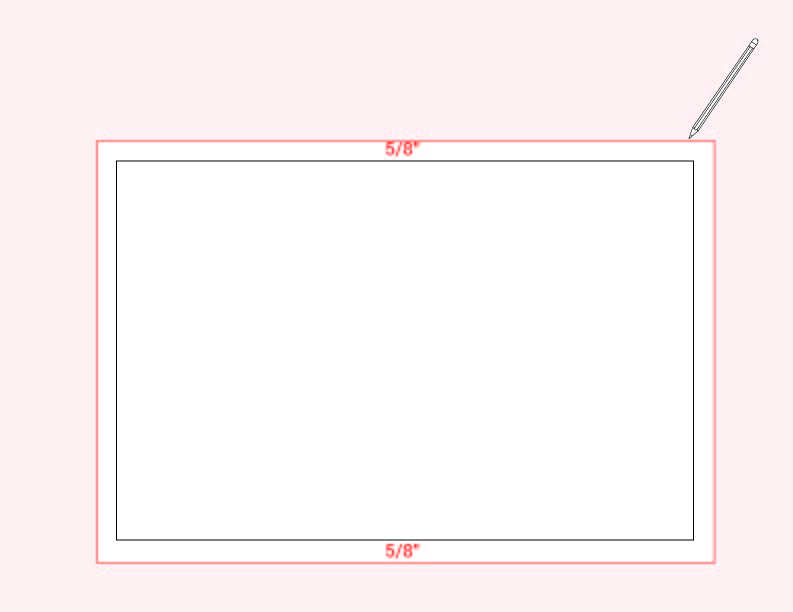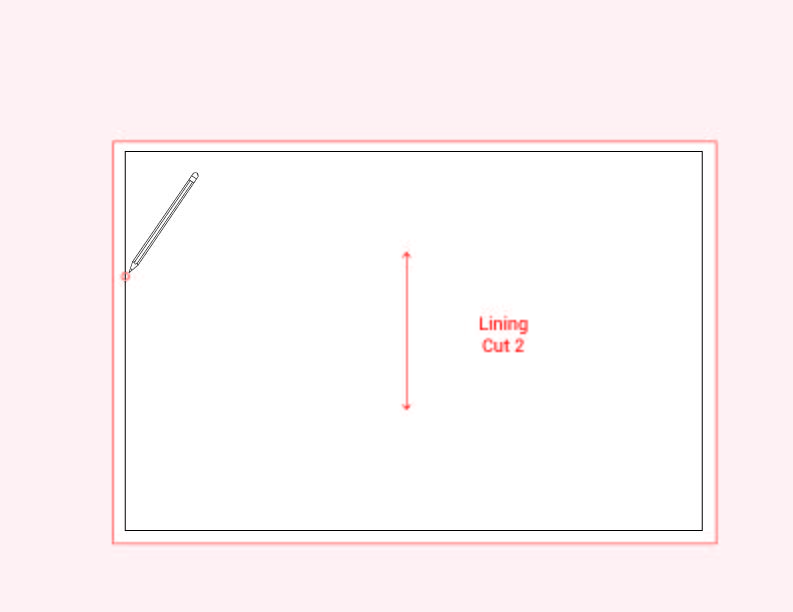 SEWING INSTRUCTIONS
Prepare the shell and lining:
1. With right sides together, sew the right side seam of the lining. Press the seam allowances open. Finish the seam allowances separately.
2. Finish the left side seams of the lining separately.
3. Sew the left side seam of the lining below the zipper mark.
4. Press the left lining side seams to the wrong side above the zipper mark and topstitch at 1/2" (13 mm).
5. Gather the waistline of the lining unit.
6. Hem the lining unit using the same hem allowance as the skirt shell.
7. Assemble the shell of the skirt, installing the waistband and zipper. Do not stitch in the ditch to close the waistband just yet.
8. Hem the shell of the skirt according to the pattern instructions.
Attach the lining to the shell:
1. With wrong sides together, baste the waist of the lining to the waist of the shell and waistband.
2. Grade the seam allowance and press up, into the waistband.
3. Stitch in the ditch to close the waistband.
4. Optionally, use a hand needle and thread to tack the lining to the wrong side of the zipper tape.