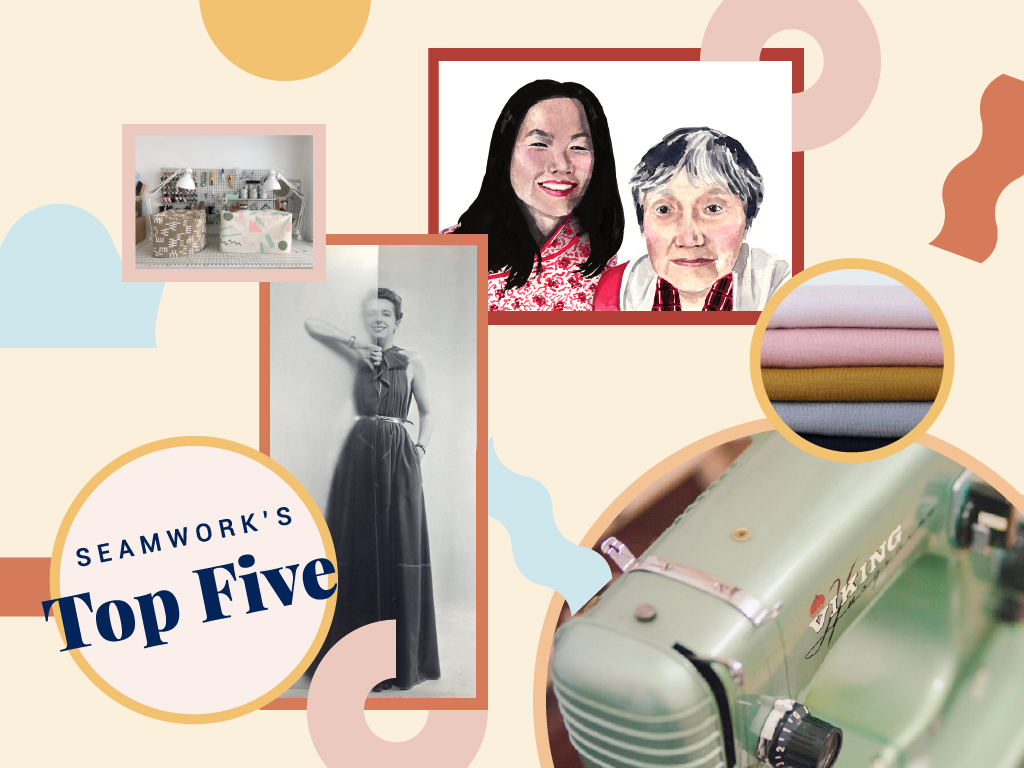 We're celebrating five years of Seamwork, which means five years of tutorials, textile guides, crafts, historical pieces, personal essays, pattern hacks, and wardrobe-building resources.
Each month, we aim to give you ideas and inspiration that go beyond your everyday sewing tutorial. Here's a roundup of some of our most popular features over the last five years so that you can browse the best of Seamwork at a glance.
Sewing Then & Now
It's hard to function in current fashion if you don't keep an eye on the past. We've worked with several writers who admire and study the trends across the decades. Similarly, as we look to the future, many of our writers explore significant issues of sustainability in our craft.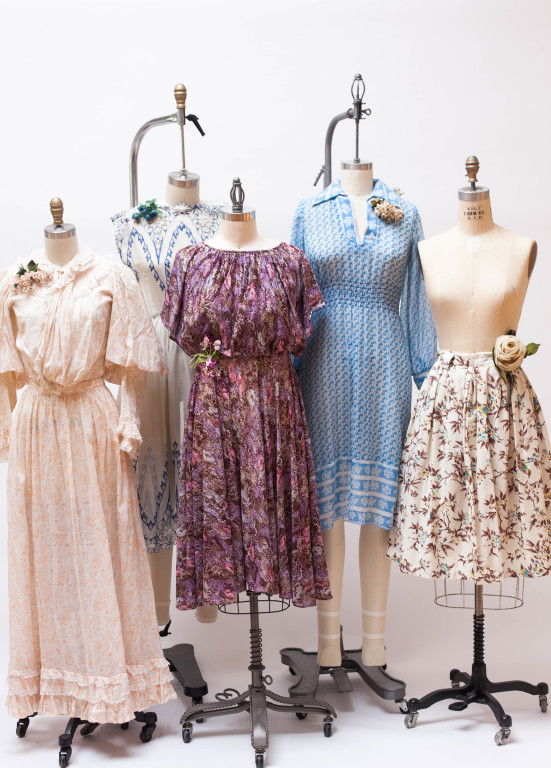 1. A Century of Florals
Piper Springs shares flowery fabrics that tell the story of an evolving notion of femininity, tracing delicate prints from flour sack dresses 100 years ago, to the bold and eclectic eighties. From issue 5.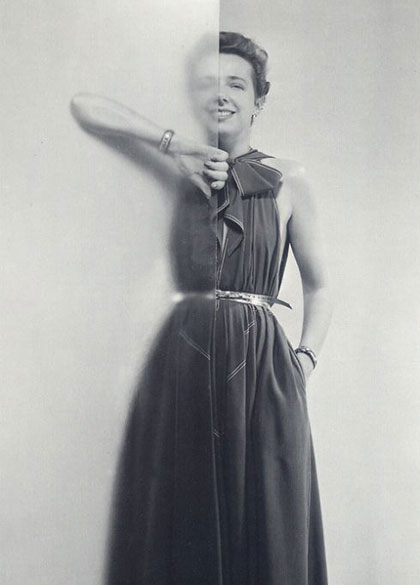 2. Deconstructing Claire McCardell
Betsy Blodgett shares the life and work of Claire McCardell, the designer synonymous with modern womenswear, weaving anecdotes from her personal life and career along with images of her designs and process. From issue 31.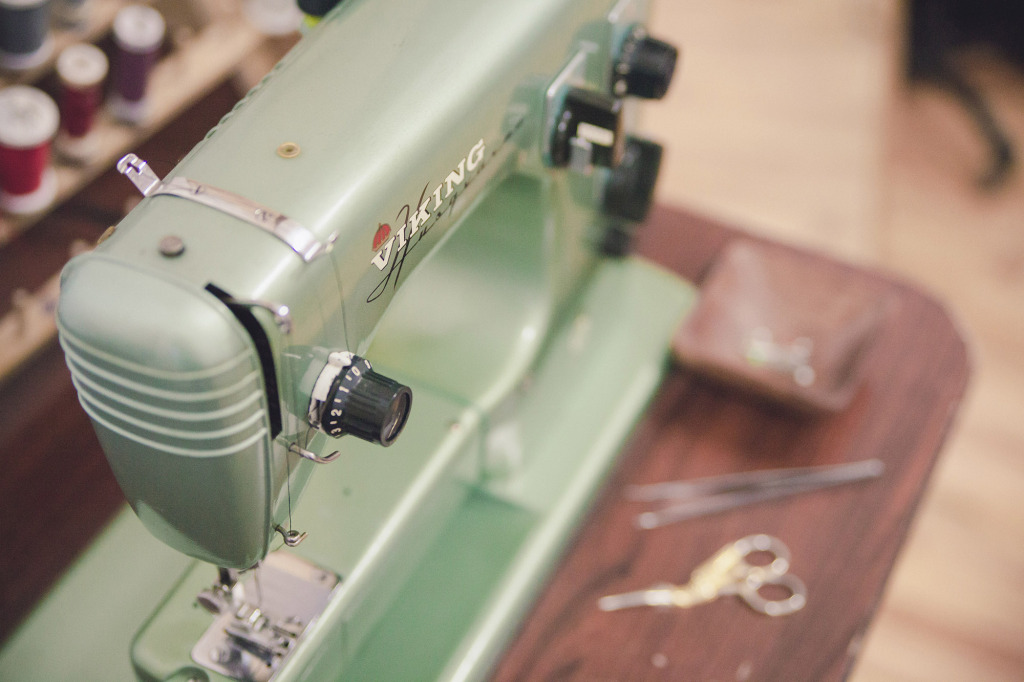 3. VAVA Lingerie Talks Sustainable Underthings
Sustainability is not an easy value to live by in the world of lingerie, where synthetic fabrics and elastics are supreme. The creator of VAVA Lingerie shares tips for making wise fabric choices when sewing your own underthings. From issue 3.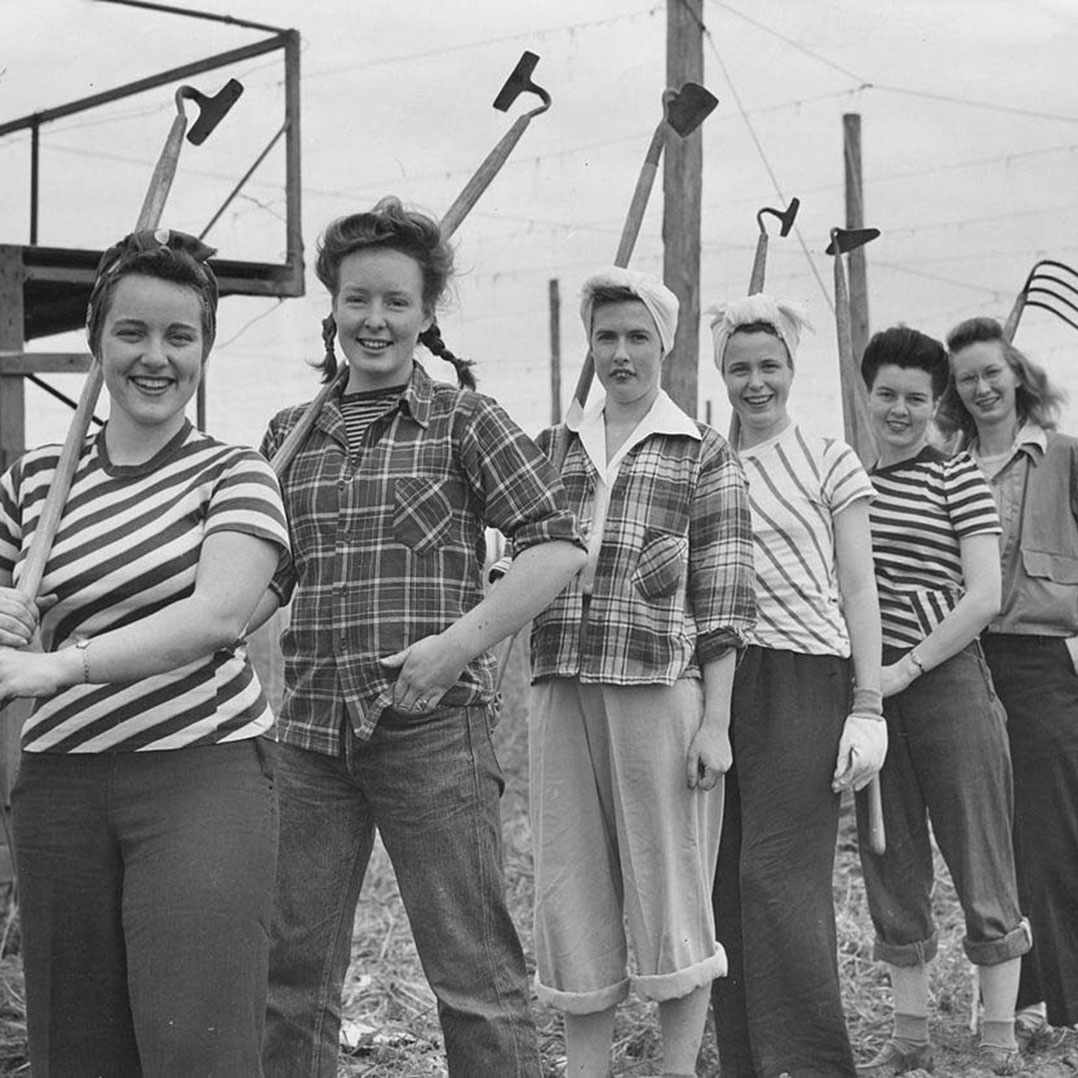 4. Blue Jean Queen
Denim expert Heather Lewenza tells you everything you ever wanted to know about the history of denim—and then some. From issue 8.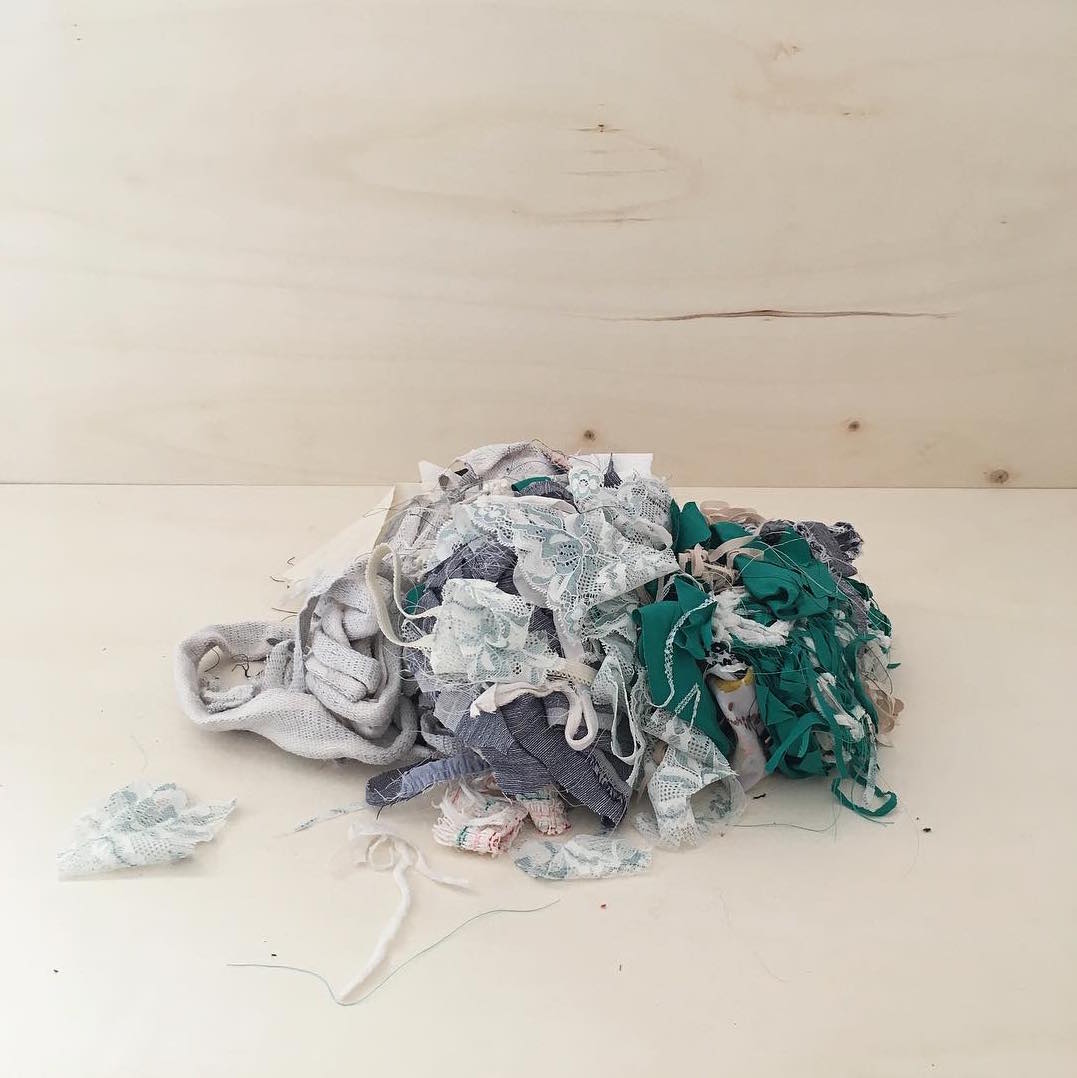 5. Sustainability in the Slow Sewing and Fashion Industry
All clothing, not just the clothing you have made yourself, is made by hand. In this essay, Saki Jane shares tips to help you reduce, reuse, and recycle while you sew. From issue 54.
Sewing Lessons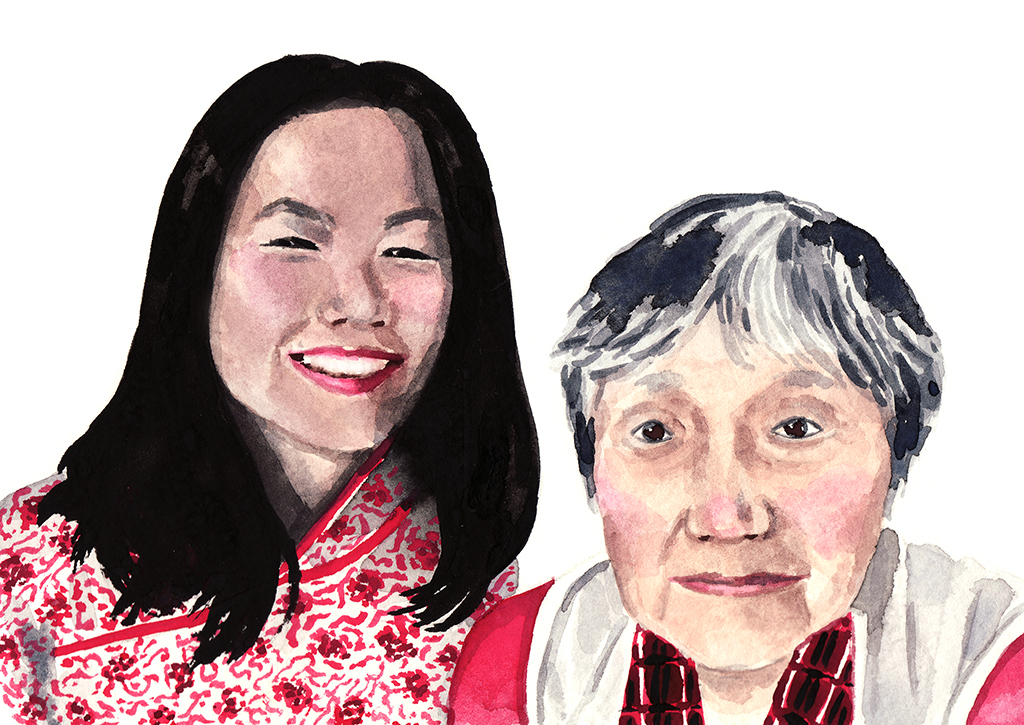 1. Knowing Grandma
Across generations and language, craft can bind us closer to those we love. Jessica Yen learned to knit from her grandma, and in this essay, she uses her memories of her grandma to write about their shared love of crafts. From issue 7.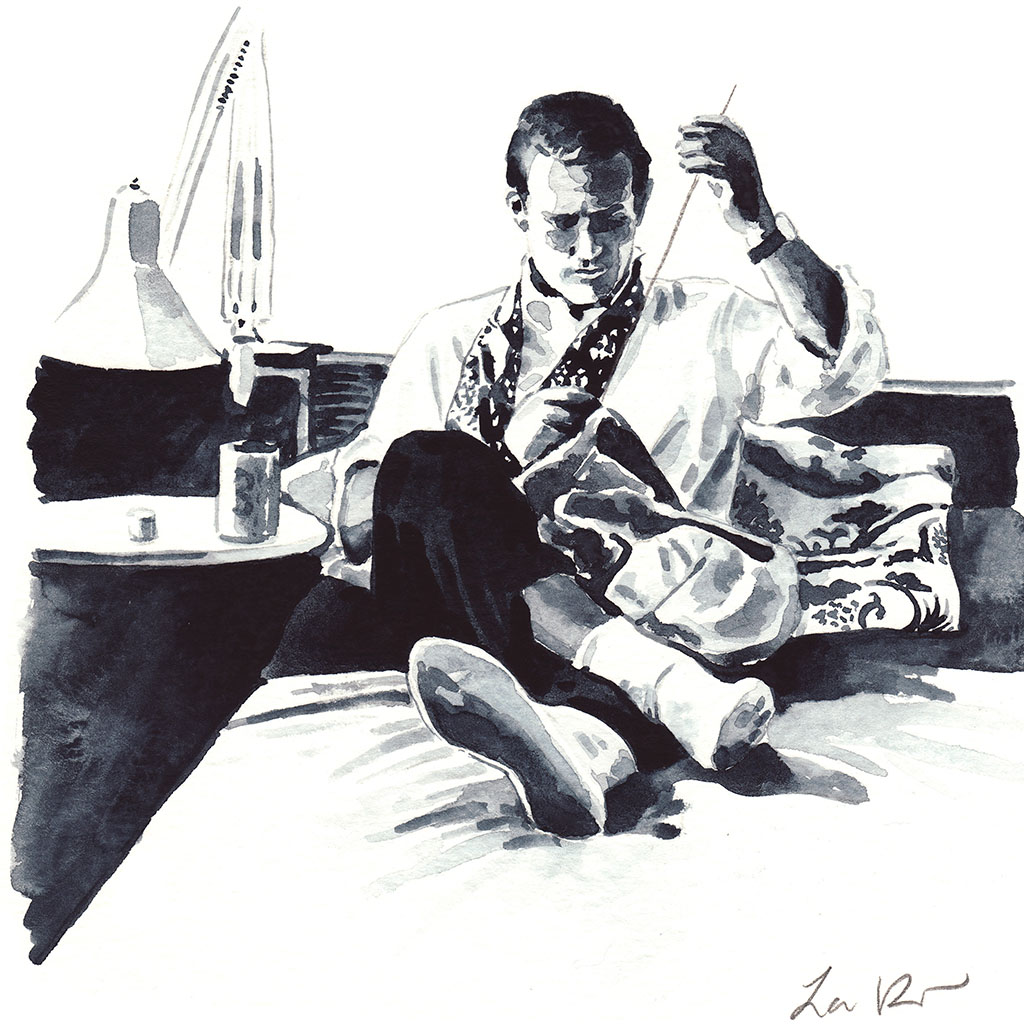 2. Male Sewist
Sewing is historically—and currently—often considered to be a woman's craft. In this essay, we hear from David Moore, who explores what it's like to be a male sewist. From issue 11.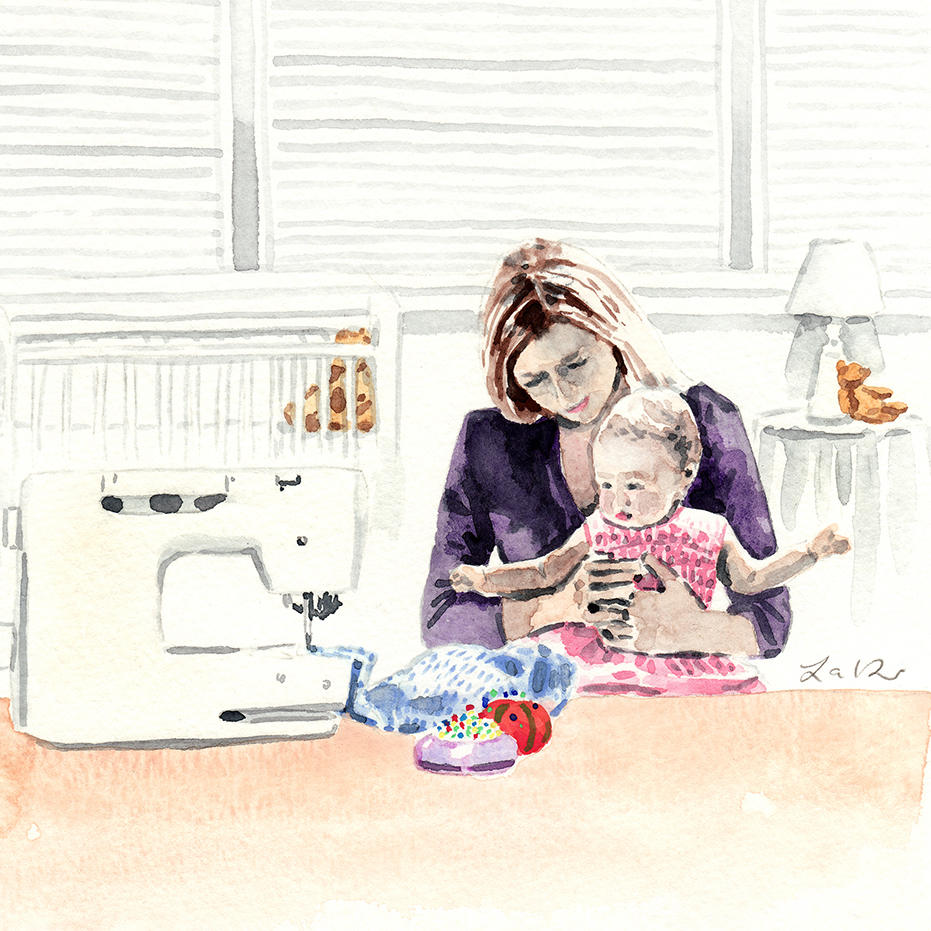 3. Finding Me Again
Charlie Wensley used to define herself through her job and her life as a mother, until she started making. Returning to sewing helped reveal her own identity, and she found community, creativity, clarity, and confidence. From issue 10.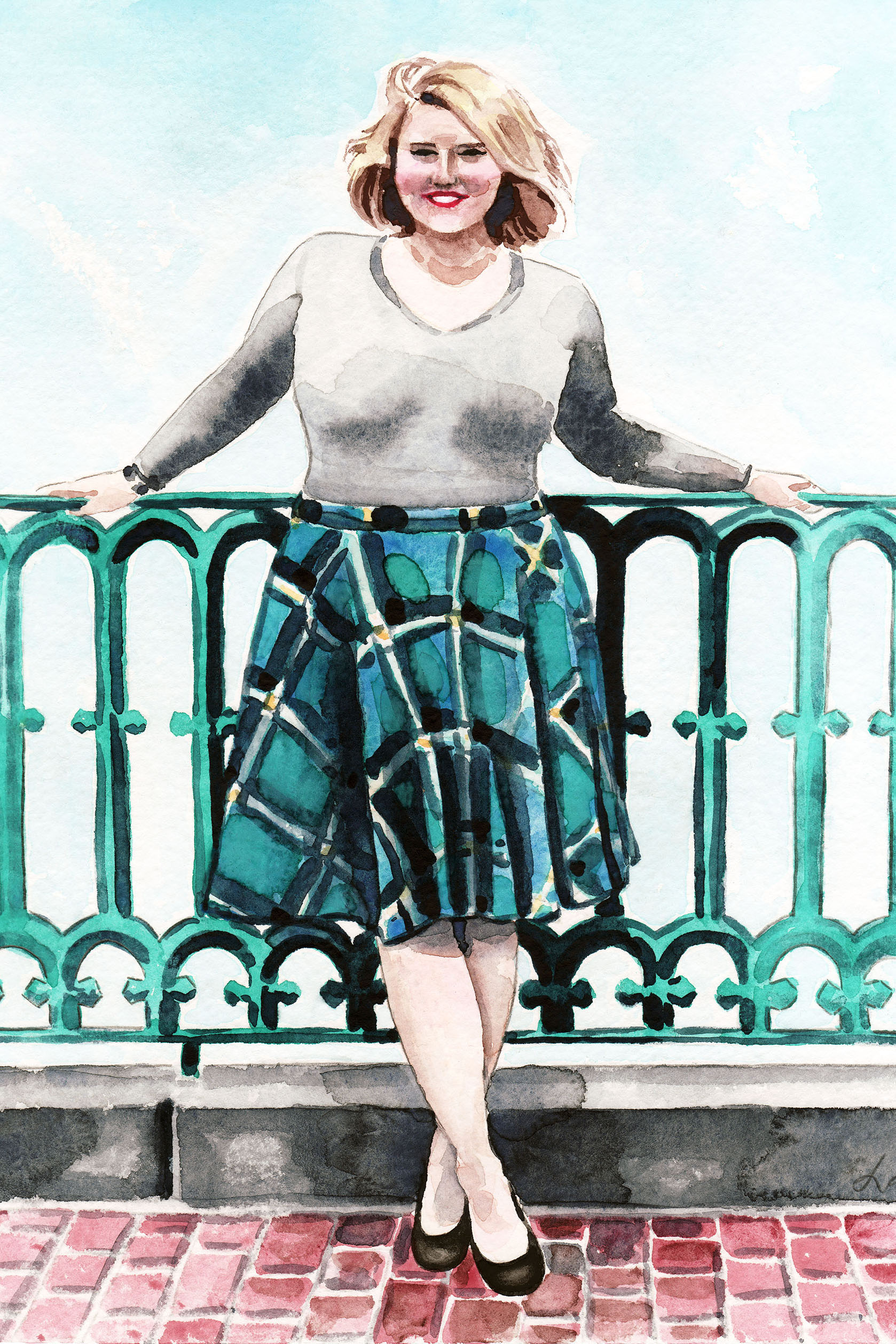 4. Coming to Peace
Jenny Rushmore struggled with body image as a child, but sewing has radically changed her body image in ways she couldn't have imagined. This thoughtful piece from the creator of Cashmerette patterns and the co-founder of Curvy Sewing Collective shares the confidence and peace she's found through sewing. From issue 5.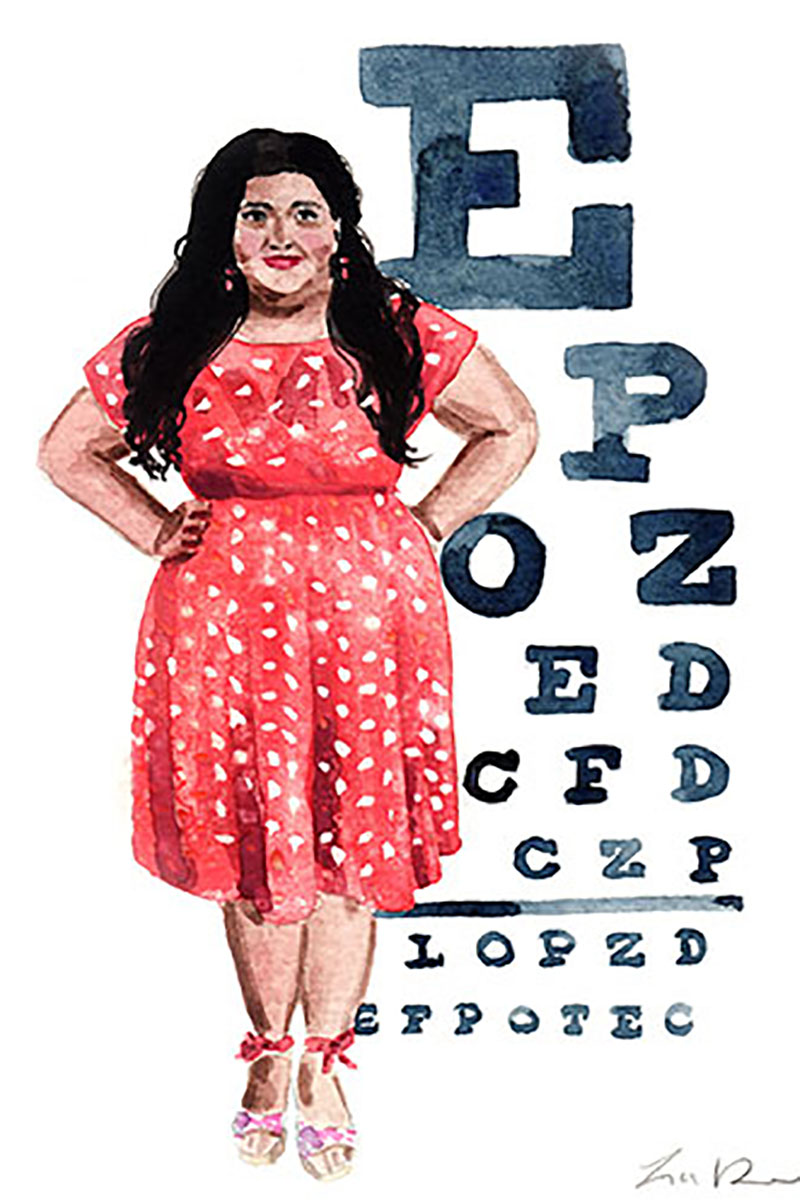 5. Sewing Clearly
Tanya Hughes has a degenerative coroneal eye disease, and as she struggled with her vision and what it might mean for her craft if she were to lose her eyesight, she learned important lessons about taking things for granted. From issue 22.
Five Years of Textiles
Learning about fabric is just as important as learning to sew. Here are some of our favorite textile features from the last five years—from dyeing and surface design to in-depth guides for different kinds of fabric.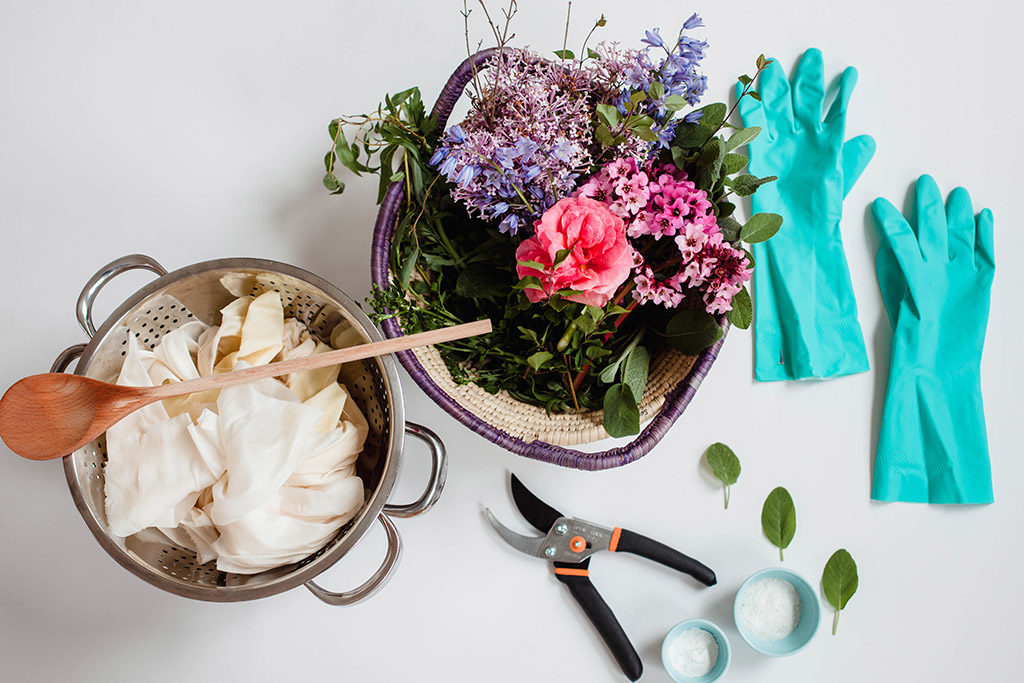 1. Natural Dyeing
Dye your fabric with ingredients found in your garden, in your burrito bowl, and in your fruit smoothie. These natural dyeing tutorials will help you create custom colors, and they might make you a little hungry, too.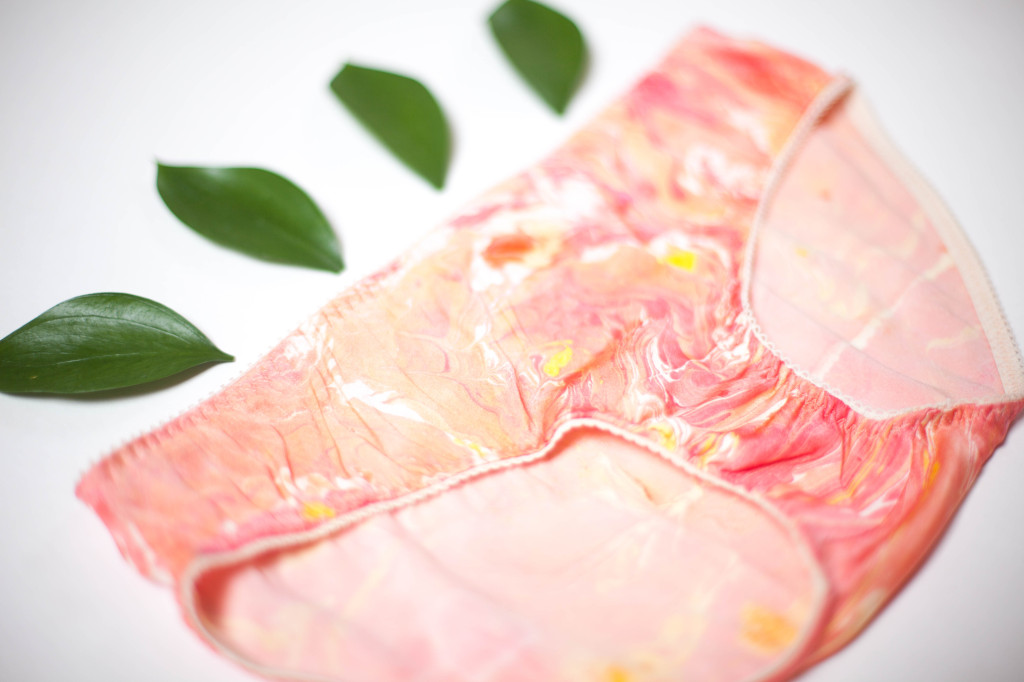 2. Marbling
This centuries-old technique is used to create marbled papers, but you can also try it at home to make gorgeous silks, cotton, and more.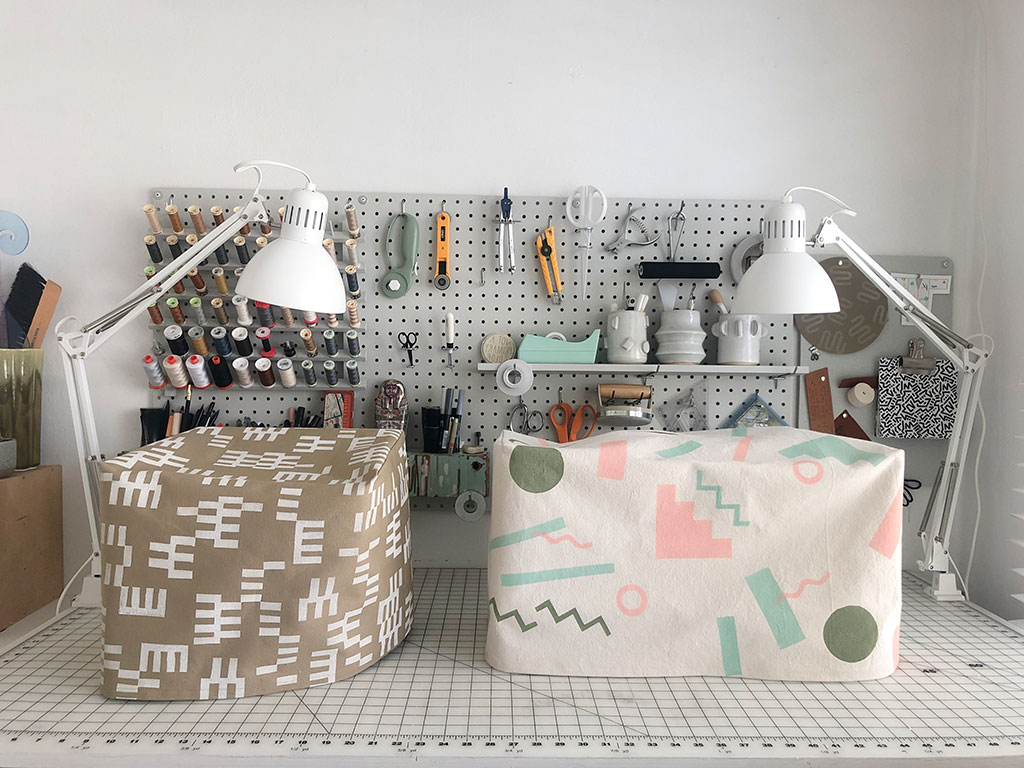 3. Block Printing
Block-printed textiles can be graphic, colorful, and so much fun to make. We have tutorials to help you with block-printing basics, and this one even shows you how to sew a custom cover for your sewing machine and serger.
4. Modern Appliqué
With a fresh take on a classic embellishment, Katie Whittle shares her appliqué secrets. This tutorial will help you prepare motifs and sew them onto your projects.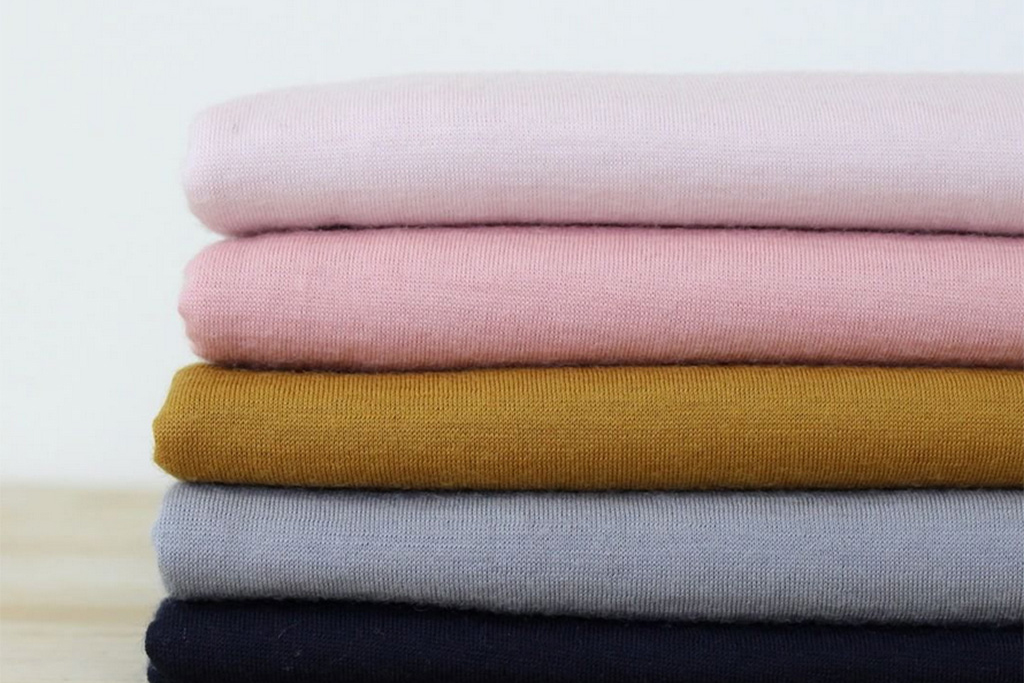 5. Fabric Guides
You can read books on textiles, but if you need quick sewing tips for sewing a certain fabric, you can also read one of our fabric guides. We'll help you learn about a fabric's properties and give you tricks for sewing and aftercare. We have guides for a bunch of fabrics, like cozy merino wool, stretchy swimwear, lacy lingerie, and the secret life of flannel.