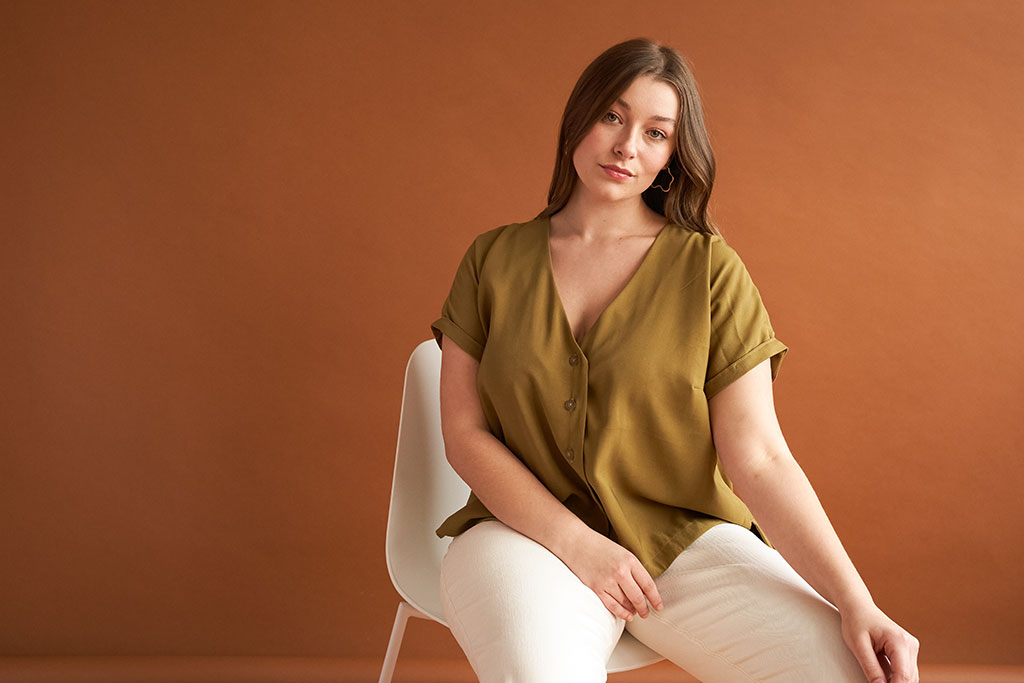 The Marlow shirt is an ideal short-sleeved button-up. With a relaxed fit, a faced V-neck, and split stepped hem, this shirt helps you brush up on your sewing skills and make something you could wear every day.
Sew Marlow in lightweight or medium-weight woven fabrics such as shirting, chambray, flannel, lawn, voile, rayon challis, rayon crepe, Tencel, poplin, Tencel twill, and silk crepe.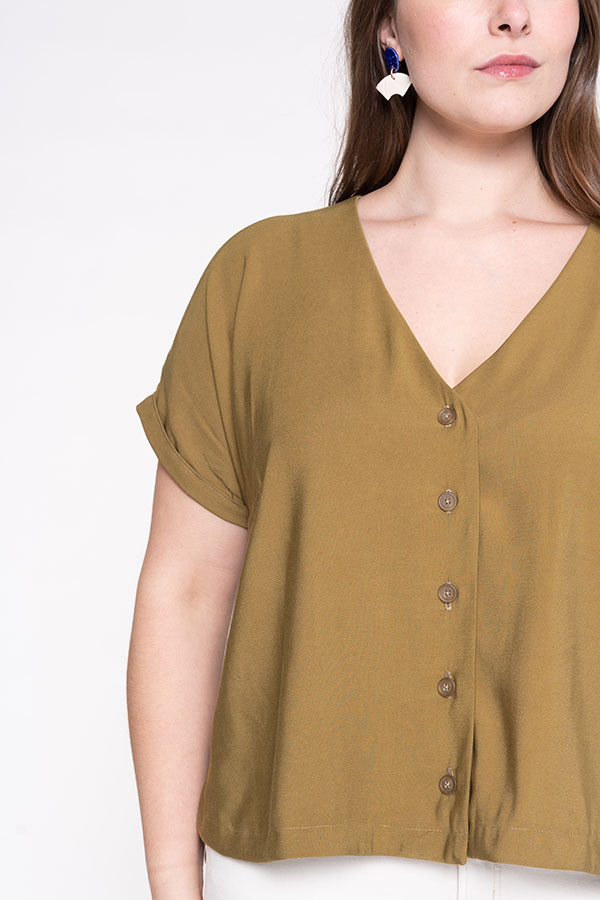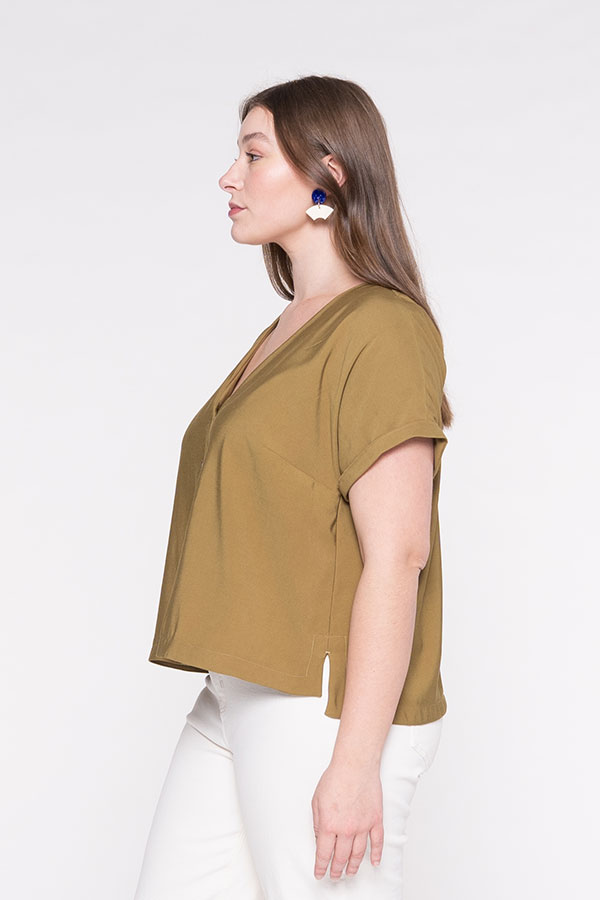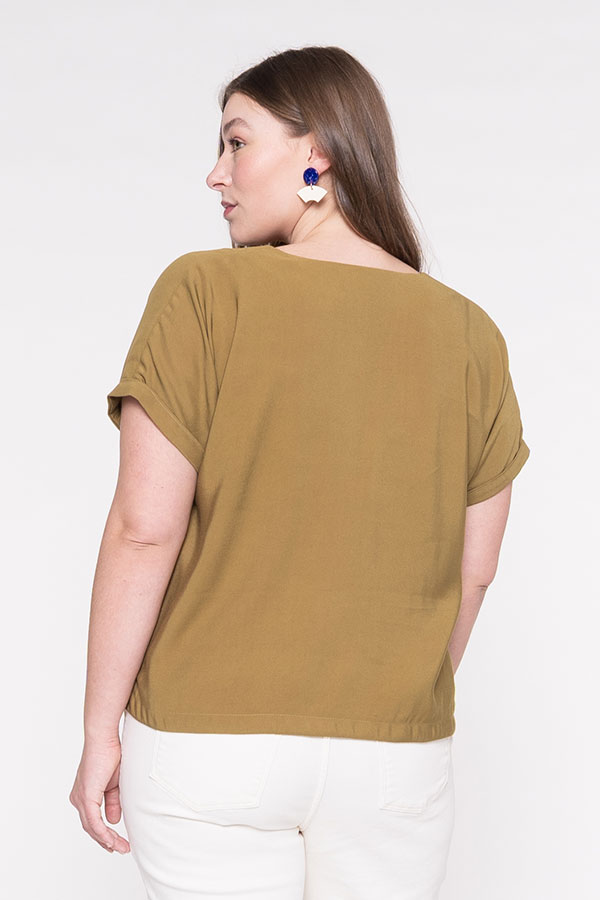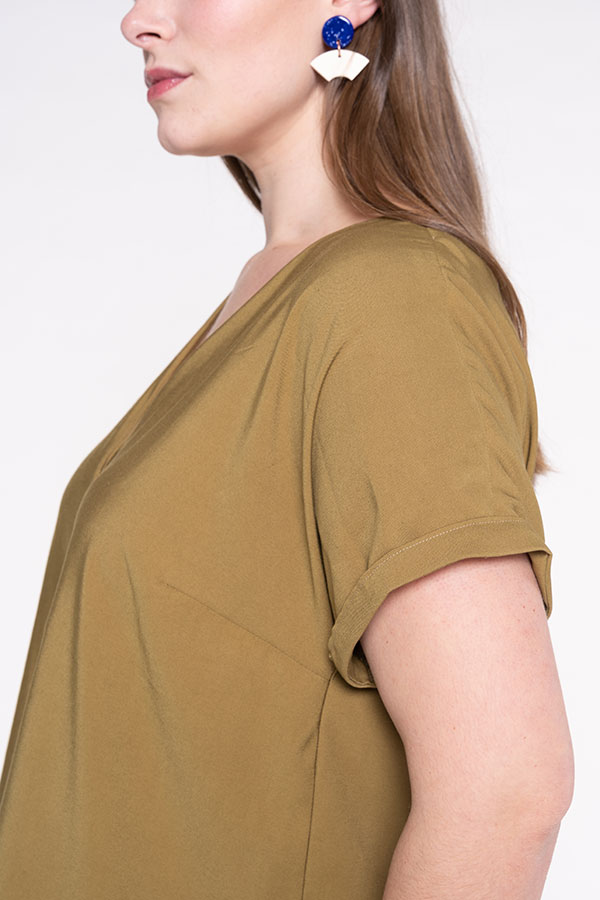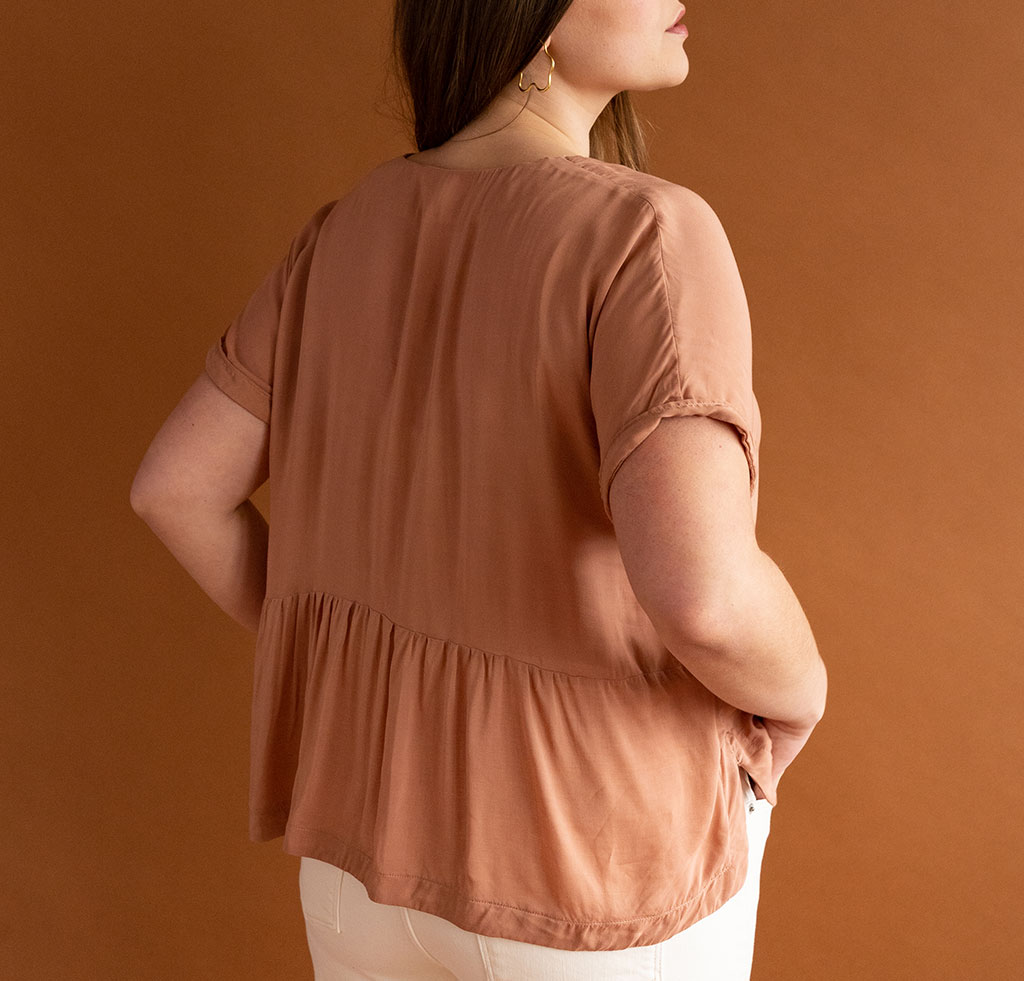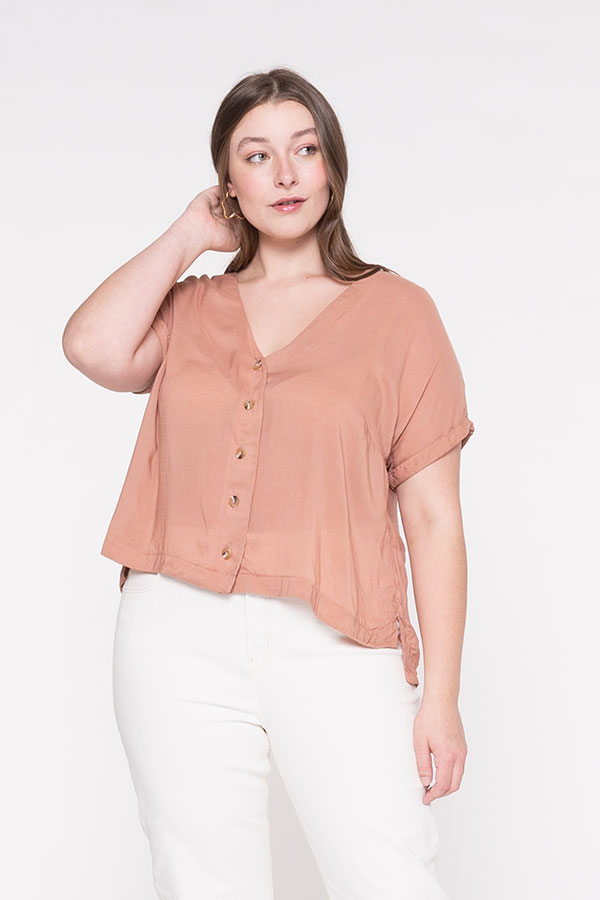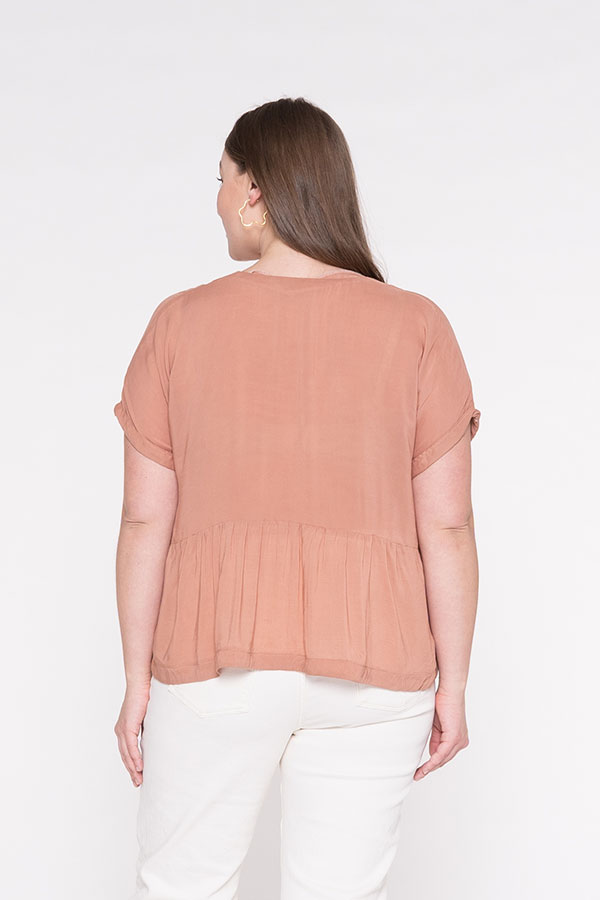 Get the Marlow Shirt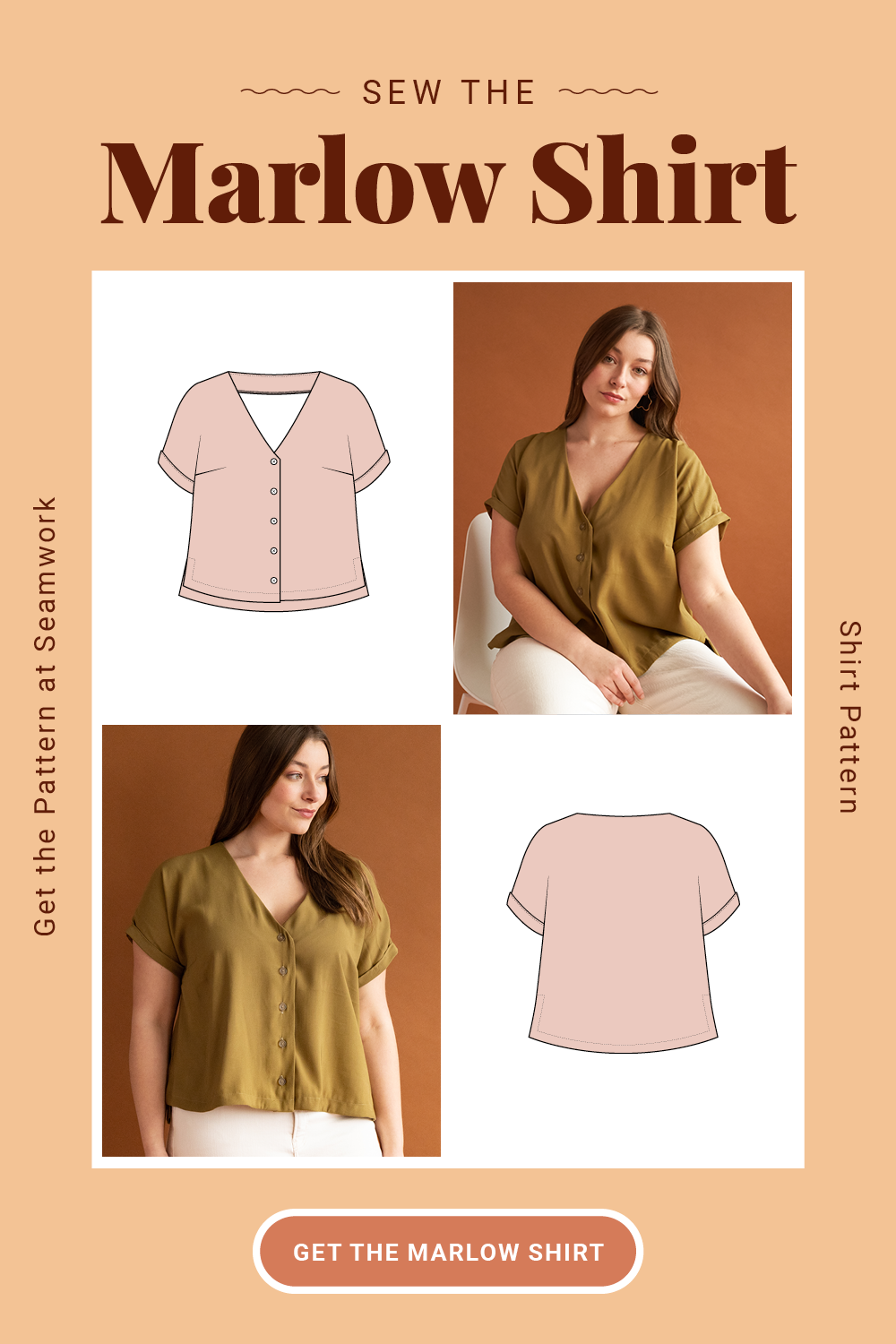 Download new patterns each month starting at $5.83
Use the techniques and ideas featured in each month's issue to create these and other quick & lovely projects.
Get Started