Want to pick up a new sewing skill and have the option to sew either a tunic or a dress? Meet Tai! This pattern is designed for knits and has a slim fit, long sleeves, boat neckline, and shoulder gussets for comfort. Choose the length that matches your style.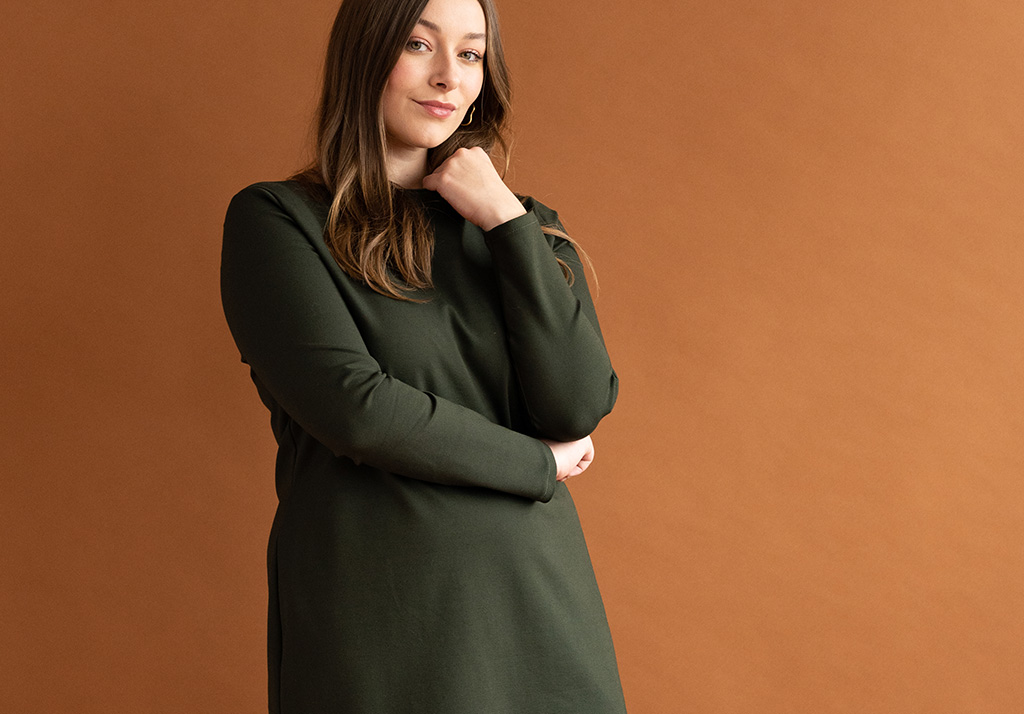 Sew Tai in lightweight or medium-weight knit fabrics with at least 50% stretch, such as cotton rayon, merino jersey, rib knits, and French terry.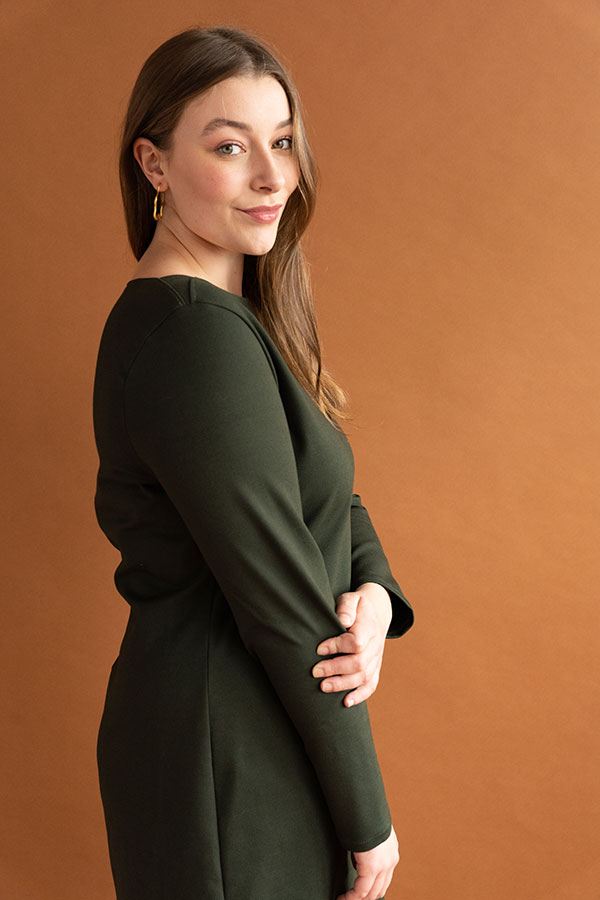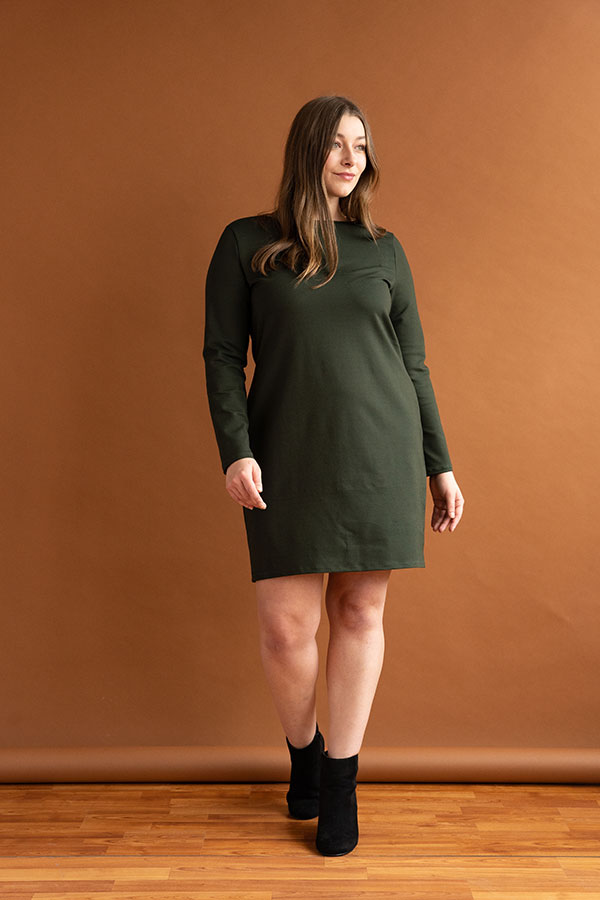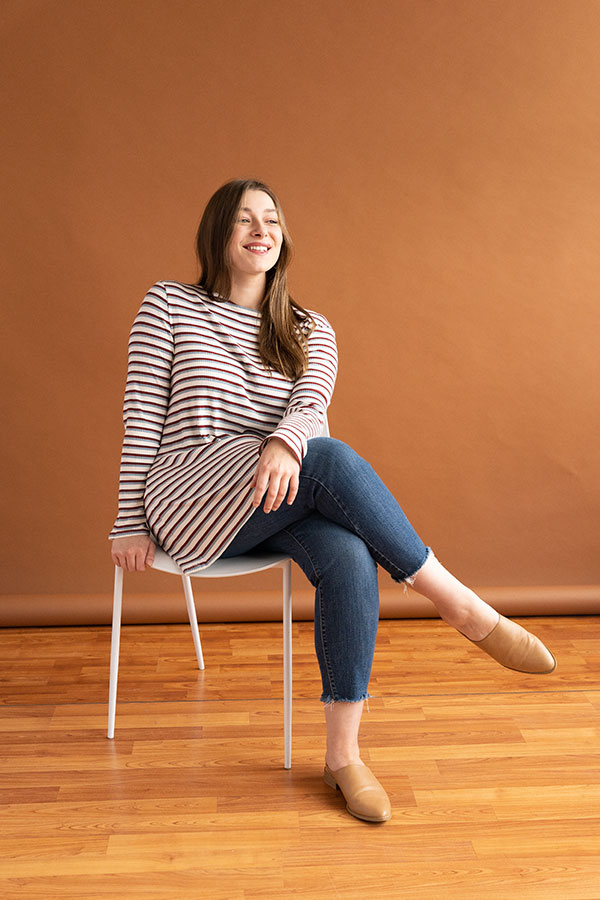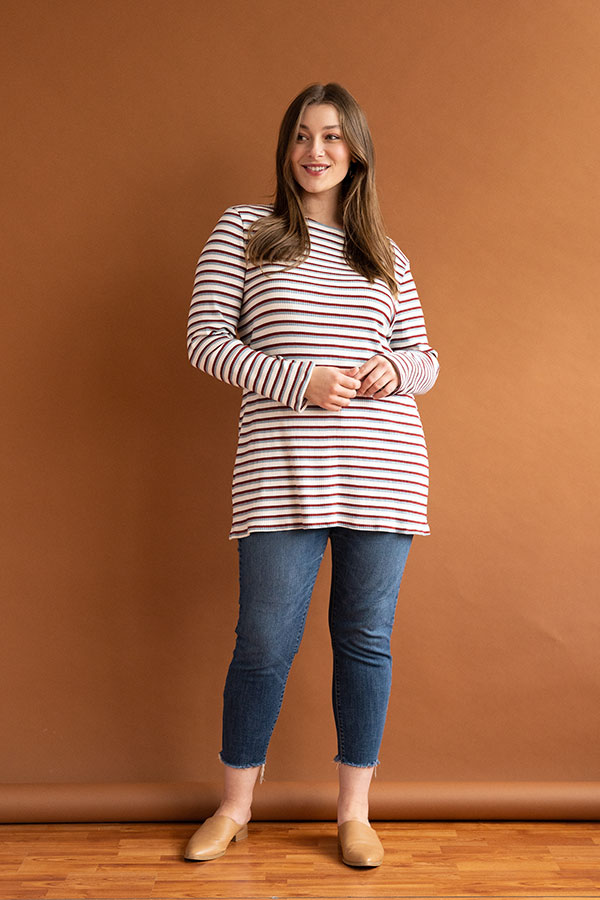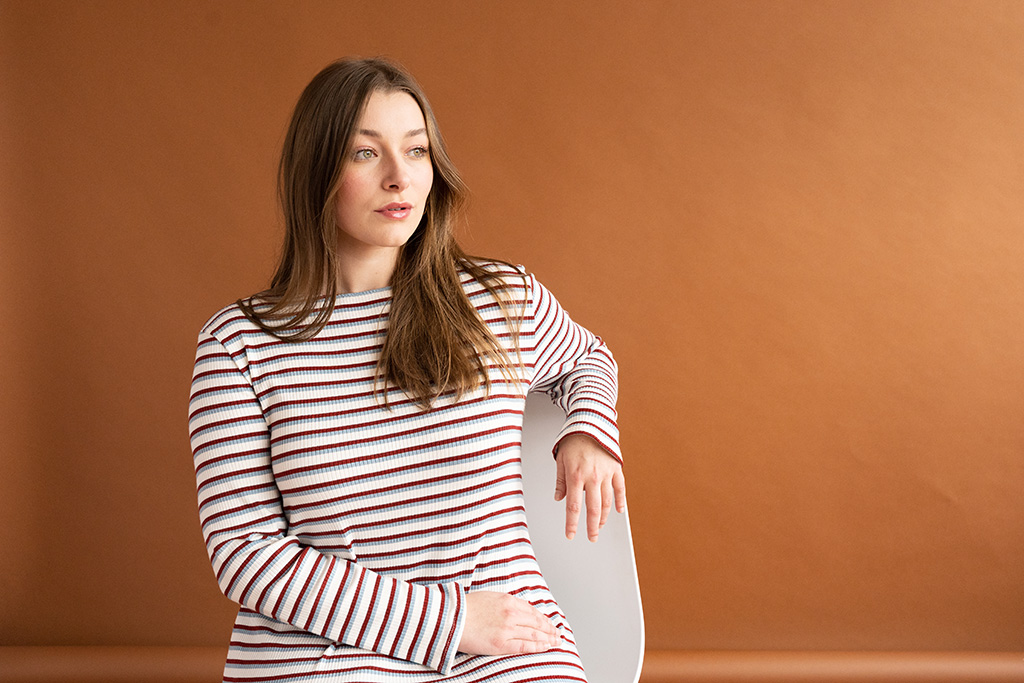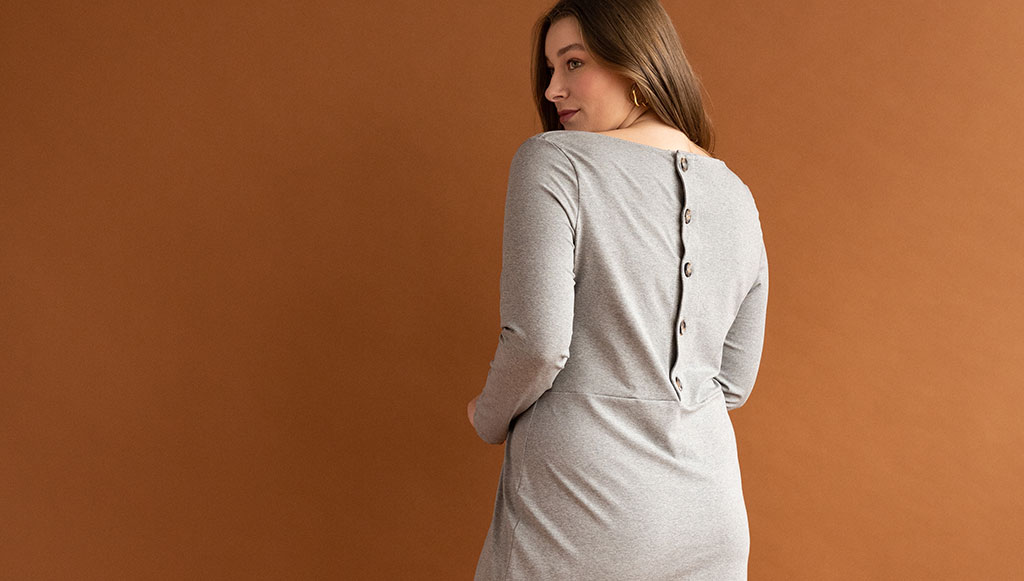 Get the Tai dress and tunic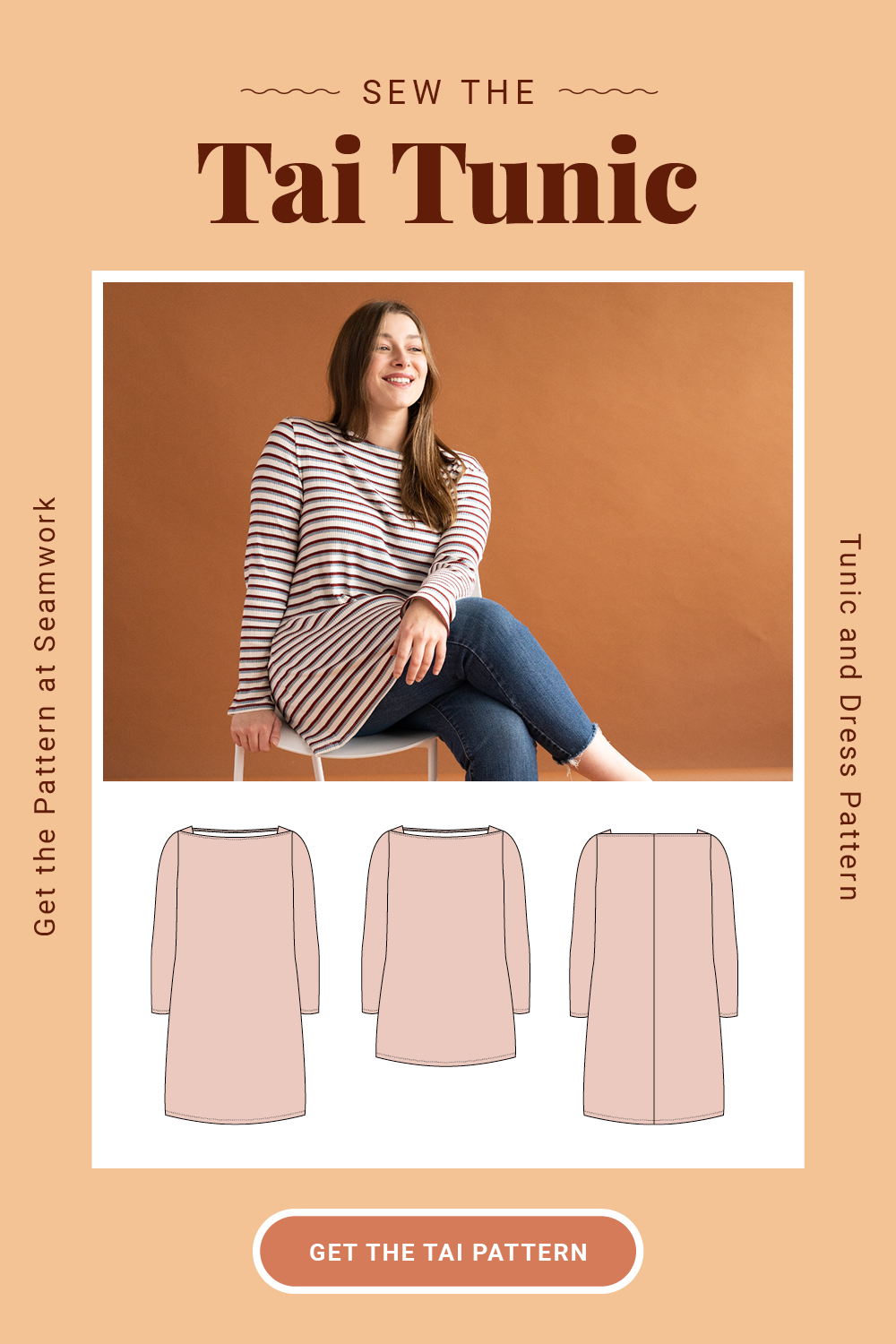 Download new patterns each month starting at $5.83
Use the techniques and ideas featured in each month's issue to create these and other quick & lovely projects.
Get Started