This is the story of a designer who really knows herself and her craft. Christi Johnson left a decade-long career in the fashion scenes of Los Angeles and NYC to open up a textiles studio in the Catskills of upstate New York, where she rebuilds textiles with magic, ritual, and a deep connection to nature.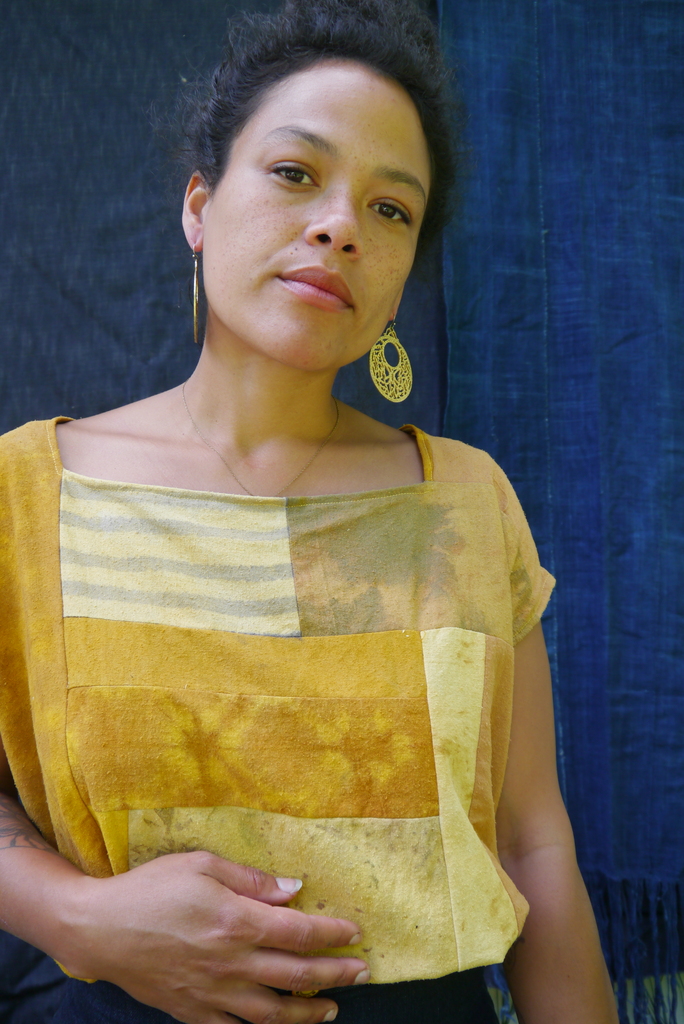 Christi believes that our expression of creativity is our most magical act. Clothing—textiles and stitches specifically—are a barrier between us and our worlds, and self-expression empowers us to transform our worlds.
By repairing, creating, or embellishing a garment with a purpose, a ritual, you declare your intentions loud and clear.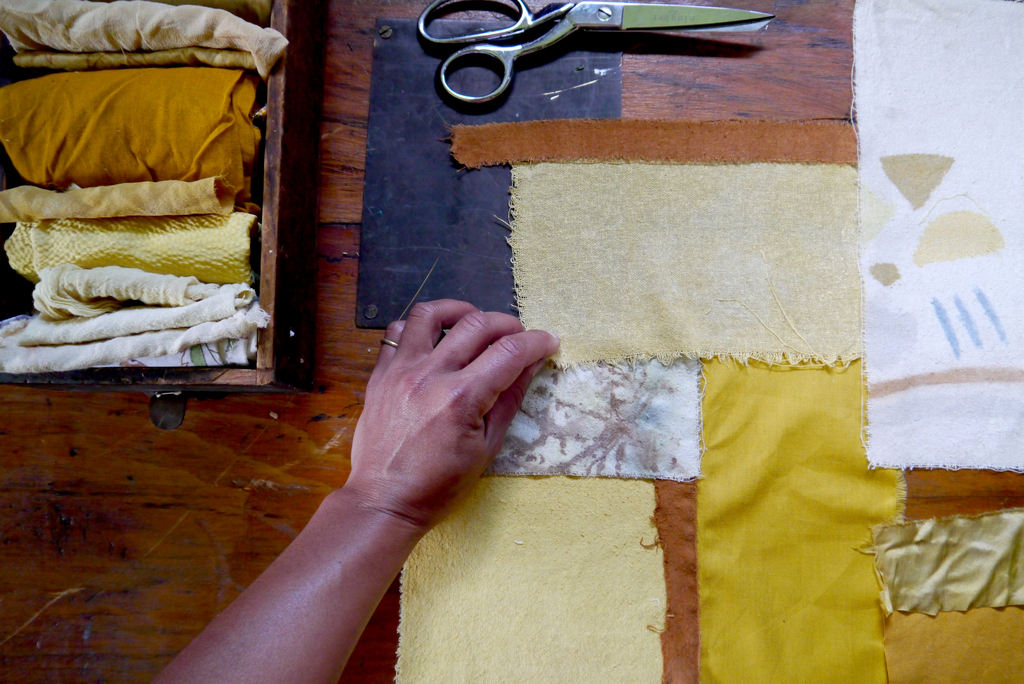 Christi reimagines textiles as the artist behind Mixed Color—designs that rebuild textiles into new garments, using unexpected natural dyes like rust from old kitchen utensils. She also creates Stitch Wishes, embroidered talismans that cast spells through naturally-dyed thread stitched with intention and personal ritual.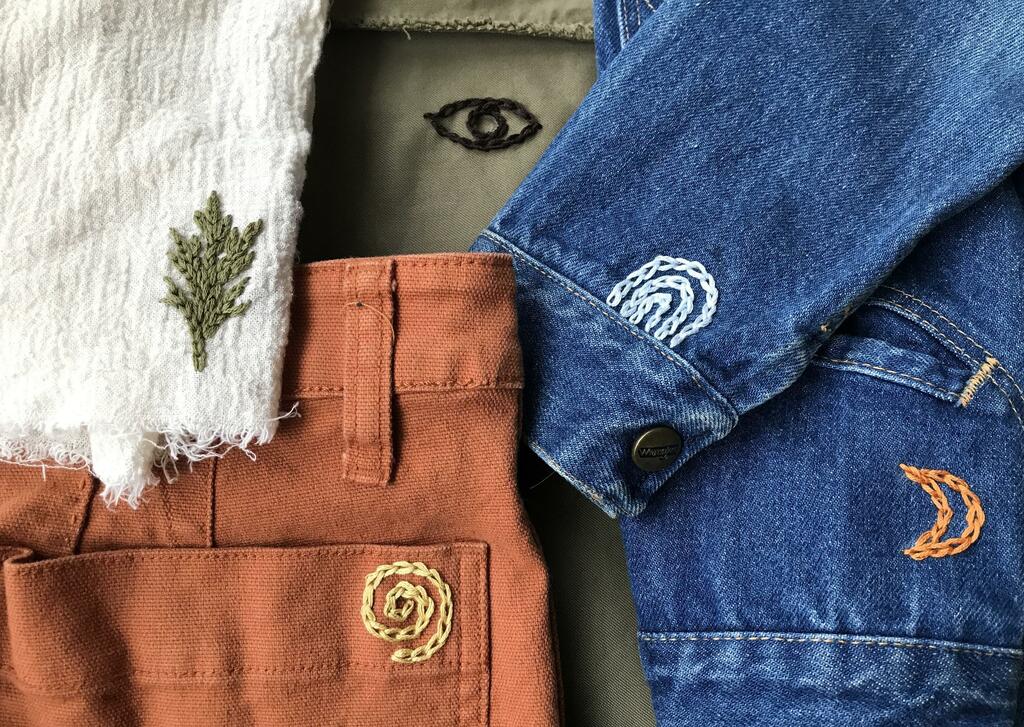 Though deep exploration—and, most importantly, free-spirited play—her art reveals a deep connection to nature, the body, and magic (and landed her an upcoming book deal).
Join the Conversation