Sierra, Sone-Seerè, and Patricia are a family that sews together. Despite living in different cities, they are very close-knit. They are a creative bunch, and sewing is one of their main hobbies that they do together as a group. It wasn't always this way, though. Sewing was one of those things that came and went throughout their lives. But it had never been something that they did together…not until recently.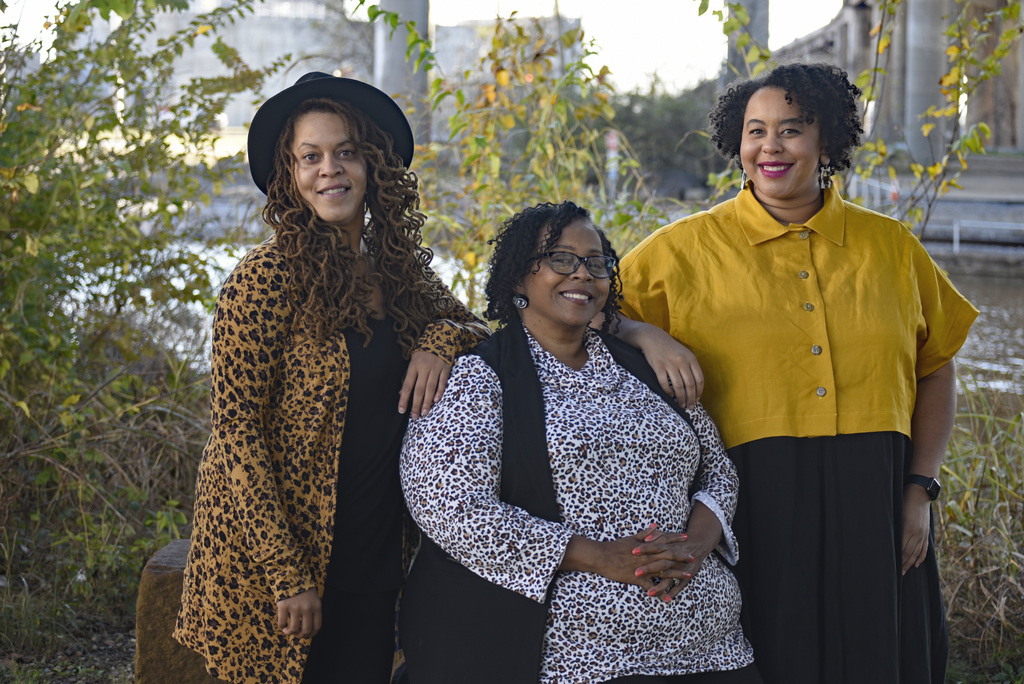 Patricia raised Sierra and Sone-Seerè to be curious and interested in the world. They participated in a lot of different activities growing up—from making up their own games in their backyard, painting their bedroom walls with Space Jam characters, and competing seriously in baton. Over time, all these activities taught them how to practice creativity in various places and ways.
This is a story about how a hobby helped a family become closer as they found out how to be more true to themselves as individuals.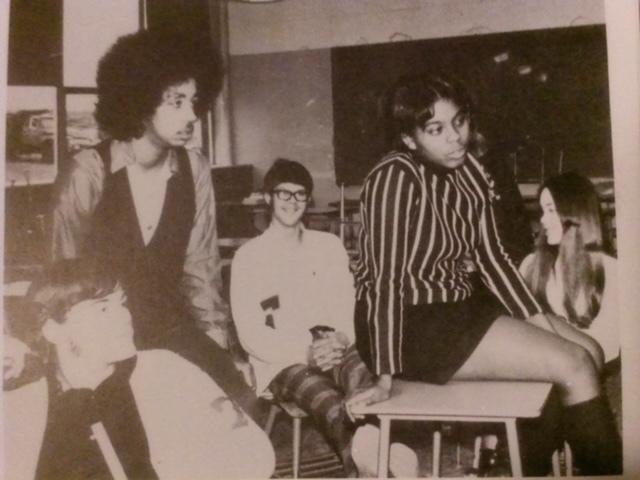 Patricia sewed growing up. Here is a picture of her at school in a mini skirt she made herself!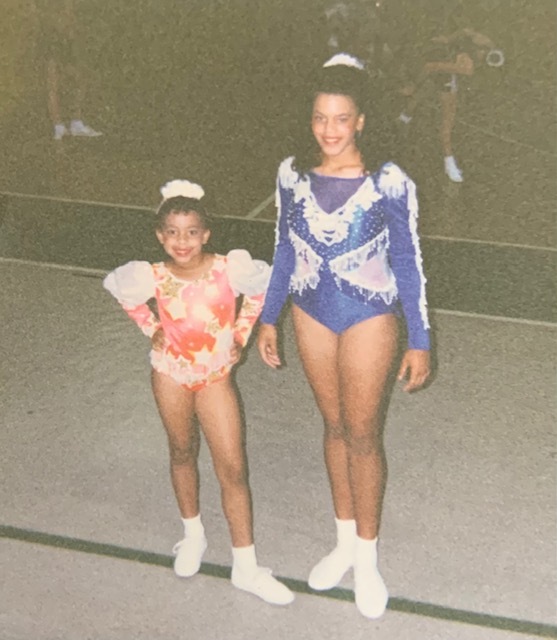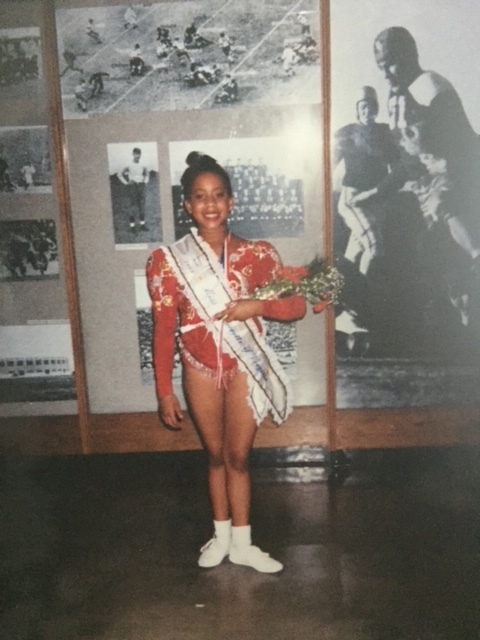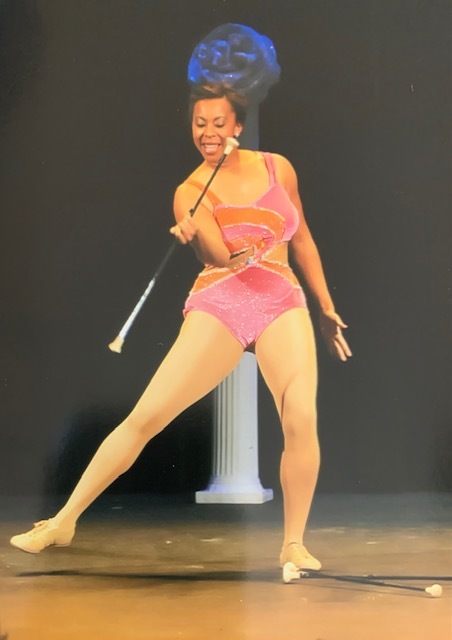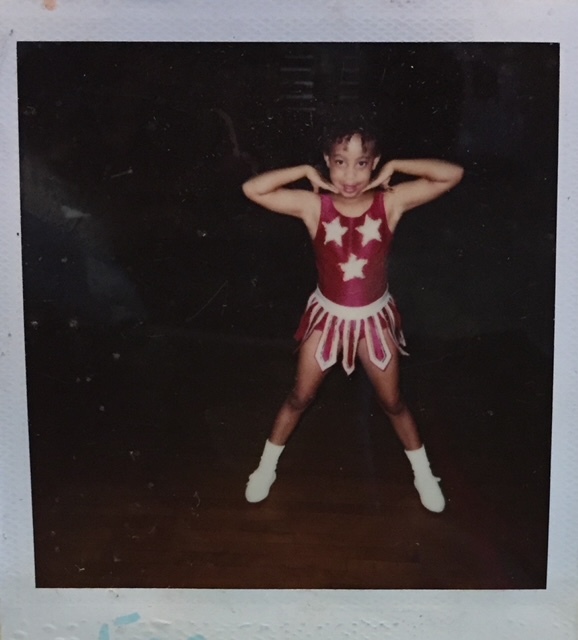 Sone-Seerè and Sierra both competed in twirling baton growing up, and their mom (Patricia) would either fully make their costumes or add her special details to them.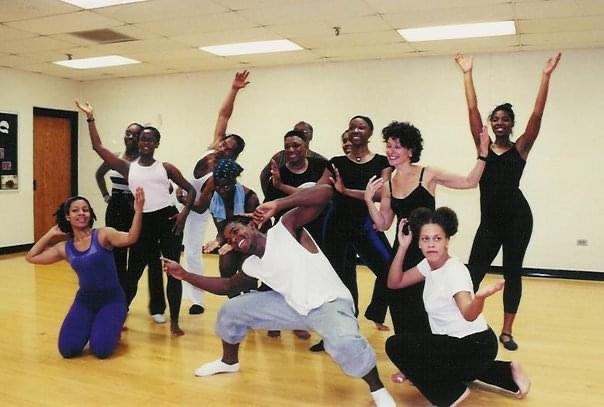 In college, Sone-Seerè joined an African dance group, and picked up sewing again to help sew the outfits they would perform in.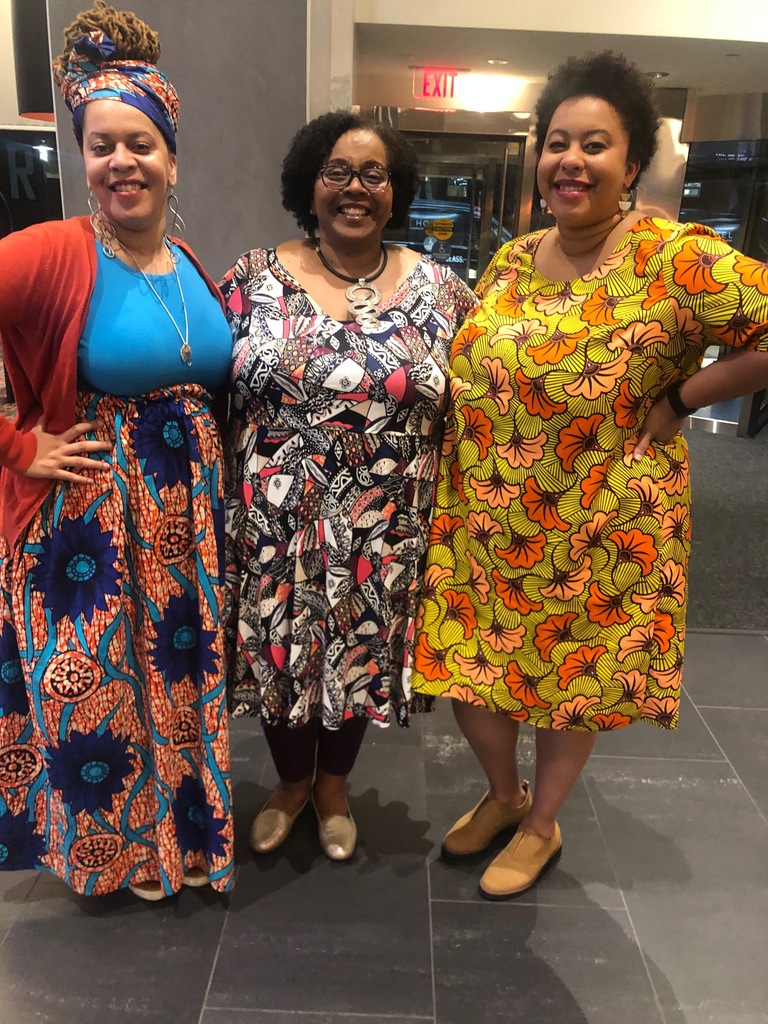 Sierra, Sone-Seerè, and Patricia have bonded over sewing. They have attended in-person sewing events together, going to frocktails and visiting Spoonflower. Above are some pieces they have all made themselves.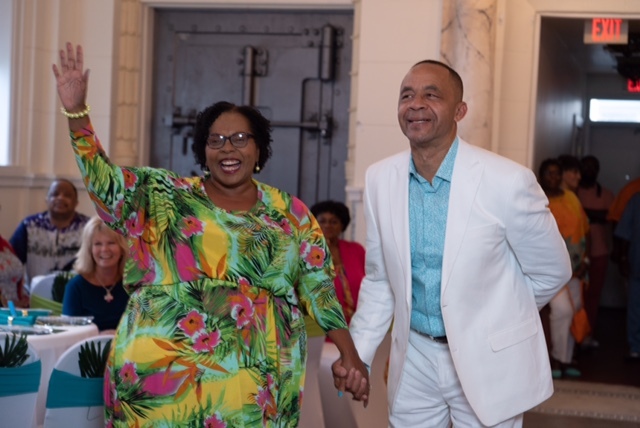 Patricia has found a renaissance in sewing and has welcomed the newfound joy that sewing has brought her. Above is an outfit she made for her 40th-anniversary party, themed "Tropical Romance."
Join the Conversation