Last month, we kicked off the new year with the theme of Adventure, because sewing is an adventure. Before you set off on a new sewing adventure, make sure you have energy—in this case, creative energy.
This month, we're giving you tools to recharge your sewing. If you identify ways to boost your creativity, you're less likely to procrastinate, you won't be as upset if you fail, and you won't give in to overwhelm. So how can you quickly recharge your sewing practice if it's feeling stale? The trick is to mix it up. Try one of these three techniques, and follow Seamwork this month to get even more ideas.
---
1. Play in Your Sewing Space
If you take time to play in your sewing space, you will get in a creative mindset before sitting at your machine. This playtime can be big or small. Organize a jar of buttons, color-code your fabric, label your printed PDF patterns, hang something new on the wall, invest in new furniture—just spend time with your sewing stuff.
In this issue, you'll find the Ultimate Guide to Setting Up your Sewing Space, and it's packed full of ideas.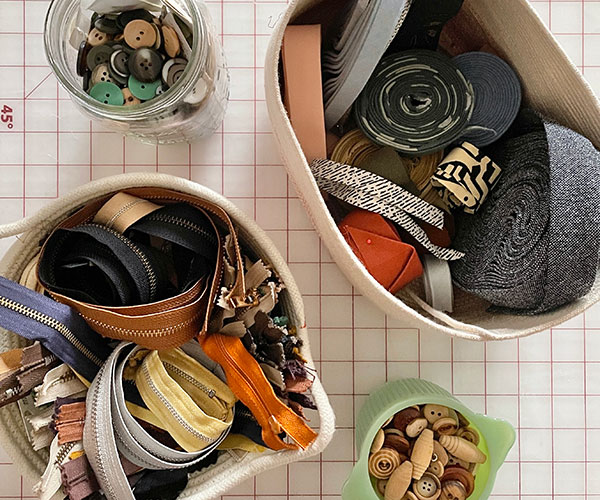 ---
2. Add a Small (But Powerful) Detail
When you're in a creative rut or pressed for time, it's challenging to think about cutting and sewing an entire garment. Scale it back. Find a detail that you can add—embroidery, patchwork, a vintage-inspired bartack on a pocket, hand stitching on a hem, or adding color-blocking to a paper pattern.
Sewing details know no limits.
In this issue, you'll find an inspiring article from textile artist Christi Johnson, who shows you how to add an embroidered talisman to your handmade clothes. This exercise will teach you new things about your creative practice and open the door to exploring sewing from a mystical and spiritual perspective.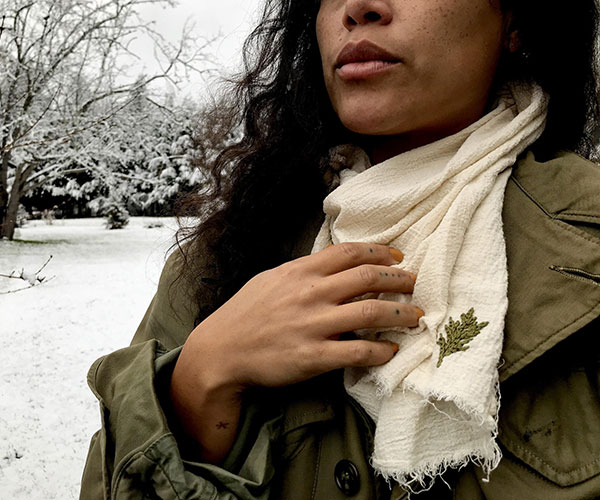 ---
3. Create a Mood Board
Design Your Wardrobe Round 7 starts on February 15. The theme this round is Spark Your Creativity with Mood Boards, and we're focusing on mood boards as a powerful creative tool to make your sewing easier, more fun, and so inspiring.
We'll show you how to create a mood board that you can display in your sewing space and reference from the first stitch to the final hem.
Sign up for Design Your Wardrobe Round 7 now by clicking here, and we'll get started on February 15!
---
Read this Issue of Seamwork
If you need a few more ideas to help you mix up your sewing practice this month, read this issue cover to cover.
Meet the Writers
In this issue, you'll hear from talented writers and makers who are celebrating the theme of Remix.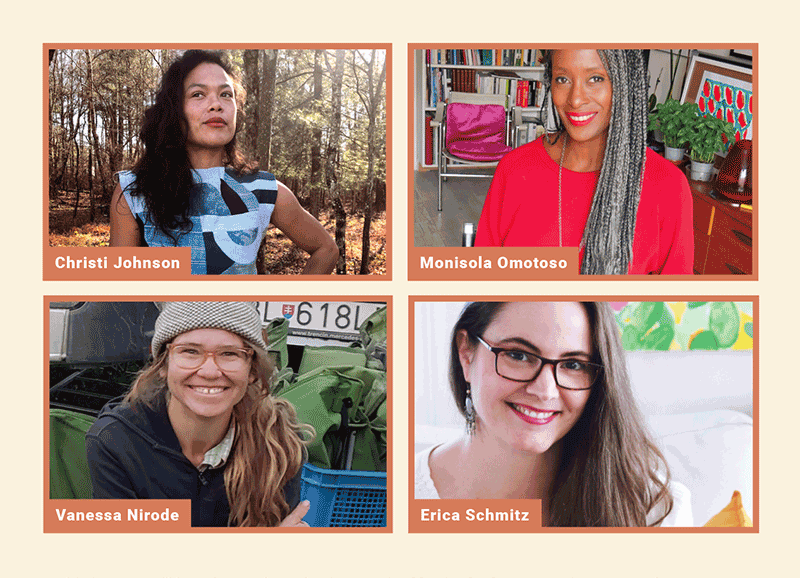 Listen to the podcast
Season four of Seamwork radio starts now. You'll recognize our first guest—it's Christi Johnson!
Creativity is Magic is the story of a designer who follows omens throughout her creative practice. Christi took a risk and left a decade-long career in the fashion scenes of Los Angeles and New York City to start a new creative journey. Now, she has a textiles studio in the Catskills, where she rebuilds textiles with ritual, a deep connection to nature, and magic.
We hope this issue helps you mix up your sewing practice so you can get some fresh creative energy. How will you remix your creativity this month?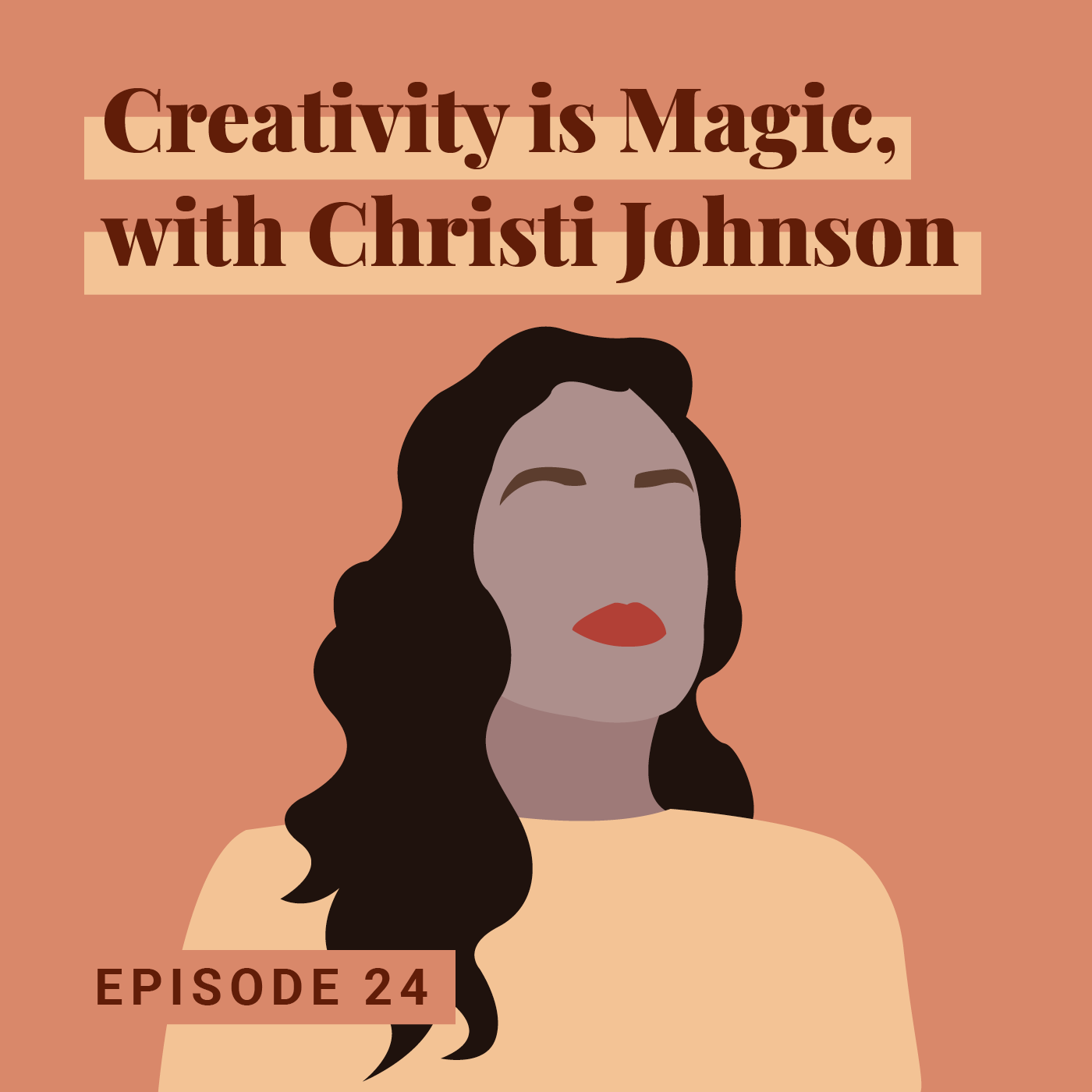 Join the Conversation
Sign in or become a Seamwork member to comment on this article.