YouTube is such a powerful tool for growing your sewing skills. But how can you sift through all the content out there?
Here are 5 MORE sewing YouTube channels to follow right now. If you want to see the original batch of channels, read this article.
Each channel is different, so below are a few notes about what each channel does best so you can find the channels you want to check out.
---
Rosery Apparel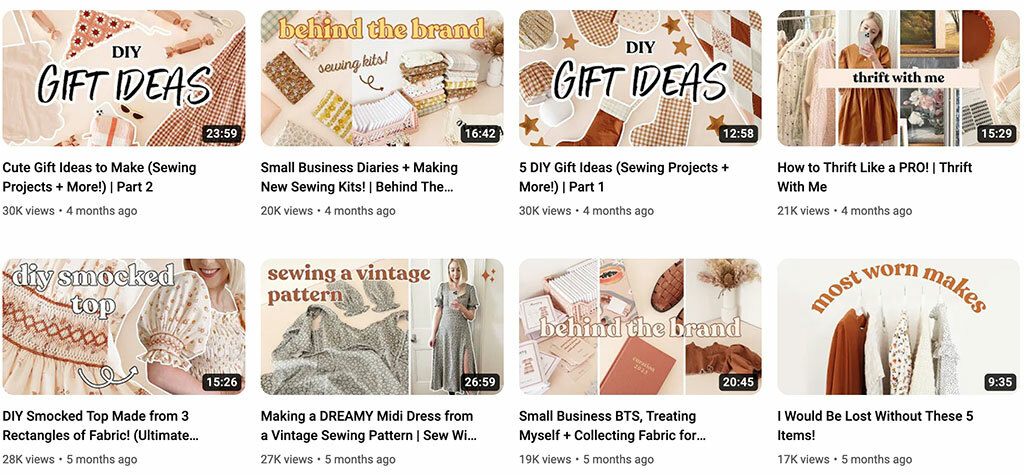 ---
Marcy Harriell (The Handmade Harriells)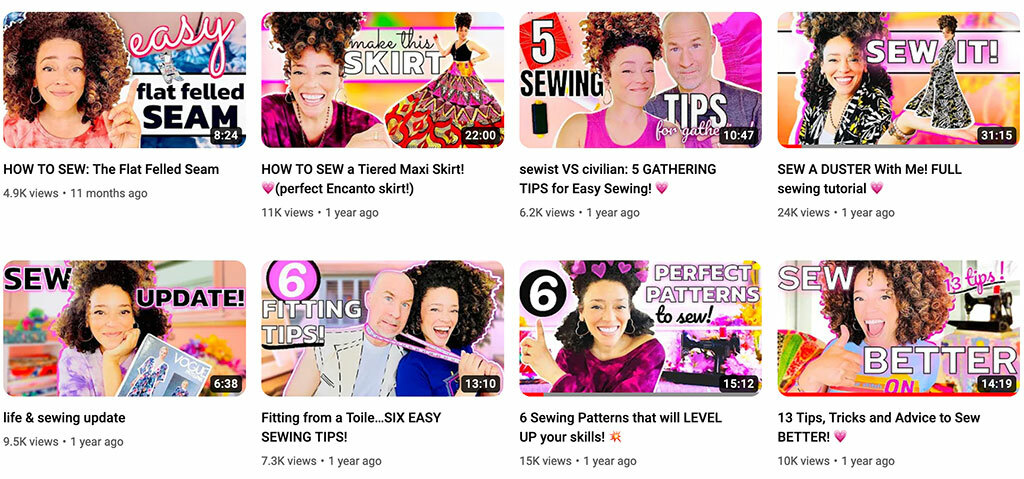 ---
Professor Pincushion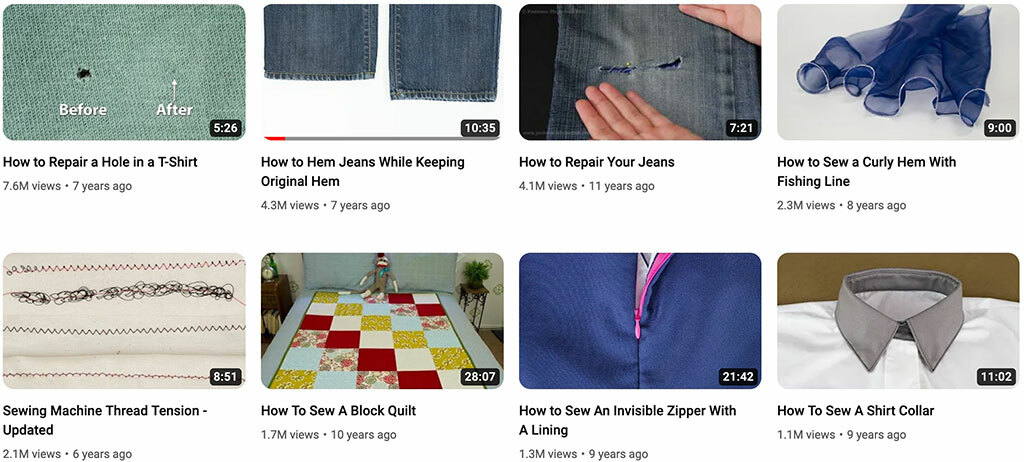 ---
Jenna Phipps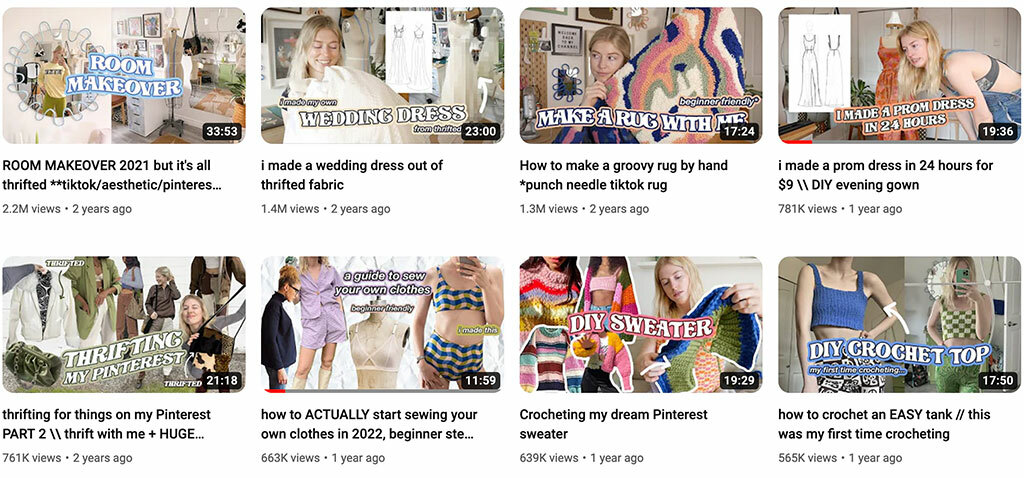 ---
Glory Allan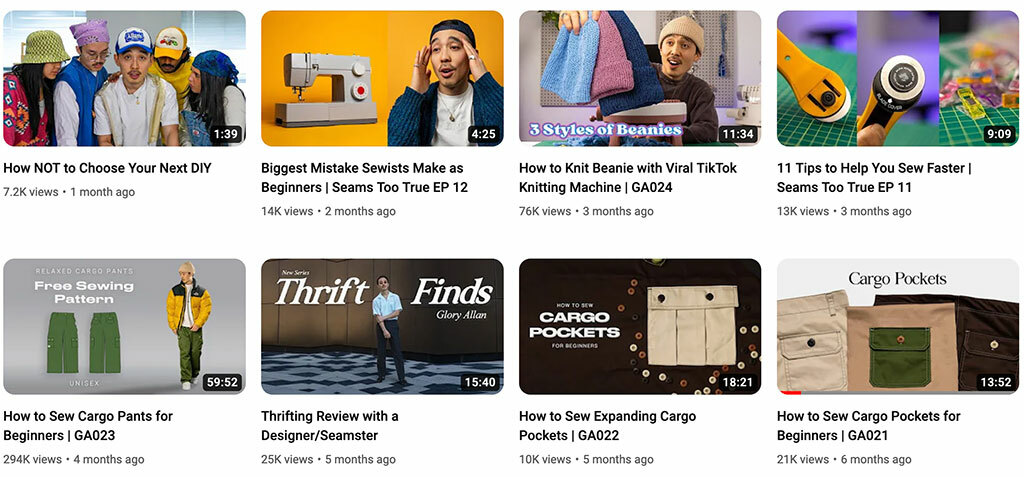 And those are 5 sewing YouTube channels to follow right now.
Oh, wait, there's one more channel to share—SEAMWORK! Sarai and Haley post new videos each week, including project vlogs, tutorials, and fun sewing tips.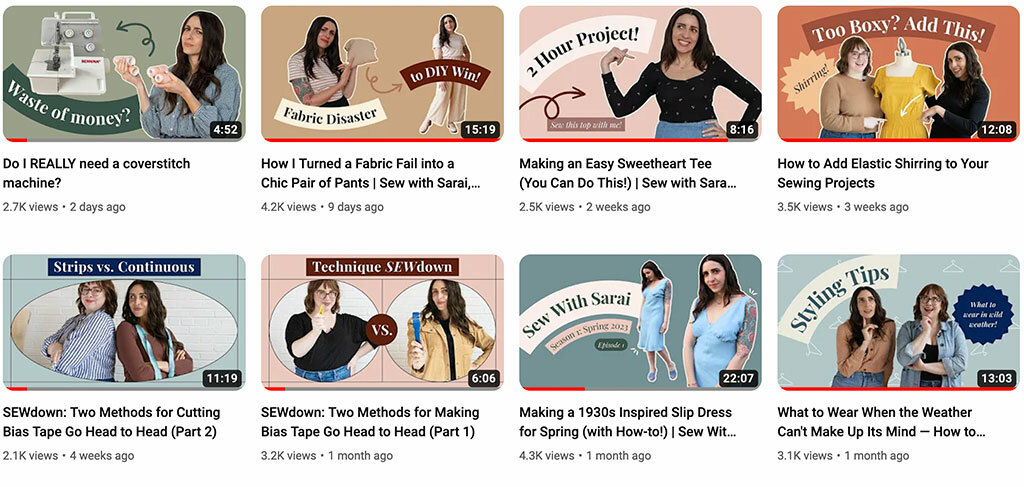 Do you have any YouTube channels you're bingeing lately? Comment and share!
Join the Conversation
Sign in or become a Seamwork member to comment on this article.