Have you ever been sewing and suddenly felt like you weren't having the most fun? You might be fighting your perfectionist tendencies, or your attention might wander mid-project, and then you make a mistake. Or maybe the fear of messing up keeps you from even starting. No matter your feelings, there are ways that you can make your sewing practice a little more fun.
Some of these tips are about your mindset, and some of them are about your actual sewing projects. You'll hear a lot about mindset here at Seamwork, and you might be wondering, why does that even matter, and how does it affect the clothes I make?
Why does mindset matter?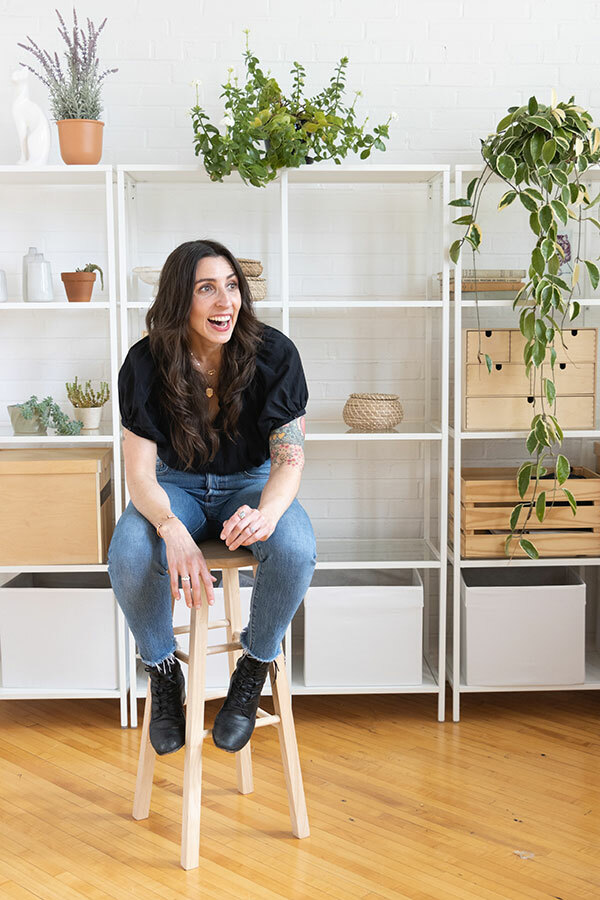 We talk about mindset on nearly every episode of the Seamwork Radio podcast. On our website, you can read an entire section of articles devoted to Creativity & Mindset. The truth is that your mindset is as valuable as the tools and notions you use to sew.
Ultimately, we really want you to be compassionate with yourself. You can hold on to some of your perfectionism, but try being more forgiving with the concept. Sewing is such an involved hobby—there's so much to think about, a lot to learn, and with all the possibilities for mistakes, sometimes you can take it a little too seriously.
That can kind of suck some of the joy out of sewing.
It's so important to step back and remember why you do this and that it is supposed to be something that brings you joy, and it's just something fun to do with your time and your creativity.
These are just some tips for making sewing feel more fun and joyful. You can see that part of it has to do with your mindset, and part of it has to do with your actual sewing practice, so if one of these is out of balance, take a step back and tap into your creativity in a new way. To hear more about all of these tips, listen to episode 88 of the Seamwork Radio podcast.
Love the article? Pin it for later.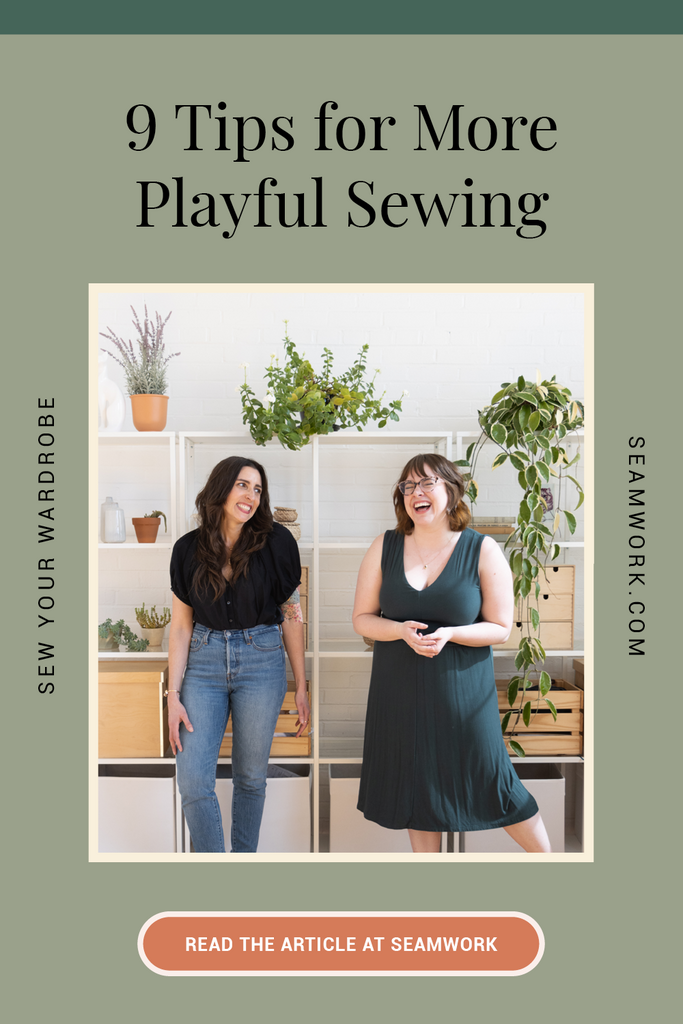 Join the Conversation
Sign in or become a Seamwork member to comment on this article.