When you sew clothes that fit your body, you feel empowered. And when something fits well, you feel good in it. In this How to Fit With Confidence class, you'll learn fundamental fitting techniques to fit clothes to your body—all taught by our pattern designer, Haley!
There are so many fitting methods out there. When you are first learning, it can feel overwhelming. This class will empower you with the problem-solving skills to find what works for your learning style and your body.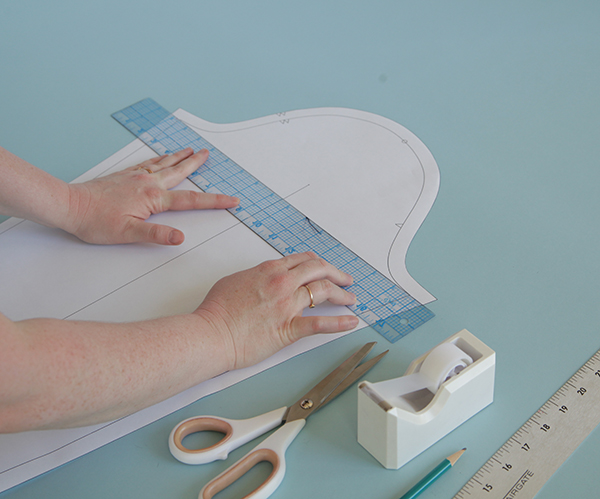 Here's what you'll learn in this introduction to fitting class.


How to keep a curious mindset so you can get the best fit without the stress


We'll help you gather your tools and resources, with a list of supplies and fitting books that we trust


You'll learn how to ask the right questions—and diagnose fitting problems on a muslin


How to pin and transfer markings from your muslin to your paper pattern pieces


You'll also learn some specific fitting adjustments, like:


How to shorten and lengthen pattern pieces between different points of measure


How to slash and pivot to add or decrease volume


How to increase or decrease fullness in a certain place on your pattern


And how to shorten, lengthen, and move darts to get them to the right point of fullness


As Haley teaches you these fundamentals, you'll have access to a supportive worldwide community of makers—and the Seamwork team—who can help you troubleshoot your muslin and perfect your flat pattern adjustments. Post pictures of your muslin so we can help with the fit, ask any questions, big or small, and show off the progress you make as you learn new fitting techniques.
Learn How to Fit With Confidence
---
A Free Downloadable Fitting Journal
Our favorite part of the class is this free downloadable fitting journal. This journal has tips for diagnosing fit issues on your muslin, identifying the changes you need to make to your pattern, and journaling all the progress you make.
The journal is free for anyone to download, but the class and Community access is only available to Seamwork members.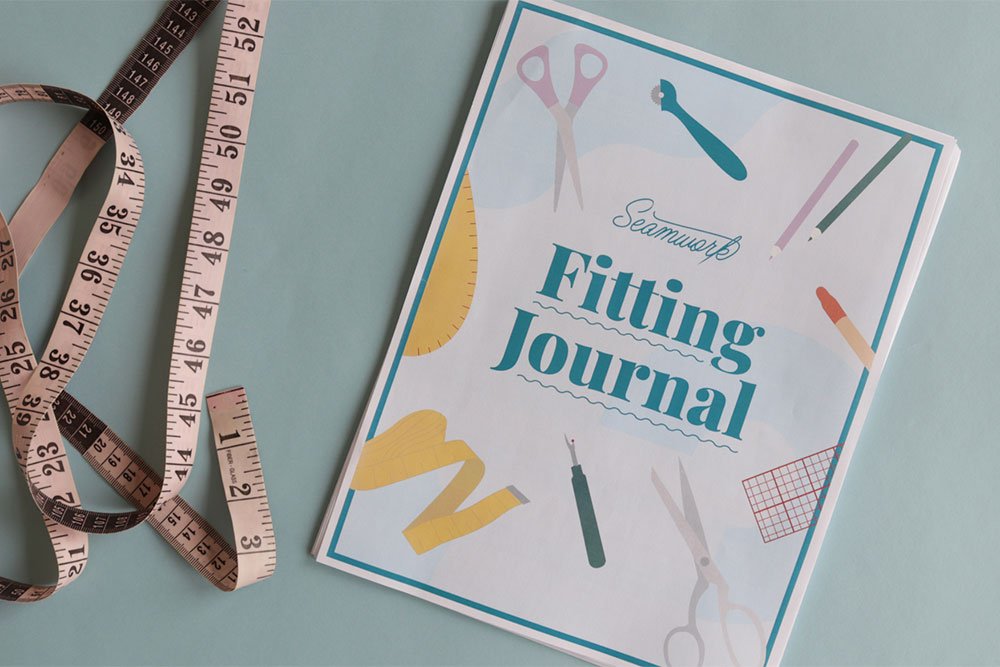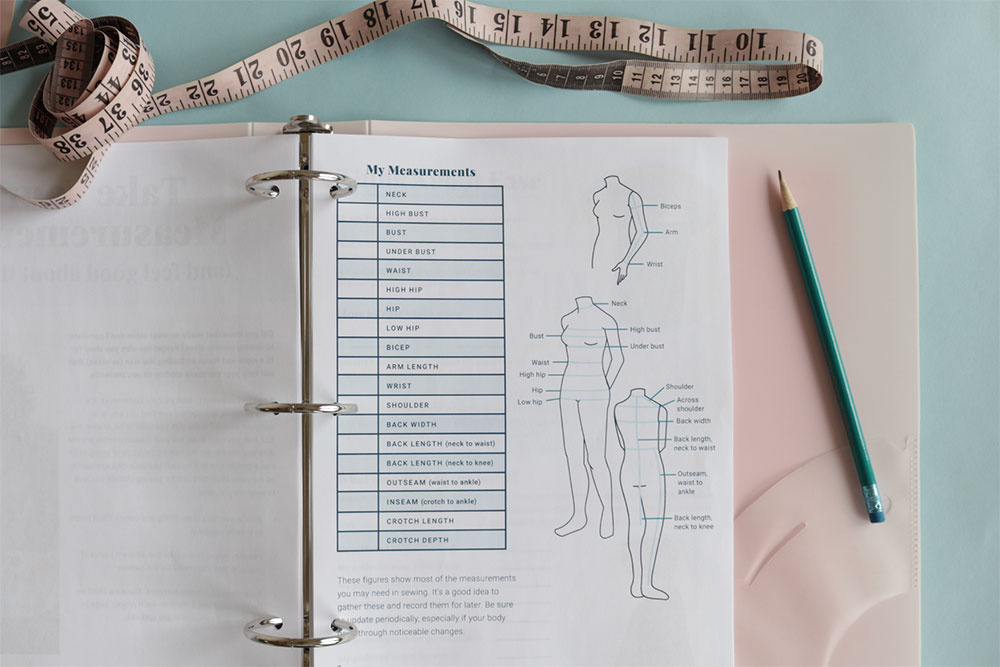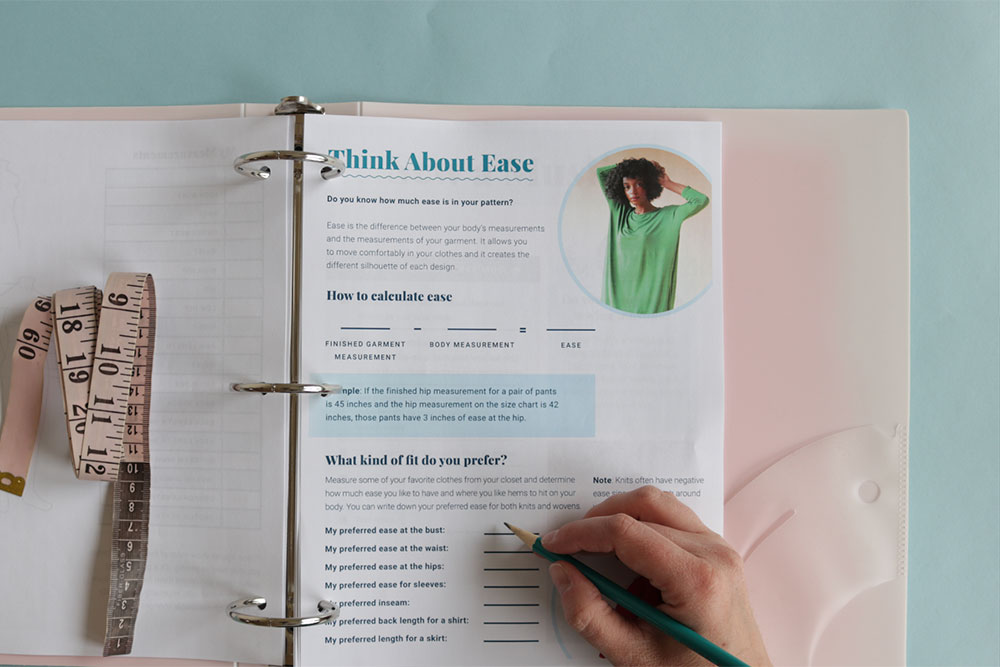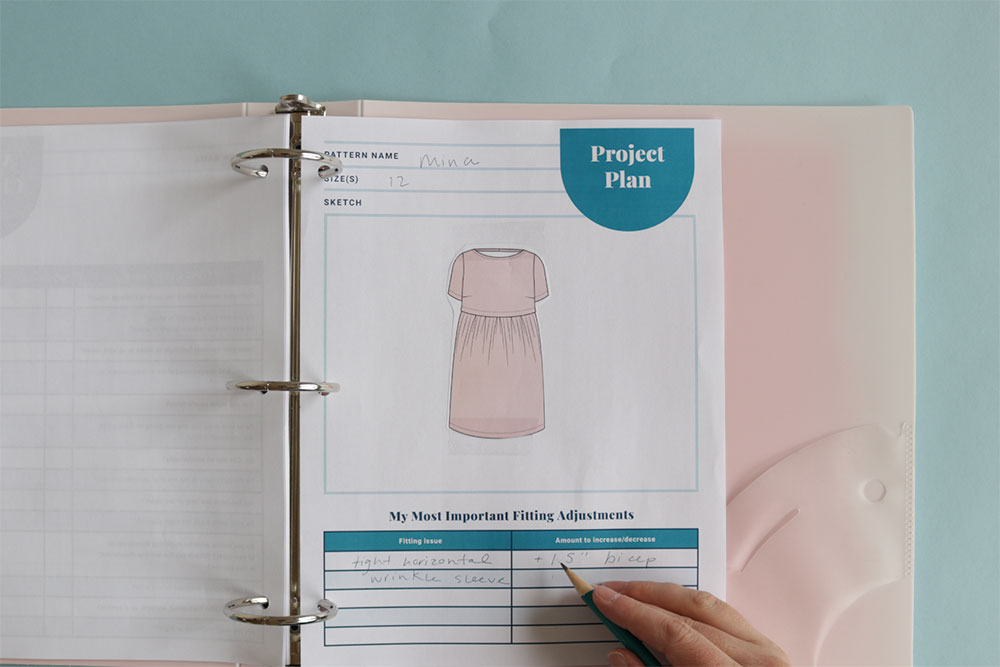 Download the Free Journal
---
Fitting is an Adventure
We like to say that sewing is an adventure—and fitting is also an adventure. It's not a linear journey, and it's not one-size-fits-all. The goal of this class and the new journal is to guide you through your fitting journey, help you maintain a curious mindset, and give you the problem-solving skills to sew clothes that you love to wear.
Oh, and this How to Fit with Confidence class is just the introduction to fitting—we'll keep adding new fitting tutorials to the Classroom throughout the year!