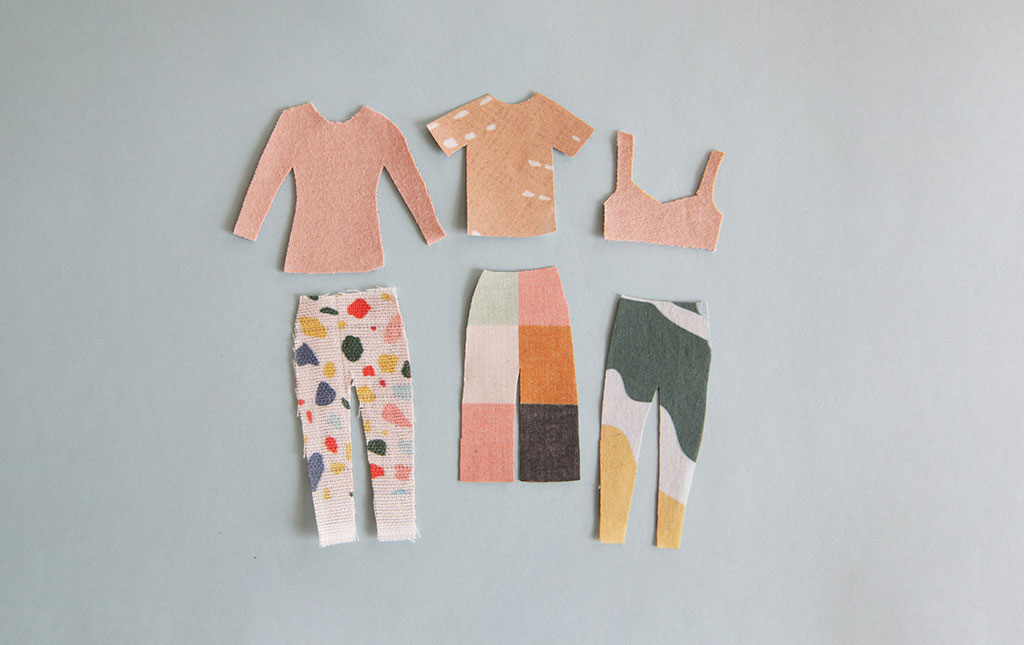 Wearing colors and prints can make you feel confident, especially when you find a combination of colors and prints that look great in your wardrobe. Mixing and matching prints might seem out of reach, but there is only one rule to follow: If you like it, wear it.
It might seem like you need a fashion degree—or at least a firm understanding of color theory—to put together a cohesive color palette and coordinating prints, but that's totally not true. If you want to invite more prints into your closet, here are some additional ideas to get you inspired.
How to Play with Prints
Borrow from the Classics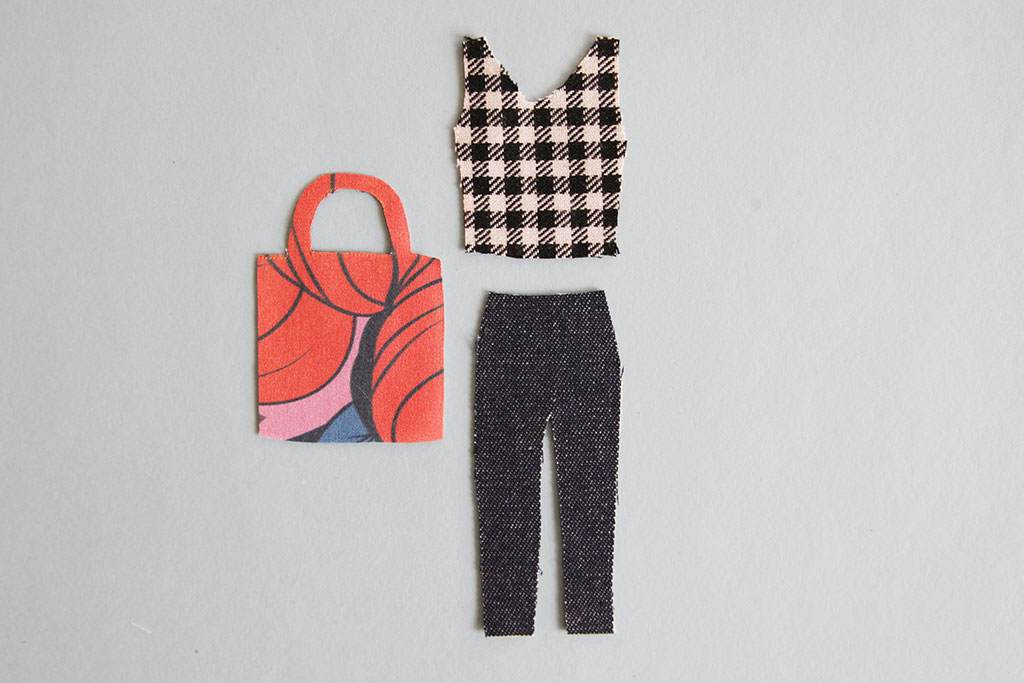 Sketch Your Ideas
Get some swatches and cut out little mini outfits—or at least use colored pencils to duplicate the prints on paper. It's like playing with paper dolls! The paper-doll method always works, and it's always so much fun.
Need some help? Our Design Your Wardrobe program has a video tutorial that walks you through sketching clothing on a croquis that looks just like your body. No previous drawing experience is needed!
Layer it Up
If you've always dressed in neutrals and don't want to overhaul your signature style completely, start with some little steps. Add a single printed accessory to your look. Layer your jeans and a white T-shirt with a printed cardigan. Then, break up a printed top and skirt with a belt. Start adding more and more layers to your outfits, and you can try out different combinations to see what makes you feel great.
Play with Scale
One of the cleverest ways to make an impact with prints is to play with scale. For example, pair a big, bold graphic print with a bit of a subtle animal print. With online fabric printing resources like Spoonflower, you can also change the scale of an individual print and sew coordinating pieces!
Throw in a Few Neutrals
Having some reliable neutrals in your closet means you can easily pick prints to match. Neutrals don't clash with many other colors, so think about shades of black, grey, cream, and navy. Remember that texture counts. Add some slubby fabric, or go for a subtle tweed matched with stripes.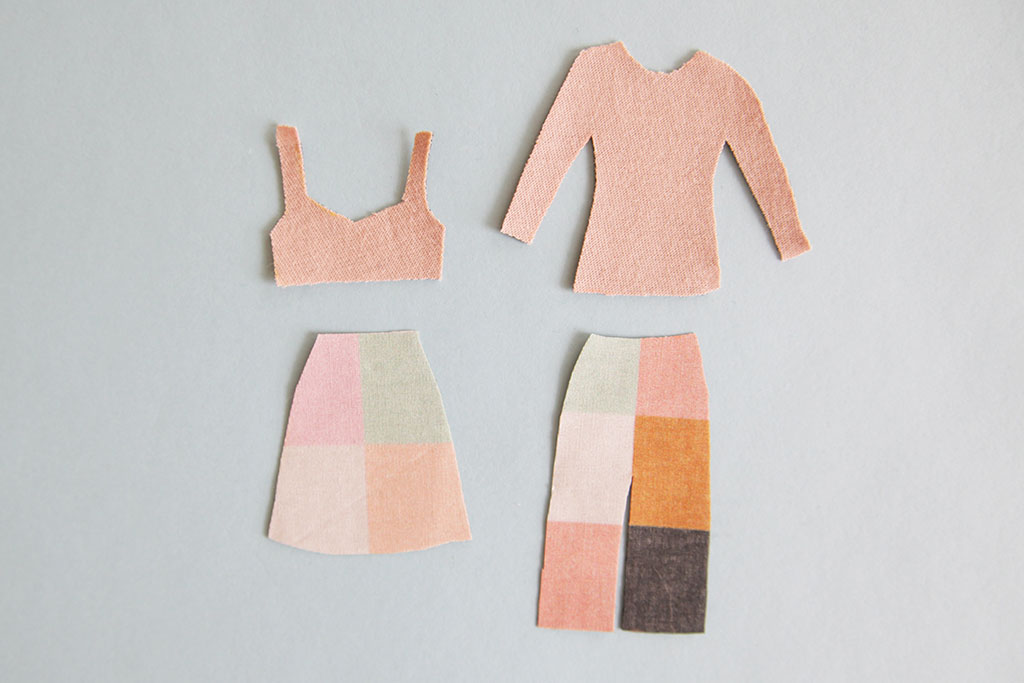 Stripes and Plaids are Versatile
If you like the idea of print clashing, but you don't want to mix separate prints, play within one print. Intentionally mismatch your stripes or plaids. This can be as simple as cutting a placket, yoke, or pocket on the bias.
Borrow from Your Color Palette
The next time you go shopping for prints, bring a few of your favorite garments with you—or wear one of your favorite outfits to the fabric store. Audition different prints with the colors that are already in your closet. Working with the colors you already wear every day will make it easier to add a pop of print.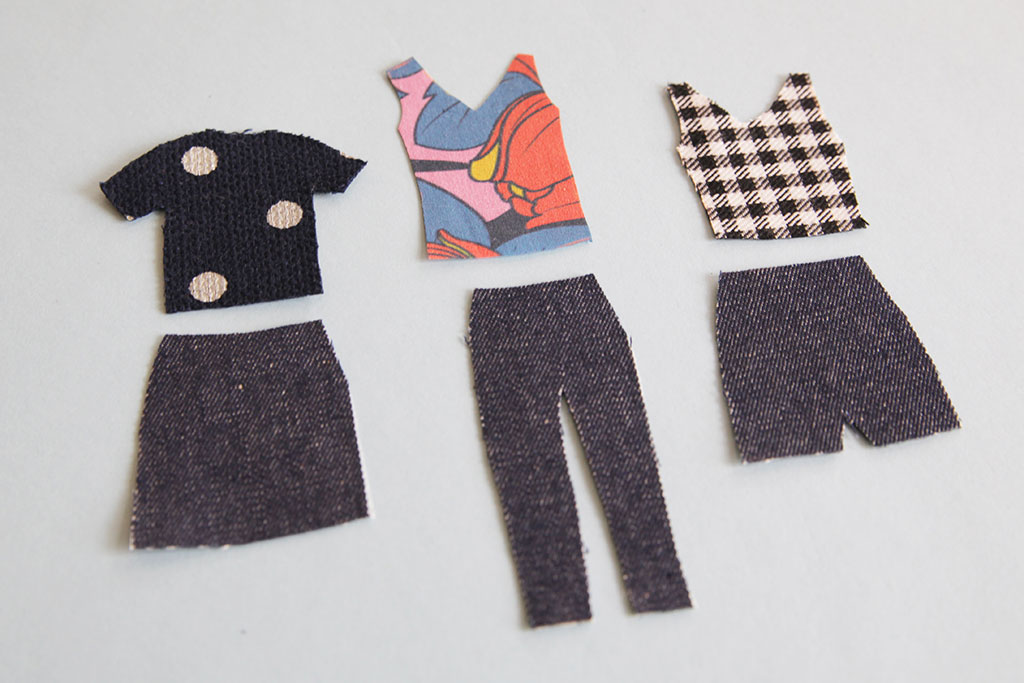 Pick a Motif
Do you find you are attracted to the same kinds of prints? Embrace it! Go nautical or pick a couple of florals. Stick to a theme with your outfit.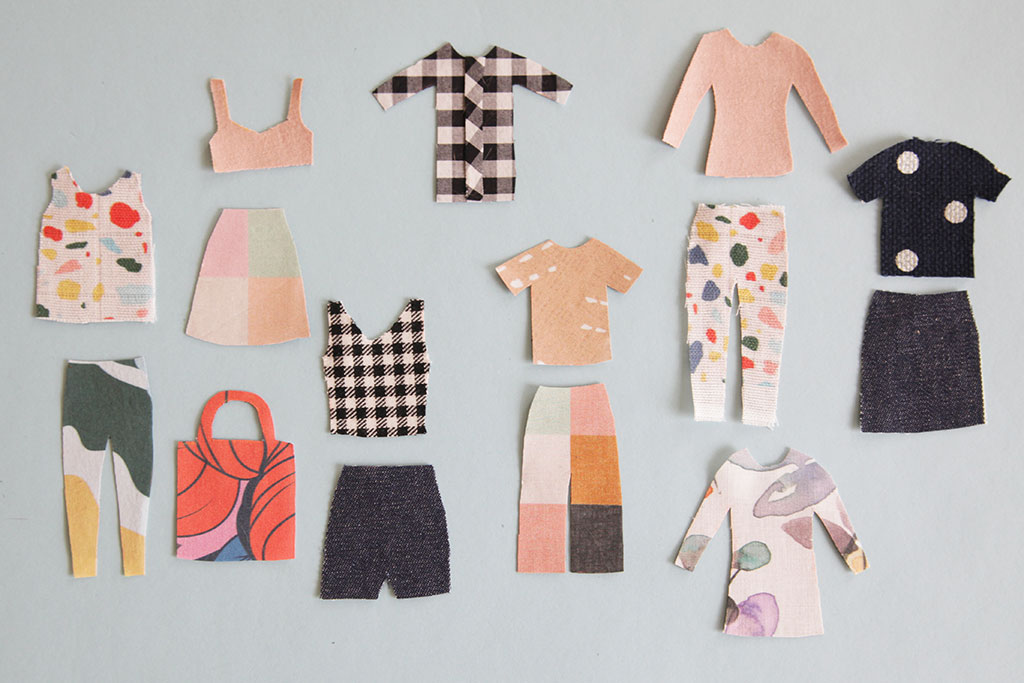 Tips for Sewing Prints
When you sew with prints, there are a few things to keep in mind. The most important is that with directional prints, you may need to buy more yardage. For small-scale prints, 1/2 a yard will usually be enough, but for plaids and large-scale prints, get an extra yard.
It's also worth matching stripes and plaids (or intentionally mismatching them) when you sew. Here is a tutorial with a few ways to match prints and here's a tutorial specifically for stripes.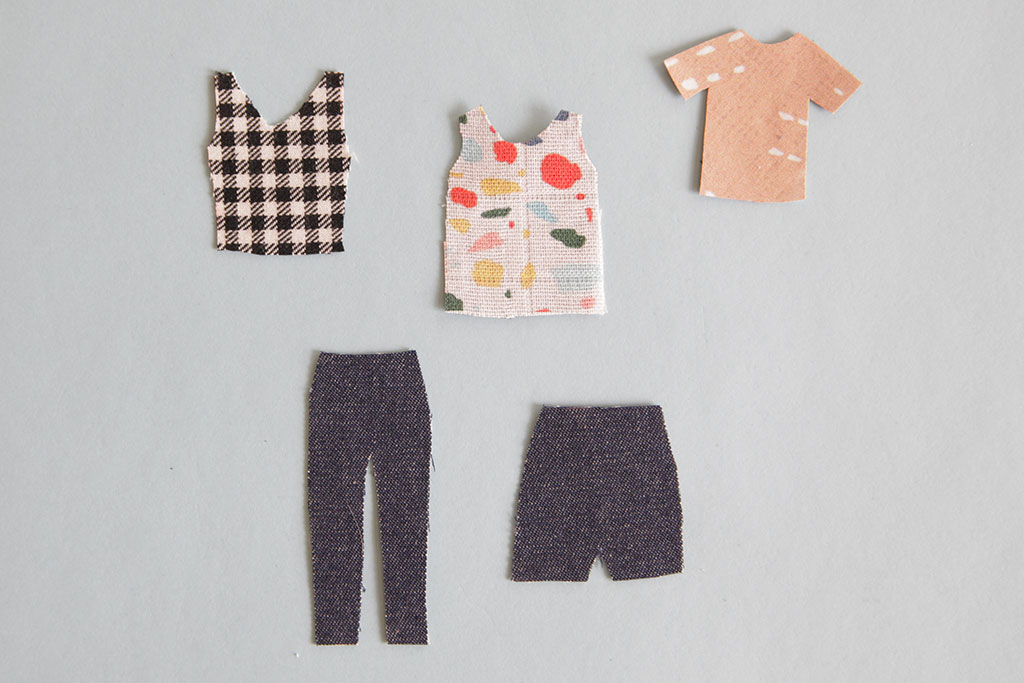 Sometimes the most powerful way to print clash is simply to make a statement that makes you feel good. If you find a print that speaks to a part of your personality, rock it. Remember the only rule! If you like it, wear it.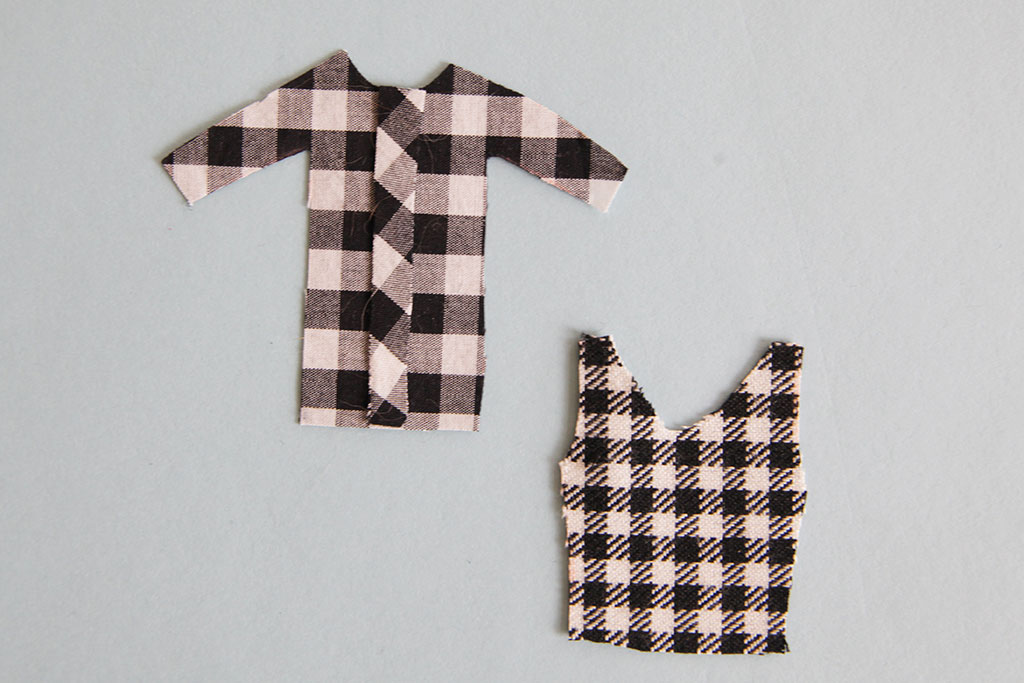 Join the Conversation
Sign in or become a Seamwork member to comment on this article.