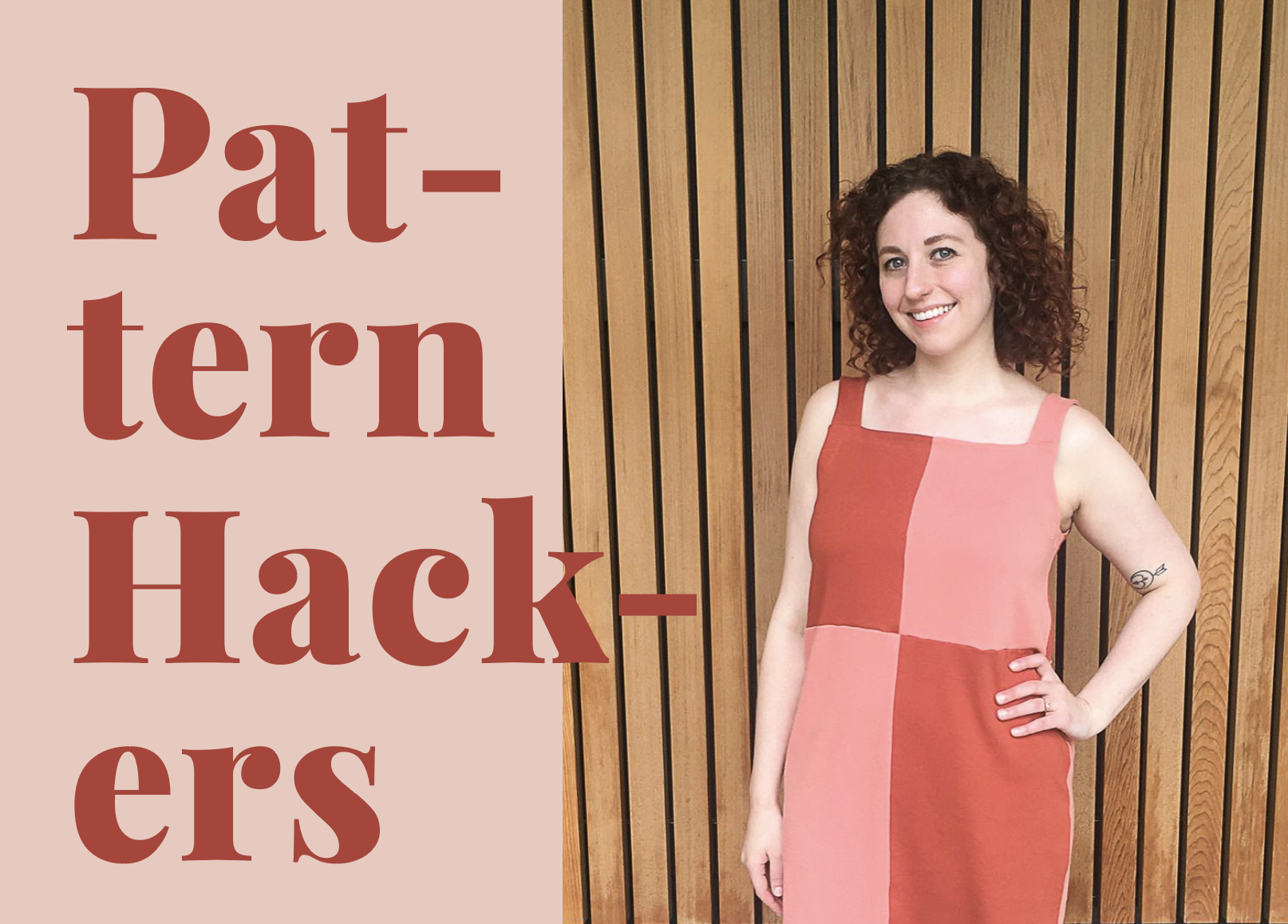 If you ask me, one of the best perks about customizing and sewing your own garments is the ability to add seams, or color-block your patterns as much as your heart desires! This month's featured pattern hack does exactly that—I'll show you how to color-block your Blake dress.
You can be like me and go for a mod-inspired look, play with different colors (or prints), or keep it simple by just adding one or two seams; the possibilities are endless. I'm linking to two additional hacks from our pattern hacks library to show you how to lengthen your Blake dress to a midi-length and add a romantic overlay.
These pattern hacks help you give your Seamwork patterns a custom spin—all you need is paper, a ruler, and a pencil!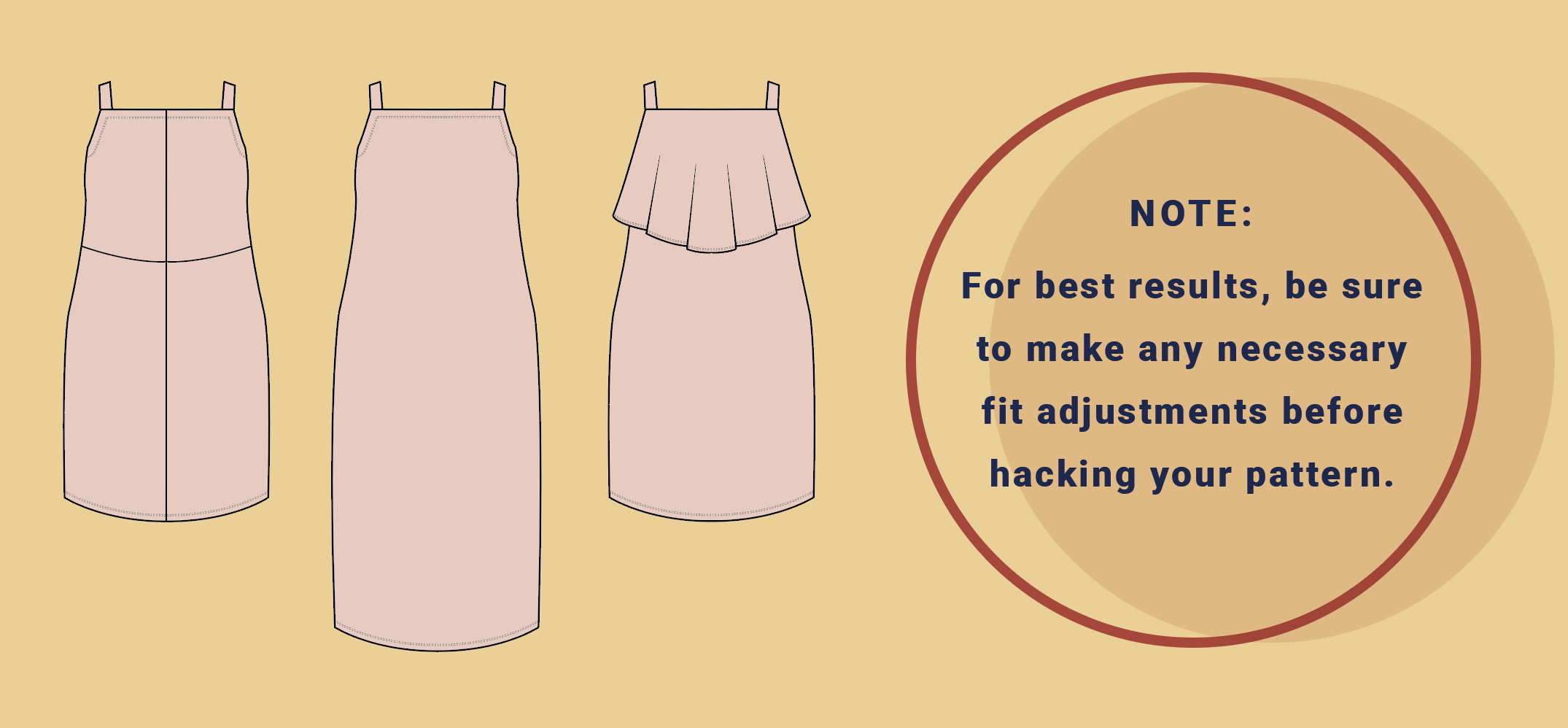 HACK ONE: Color-block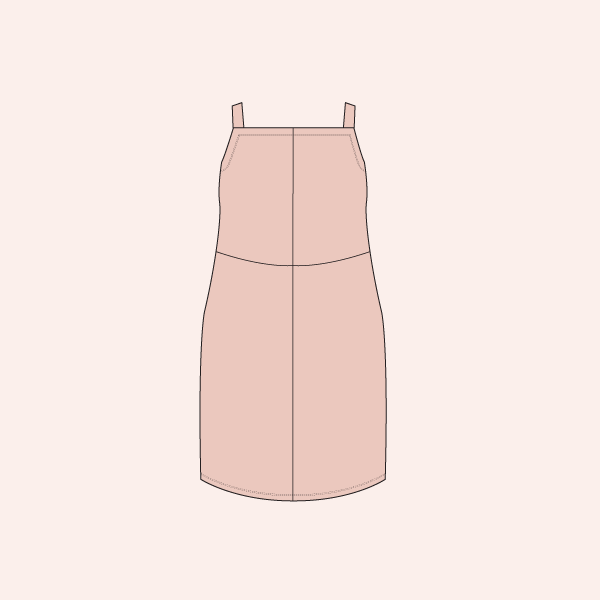 The Blake dress is a perfect canvas for color-blocking! Get creative by adding center front, back, and waist seam to play with color and prints.
---
DRAFTING INSTRUCTIONS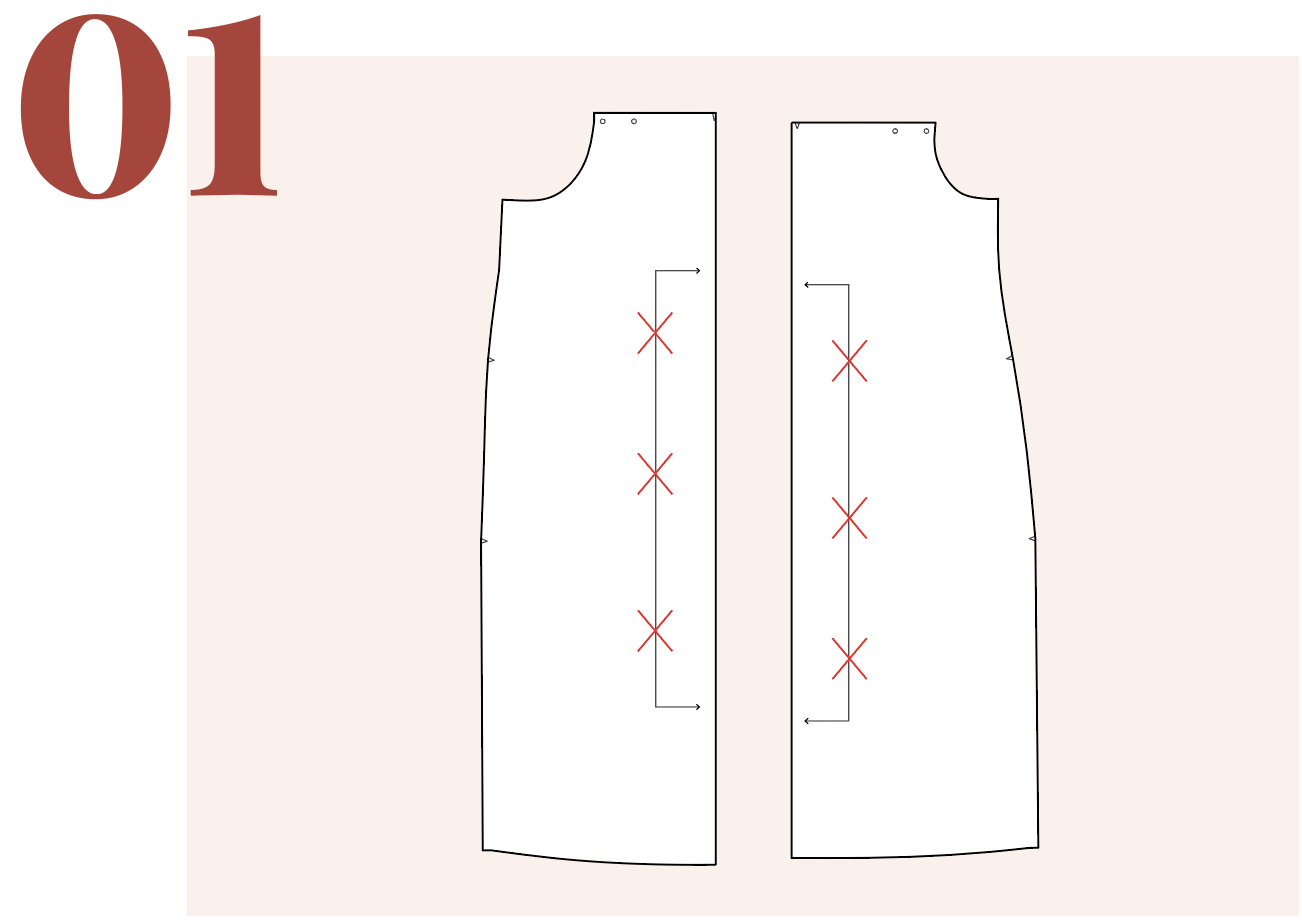 Cross out the "cut on fold" label on the front and back pieces.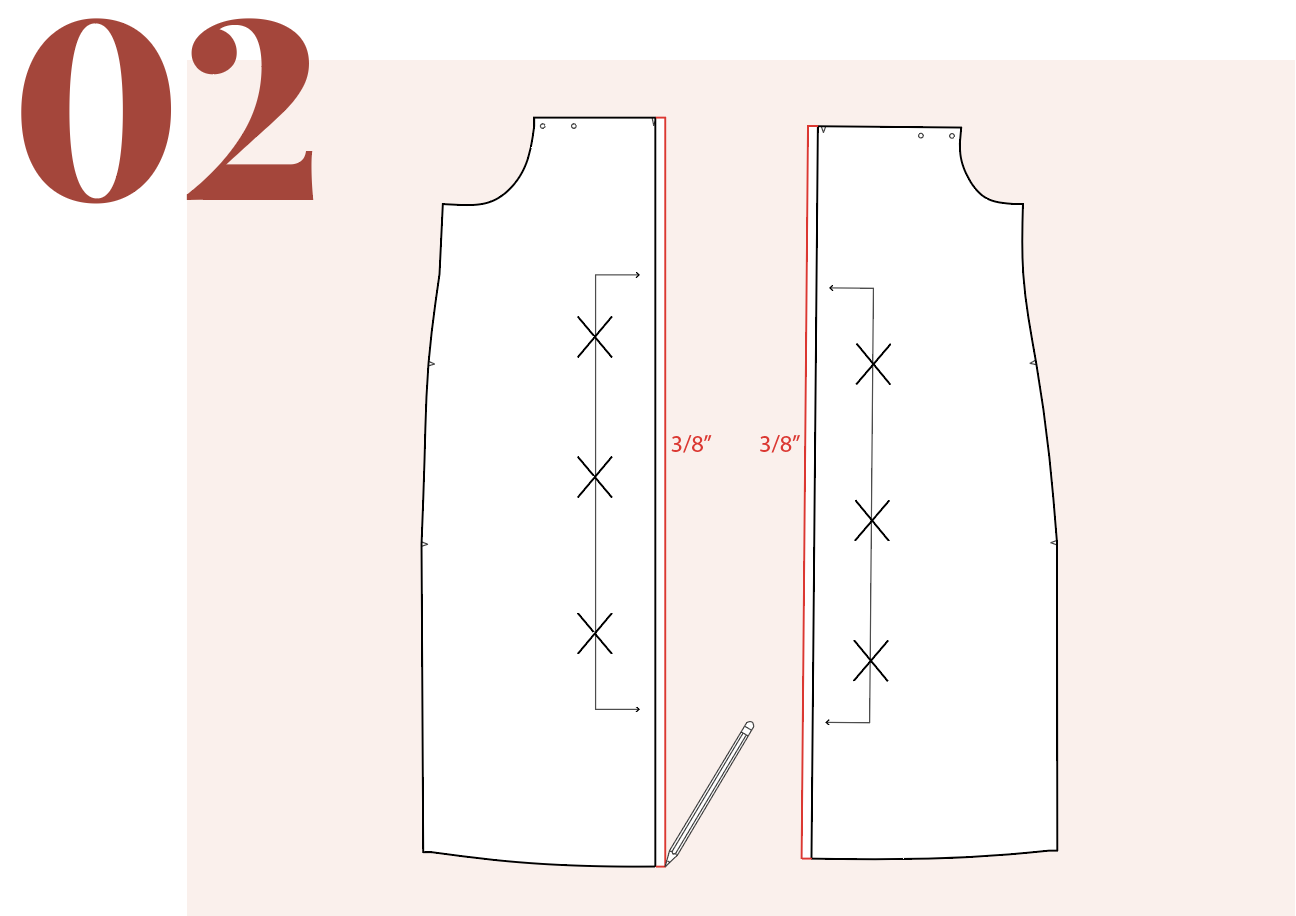 Use some paper to add a 3/8" (10 mm) seam allowance to the center front and back pieces.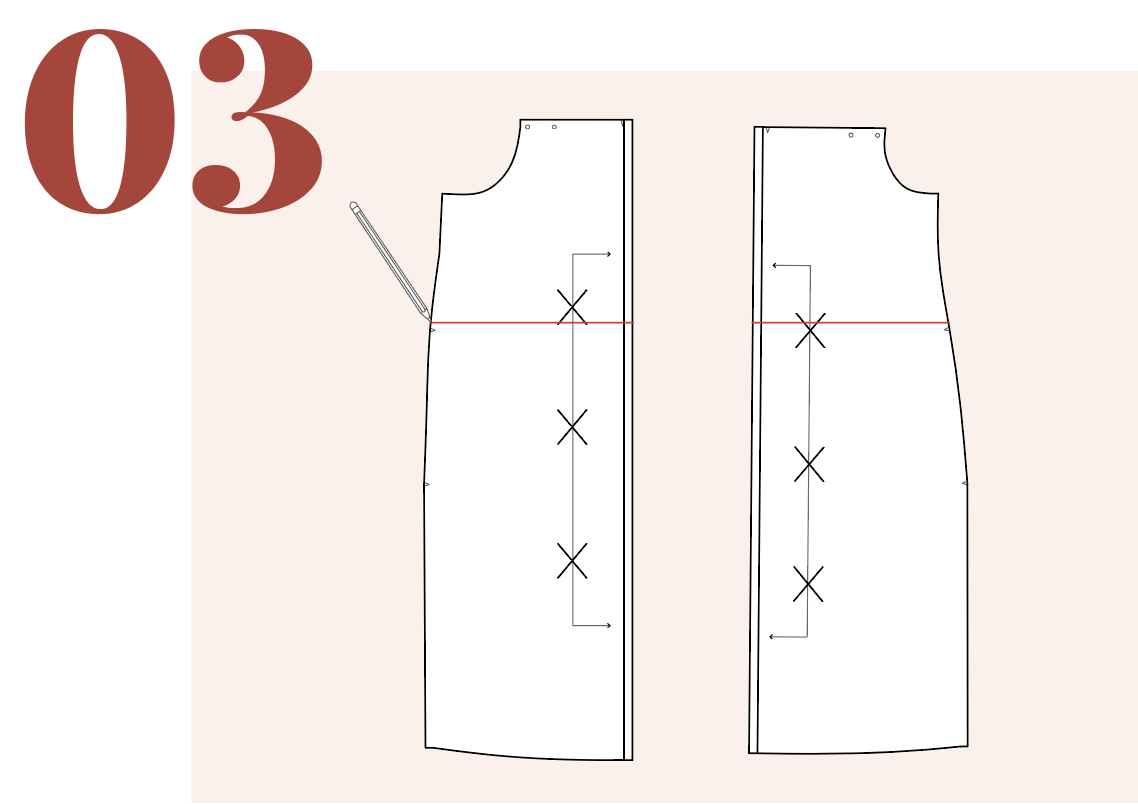 Use a ruler to draw a line from the side seam to the center of the front piece where you would like the waist seam to be. You can have it at your natural waist (like what I did), or have it higher (empire-waist) or lower (drop-waist)—it's up to you! Repeat this step for the back piece. Measure or walk the pattern to double check that the waist seams line up at the side seams.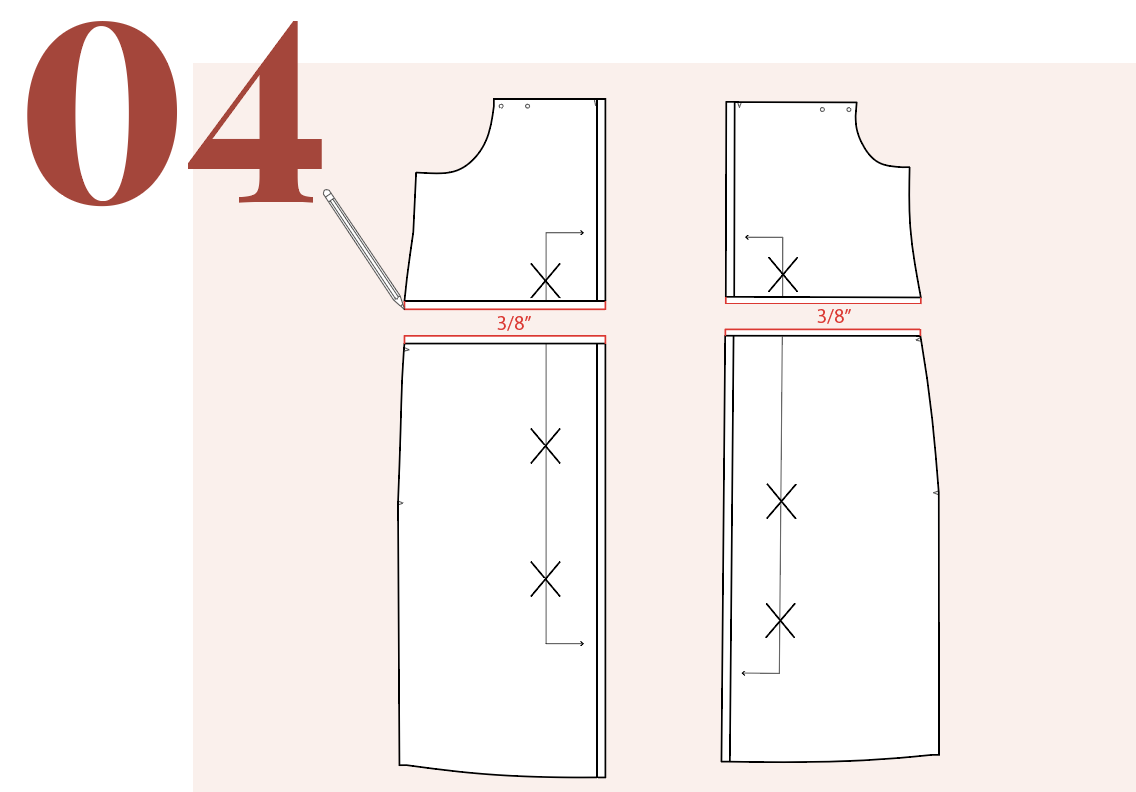 Cut along the lines drawn in step three. Add a 3/8" (10 mm) seam allowance to the waistline of the bodice and skirt pieces. Make sure to square the seam allowance, as shown, to aid in construction.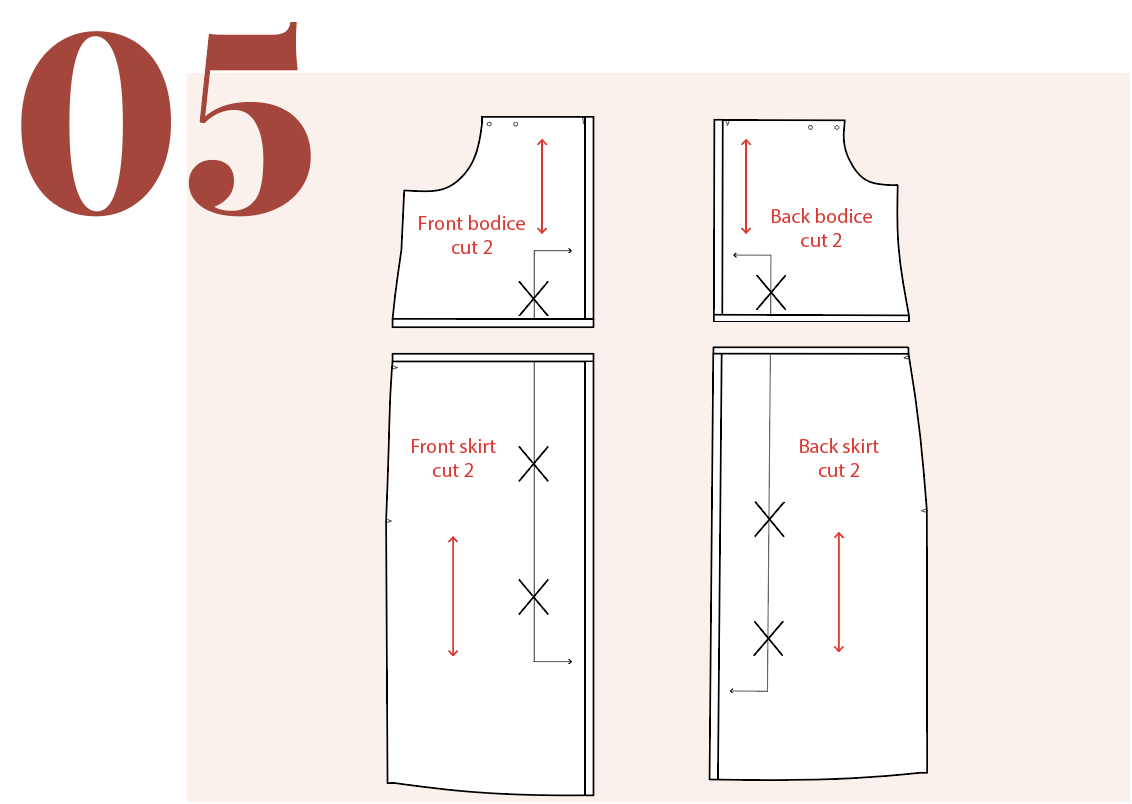 Label the front bodice as "front bodice, cut 2," and draw a new grainline. Repeat this step for labeling the back bodice, front skirt, and back skirt.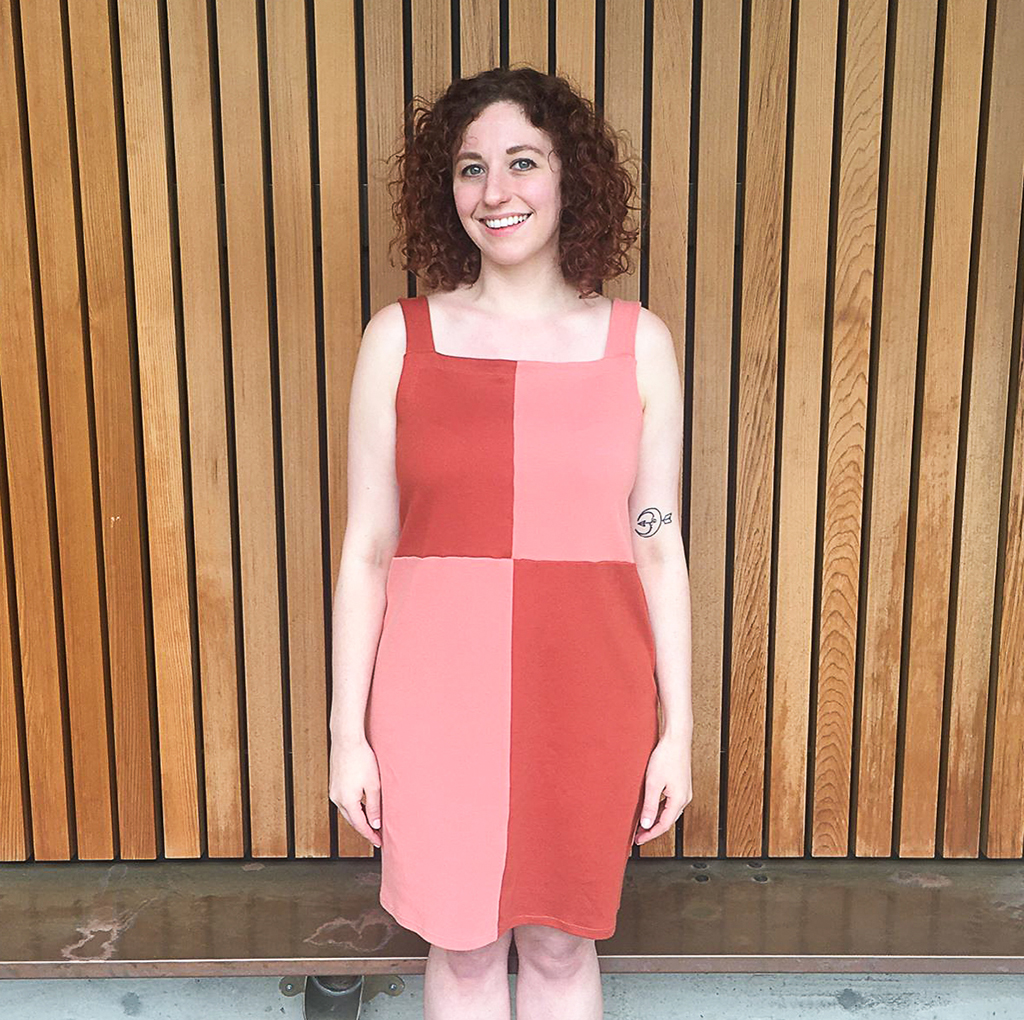 HACK TWO: Lengthen into a maxi-dress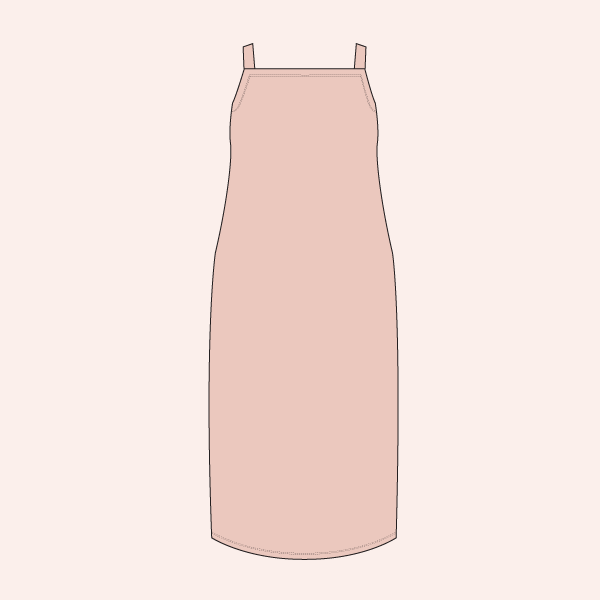 Lengthen your Blake dress using this hack from issue 48.
HACK THREE: Add an overlay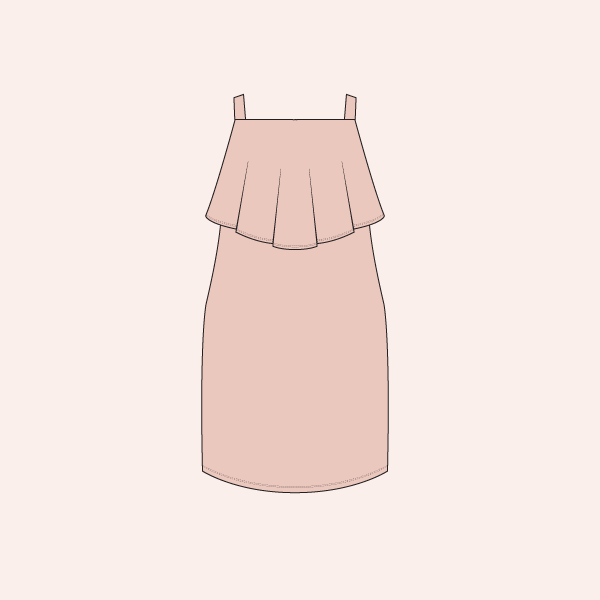 Give your Blake dress a very sweet overlay by using this this hack from issue 16.