We first debuted the Block Paper Scissors series in the fourth issue of Seamwork Magazine. This series showed you dart manipulations on a basic bodice block. From there, we grew a six-year archive of different pattern hacks. In other words, we really believe in pattern hacking.
When we design two new Seamwork patterns each month, we'd love for you to think of them as starting points. Is there a detail you'd like to change? Do it. Would you like to lengthen or shorten? Go for it (and yes, we have a tutorial for that).
Haley—our pattern designer—has created dozens of hacks for our patterns, and she's evolved her process to include new step-by-step video tutorials. But the real power of pattern hacking is in those little teaching moments, not in the example of the finished pattern hack. Pattern hacks are important because they teach you how garments are drafted and constructed. When you change one little thing about the pattern, you learn how that one little thing functions from start to finish. Pattern hacks demystify patternmaking by breaking it down into little bite-sized experiments.
Haley said it best when she compared pattern hacking to driving cars. "Think of the pattern as a roadmap—you can take more than one route to get to the destination, and the pattern is there to give you the lay of the land."
So as we wrap up our sixth year of pattern hacks, we're ready for a new approach—a new way to navigate that roadmap.
Starting in 2022, Haley will close that gap between pattern hacking and patternmaking. These new hacks will be based in patternmaking principles but simplified for the home sewist. We'll break down the hack step by step, explain the vocab, and of course, give you the why behind it all.
We'll begin by showing you how to rotate your darts, which is such a fundamental part of patternmaking that it's a great place to start. From there, we'll hop into some fun sleeve hacks and explore details like princess seams, clustered darts, skirts, and collars. Each month, you can take these principles and make them work for your project and creative vision—because hacks are about creative freedom!
So for the rest of the year, pattern hacks are on pause here in the magazine, but they'll be back in 2022!
Our Favorite Pattern Hacks from the Archives



Pattern hacks inspired by fashion designers: In this series, Moni from Patterncutting Deconstructed analyzes some of her favorite garments from the runway. As she discusses the vision and work of several fashion designers, she also shares a high-speed pattern hack video. She explored the work of Delpozo, Balenciaga, and Charles James.



A fashionable solution for a medical device: Heather hacks her me-made clothes to include hidden pockets for her insulin pump.
Have questions about pattern hacks? Come find us in the Community and let's talk about it.



The drama of gigot sleeves: Emma shows you how to make a statement in a leg-of-mutton sleeve.



How to hack lingerie into swimwear: Swim in your underwear! Wallis and Haley show you how to turn your favorite lingerie into a bathing suit.



Maximize your skirts: Robin transforms the classic Zinnia skirt into a dreamy, romantic maxi skirt.



A 90s-inspired slip dress: Jo adds a shelf-bra to this slip dress for a throw-back nineties look.



Maternity Sewing: In this article, learn some approachable hacks for sewing throughout pregnancy.



Get inspired by ready to wear: Chelsea fell in love with an expensive dress in a department store. But why spend the money when she could make it herself?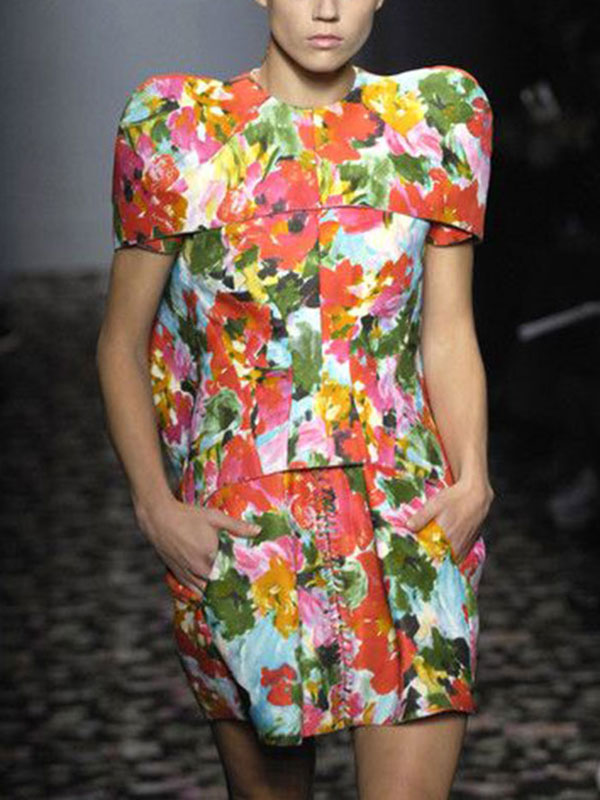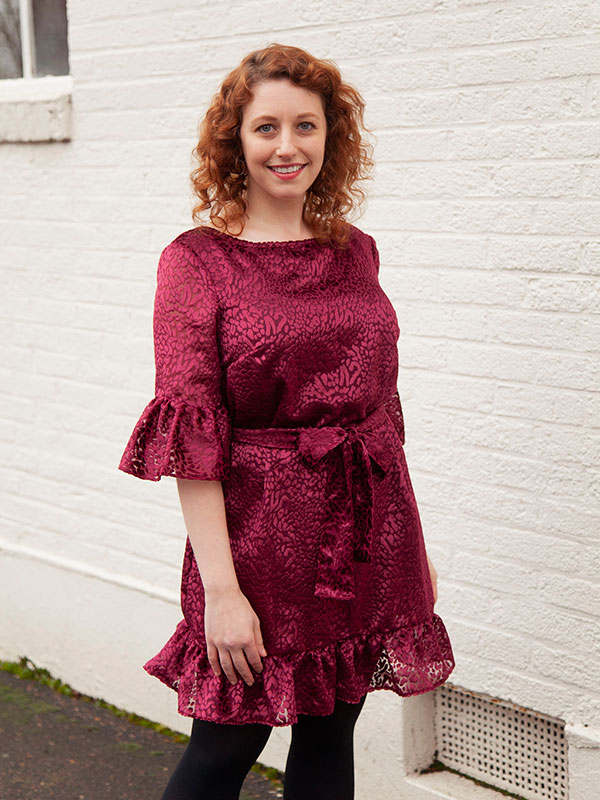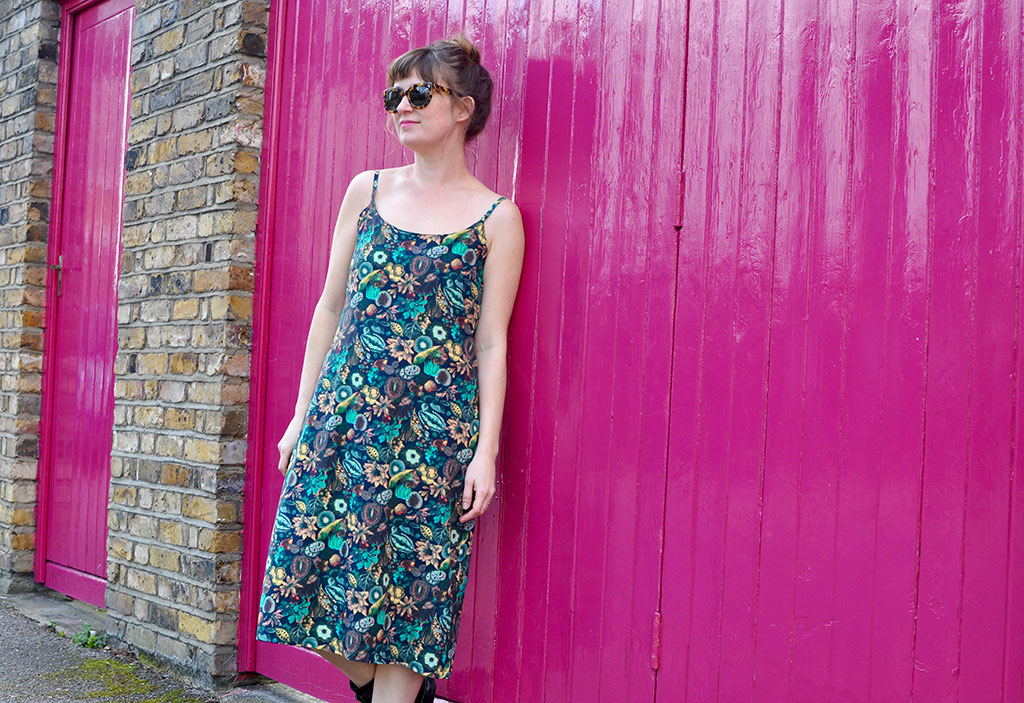 Join the Conversation
Sign in or become a Seamwork member to comment on this article.