If you want to make clothes that feel luxurious and intentional, seek inspiration from vintage fashion and sewing patterns.
High fashion designers constantly reference details from the past. Even if your style is really modern, vintage details add a personal, special, intentional touch to your sewing projects.
In this video, Sarai and Haley share 5 vintage details inspired by sewing patterns from the 1940s that you can incorporate into any modern sewing pattern. They'll also share some Seamwork patterns that would show off these vintage details.
What makes the 1940s special?
The fashion trends of the 1940s were significantly shaped by various constraints, particularly during the wartime period. And the scarcity of supplies led to a need for creative solutions.
Fabric and notions were in short supply, prompting people to find innovative ways to work around these limitations. This scarcity is evident in how clothing styles evolved to focus on minimizing fabric usage, resulting in distinct silhouettes.
In addition to these material constraints, the fashion of the 1940s also mirrored certain societal values, particularly noticeable in women's clothing. As women played a crucial role in supporting the war efforts by joining the workforce, their attire began to reflect a sense of strength and determination. For example, you see strong lines, such as the well-defined shoulders commonly found in dresses from that era.
Here are a few details on sewing patterns from the 1940s, along with tips to move these details to modern sewing patterns. To help you visualize this, you'll find examples of Seamwork patterns that could easily show off each detail.
1940s Details for Modern Sewing Patterns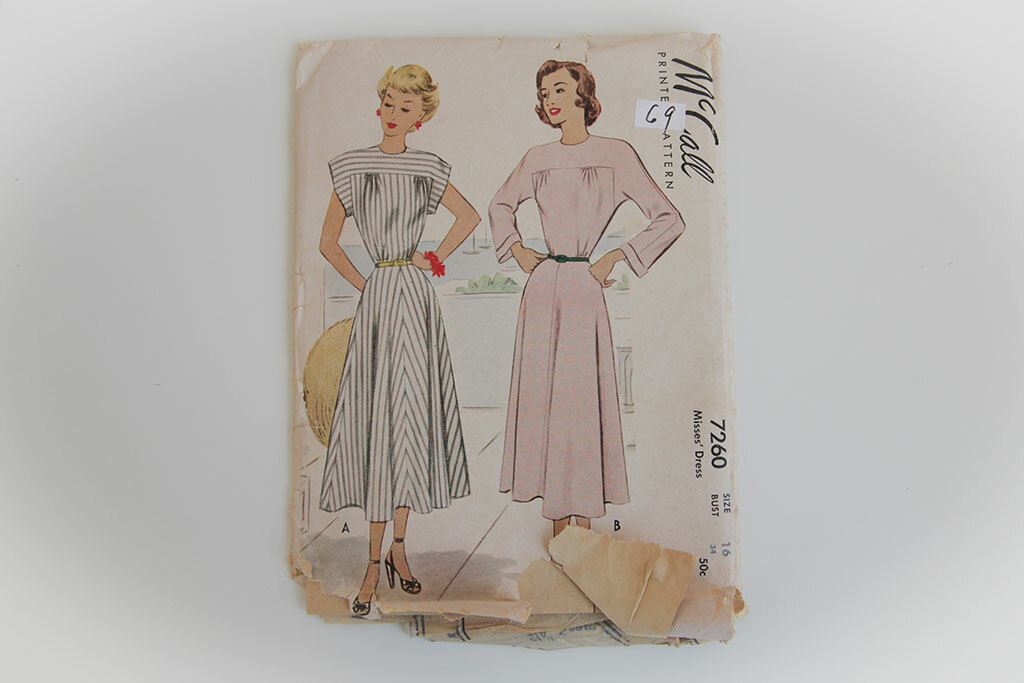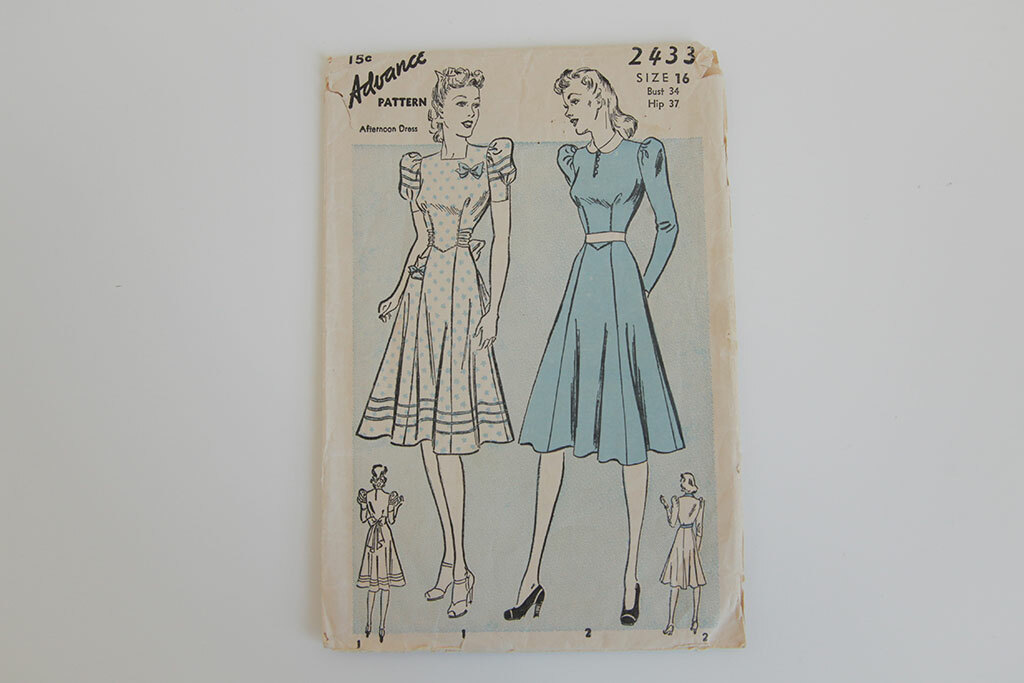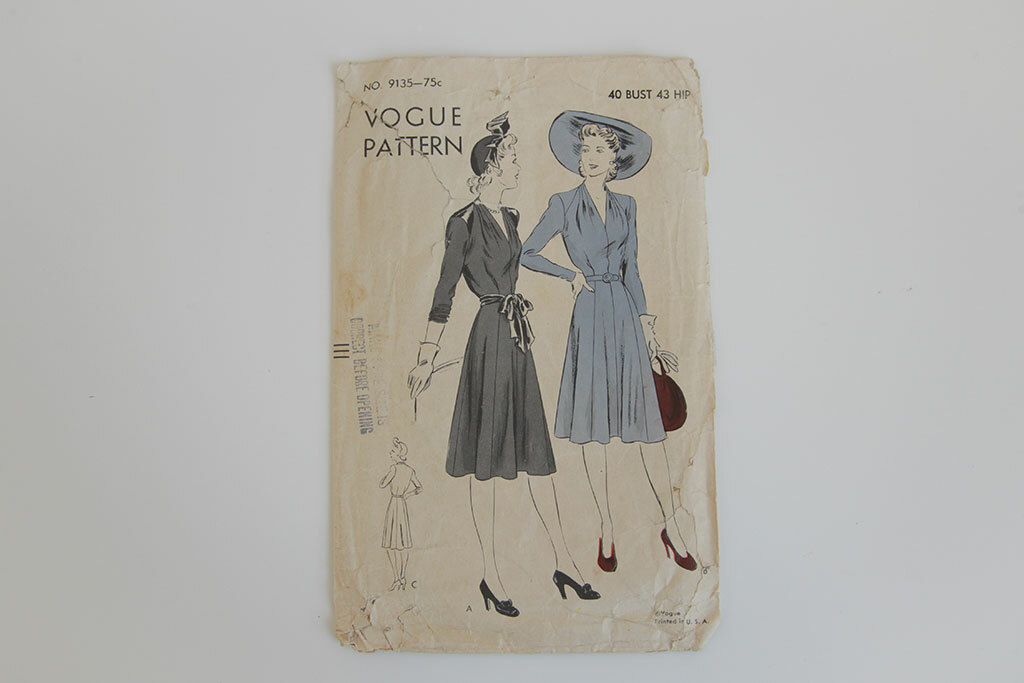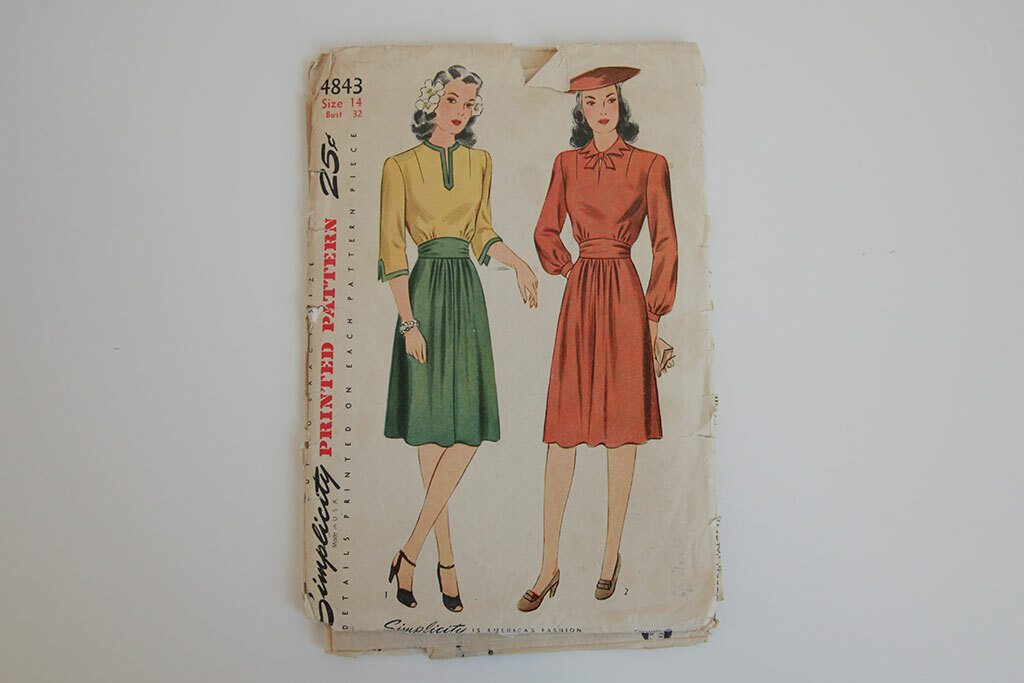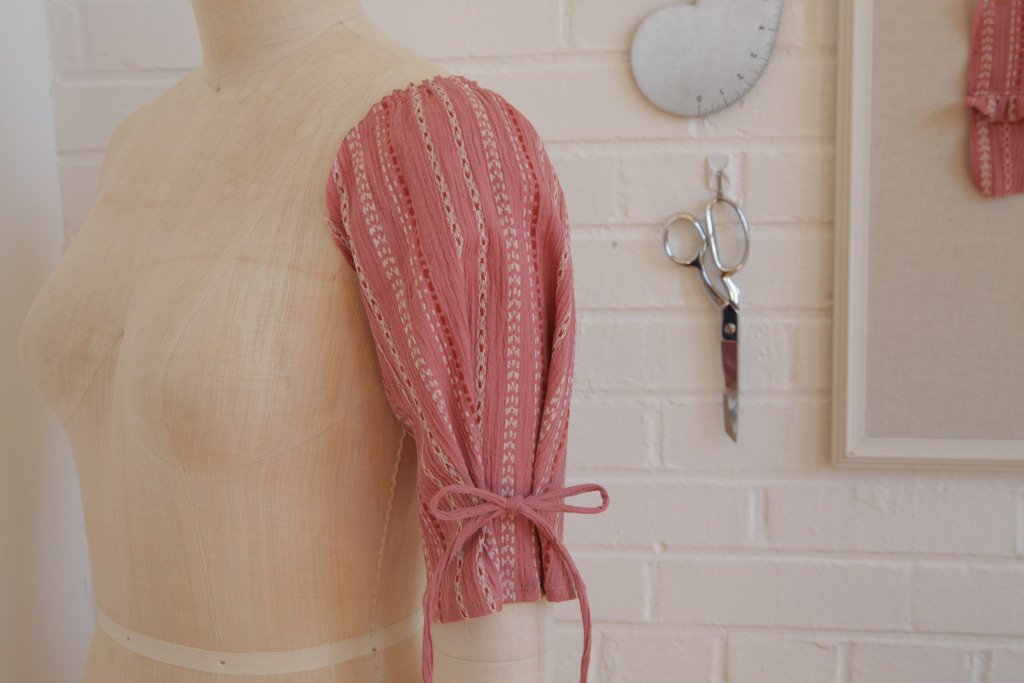 You can see the detail added to this sample sleeve. The ties are simply topstitched and you can pull them together and tie a bow or knot.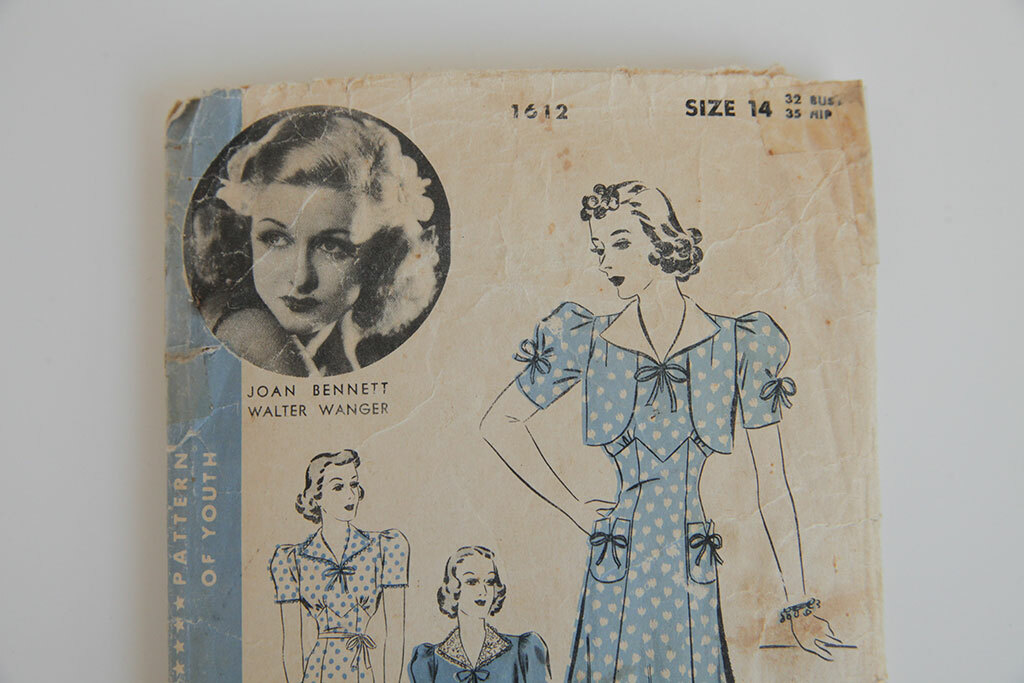 Which of these vintage details is your favorite? Are there any Seamwork patterns you'd add them to? Comment and let us know!
Join the Conversation
Sign in or become a Seamwork member to comment on this article.