Have you ever almost given up on a creative project, but something brought you back to it? Have you ever turned failure into an opportunity to practice creativity?
The theme this month is Creative Grit. It was inspired by an essay that Sarai penned for issue 45 of Seamwork called How to Develop Creative Grit. If you haven't read it already, she shares four tips for changing your mindset about failure.
Creativity and failure go hand in hand. Creative grit is the power we all have to start again, to return to the creative practice and finish what we started, even if it's in a totally new iteration. In this sense, creativity is a remedy for the negative feelings we might experience alongside failure.
In this issue, we have some incredible contributing writers who give you tools for developing creative grit.
---
Meet the Writers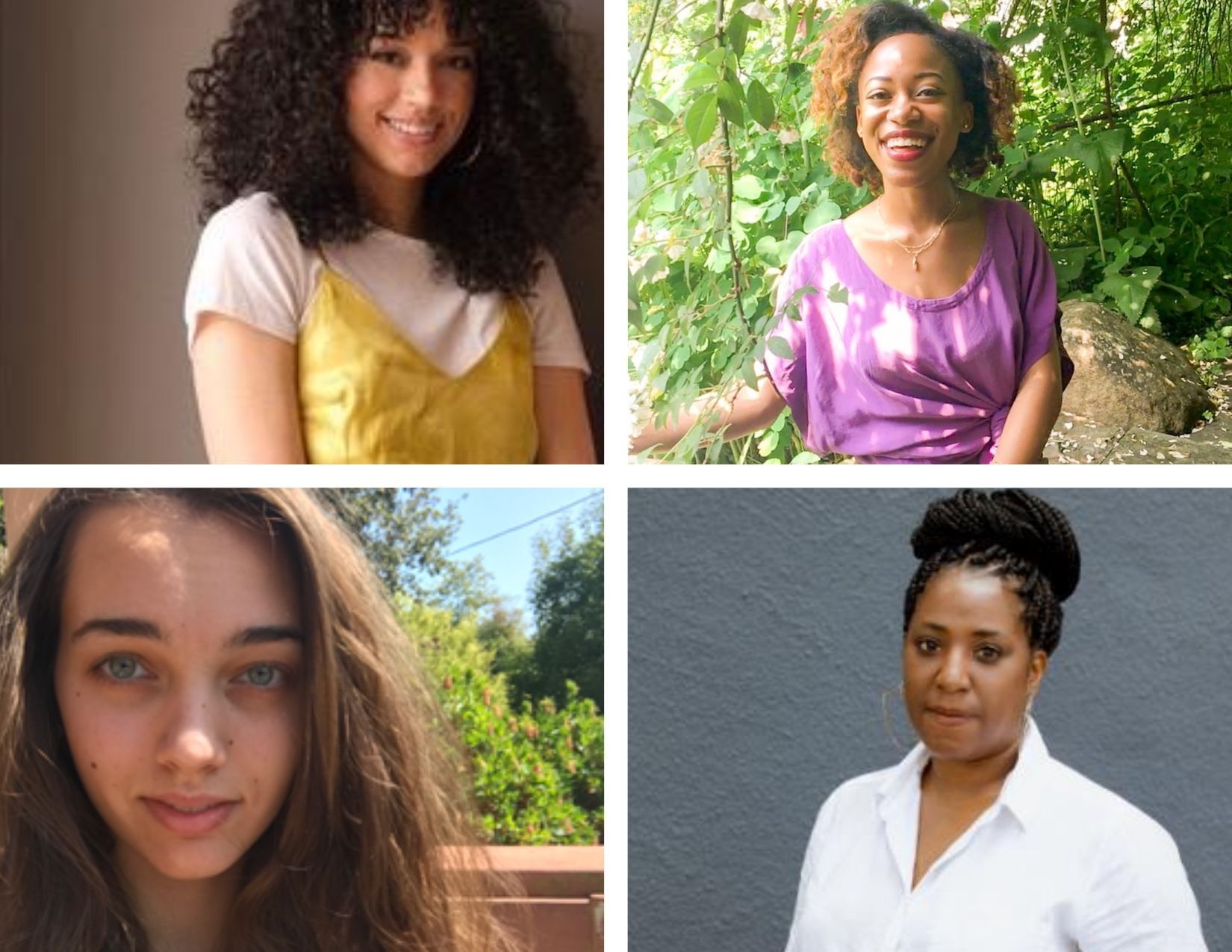 Maressa Fernandez knits, sews, is a mama to four, and she still finds time to put together thoughtful and inspiring maker affirmations videos. You can participate in her discussions about the creative process and listen to her reflections and encouragement for makers on her Instagram @maressamade or her Patreon.
Her essay, Failure is the Birthplace of Creative Opportunity, challenges you to see your failures as opportunities for resilience and perseverance. There are powerful, motivating forces behind creativity, and she'll tell you why you might find some of them when you fail. After you read her piece, you'll feel a new sensation when a project doesn't go as planned. You'll feel creative grit!
Julicia James wrote her first piece for the magazine (and you'll hear from her again a little later this year). She presents what might seem like a controversial argument at first in her article, Create in Abundance: On Choosing Quantity Over Quality.
In this article, she argues that abandoning the quest for perfection makes you a better sewist. And this means you get to sew and sew (and sew and sew) until you get it right. She'll connect you to further reading as she shares some of her projects that helped give her this insight about quantity over quality.
Lori Caldwell is back with her second interview that explores the intersection of sewing and social justice. She interviews Drea Johnson, founder of Hidden Opulence, a Black, Queer, female-owned business that provides custom alterations to help your clothes last longer and sells sustainable goods like cloth coffee filters, make-up pads, and stylish zip-up pouches. Drea is sewing masks for BIPOC communities here in Portland, and you can help. Once you read her story, you'll be inspired to look for how creative entrepreneurs in your own city are helping those disproportionately affected by this pandemic. Small businesses have big hearts.
Riley Smith is one of our ambassadors, and she's a writer. This month, she'll take you through a history of overalls, a garment designed as workwear that evolved into fashion, an expression of civil rights, and a reminder that clothes can be both utilitarian and stylish.
---

Join the Conversation
Sign in or become a Seamwork member to comment on this article.