Sewing is an adventure.
We can be your guides.
We believe that to make your own clothing means saying
yes to the challenge

, yes to the

deeper joy

, and yes

to ourselves

. It is a way to

infuse creativity

deeply into our everyday lives and

feel connected

to who we are.
— The Seamwork Purpose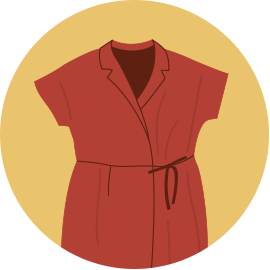 Patterns
Choose from over 200 patterns. We'll show you how to hack, modify, and customize them. We'll even help you choose patterns to match your skills and learning goals.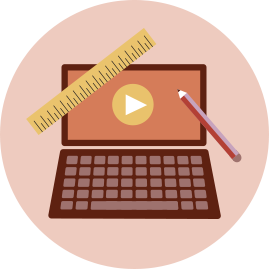 Classes
We'll guide you through the sewing process. Explore the world of sewing with us through video classes, tutorials, our monthly magazine, and more.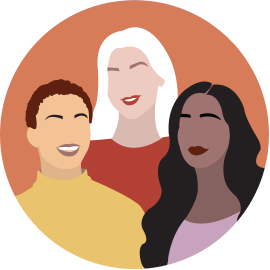 Community
You don't have to go at it alone. Our incredible community of over 16,000 sewists will support you with encouragement, ideas, and help.
Not sure where to start? Take the quiz!
Every new adventure has a starting point. Take our quiz to discover which type of sewist you are, and get recommendations that match your current goals.
Take the quiz
Patterns
Choose from over 200 patterns, with two new patterns each month. Build your confidence with easy patterns you can sew in an afternoon, or challenge yourself with a bigger project and a video class. No matter what your experience level is right now, our in-depth instructions will guide you.
Explore Patterns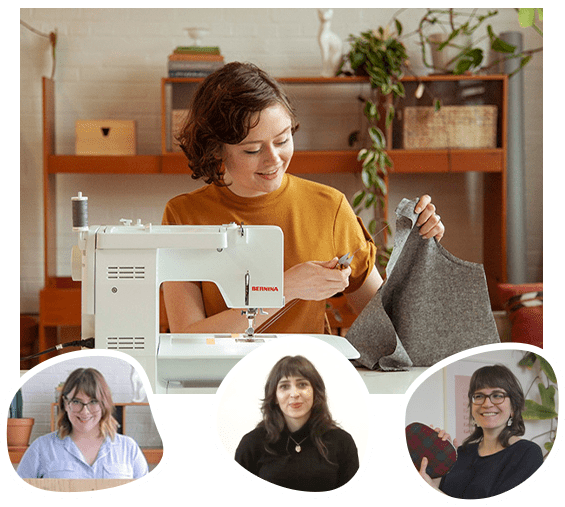 Classes
We like to think of sewing as an adventure. There might be a map, but you get to choose what path you want to take. We're here to help you discover those paths and support you along the way. We do that with our online classroom, as well as weekly videos, tutorials, and our monthly online magazine. Whatever you want to sew, we've got your back.
Visit the Classroom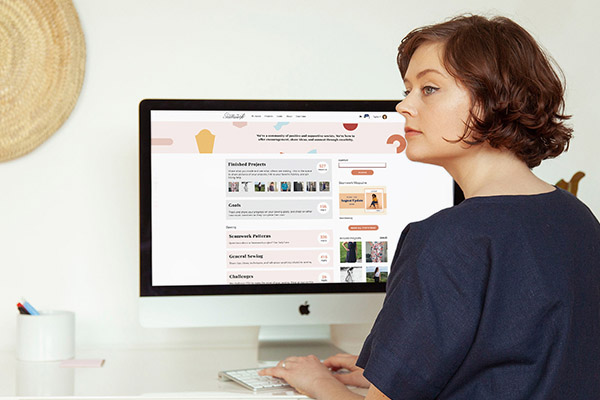 Community
You don't have to go at it alone. The fastest way to grow is to lean on the experience of others. After all, so often we don't know what we don't know! Our private community is just for Seamwork members, where you can post projects, track your goals, and ask questions. You'll always have a place to go for a little advice or to find your cheering section.
Visit the Community
What you'll get each month
2 New Patterns: We add 2 brand new patterns to our catalog of over 200 patterns each month. Choose the newest releases, or any others you want.
1 New Bonus Variation: Get a different look with your patterns using our easy bonus variations.
1 New Issue of Seamwork Magazine: Read the latest issue of Seamwork Magazine for ideas, pattern hacks, customizations, and techniques to take your patterns even further. Or download any back issue.
1 New Video Class (New!): Each month, take your skills further by sewing a pattern with our in-depth, easy-to-follow classes.
Access to Our Private Community: Post your finished projects, ask questions, and cheer each other on in our private community forum. It's your new sewing happy place.
Exclusive member discounts: Discounts on patterns and fabric from dozens of independent online shops – this can be worth the cost alone!
What our members are saying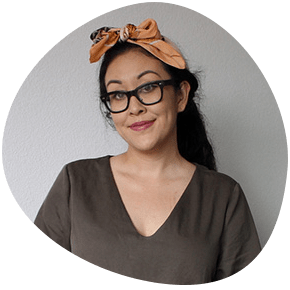 Erin
My favorite part about Seamwork is the variety. The library of patterns covers activewear, lingerie, workwear, men's clothing, casual clothing, and dressy outfits. There is nothing better than knowing that on the first day of the month I am getting two cute patterns that will be integrated into my everyday life.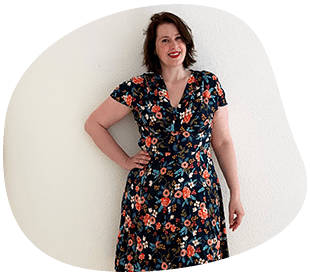 Wilma
When I started to sew, now five years ago, the second garment I made was the Moneta. And the third was a hacked Moneta. I basically learned to sew using Colette and Seamwork patterns and got a lot of confidence from them! I love that there's a pattern for almost everything and how infinitely customizable they are.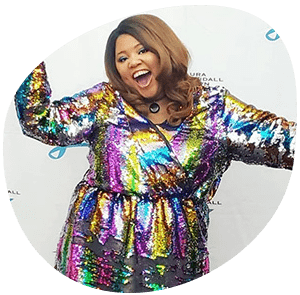 Tai
As a self-taught sewist, Seamwork has served as a lifeline for me. Every month, I look forward to learning new tips and tricks to help improve my sewing. Plus, the diversity of the patterns allows for endless sewing possibilities!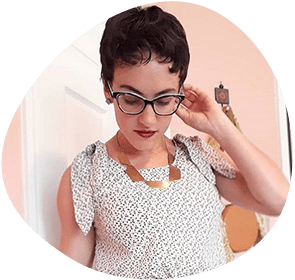 Danica
If you are looking for motivation to get sewing, I recommend a subscription to Seamwork. You will get a credit each month to exchange for a pattern, plus loads of resources and options for customizing your pieces. I am very much a novice, but am gaining confidence with each new project!
Get Started With Seamwork
Right after you join, you'll be able to download your first pattern, start any class, and introduce yourself in our private community.
What to expect:
200+ Wardrobe-Building Patterns
We add two new patterns each month. Choose your own patterns from our large catalog of designs, in sizes 0 to 26.
50+ Exclusive Bonus Variations
Each month, we also add a bonus variation to give you even more options. These bonuses are available only to members.
Monthly Classes
Whether you want to make your first garment or learn to fit and sew pants with an experienced patternmaker, we'll guide you through a new class each month.
Private Community Forum
Share your projects, track your sewing goals, and ask questions on our private, supportive forum. Our whole team hangs out there too!
Download Seamwork Magazine
Download the gorgeous PDF version of our online magazine, featuring ideas, pattern hacks, essays, customizations, and techniques to take your sewing further.
Discounts and Savings
Members can purchase additional patterns with $5 off. Premium and Unlimited members also get up to 20% off fabric from our favorite online shops worldwide.
On Sale
$15.00

$7.50/month

Billed Annually at $180 $90
---
Unlimited patterns of your choice each month!
Up to 20% off fabric from our favorite online shops.