Are you team rotary cutter… or shears?
You have the ultimate power to pick the tool that works best for you, no matter how anyone else might feel. But in a sewing showdown, which tool would win?
If you've followed along with our SEWdowns, you've already seen Sarai and Haley go head-to-head over sewing techniques. First, they dueled about how to press and fold bias tape. Then they had a friendly debate about how to cut bias tape. Most recently, they went head-to-head hemming knits with a twin needle and a zigzag stitch.
Today, they've selected their favorite tools for cutting fabric, and it's time for another duel.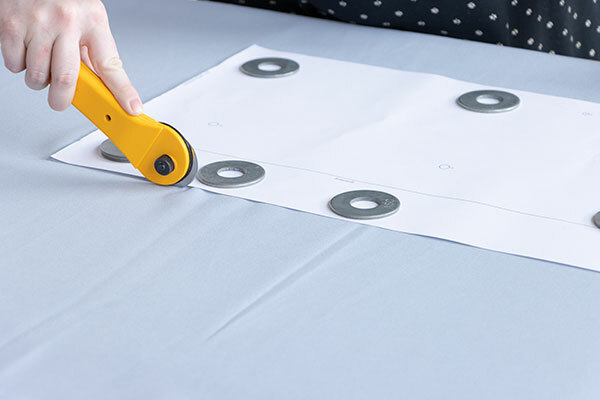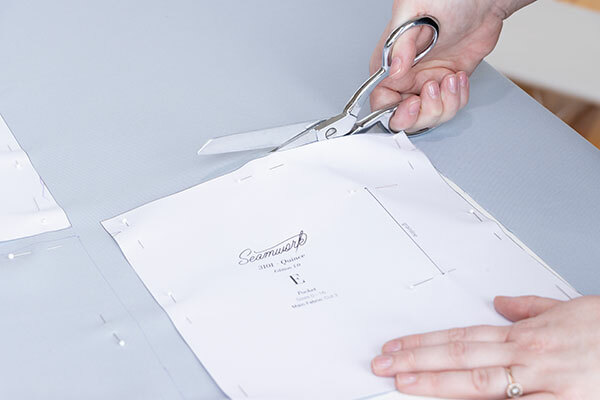 Sarai cuts fabric using a rotary cutter and self-healing mat. Haley uses pins and fabric shears.
Whose approach will reign this time?
That's up to you to decide! Vote in the comments on the YouTube video, or let us know below.
Join the Conversation
Sign in or become a Seamwork member to comment on this article.