In January, we promised to take you on a sewing adventure—because we believe sewing is an adventure. Last month, we shared ways to recharge your sewing, and this month, we encourage you to explore your current mindset when it comes to your creative practice. The theme for this issue is Mindset, and as you work on your sewing this month, pay attention to what you're thinking about your craft.
---
What's your current mindset?
Think about a project you are currently sewing or planning—or just starting to dream about. How do you feel when you think about that project? Are you feeling excited and inspired? Or are you feeling a little unsure or overwhelmed? Do you wish you simply had more clarity or motivation? Jot down what you are thinking.
Then, browse the resources below to help you explore your mindset. They are organized by how you feel right now because your mindset directly affects how you sew. This month, some incredible makers share creative ways to frame your sewing mindset—and we also included links to some of our favorite articles from the Seamwork archives.
---
If you're feeling adventurous
If you're feeling ready to tackle your next sewing project and you want to push your skills this month, try something new.


Browse your favorite designer's runway shows and then read the second part of the three-part series: Pattern Hacks Inspired by Fashion Designers. Moni is back with a new pattern hack this month, introducing you to a design house that she always looks forward to seeing on the runway—Balenciaga. She'll introduce you to the designers, take a closer look at some of their pieces, and share a pattern hack for a Balenciaga-inspired capelet.


Try something totally new and sew some leather house shoes. Shoe designer Hilary Webb shares a beginner-friendly, step-by-step tutorial for creating a pair, and it will boost your confidence.


Learn how to Be the Van Gough of Sewing by building up the component skills you need to master sewing. From issue 43.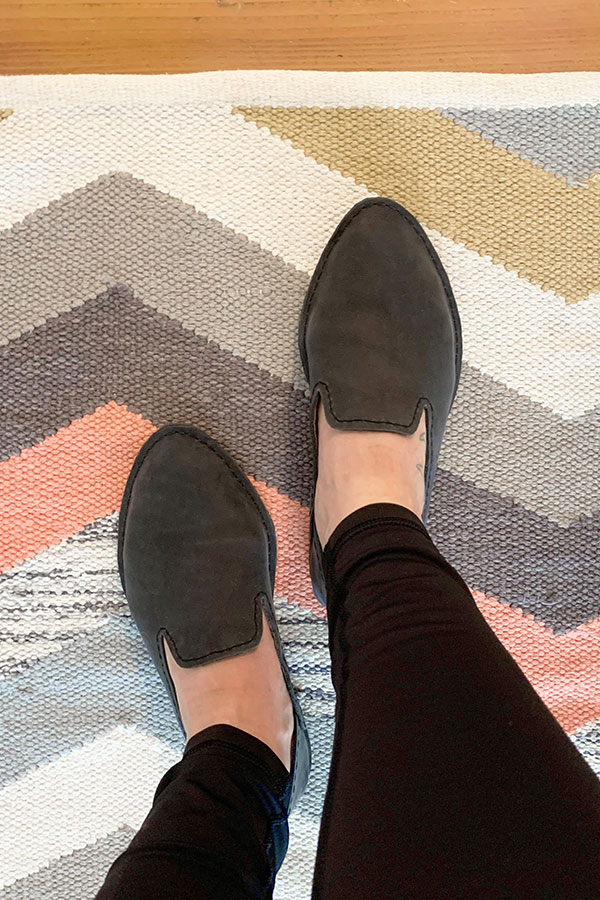 ---
If you're feeling overwhelmed by ideas
If you have so many ideas that you can't take the first step, see if you can build some routines into your sewing to narrow your focus.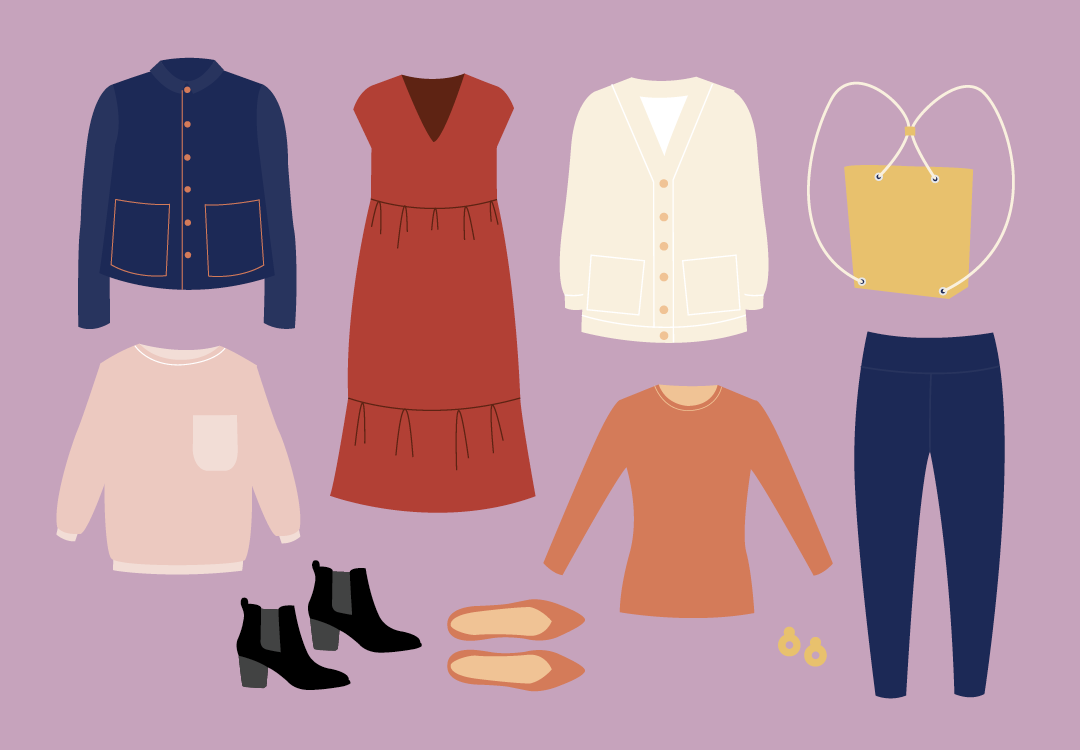 ---
If you're afraid of failing
If you're not starting your next sewing project because you are worried you might fail, here are some gentle guides to resist those thoughts.
---
If you're in a sewing slump
If you aren't sewing because you're feeling tired, uninspired, and without creative energy, you need a boost.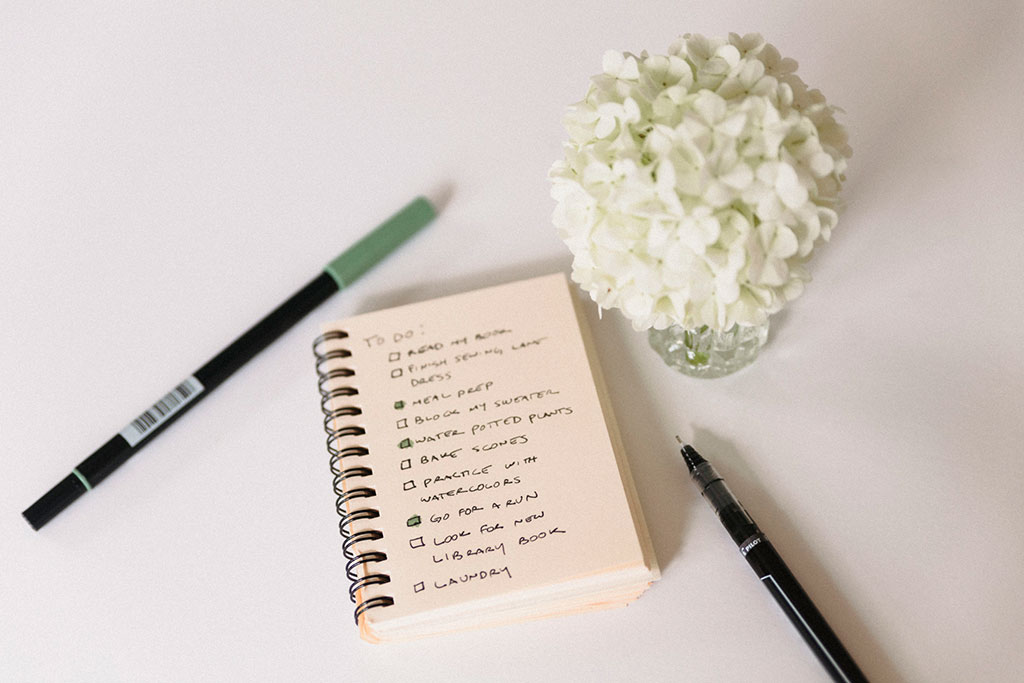 ---
If you want to connect to something deeper
If you would describe your mindset as curious, social, sustainable—take time to identify your sewing values. What you make is important.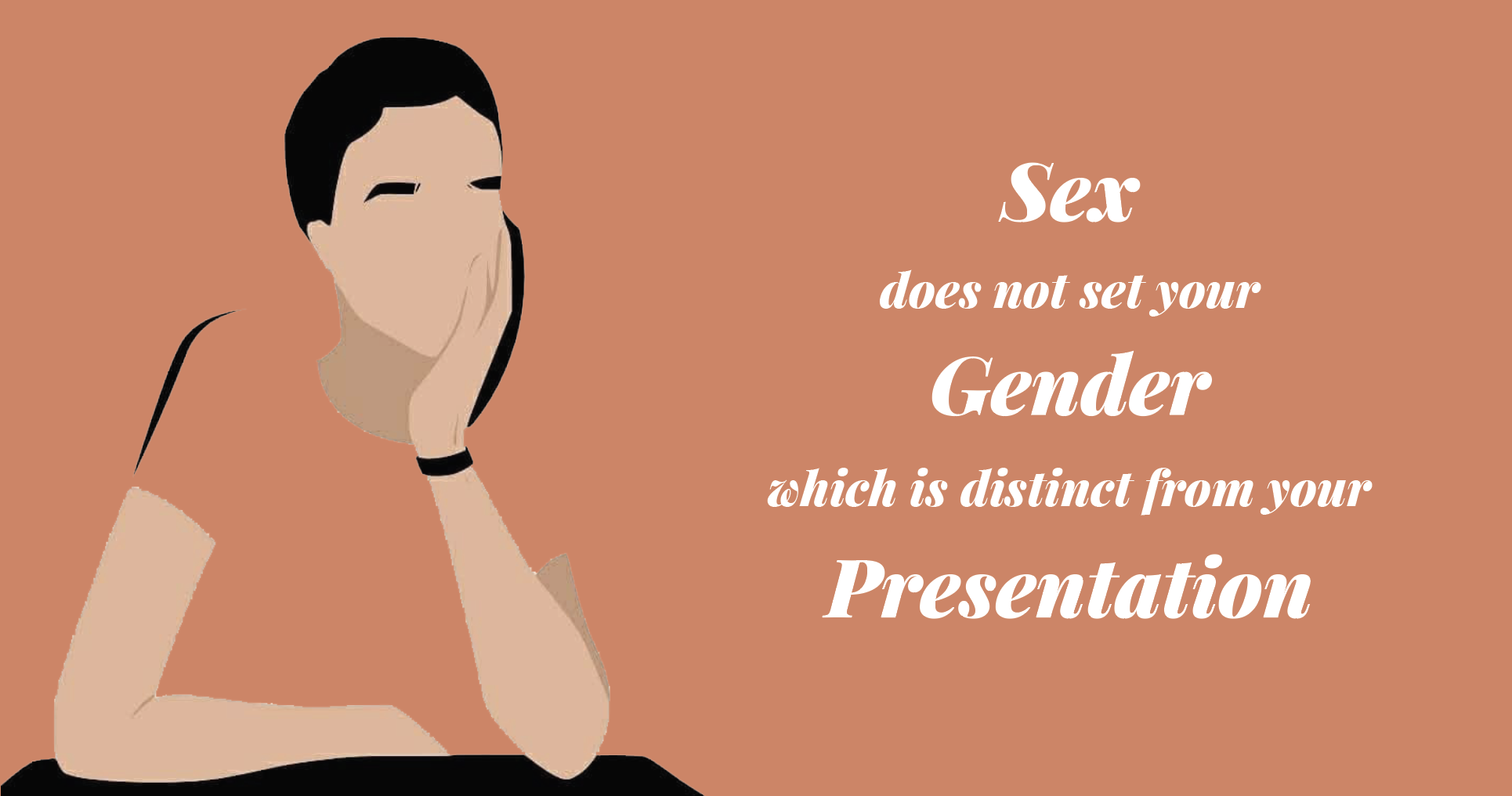 ---
If you're feeling joyful and excited about sewing
If you wrote down a bunch of positive words when thinking about your current sewing mindset—that's great! All you have to do is nurture your creativity, and it will only keep growing. A while back, we asked you to describe when you knew that you fell in love with sewing—in just one sentence. We rounded up dozens of our favorite answers in I Heart Sewing from issue 63. If you ever need to be reminded of why you sew, read it. Here's my favorite quote about why sewing is so great:
"All at once, it fulfills my desires for creativity, skill-building, problem-solving, ambition, productivity, and living a more ethical lifestyle—as a bonus, I always look awesome."

Join the Conversation
Sign in or become a Seamwork member to comment on this article.