Are you the type of maker who gets excited about a new piece of tailor's chalk or a freshly sharpened pair of fabric shears? The theme for this month's issue is Notions, and we encourage you to take a closer look at all the little objects in your sewing toolkit. How do these notions help you practice creativity?
Below are links to some resources and tools you can find in the Seamwork archives, as well as some features in this month's issue that will help you celebrate your favorite notions.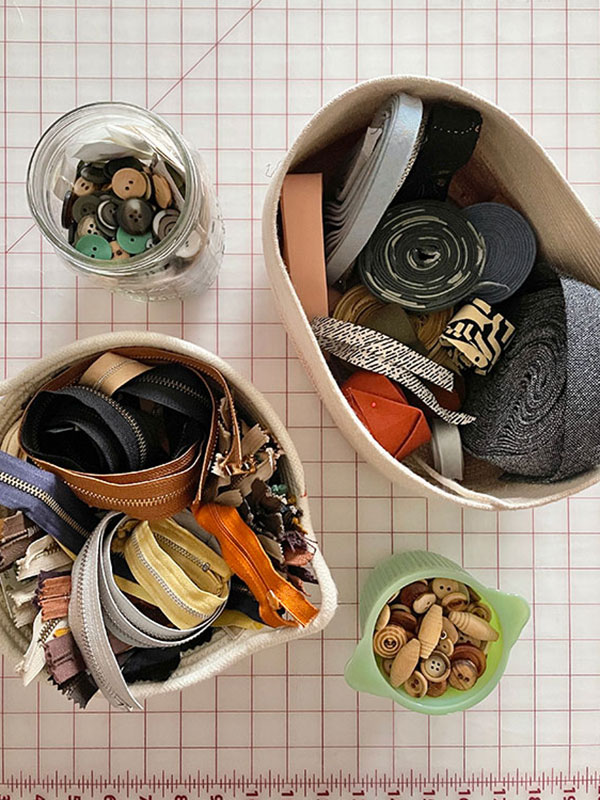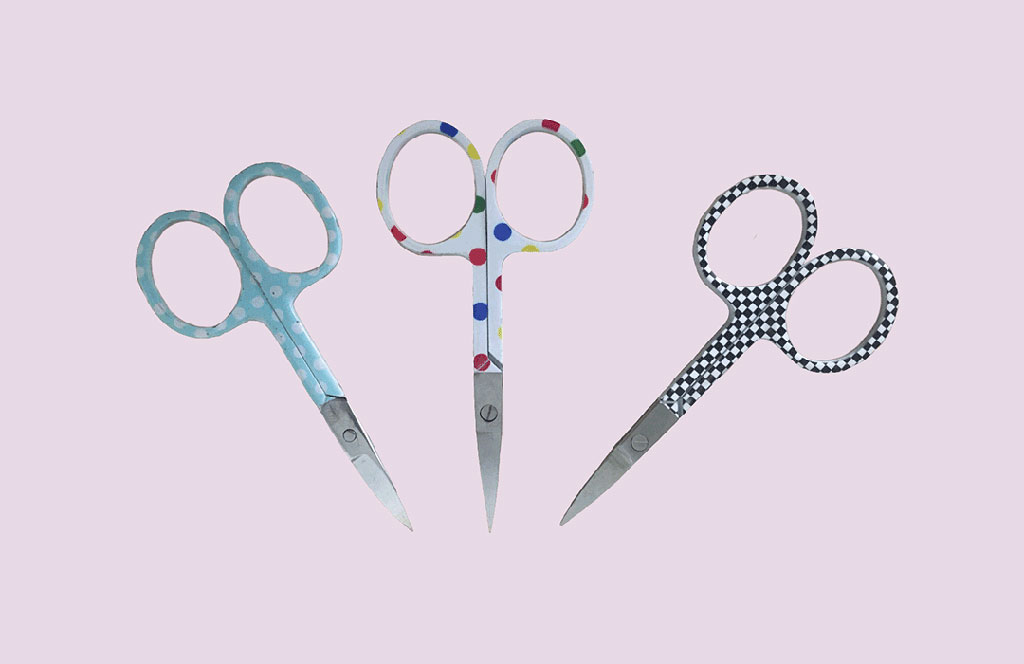 Ideas to Maximize Your Notions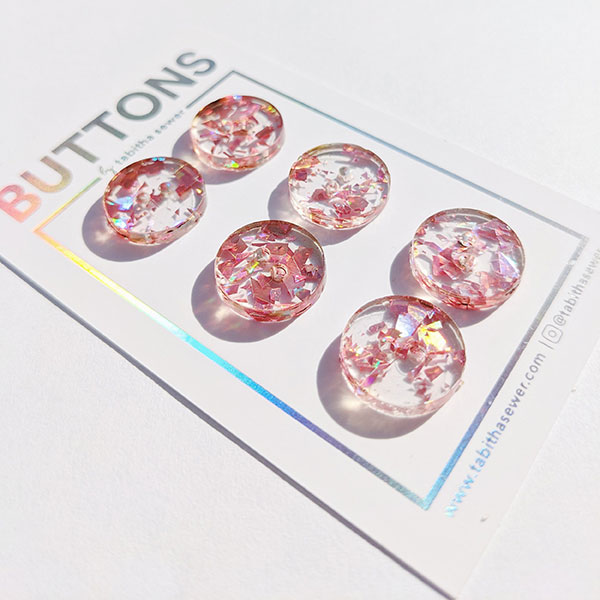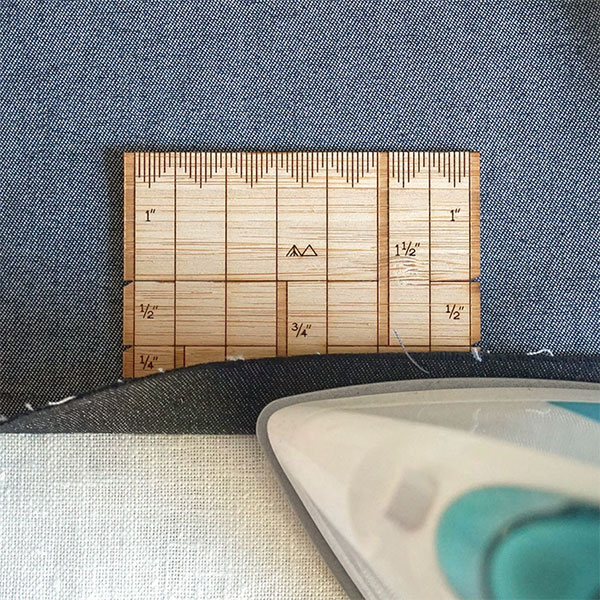 Beyond the Haberdashery
Notions are physical objects, but so much of sewing is emotional. Our craft requires discipline, self-expression, and ingenuity—and the patience to rip seams again and again to fix mistakes.
Take some time this month to explore your sewing toolkit. What's missing? What's the single most important notion that you own? (Just kidding, we won't ask you to choose. That's too hard.)
Cheers to haberdashery and notions worldwide! Don't miss this article to browse an international list of independent fabric shops fully stocked with notions. Let us know what tools and trims you discover this month.

Join the Conversation
Sign in or become a Seamwork member to comment on this article.