If you look at the February issue of Seamwork in years past, you'll see that we've celebrated everything from lingerie to loungewear, to embracing your silhouette and comfortable layers.
Valentine's Day is one of those holidays that affects us each in different ways, so this February, we're having a little bit of fun, stepping back to reflect, and celebrating our love for sewing.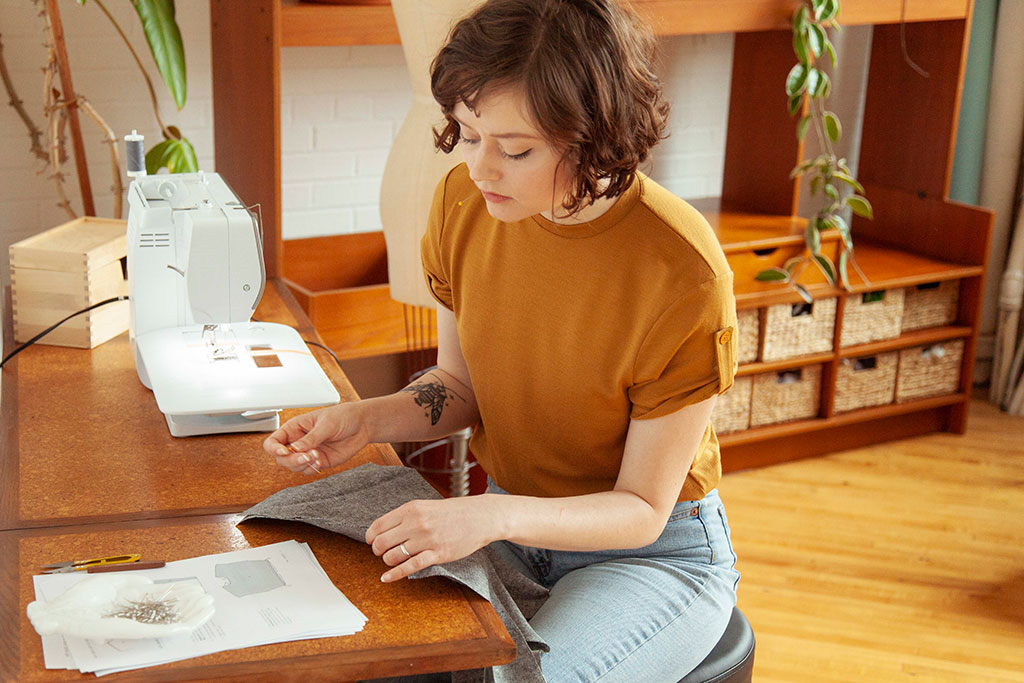 In this issue, you'll find a few love letters to sewing written by Emilia, Riley, and Saki and the results of a survey that over 3,000 Seamworkers took. You'll find the usual pattern hacks and a fun project diary from Taylor. We're also introducing some sewing bloopers to keep it all real.
To show how much we care about this creative practice, we also have a fun surprise for round five of Design Your Wardrobe this month: videos!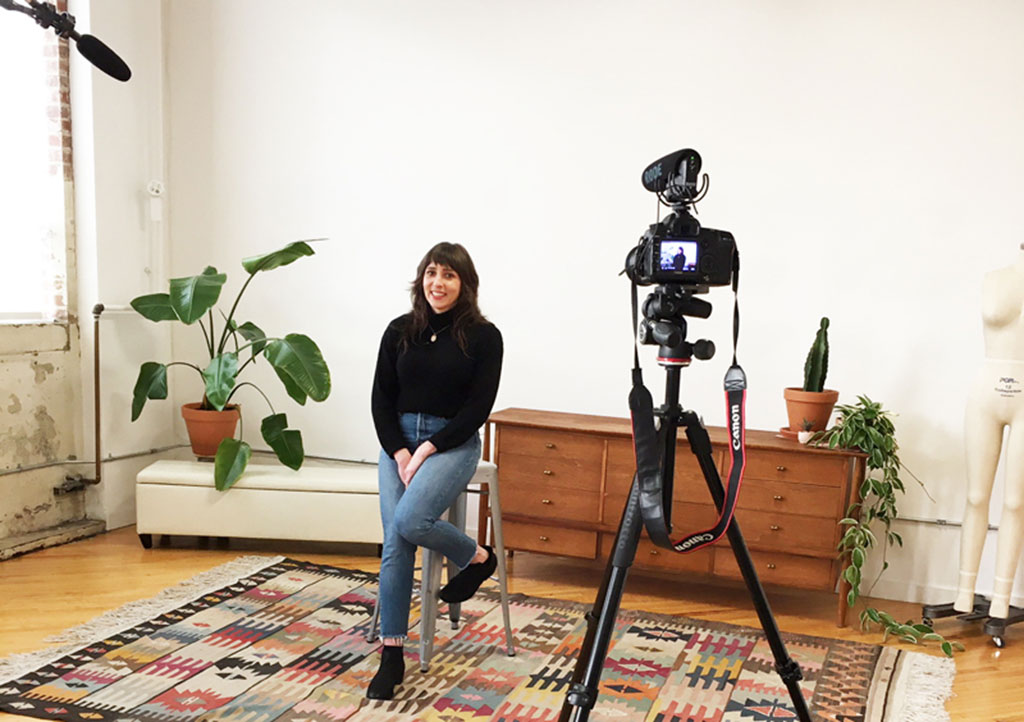 New! Design Your Wardrobe Video Class
We filmed a video class for our popular Design Your Wardrobe program, just in time for the fifth wardrobe-building party to kick off on February 17th. You can sign up for the class now and start gathering inspiration to create your mood board. It begins on the 17th, and we'll all take the class together—you'll get daily emails with a fun little video that shows you how to walk through the process and then we'll all meet up on the Community to talk about what we did that day.
Sarai, Wallis, and Meg all completed collections for Design Your Wardrobe, and they'll share them in the videos, along with examples of color palettes, design criteria, and individual project plans. It's going to be really fun!
If you haven't heard of Design Your Wardrobe yet, it's a great benefit to your Seamwork membership. DYW is a class that will help you sew the clothes you want to wear every day, by teaching you a process to think like a designer. You can read all about the class here, and the best way to participate is to join one of our twice-annual, wardrobe-building parties. The next round starts on February 17th, so don't miss out!
We hope that you have some fun sewing this month—or take a little break from your machine to do some wardrobe planning with us. We're all in this craft together.
– The Seamwork team