We promised to take you on a sewing adventure at the start of this year, but we didn't mean for this to be a throw-caution-to-the-wind, sew-as-fast-as-you-can adventure. Having intention when you sew is a way to practice sustainability. It's the antithesis of fast fashion and a way to ensure you are sewing things you will use beyond one season.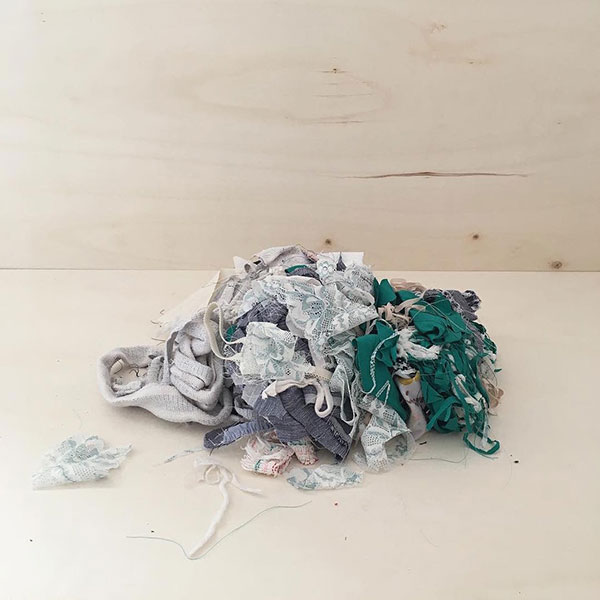 Does this mean you can't sew a lot of things? No, having a big wardrobe does not automatically disqualify you from having sustainable practices.
Does this mean you have to buy organic fabric and only use natural dyes? No, that might not be feasible for your budget and time.
Rather than thinking about sustainability as a giant checklist of demands that you need to meet, instead try to carve out a framework that makes sense for you. Just check a few of the boxes, and let go of trying to practice sustainability at all times. Here are a few simple—and realistic—ways to practice sustainability when you sew. Select as many as you can to fit into your lifestyle, budget, and goals without dulling your creative expression.
Find your sustainability priorities—and be realistic about them
Why do you sew clothing? Sure it's super fun, but think about the larger impact of your decision to practice this craft. Your reasons for sewing might be environmental or ethical. You might want to give up ready to wear. Maybe you are continuing the craft tradition of a family member. You could be using sewing to help with mental health, or you might want to upcycle your clothes into new fashions. Write down the values that sewing represents for you.
That's the first step. You're sewing with intention, big or small. This will look totally different for each of us, so seek projects, fabric, and wardrobe goals that align with your values.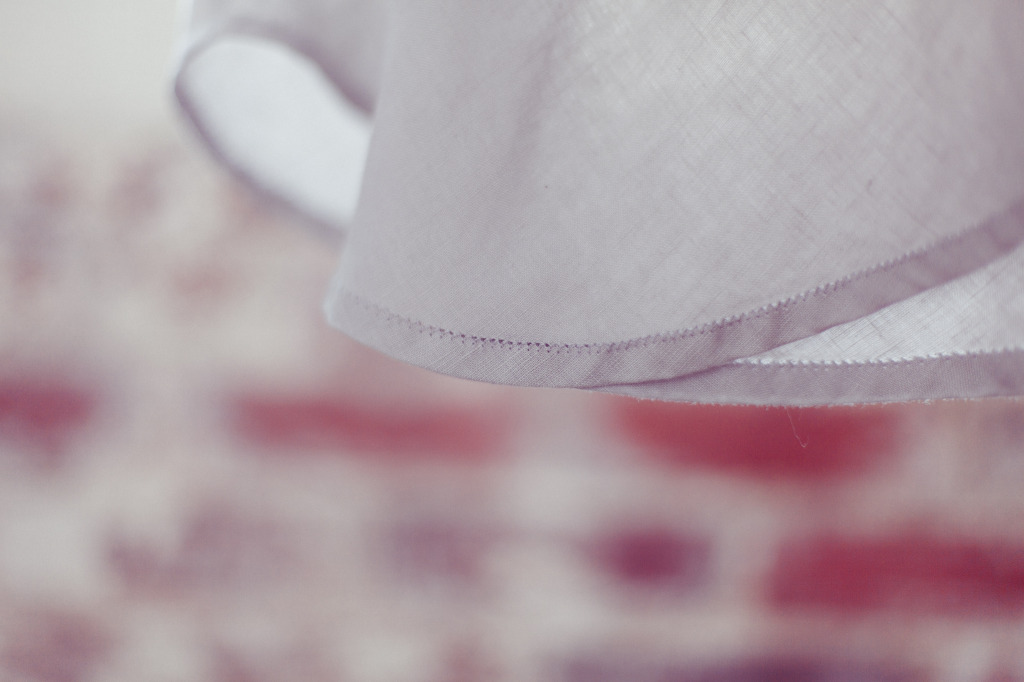 For more help with this, read these short reflections.



Sewing Values: How to use sewing for a larger good, by Jessica Yen.



Sewing with Intention: How does sewing help you live your values?



Why do we Sew?: Let's explore the creative fulfillment we can get from sewing and better understand the challenges that come along with it.


Sew things that last (and reduce waste along the way)
There are a few extra steps you can take to ensure your sewing projects last longer. You can sew and shop in a way that doesn't create excess waste. You have the power to give your money to businesses who care for our future—including our planet and the health and safety of garment workers worldwide. Browse the ideas below, and take some and leave some. Only seek the ones that work for your lifestyle and budget.



Replace disposables: You could take an afternoon and sew a few projects that will replace single-use items in your home. Read Ellie Rivkin's article in this month's issue, 3 Ways to Replace Disposables in Your Bathroom.



Ask, is your fabric sustainable? A quick Google search can help you learn about sustainable fibers—or read this article here by sustainable-textiles expert, Michelle Colistro Brown. She will help you learn about the good, the bad, and how to make the switch.



Choose quality fabric and notions when you can: Sometimes it might be worth investing in the metal scissors rather than the plastic ones, but remember, buying products that are marketed as being environmentally friendly is not the only way to practice sustainability, especially if it's not in your budget.



Find a strong seam finish: Taking a few extra minutes to finish a seam will help your projects last longer. Sew flat felled seams on pants, add bias binding to a skirt hem, add bartacks to high-stress points, like pockets and crotch seams. There are even ways to strengthen your stitches on athletic wear.



Use bigger seam allowances and take advantage of elastic: This helps you adjust your clothes for small weight fluctuations.




Save paper: Here's a video with three ways to make your sewing patterns last longer.



Pinpoint Your Style While Minimizing Your Stash: Read this article to learn why the most sustainable fabric is the fabric you already own.



Remember that all clothing, whether we make it ourselves or buy it in a store, was made by people. Read Saki Jane's article Sustainability in the Slow Fashion and Home Sewing Industry. When you shop ready-to-wear clothing, take a minute to research the brand and see if they align with your values. There are plenty of resources at Fashion Revolution, and their work intersects directly with the worldwide sewing community.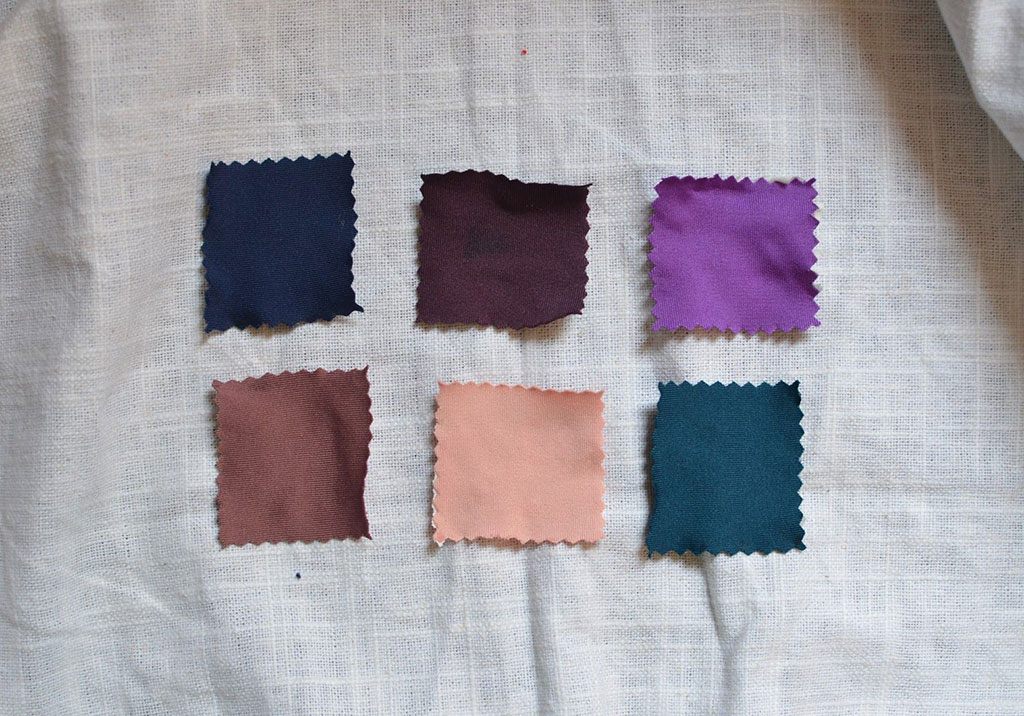 Sew in the present, for the future
Thinking about the future is also a way to practice sustainability because it can inform today's decisions. Here are some resources to help you explore this idea.






As you can see, there are so many ways to practice intentional and sustainable sewing. Assemble a little framework that works for your values, your budget, and your creative practice. How can you use some of these ideas for your next sewing project?



Join the Conversation
Sign in or become a Seamwork member to comment on this article.