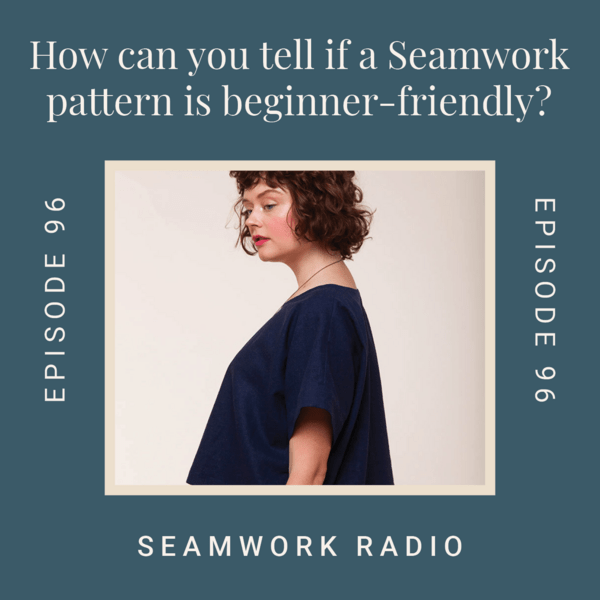 Latest Episode
How Can You Tell if a Seamwork Pattern is Beginner-friendly?
Being a beginner is as fun as it is intimidating. Not all beginners have the same amount of knowledge or confidence. Sarai and Haley share three levels of beginners and show you how to pick patterns that will grow your skillset.
Listen Now
Subscribe & Listen
Don't miss an episode! We publish new ones every week.