When you sew a gift for someone during the holidays, you're making them something special and gifting your time and attention. And if you sew them a garment, they'll think about you each time they wear it!
It can be hard to find the time to make gifts in this busy season, so in this video, Sarai and Haley share the 5 best garment patterns to sew as gifts. You'll find all these patterns in the Seamwork catalog.
The Almada Robe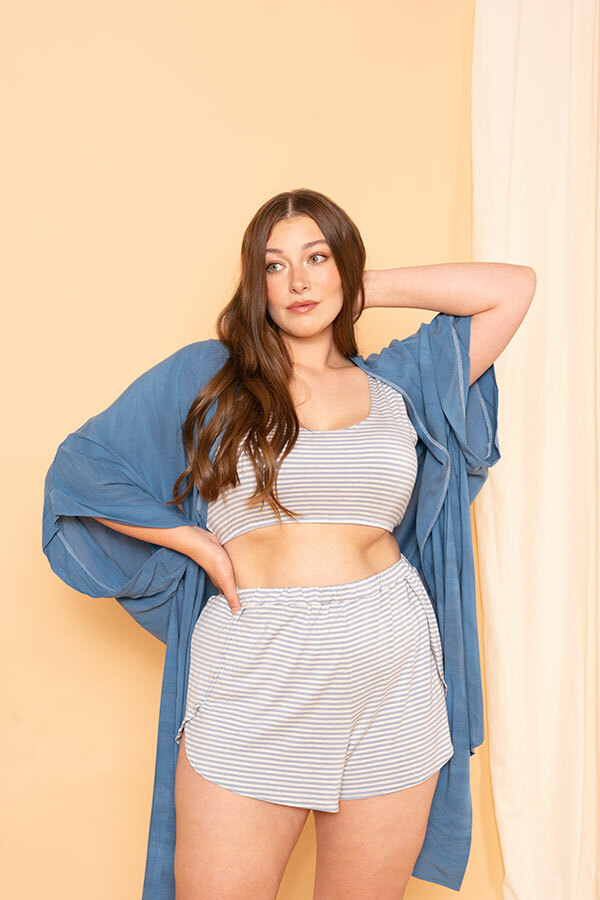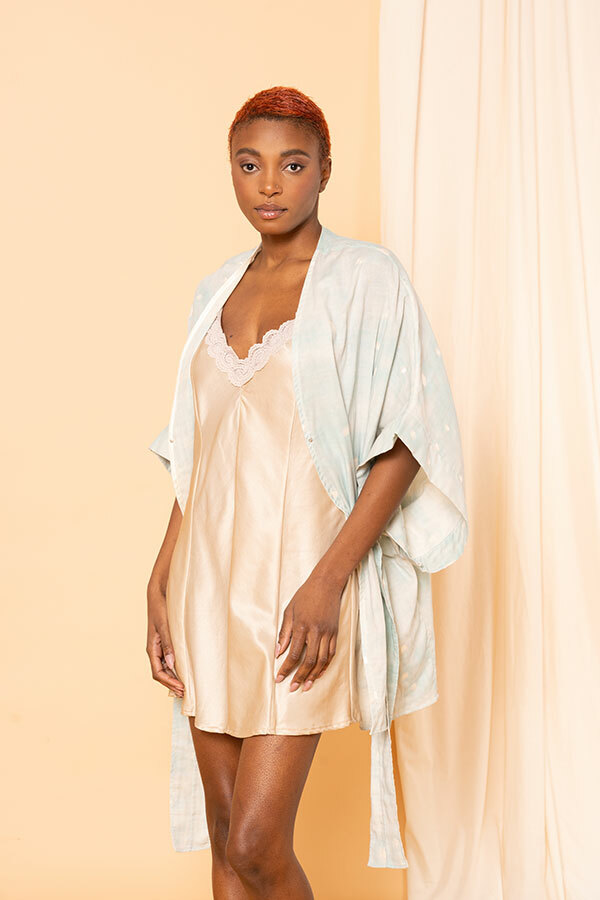 You wear a robe to decompress, relax, and feel comfy—what a great thing to gift to someone you care about.
The Almada robe has a unique cocoon silhouette. It feels really luxe sewn in double gauze or rayon, but you could even make it in a knit for an extra comfortable robe. No matter what, whoever you make it for will feel so loved whenever they wear it.
Ideas for gifting a custom robe:
The Bud Shacket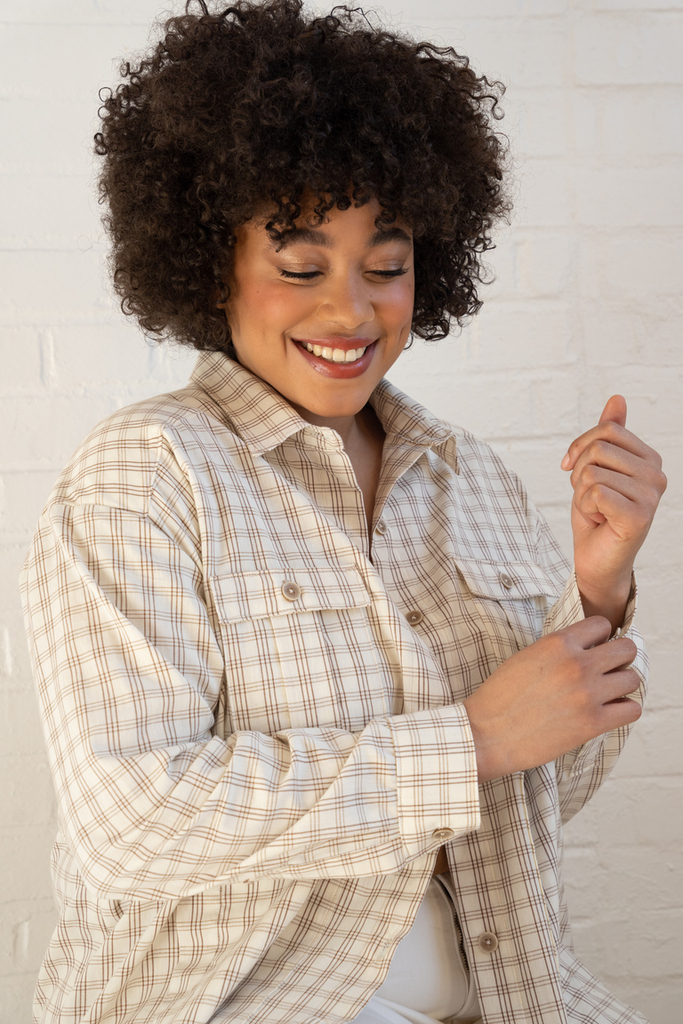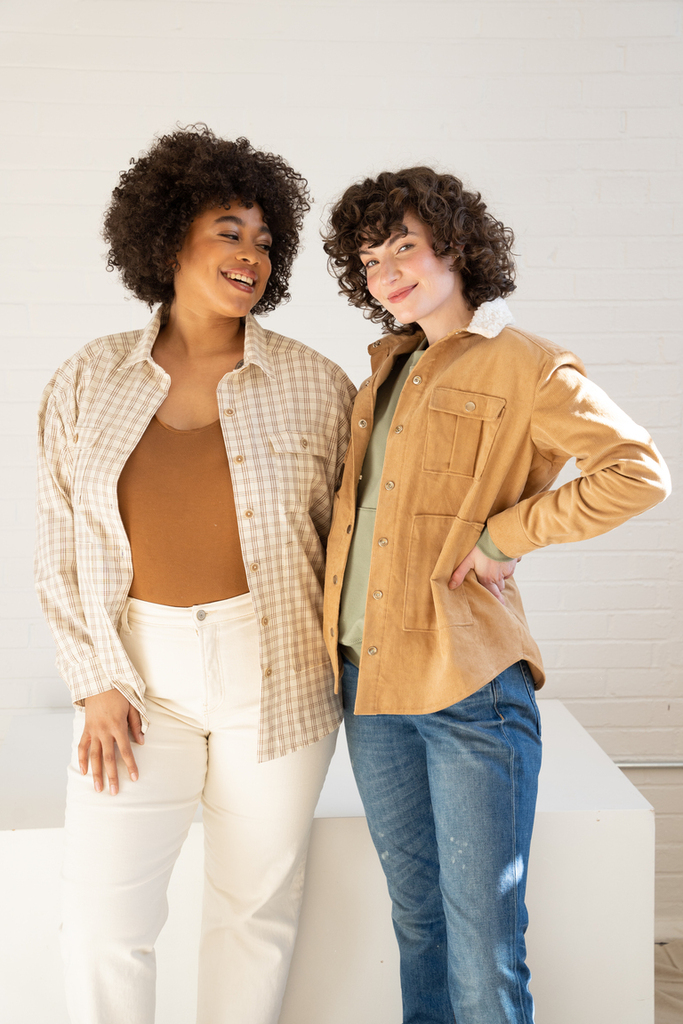 Shackets are trendy, but they've also been around forever, so this is a gift that could actually last someone a lifetime.
The Bud shacket is great to make for someone else because it's designed to be oversized. This means it's easy to wear and easy to fit. It's also gender inclusive! So it's designed for everyone.
Bud works with a bunch of fun, easy-to-sew fabrics, like linen, flannel, and denim, which you might already have in your stash.
Ideas for gifting a custom shacket:
The Hansie Tee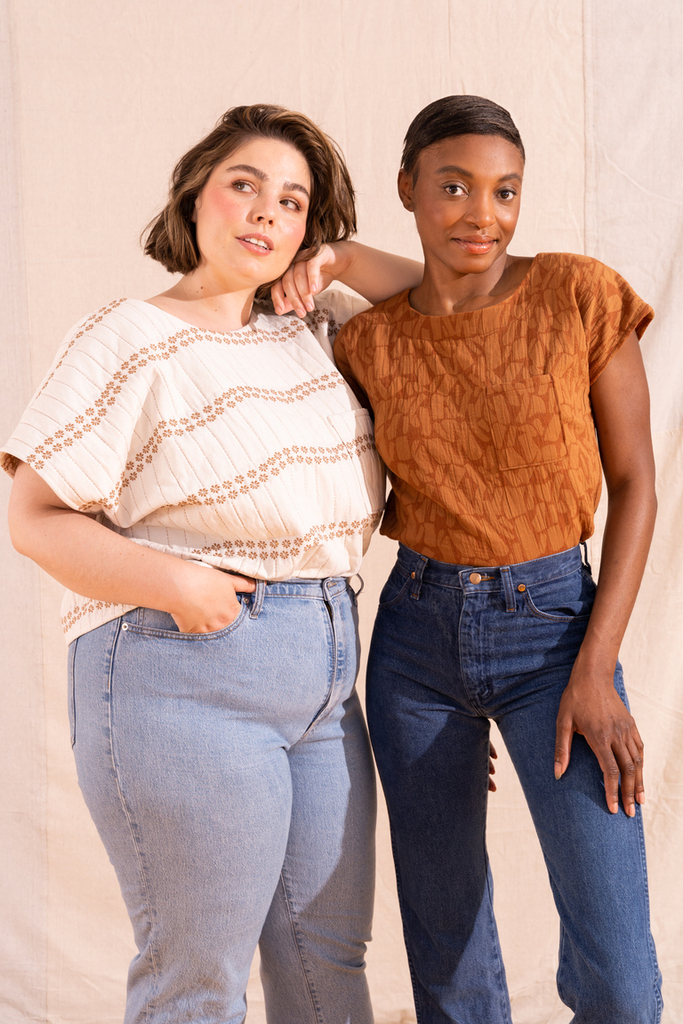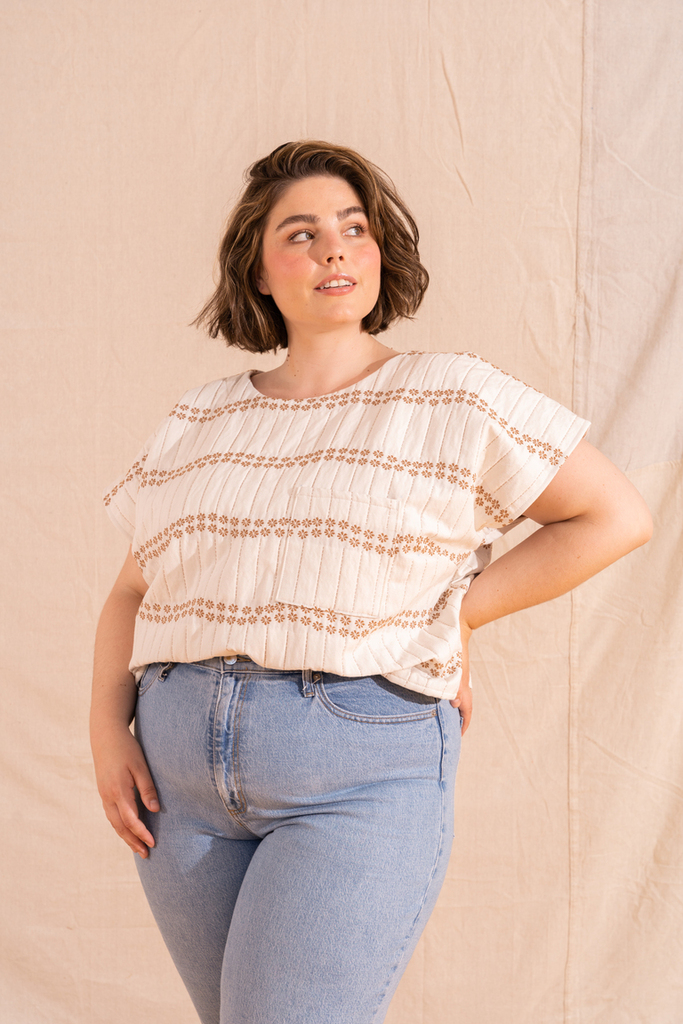 If you're looking for a unique gift, try making a woven top. The Hansie tee is a total wardrobe staple, and the perfect blank canvas for fun fabrics and creative pattern hacks. Best of all, it's an easy project that's perfect for beginners. So if you're sewing gifts for the first time, Hansie is a great pattern.
Ideas for gifting a custom woven tee:
The Alex Apron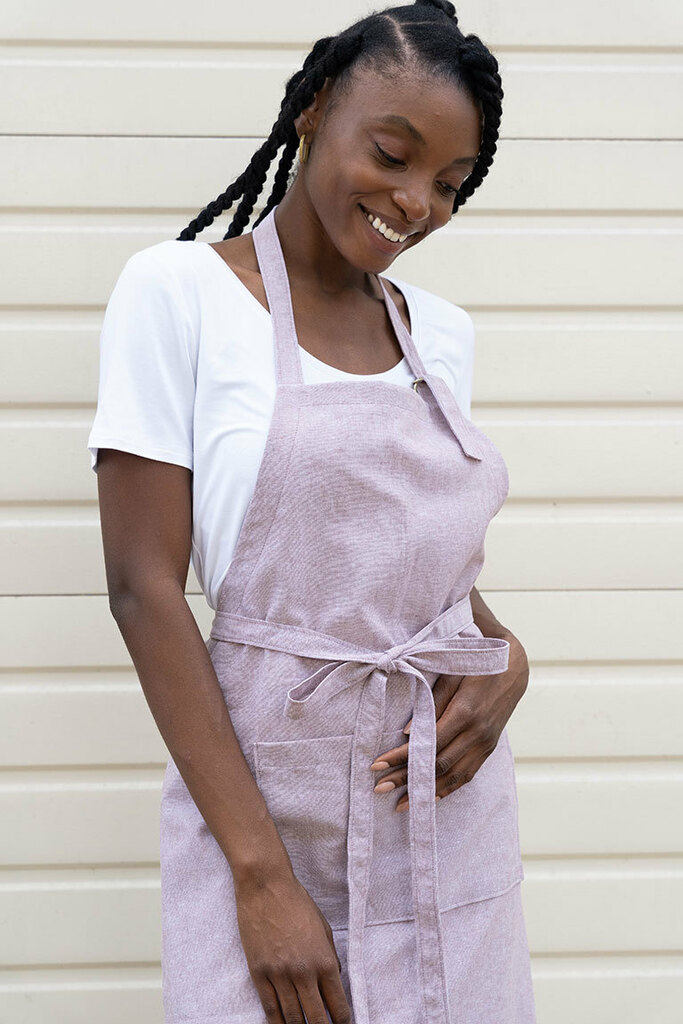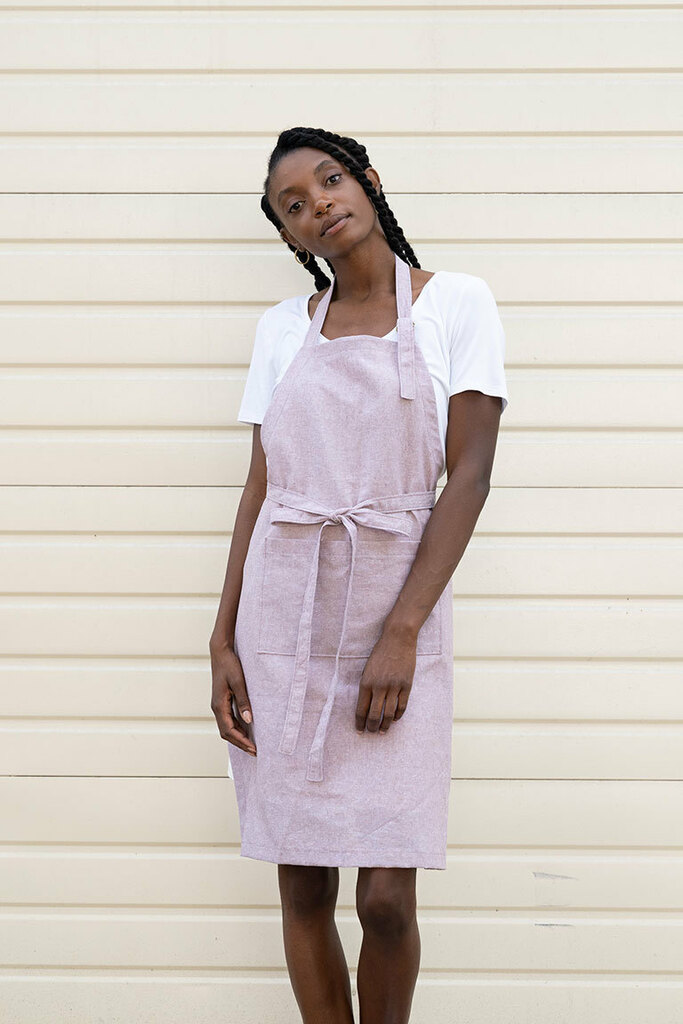 The Alex apron gives you an excuse to really show off your fabric. You can pick a fun print or go super utilitarian and sew it in denim or waxed canvas.
Since you have total control over the garment, add some personalized details, like a color-blocked or embroidered pocket.
This is also a very beginner-friendly project, so if it's your first year making gifts, it's a great starter project.
Ideas for gifting a custom apron:
The Ryan T-shirt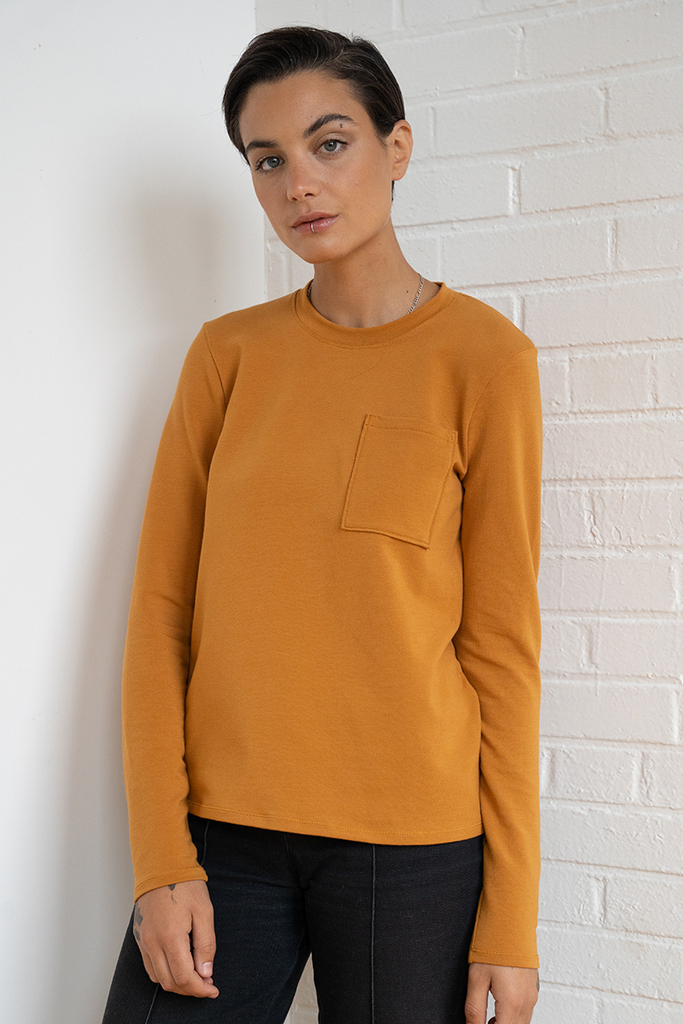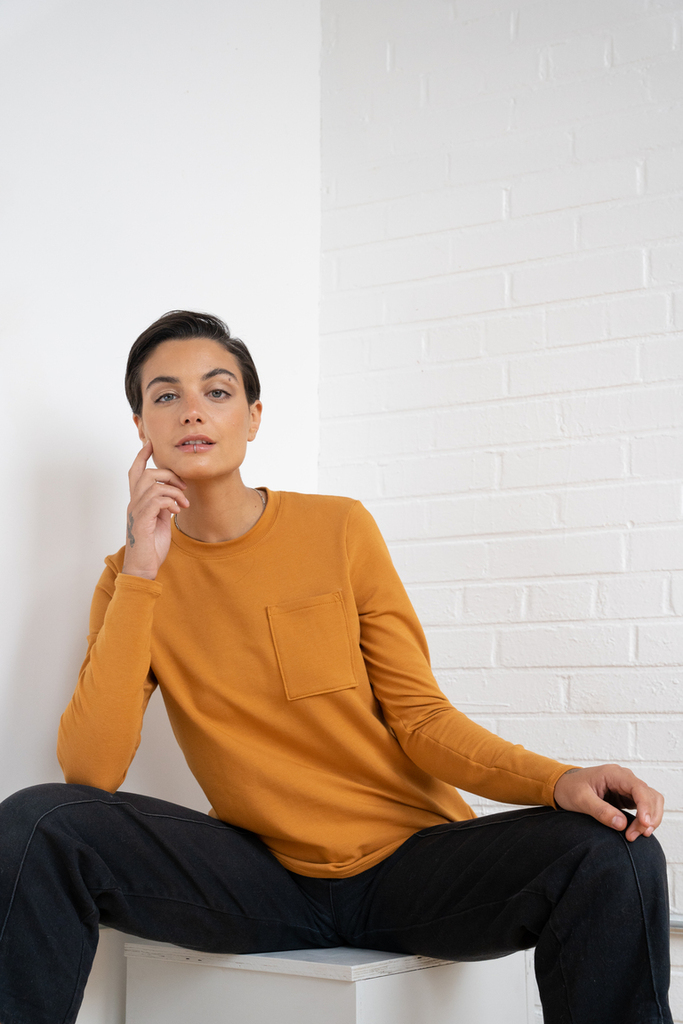 Who doesn't wear T-shirts? Plus, the Ryan tee is gender inclusive, so it's for everyone. T-shirts are easy to sew (especially if you batch sew them), and they don't take up a ton of yardage. You can customize them with an iron-on decal, some embroidery, or a fun contrasting pocket.
We have a sewalong called, and we'll show you how to change the neckline to anything you might want, like a boat neck or scoop neck. We'll link to that sewalong below!
Love the article? Pin it for later.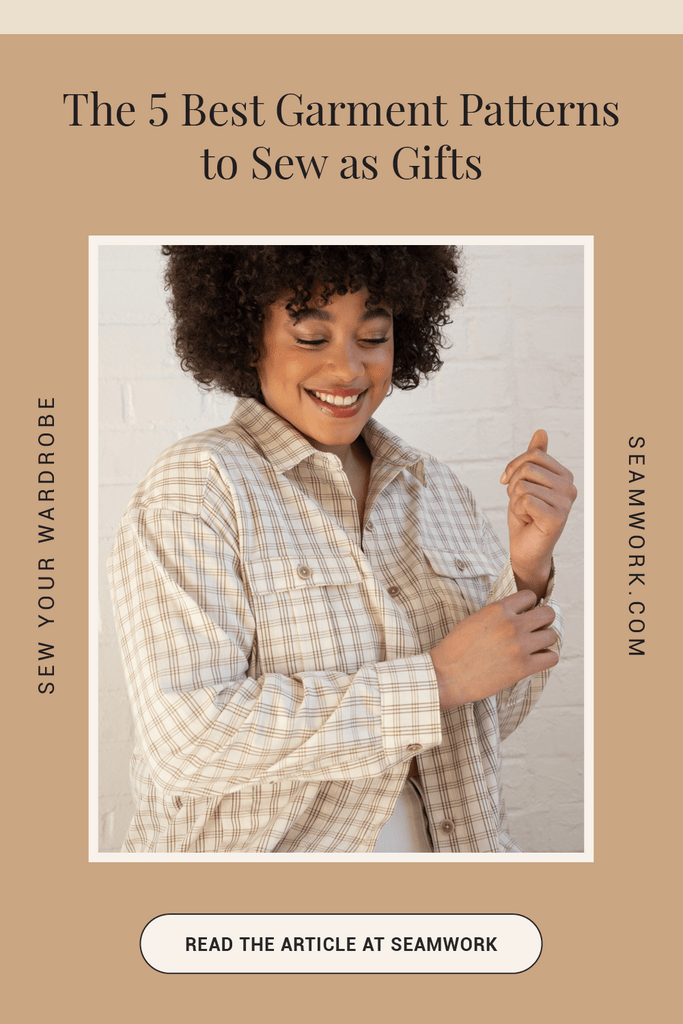 Join the Conversation
Sign in or become a Seamwork member to comment on this article.