When you sew clothes that fit your body, you feel empowered. And when something fits well, you feel good in it.
Here is a round-up of all of our favorite fitting resources from the Seamwork archives. We have individual tutorials pulled from years and years of sewalongs as well as videos and articles about basic fitting principles and tricks.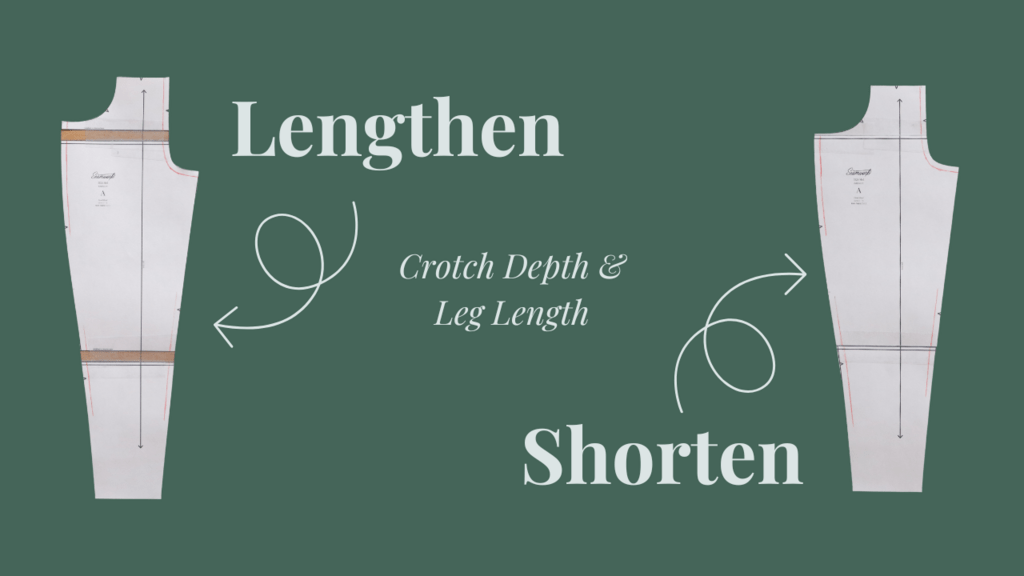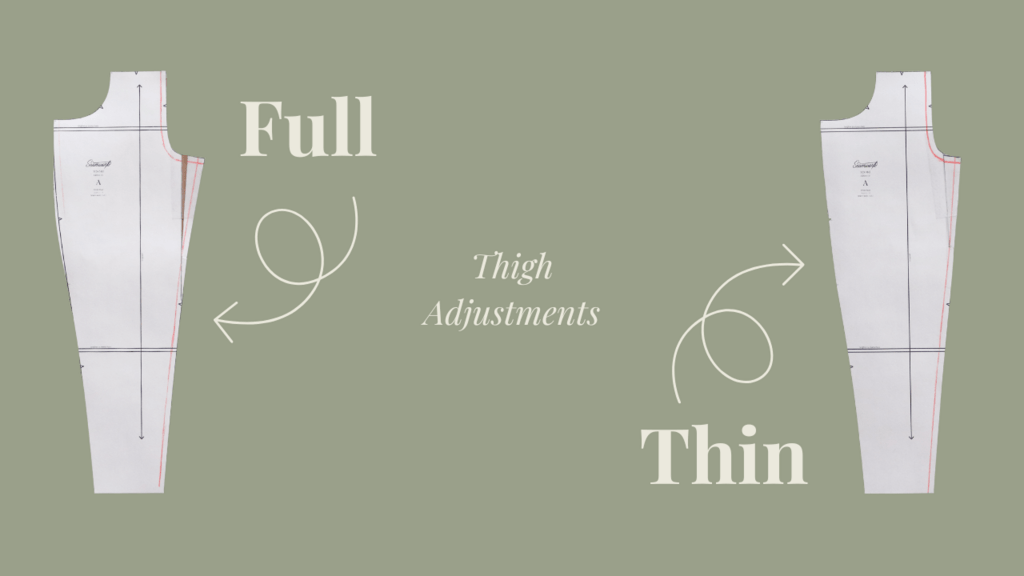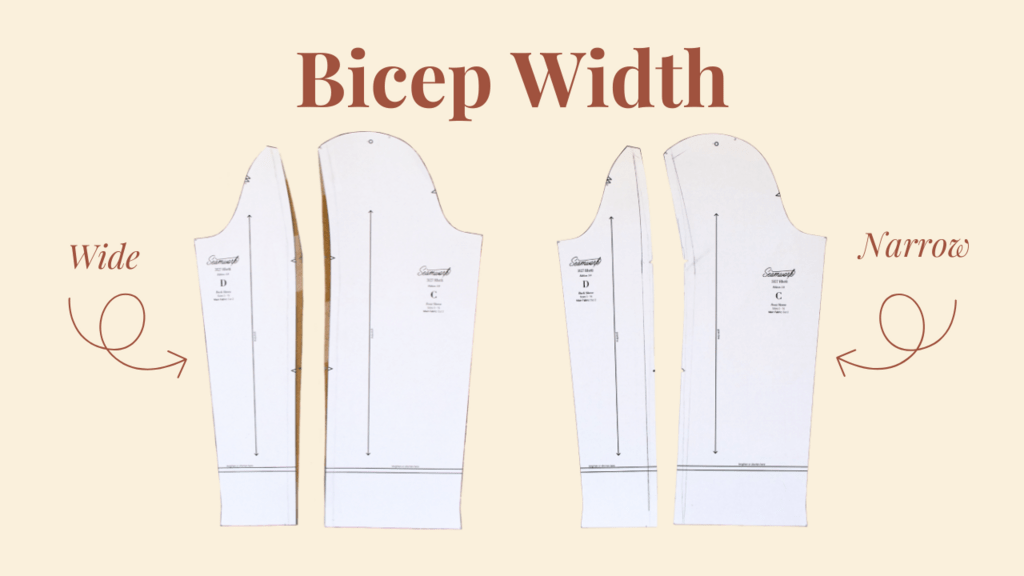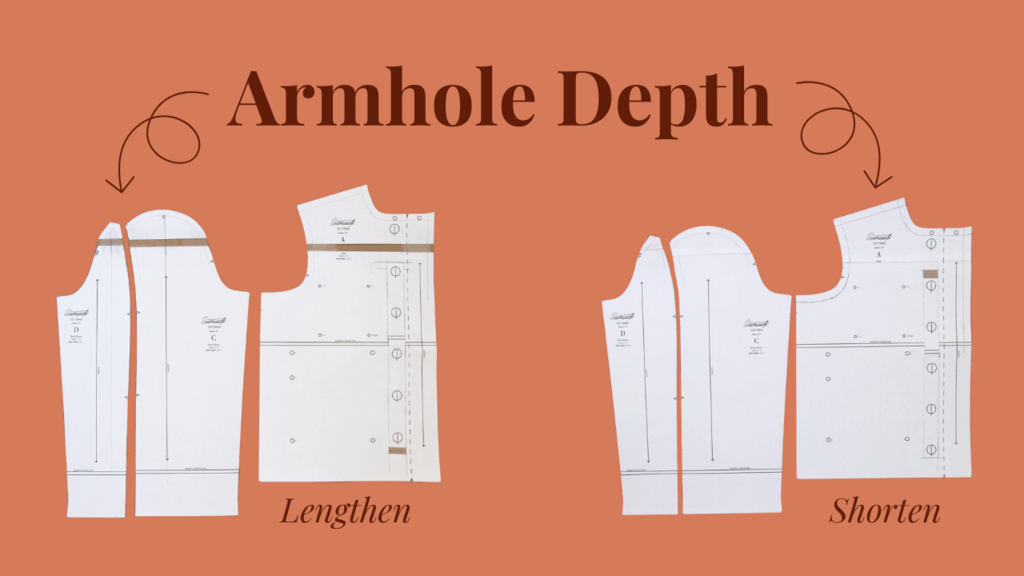 If you're a member and you want ALL of this packaged up in an easy-to-follow format, take the How to Fit with Confidence course. Haley will empower you with the problem-solving skills to find what works for your learning style and your body.
The How to Fit with Confidence class is totally free for members, and anyone can download the free fitting journal here.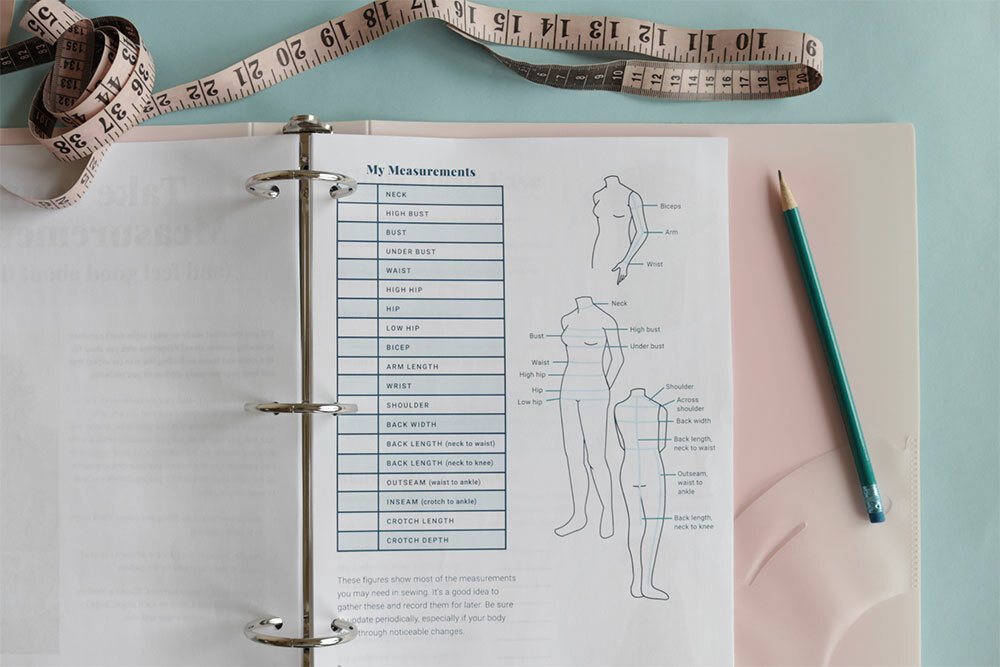 Otherwise, browse the following list whenever you need to tweak the fit of your project!
Have a fitting request? Comment and let us know!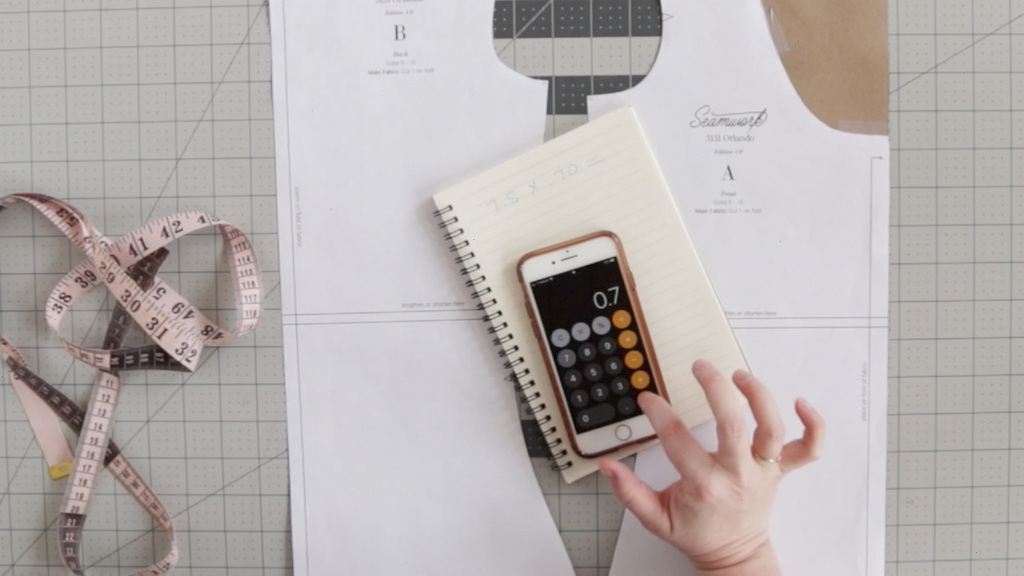 Love the article? Pin it for later.
Join the Conversation
Sign in or become a Seamwork member to comment on this article.